Millie Bobby Brown is one of the most followed young artists today who has also made it to the list of Netflix star kids' due to her recent popularity. She rose to fame by playing Eleven in the sci-fi hit Stranger Things and has continued her career rise as a successful artist on social media platforms like Instagram and TikTok. Recently, she shared a video clip from the set for Stranger Things 4 but fans weren't too pleased about it and called it "f*cking ruthless."
Related: Stranger Things Season 4 Beats Bridgerton For Highest Viewership On Debut Weekend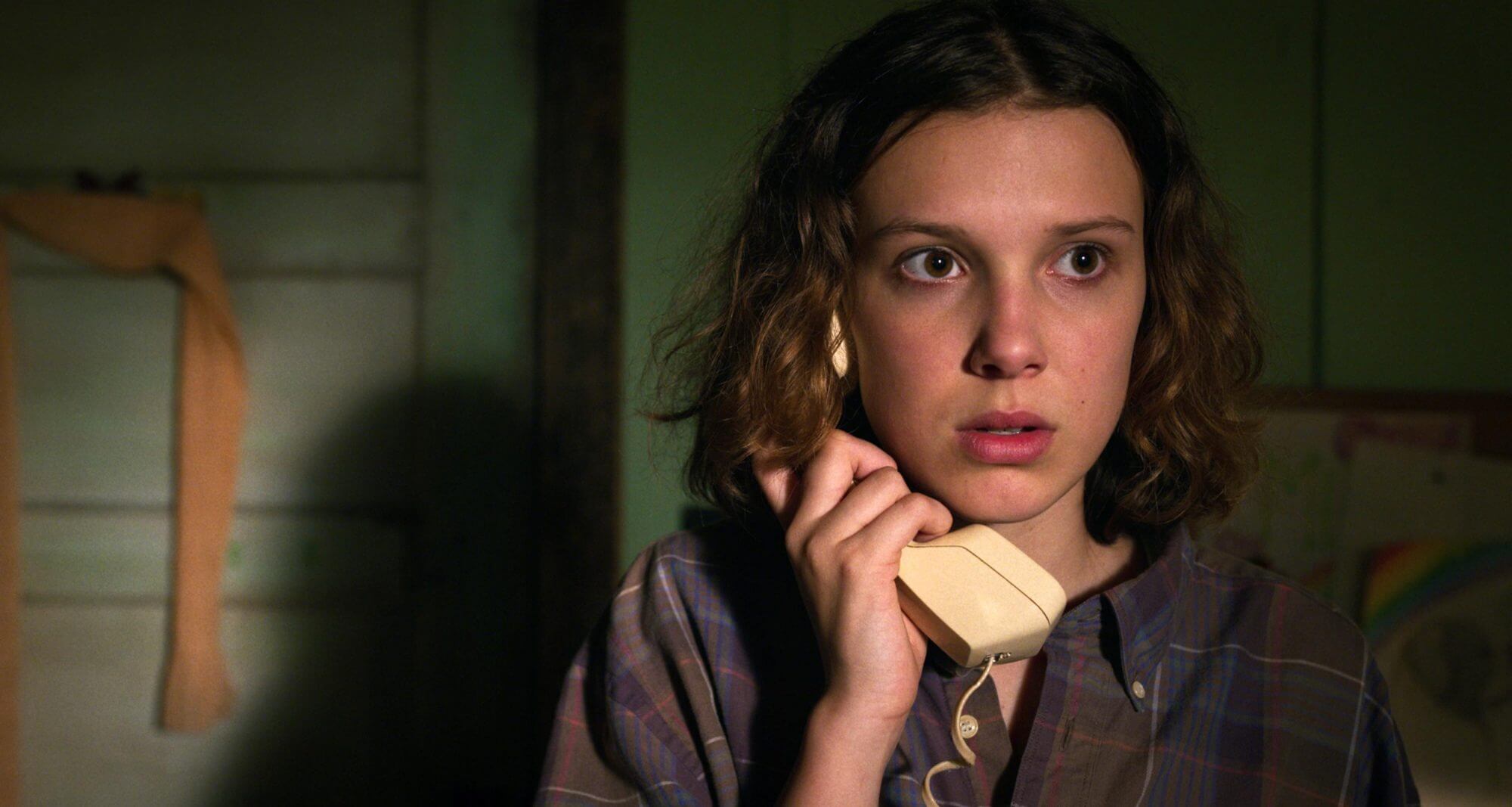 Millie Bobby's Instagram Post
In an Instagram post from the recent past, Stranger Things star Millie Bobby Brown can be seen interacting with her stunt double in a video. It was recorded during the series' fourth season's filming. The song of Nicki Minaj and Drake's 'Seeing Green' plays in the background as Millie, dressed in her Eleven outfits, pretends to be performing stunts while accompanied by her double.
Related: Every Stranger Things Character Who Returned For The Fourth Season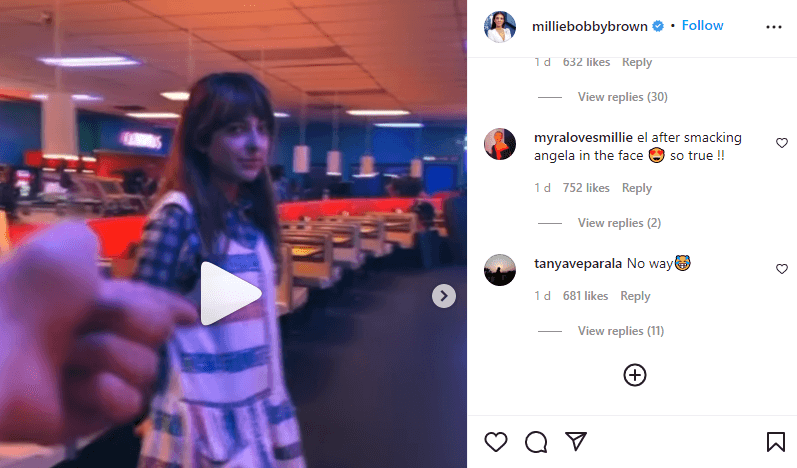 How Fans Reacted To Her Social Media Post
One portion of the video features the body double for Millie Bobby Brown. In the scene, she's panned out of focus to show off a stunt double as lyrics like "I am the standout" come blaring through your speaker. While the clip was created in good taste, most fans took issue with it and some even went so far as to criticize the actress claiming that she looked "disinterested," claiming that the whole thing was "tasteless."
Related: Stranger Things: Here's How Pennywise Inspired Vecna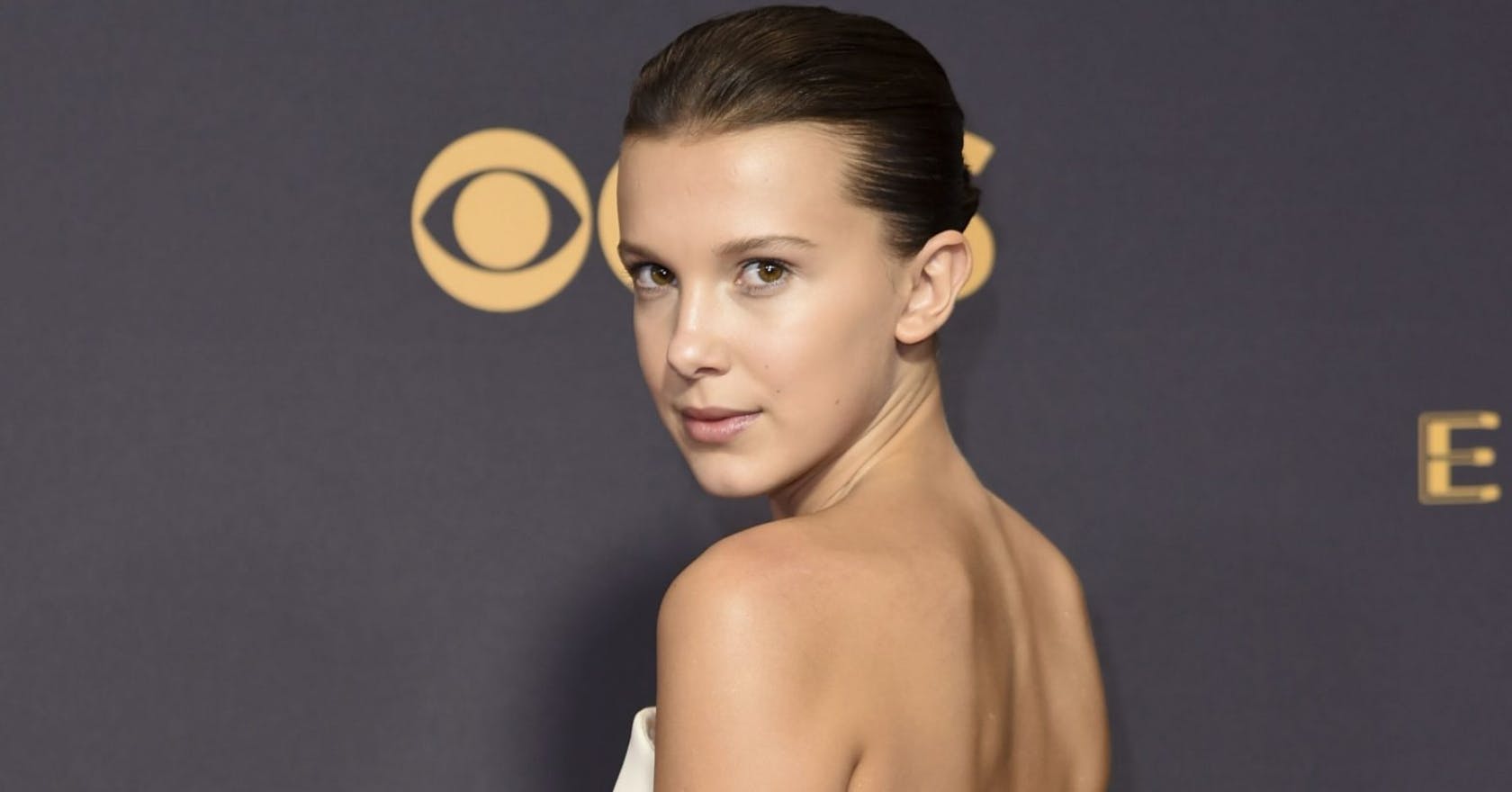 The young celeb decided to bring the toxic bullies down by setting up an example. As a result, she tagged a bully who called her stunt double a "stand-in."
Following the incident, some comments read –
Millie bully brown.

Just give 'em a script these child stars are too weird and isolated from us normies to make their own stuff.

Fam, that's f*cking ruthless.
Spreading toxicity across someone else's social media presence is nothing of a new case. Let us know in the comment section what you think about this incident.
Also, Check-Out: Stranger Things: Season 4 Star Reveals How "Big" Volume 2 Will Be
Stranger Things Season 4 Vol. 1 is streaming exclusively on Netflix.