Paramount Pictures has finally released the first trailer for Mission: Impossible – Dead Reckoning Part One, which is going to be the seventh installment in the fan-favorite action franchise.
The new video sees Tom Cruise making a return as superspy Ethan Hunt as he goes on another global quest to save the whole world, while all odds seem against him.
Mission: Impossible 7 Trailer sees Tom Cruise's Wildest Stunts Yet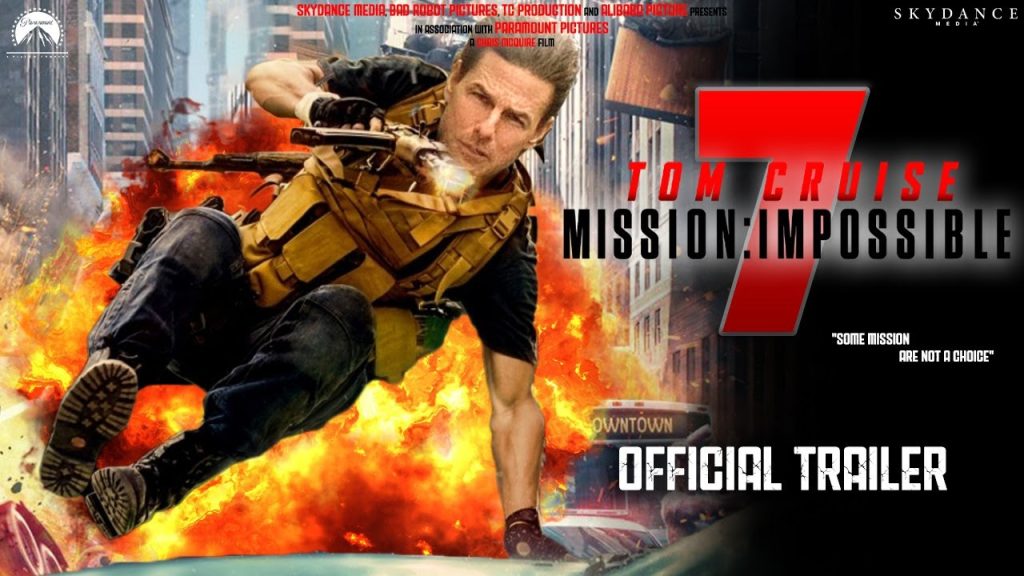 Many impressive stunts, including a steam train that crashes and some more car chases, take the center stage while the movie will also see some returning faces like Simon Pegg, Ving Rhames, and Rebecca Ferguson, making a triumphant return in the seventh Mission: Impossible film. Fans of the franchise have also been treated to the first looks at newcomers in the franchise like Hayley Atwell (who plays Captain Carter), Pom Klementieff (Nebula), and Esai Morales.
Another Star Returns From First MI Film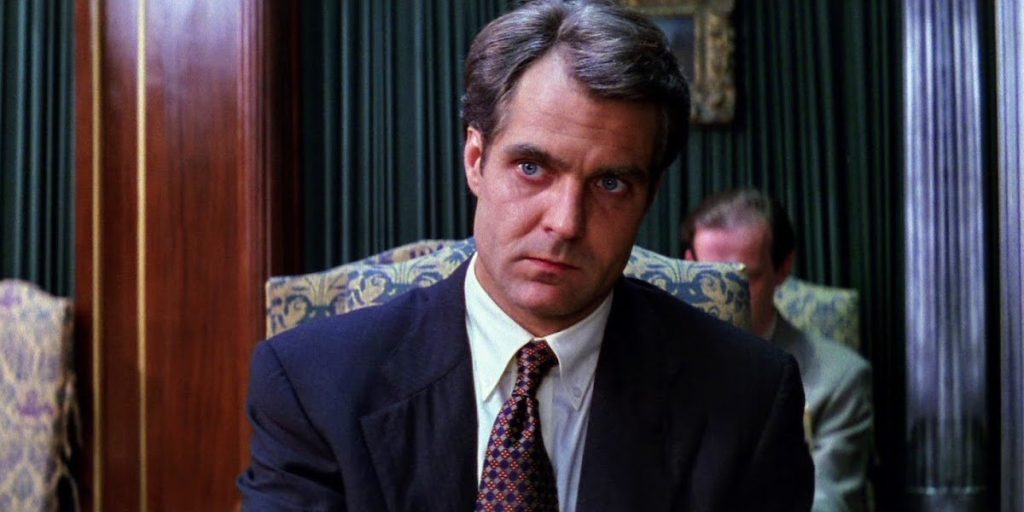 Another character returning is The Crown star Vanessa Kirby as an arms dealer in the black market, named Alanna Mitsopolis aka The White Widow, with Frederick Schmidt playing the character's brother Zola.
In a surprising comeback, Henry Czerny will return to reprise his role as former IMF director Eugene Kittridge from the first Mission: Impossible movie.
As seen in the trailer, Kittridge says to Hunt: "You're fighting to save an ideal that doesn't exist. It never did. You need to pick a side."
While not much is known about Dead Reckoning Part One's plot as of now, the movie has finally undergone development thanks to the pandemic. The film was initially slated for a July 21 release in theaters but was delayed by Paramount to 2023 after the world got shut due to the lockdown, halting the movie's production.
Despite this unfortunate delay, Mission: Impossible – Dead Reckoning Part One is shaping up to be yet another intriguing and thrilling installment in the long-running action franchise.
Watch the trailer below:
Tom Cruise recently revealed that the forthcoming film will also include among the most "dangerous" stunts he has ever had to perform. This stunt sequence we are addressing sees Cruise driving a motorbike off a cliff, eventually breaking off from it mid-fall, only to deploy a parachute at the end. Tom Cruise also claims that the training which was required for this very stunt had him skydiving at least 500 times and completing about 13,000 motorcycle jumps.
While fans might be anticipating the seventh Mission: Impossible film, they won't have to wait too long for Dead Reckoning Part One, despite some controversy stirring around the distribution of the film.
Cruise held the latest Mission: Impossible "hostage" as a statement showing his displeasure over the shorter-than-expected theatrical window time of the movie. Cruise was campaigning for the movie to be there in theaters for more than 45 days before transitioning to Paramount+, the streaming service.
Written and directed by Christopher McQuarrie, Mission: Impossible – Dead Reckoning Part One stars Tom Cruise, Hayley Atwell, Rebecca Ferguson, Esai Morales, Chelsea Harris, Ving Rhames, Pom Klementieff, Simon Pegg, and Cary Elwes.
The movie will hit the theaters on July 14, 2023.
Source: YouTube
Thanks for your feedback!