The finale of Moon Knight, Marvel's latest superhero action thriller, aired last Wednesday on Disney+. With that being said, the first few episodes started off very intriguing and it was already an instant hit among MCU fans, catching audiences from all over the world who love fast-paced action and awesome characters. If you've seen the show as we have, then you're certainly interested in learning more about its creation. With that being said, here are some of the behind-the-scenes facts you probably didn't know –
Actor Oscar Isaac's Brother Helped In The Development Of Marc And Steven
For Moon Knight and playing the titular character, Oscar Isaac had to develop a tactic for developing not one main character but two; Steven Grant and Marc Spector. He knew exactly what he was going to do in order to play two very different roles, especially considering the fact that there was so much on his plate at the moment. Isaac asked his brother for help. He rehearsed the characters as his brother guided.
Related: 5 Movies That Influenced Moon Knight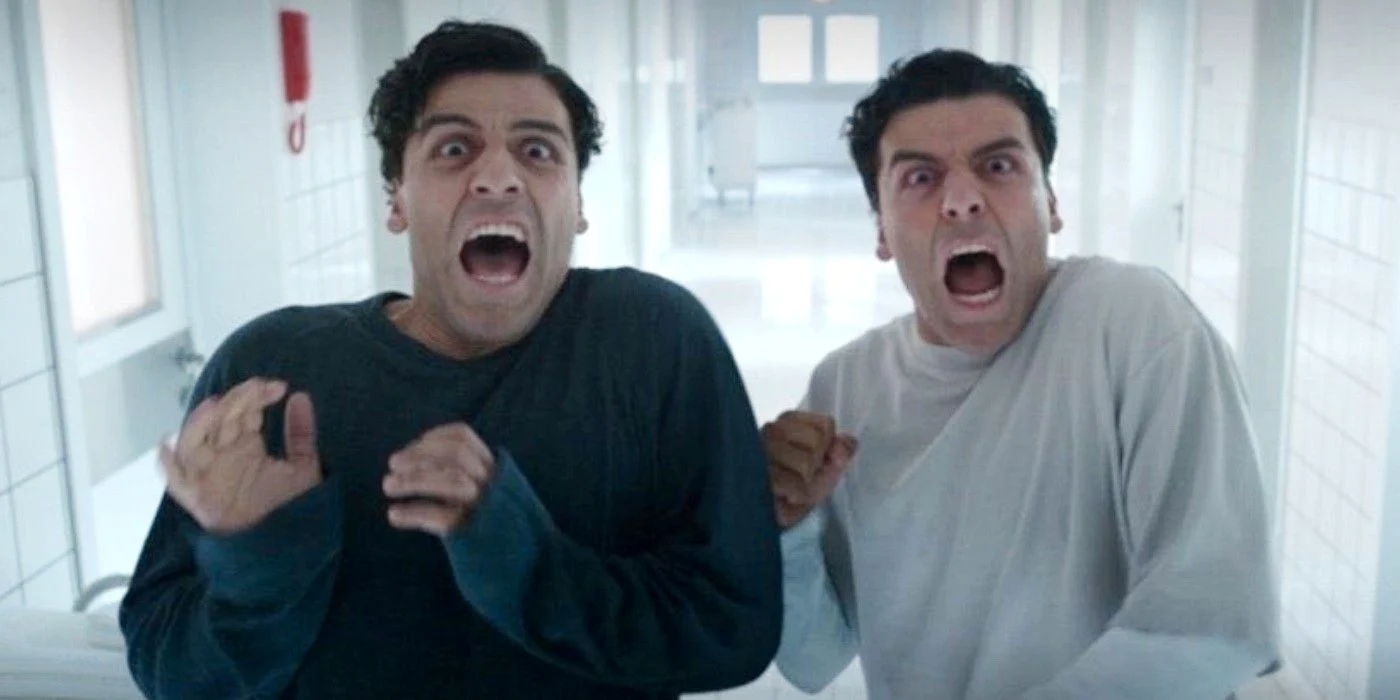 Ethan Hawke Didn't Read The Script To Join Moon Knight
Marvel is such a big thing that many actors don't even care to read the script before signing the contract. Ethan Hawke was not different. The actor had always been a huge fan of Mohamed Diab's and was good friends with Oscar Isaac too.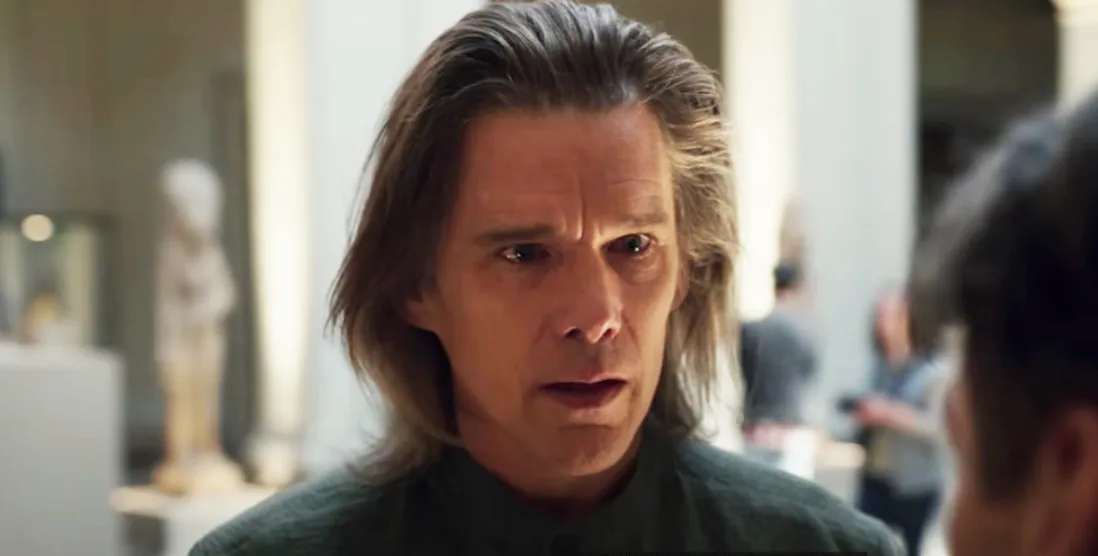 Taweret Actor Got A Full Costume
The journey of Marc Spector's latest TV show is filled with twists, turns and exciting new developments – fans were certainly not disappointed. Fans were thrilled when the Egyptian hippo goddess Taweret made her debut at the end of Episode 4. Actress Antonia Salib posted on Instagram a behind-the-scenes shot of her standing outside on set dressed in full costume as Taweret.
Related: MCU Heroes Moon Knight Should Partner With Next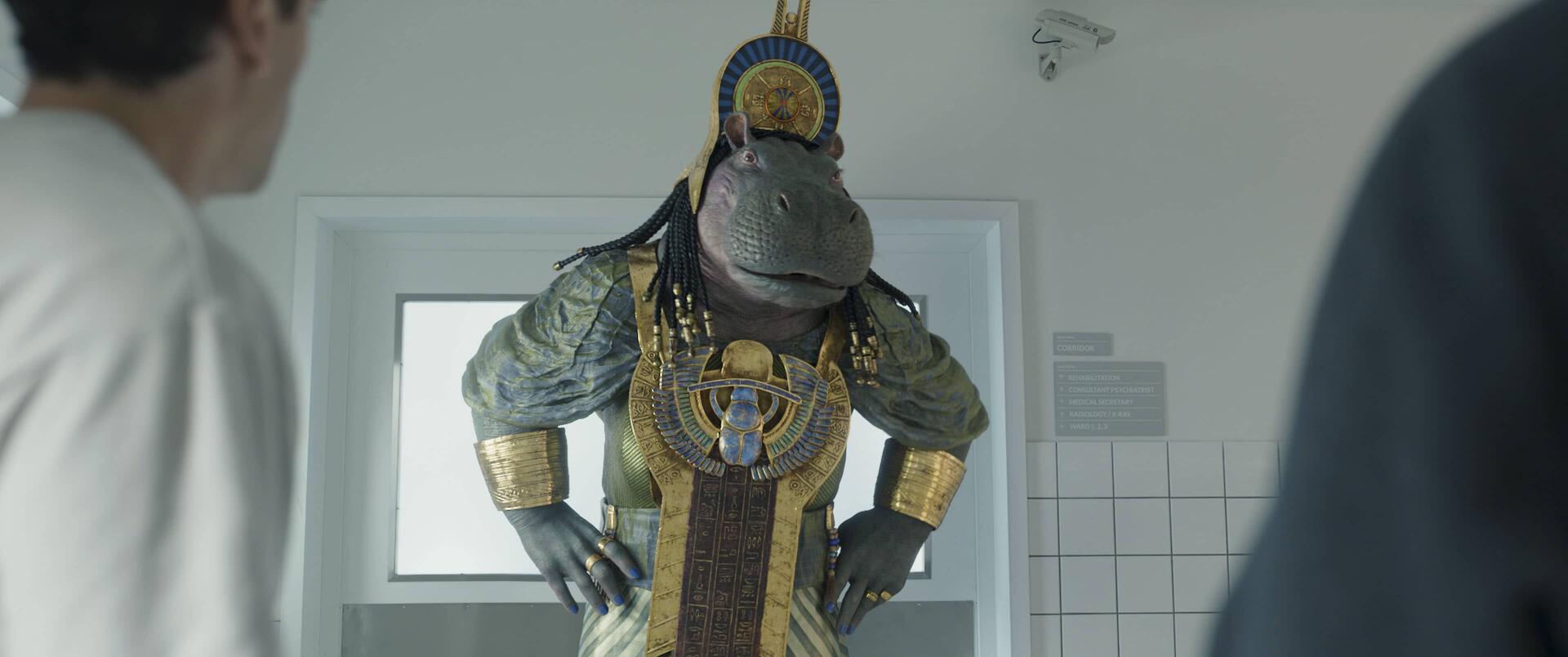 May Calamawy Played A Prominent Role In Moon Knight's Scripting Ideas
Marvel is known for fostering a creative, collaborative environment, and encouraging its actors to develop their roles by contributing suggestions and ideas to the story around them. The cast of the Moon Knight series took this one step further with May Calamawy. Calamawy echoed that she often spent six hours or more after each episode's completion discussing possible changes, additions, and developments with Kirby and Sharpe, seeing how freely they would exchange ideas as if they had agreed upon becoming co-creators of their own roles.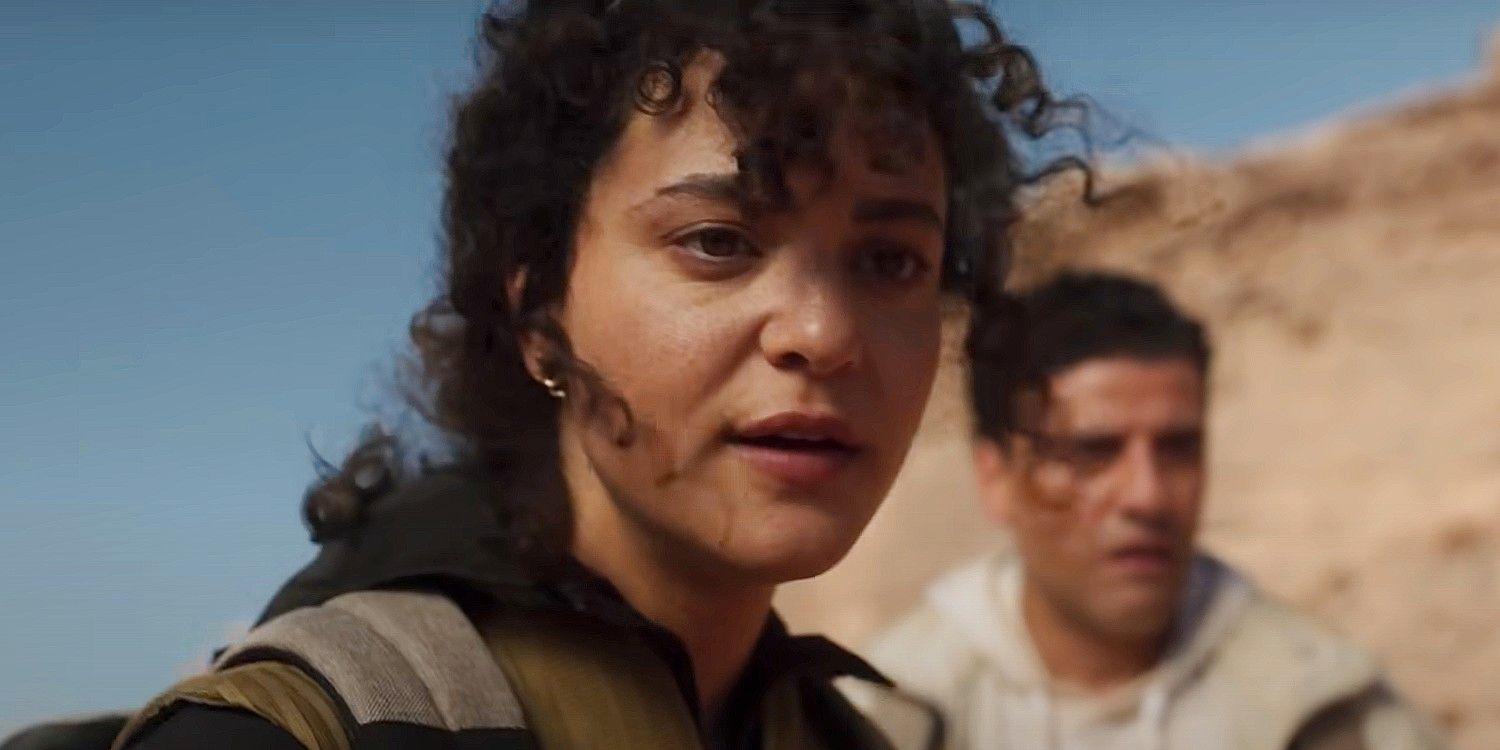 The Ammit Tomb Was Structured By The Hungarian Artists
The sets used in Moon Knight: Origins by production designer Stefania Cella have set a new standard when it comes to scene-setting. From Steven's London apartment to the most important setting of all: Ammit's tomb, every location has had every detail considered for this biographical show. The most notable Ammit's tomb was decorated by the famous Hungarian artists.
Related: 8 Ways Moon Knight Was Comic Accurate