Marvel seems to be hoping that their new series of Moon Knight will line up with the rest of their cinematic universe. One of the primary reasons behind this is the character Arthur Harrow. The current frontrunner for the role of Arthur Harrow is Ethan Hawke. However, there are other actors who could do better in this part. Let's take a look at a few of them –
Michael Fassbender
Michael Fassbender is a powerful and intense actor who is always great at delivering stellar performances. His skill has allowed him to be a part of some truly great films that have received plenty of acclaims. He would be perfect in the role of Arthur Harrow in Moon Knight given his exceptional talent and versatility as an actor.
Related: Actors That Hated Being In These Fan-Favorite Franchise Films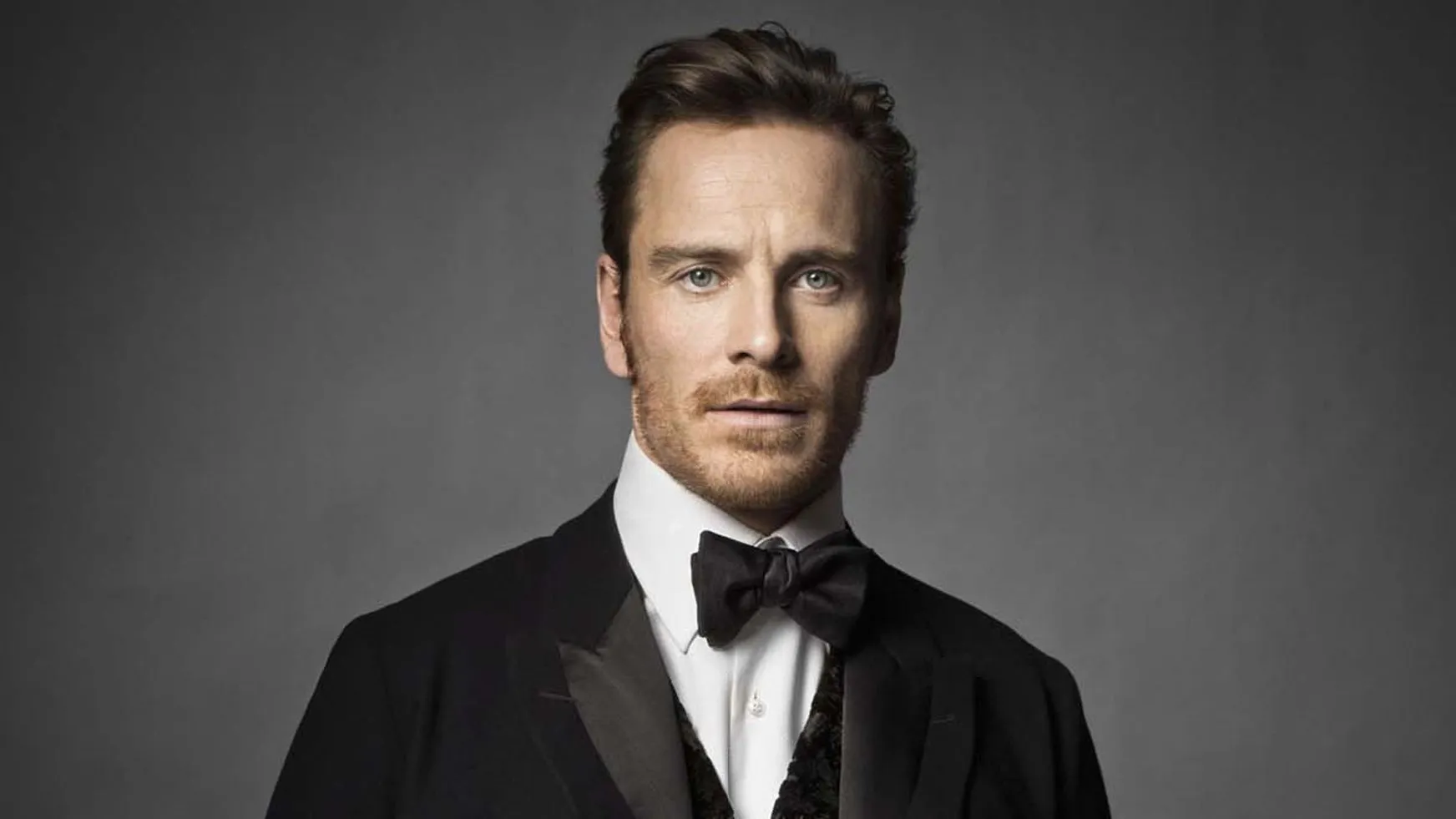 Jake Gyllenhaal
Jake Gyllenhaal is a successful actor who is versatile enough to play in different genres of movies. Moreover, he has the physical prowess and emotional depth needed to make every one of his roles memorable. He might have portrayed Arthur Harrow better than Ethan Hawke did in Moon Knight.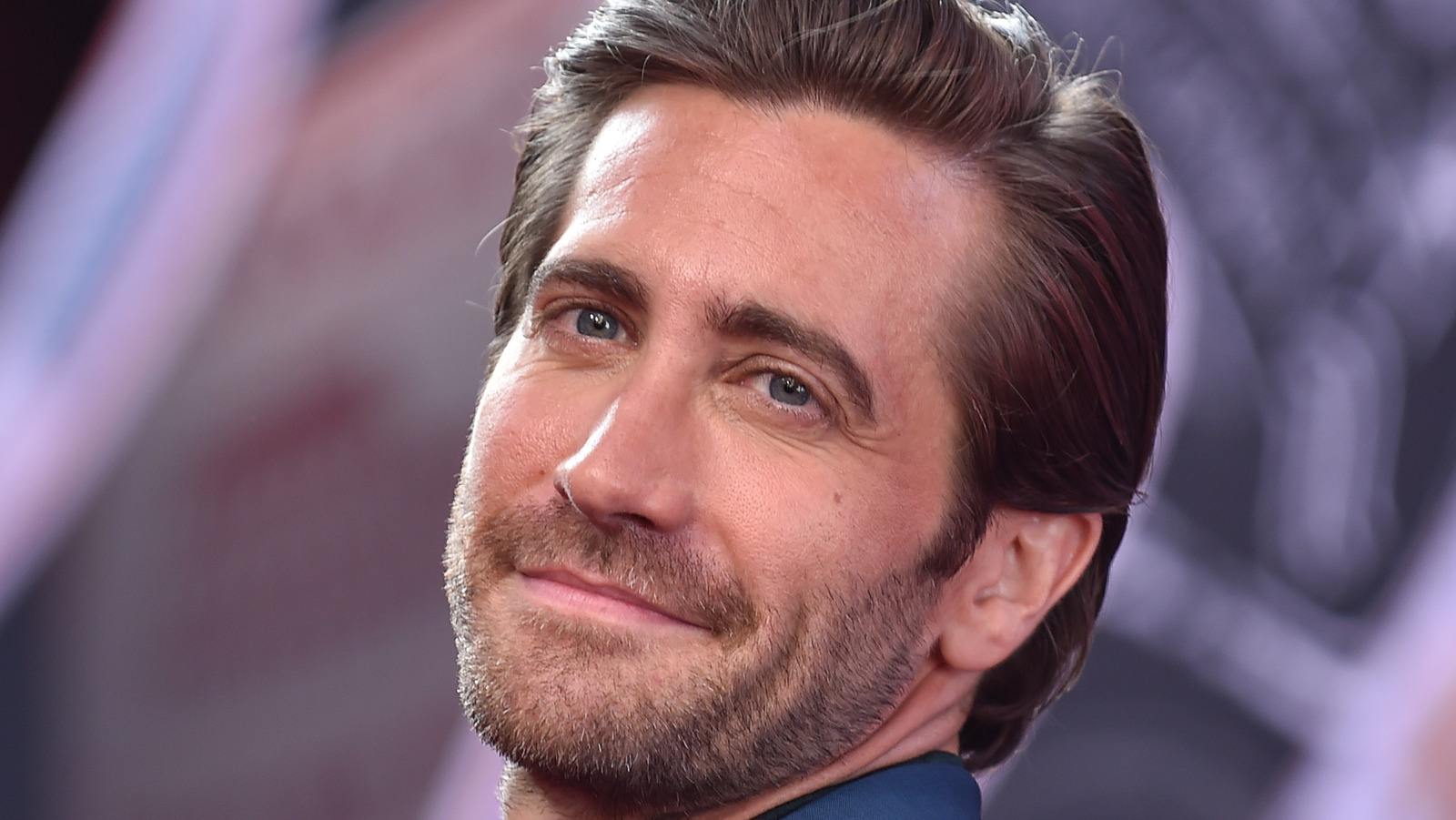 Charles Dance
Charles Dance has played a lot of varied roles throughout his career, and one thing is for sure: he would have done pretty well with infusing the role of Arthur with just a pinch of menace. It's his versatility as an artist that allows him to tackle such a diverse list of projects so well. The British actor's filmography is quite varied, which might surprise those who only recognize him as the imposing villain in some of the films he's starred in over his career.
Related: Moon Knight: Glaring Flaws We Choose To Ignore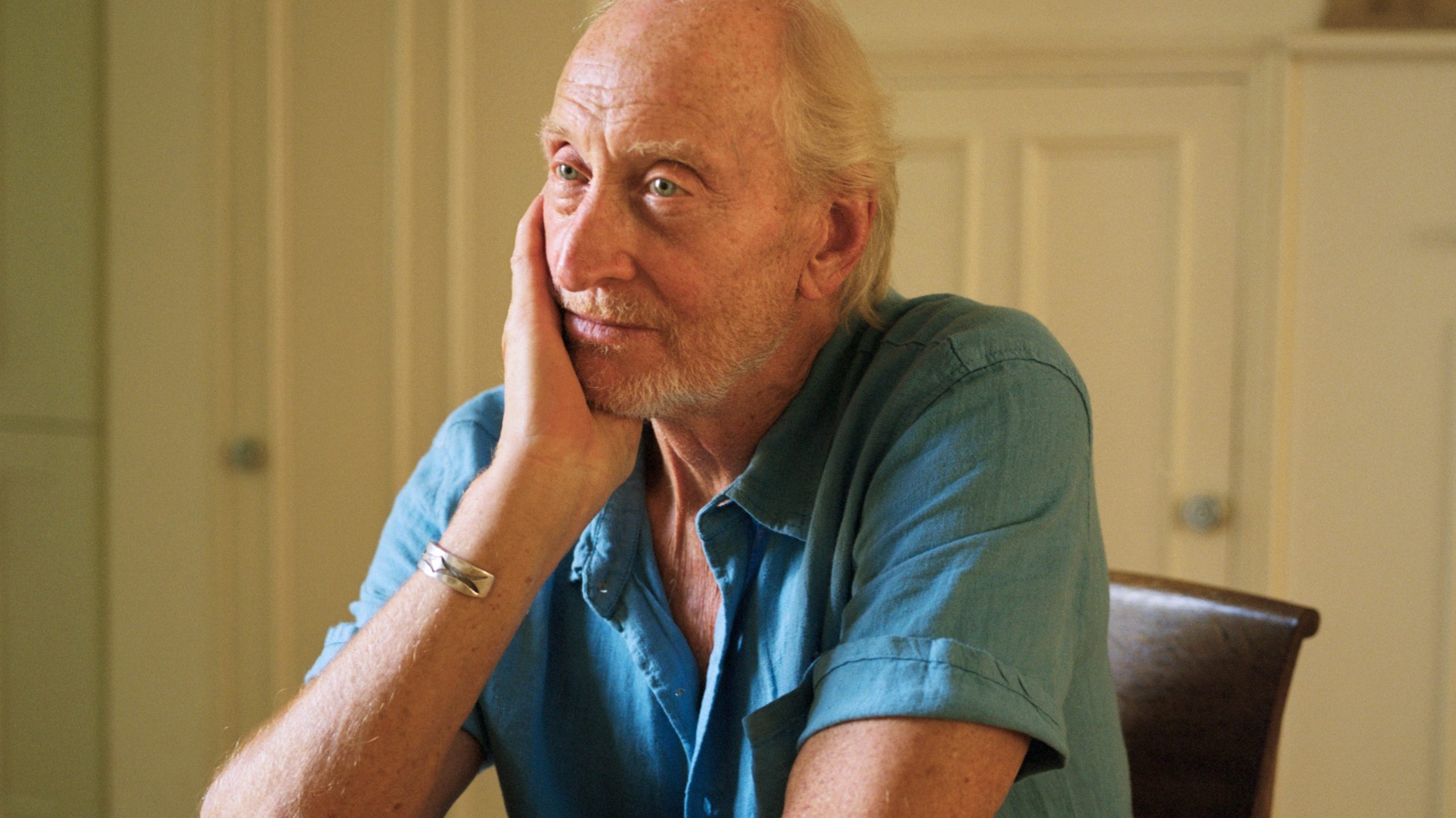 Rami Malek
There are many actors today who have taken on the roles of extra-terrestrial entities over the years in cinema. One notable example is Rami Malek. He has been the go-to guy for strange characters, by both playing those strange parts himself and helping put his stamp on those parts to make them even stranger. Malek might have played Arthur Harrow pretty well and better than Ethan Hawke. ​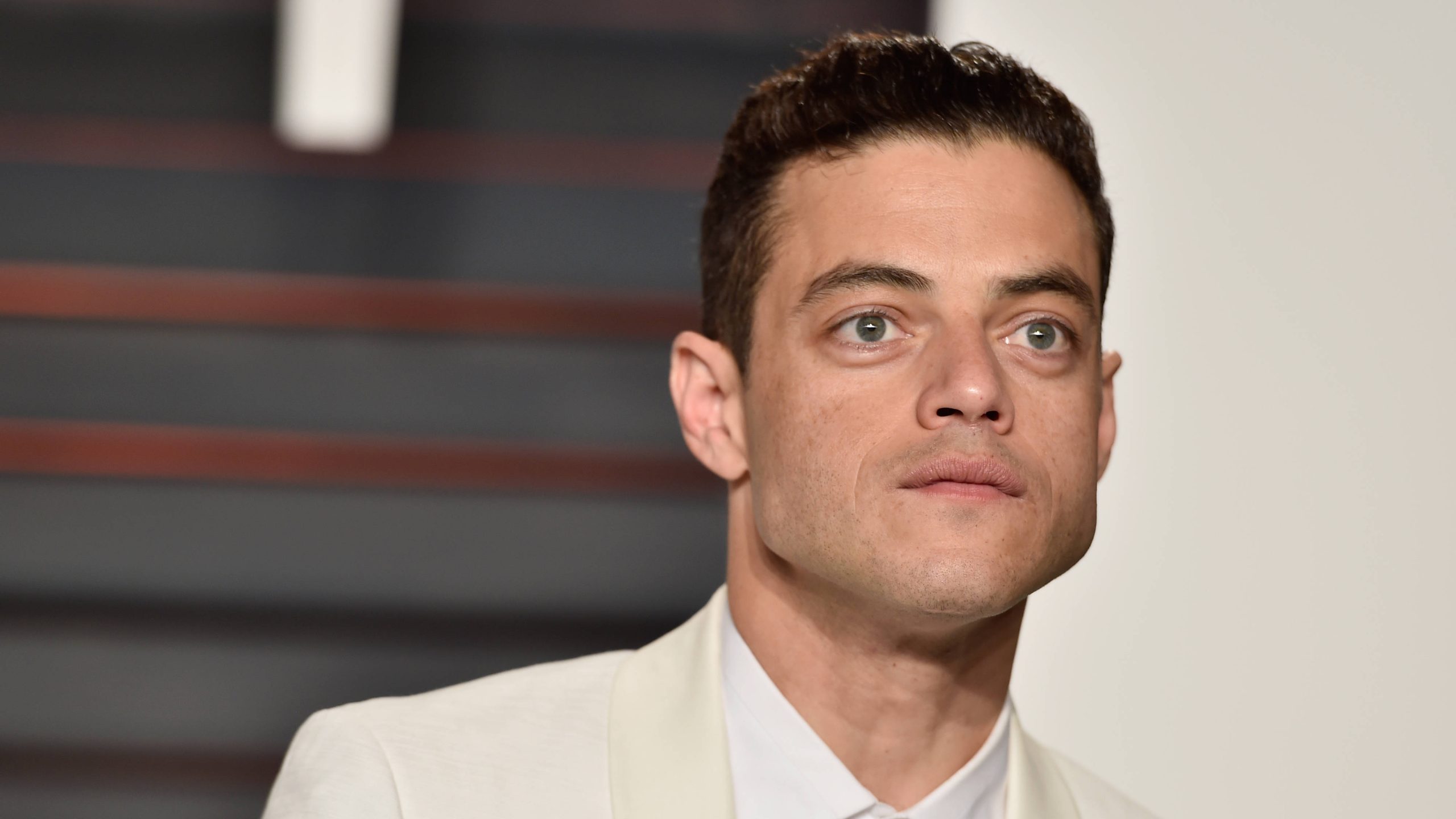 Toby Stephens
Stephens, a keen and enthusiastic actor from a young age, trained at the prestigious London Academy of Music and Dramatic Arts (LAMDA) for three years upon completion of his formal education. Since graduating, Stephens has been working consistently in theater in addition to film and television productions that have made his name such a familiar one around the world. He easily could have played Arthur Harrow and probably better than Ethan Hawke did.
Related: Is Moon Knight Immortal?