Actor Oscar Isaac has hinted at a possible third suit in new series on Disney+, Moon Knight. The titular villain in 2016's X-Men: Apocalypse, Isaac makes his Marvel Cinematic Universe debut in the new show on Disney+ as Marc Spector, a former mercenary whose alter ego, Steven Grant is suffering from blackouts —a.k.a DID (Dissociative Identity Disorder) — and possesses powers related to Egyptian moon God Khonshu. In this way, the character snippets his respective Moon Knight suits.
Related: Moon Knight Episode 4: All Major Easter Eggs That You Missed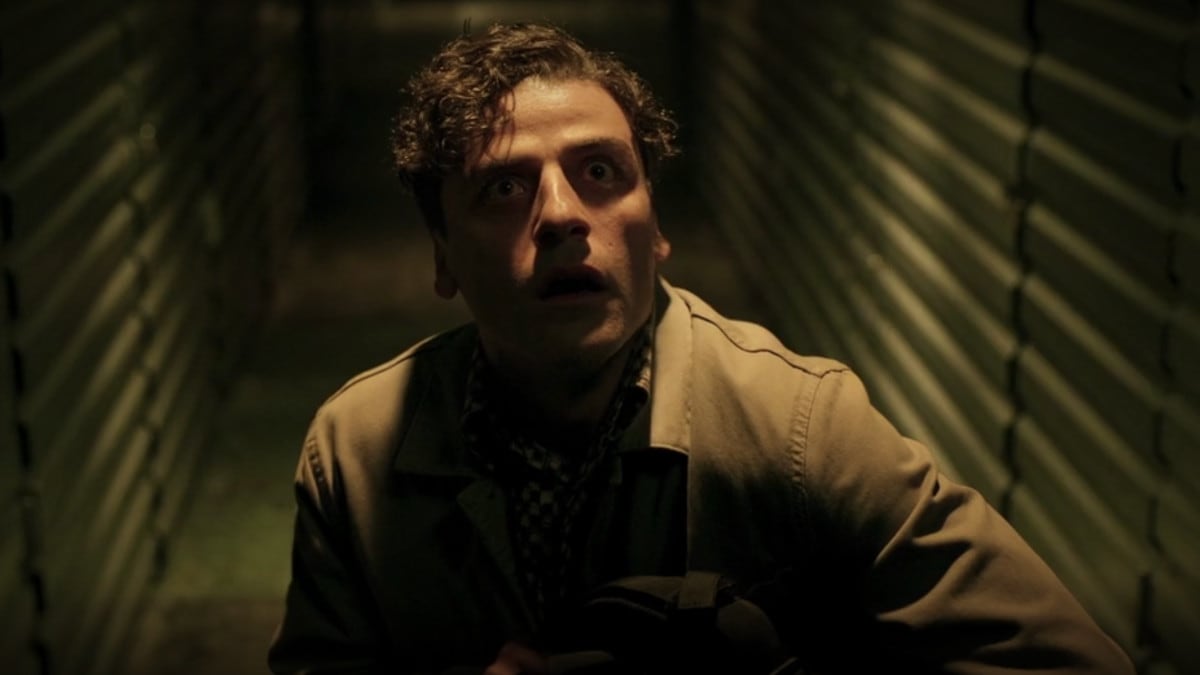 Moon Knight Hinted A More Violent Identity
Marvel's Moon Knight has shown that there is much more to Marc Spector than meets the eye. And in this regard, Moon Knight episode 3 teased his violent alter ego Jake Lockley – who traditionally appears as a cab driver. Now that the episode previously teased the possibility of another personality in Moon Knight, it's clear for fans to see one more suit on screen.
Related: How Moon Knight Takes Its Surprising Inspiration From Todd Phillips' Joker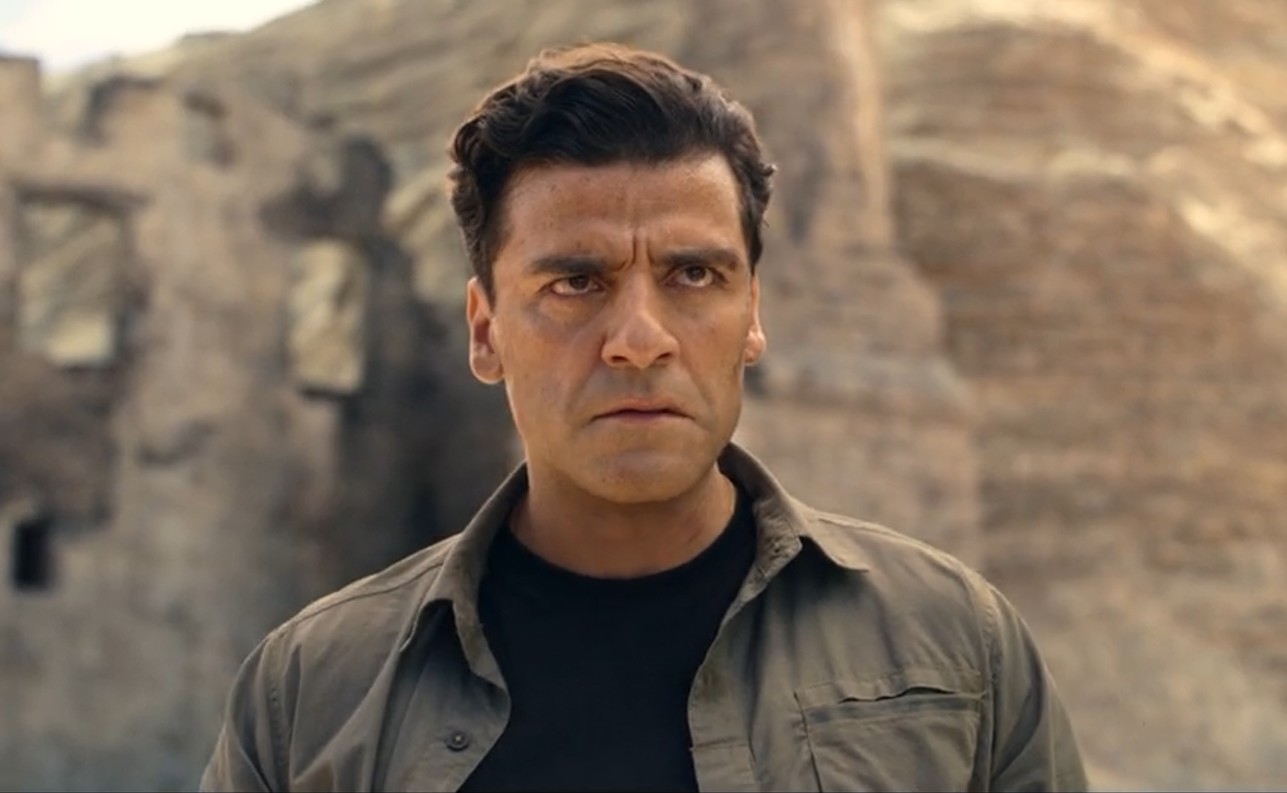 Oscar Isaac Hints There's A Third Suit
Moon Knight's Isaac commented on the possibility of a third personality getting its own suit for the show. Though Isaac couldn't be totally specific about how this would play out, he did confirm that his character could potentially have a Jake Lockley suit. Marc Spector, played by Spector and Steven Grant all have their own suits; so it would be "very logical" for Lockley to as well as an entity separate from but connected to Marc.
Related: Brutally Unspeakable Acts Committed By Moon Knight That MCU Can Never Show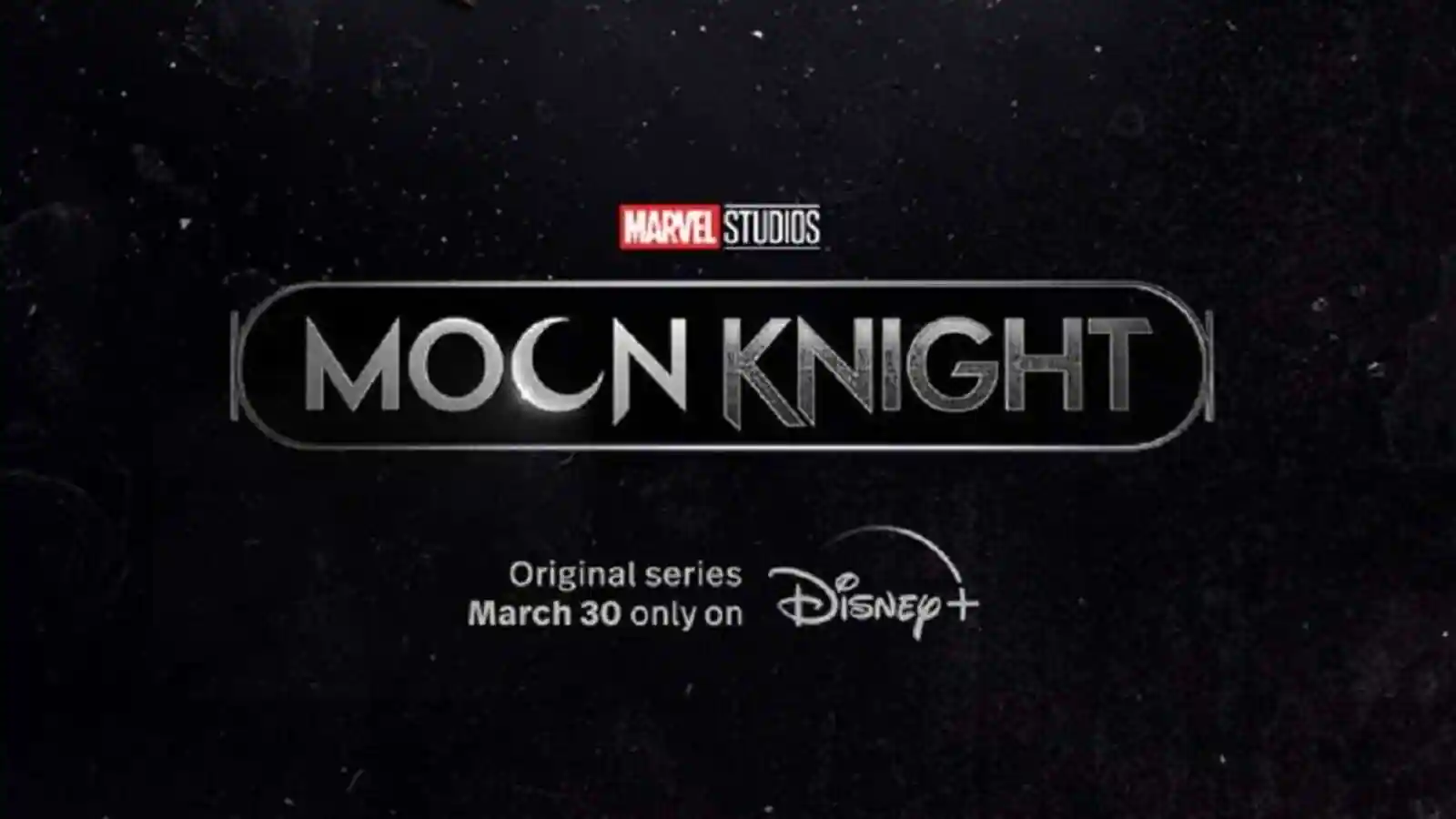 How Moon Knight Episode 4 Introduced Jake?
The newest episode of Moon Knight further teased the entrance of a third personality. However, after Marc releases Steven out of the locked coffin in the medical institution, the two spot another closed sarcophagus nearby and it turns out to be rattling, almost as if it were housing Jake Lockley. If Moon Knight does introduce a third identity for this character, then he will surely have his own costume as well because Marc Spector and Steven Grant each have their own separate Moon Knight suits as well!
Related: Previous Avatars Of Moon Knight That Will Blow Your Mind
Let's see what the last two episodes hold for this character. With that being said, Marvel's Moon Knight Episodes 1 to 4 is exclusively streaming on Disney+.