Leonardo DiCaprio became a smoking hot topic recently when he dumped his girlfriend of four years, Camila Morrone, strongly continuing his streak of not dating women older than twenty-five years of age. However, the 90's heartthrob was once young too and back then he had dated Brazilian supermodel, Gisele Bundchen, who has been married to a footballer, Tom Brady since 2009, but is currently in a tumultuous stage of her relationship.
DiCaprio and Bundchen dated from 1999 to 2005, but the supermodel called it quits because she felt lonely even while being in a relationship.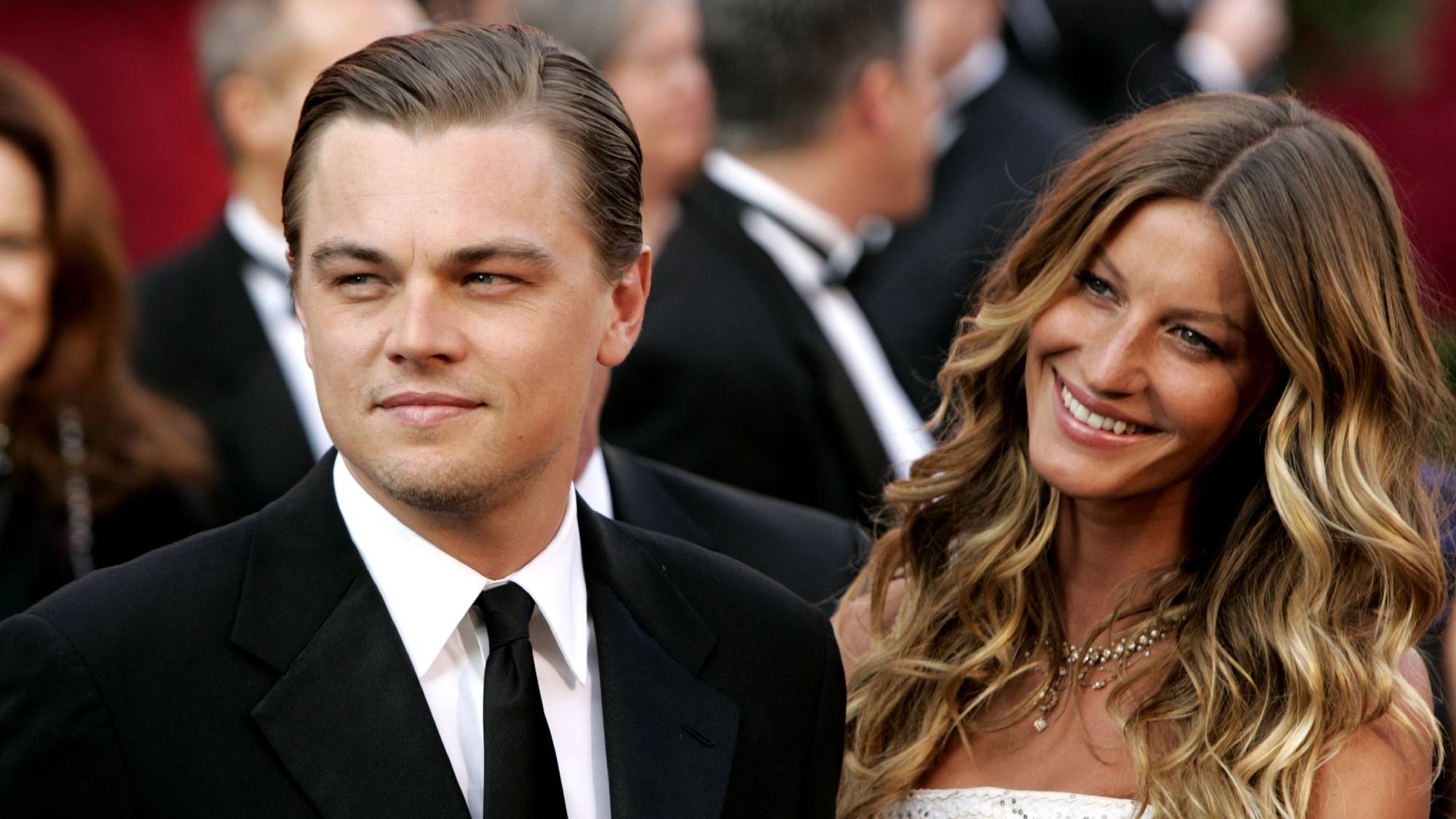 Also Read: "Anyone should be able to date who they want": Camilla Morrone Says She Lost Her Identity By Dating Leonardo DiCaprio, Seemingly Blames Leo's Age And Popularity For Their Breakup
Gisele Bundchen called Leonardo DiCaprio a "teacher" who crossed her path
Gisele Bundchen published her book Lessons: My Path to a Meaningful Life in 2018, where she reminisced about her time with the Titanic star, and how she had to end things due to an overwhelming sense of loneliness.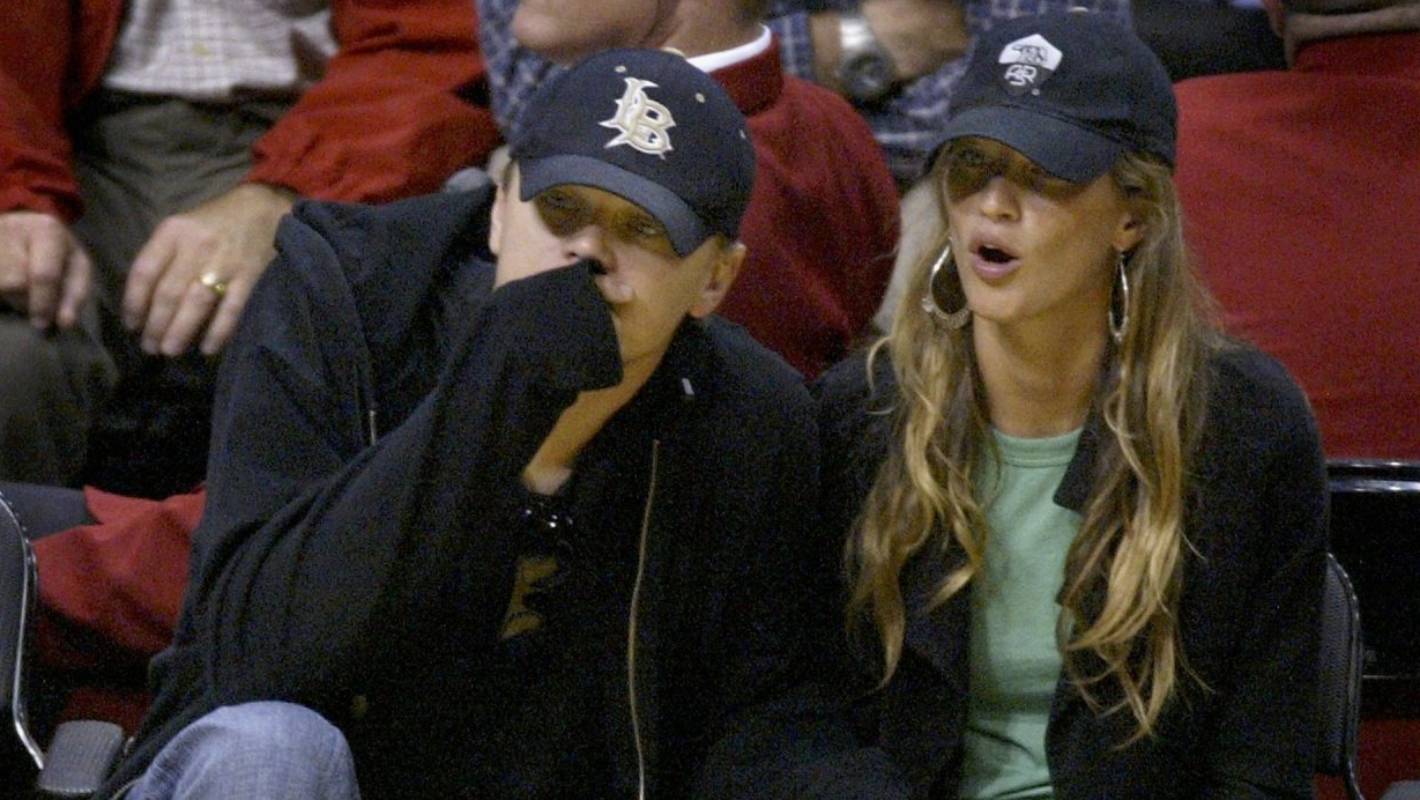 She wrote in her book:
"I was alone in wanting to do some serious soul-searching while he stayed the same. Everyone who crosses our path is a teacher. They come into our lives to show us something about ourselves, and I think that's what he was."
Also Read: 'Leo has been…hanging out with some girls': After Breaking Up With 25-Year-Old Girlfriend Camilla Morrone, Leonardo DiCaprio Reportedly Looking For A Younger 'Party Freak' Girlfriend
Gisele Bundchen felt alone while being in a relationship
It has also become publicly known in the last few years that the mother of 3 has severely suffered from panic attacks in her past. Especially during her time with Leonardo DiCaprio, she found herself hesitating from sharing her plight with her then-partner, who should've been her most trusted confidante, but wasn't. About that time, Bundchen had said,
"I thought I didn't have the right to feel this way, so I'd supress it, and the more I supressed it, the bigger it became."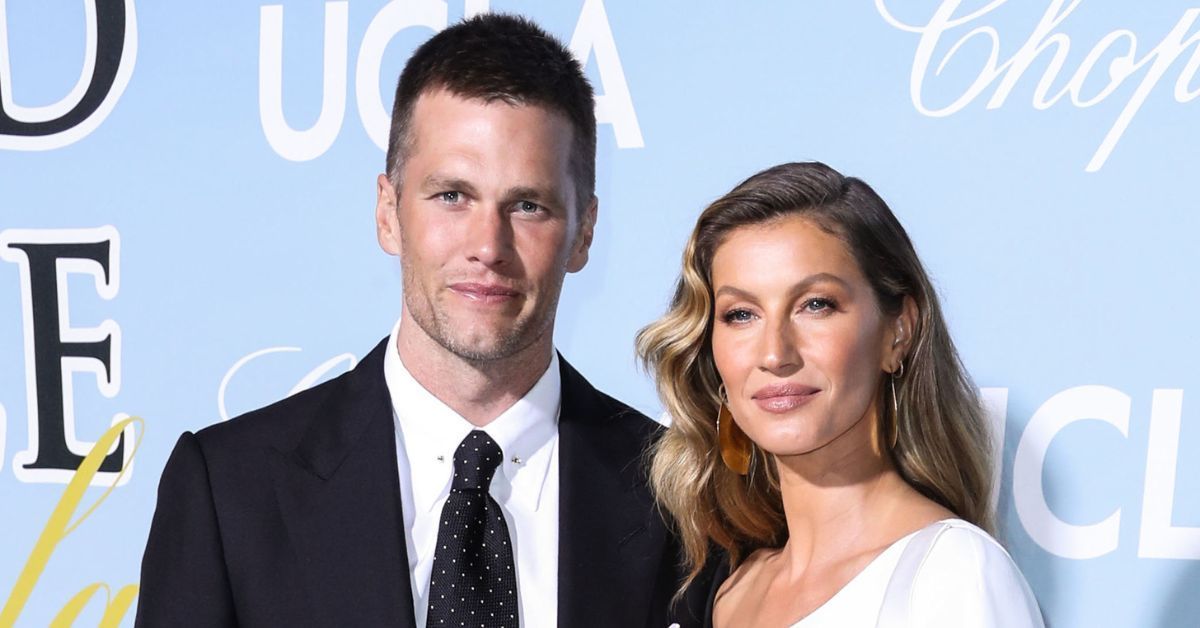 Meanwhile, as of now Bundchen's marriage with Brady is at a rocky stage with the quarterback 'unretiring' and the model leaving home.
Also Read: 'Isn't she 27? What about Leo's 'only 25 and under' rule?': Leonardo DiCaprio Allegedly Dating Supermodel Gigi Hadid, Fans Troll Leo For Only Being Attracted To Young Blood
Source: Marca