The Ms. Marvel series, which had a total of six episodes gives us a glimpse of the life of Kamala Khan, aka Ms. Marvel, in the Marvel Cinematic Universe.
Ms. Marvel is a story of a Pakistani-American girl who is in high school. She finds out that she has superpowers. A bangle from Aisha,  her great-grandmother unlocks abilities such as polymorphing and hard light.
This most recent entry in the MCU is quite a fresh take on life in a post-Thanos world. However, no plot is perfect, but we cannot disagree that there are cringe-worthy moments in Ms. Marvel.
Aamir's Vows Are A Little Too Cringeworthy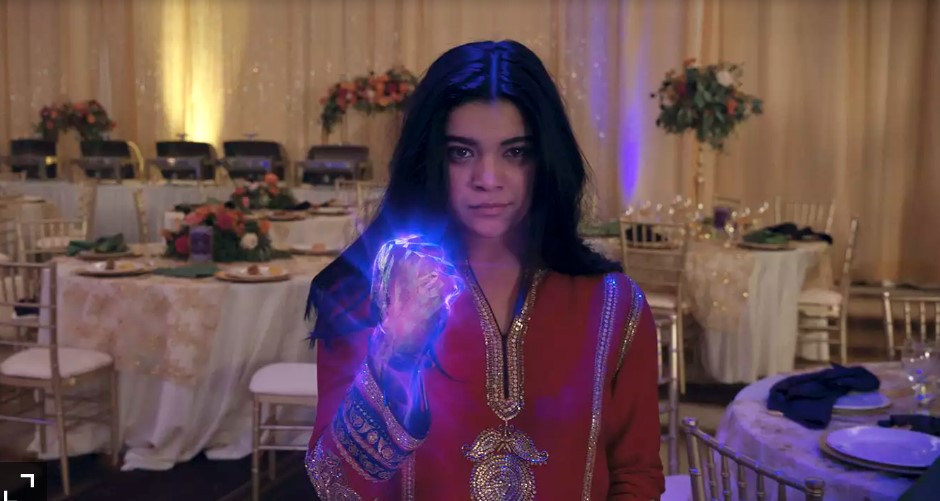 There is no denying that Ms. Marvel is a visual treat. The walks through Karachi and New Jersey make for some amazing viewing, while Aamir and Tyesha's wedding remains one of the stand-out scenes.
The reception showcased some incredible dance moves from all sides, and it was delightful until The Clandestines decided to appear. While the marital vows take place, Aamir is asked if he wants Tyesha to be his wife. He says, "I'm Down" as an attempt to do some comedy, however, the moment just misses the mark, making viewers grimace.
The Street Chase In Karachi, Pakistan Seemed Clichéd In Ms. Marvel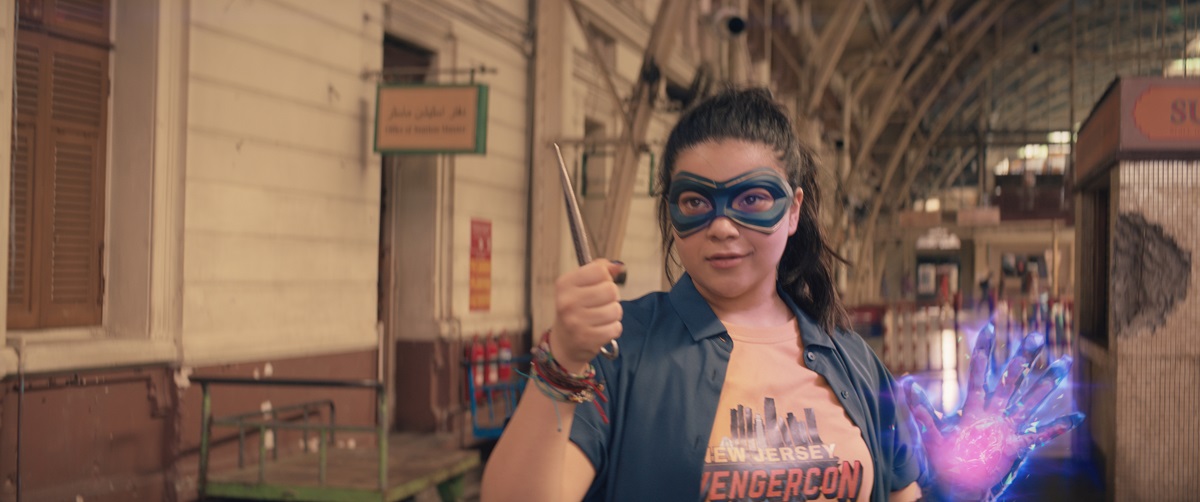 Hollywood is known for civilian market chases. As per their tried and tested formula, if the country is not in the US, the high-speed chase is right on foot. Ms. Marvel also plays into this trope at a time when Kamala is running away from The Clandestines through the Karachi market.
The setting looked predictable and the ensuing chase is actually not easy to watch, from Kamala trying to move a truck and shattering the products of the owner to the death of Waleed. '
The death of someone who helps the protagonist throughout the show, dying would be more profound; however, the storyline ends up ruining its emotional impact. Fortunately, the rest of the plots during Kamala's Karachi visit are compelling.
Cartoonish CGI Looks Obviously Fake in Ms. Marvel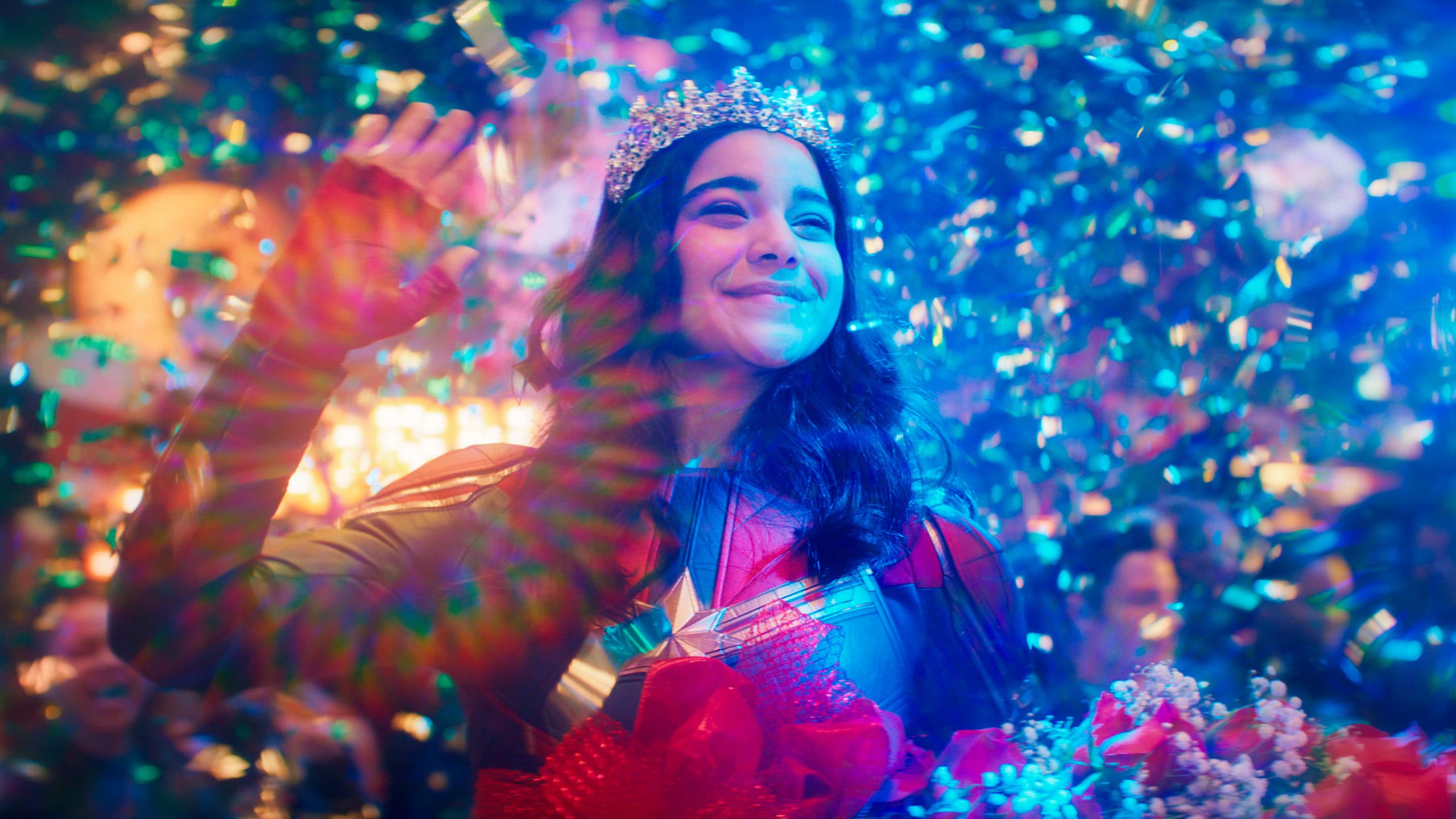 Depicting superpowers shown in live-action is not really an easy feat, and CGI has highly improved over the years, thanks to practice. However, Ms. Marvel had so much space for improvement in the VFX special effects department. Visually, the light powers of Kamala leave so much left to be desired, despite their final result coming due to creative obstacles, thanks to the pandemic.
Many VFX artists  have earlier complained about the unrealistic deadlines that Marvel sets for their films or TV shows. There are various factors for really underwhelming visuals in live-action series. However, we are still embarrassed by the sub-standard quality of Kamran and Kamala's powers. The blinding colors and the imagery of the latter's powers obviously made all viewers squint.
​​When It Was Used As An Overt Marketing Ploy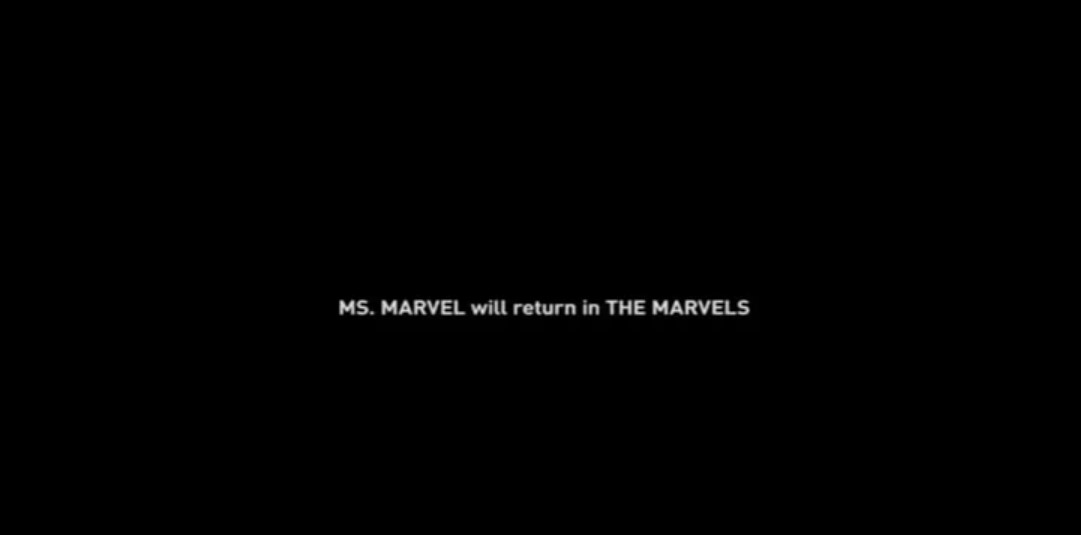 Marvel Studios always has an end-credit scene in its films to tease what's next in the next Marvel film.
Usually, it is a witty line or a hilarious cameo. However, Ms. Marvel isn't a film, it's a TV series, and Hawkeye, WandaVision, and Falcon and the Winter Soldier – all three didn't get such a promo treatment. Well, this could be also an attempt to further expand the fan base in a nearly not-so-subtle way.
Zoe Calling Herself An Ally Was Way Too Much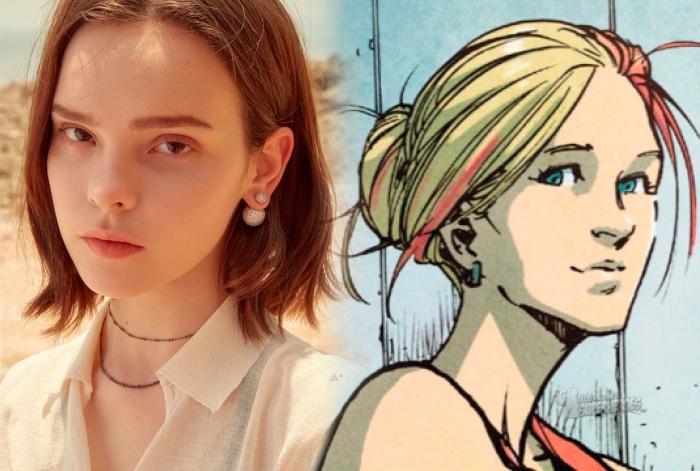 This has to be the cringe-worthiest scene in the entire whole Ms. Marvel show is what should really should have been a throwaway moment. In the finale, Nakia Bahadir, who is also a proud hijabi and a friend to Kamala, is on Zoe Zimmer's TikTok goofing off. Clearly Zoe is more trustworthy now and fans are way less wary of her.
Actual allies never state that they're allies. Zoe went on to  abandon her friends the moment she was famous, so she certainly hasn't earned the title as of now. Regardless, Ms. Marvel does remind viewers how messy reality is, even for the superheroes and their friends.
Source: CBR
Thanks for your feedback!