Even the most renowned ones are not without their detractors. In fact, based on who you ask, some of the most popular TV shows are equally despised as they are adored. Here are a few of the 'Most Hated TV Shows We Have Eventually Warmed Up To.'
Insatiable
Even before it was broadcasted on Netflix, the film Insatiable sparked debate. Debby Ryan plays an overweight high school student who sheds weight and transforms into a legit beauty queen after having her jaw wired shut, which is… hard ground to handle. People were so outraged by the show's purported body-shaming theme that a petition to cancel it garnered hundreds of thousands of signatures in 2018. 
How I Met Your Mother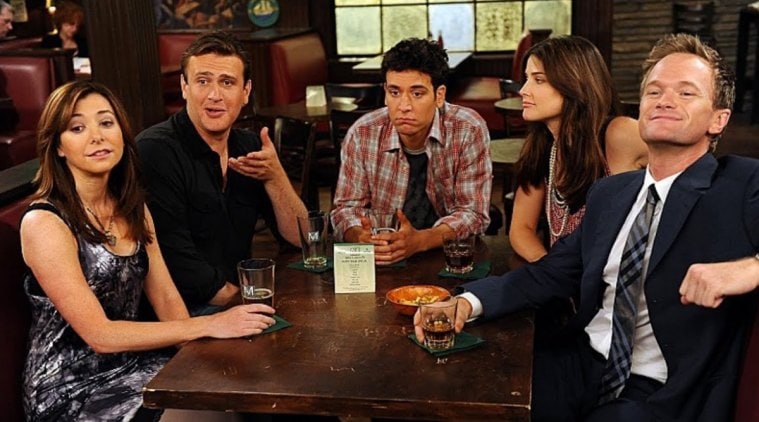 The series finale of How I Met Your Mother may have disappointed the 12.9 million viewers who tuned in, but the sitcom was despised by many others long before that. Character development, shallow love connections, and "narrative gimmicks," according to EJ Dickson, are among the reasons for her dissatisfaction with the series.
Riverdale
It is a popular adolescent drama about a group of teens doing what teens do: flirting, arguing, partying, and drinking milkshakes at the neighborhood diner. However, if you watch the comic book version, you'll see that the series also comprises masked assassins, mobsters, organ harvesting, and genuine wizardry.
How To Get Away With Murder
This show is chock-full of the Shonda Rhimes drama that made Scandal and Grey's Anatomy so popular, but although some viewers will enjoy it, others will not. Rhimes' lack of direct influence over the show – Peter Nowalk was the showrunner from the start – hasn't eased the situation too.
Pretty Little Liars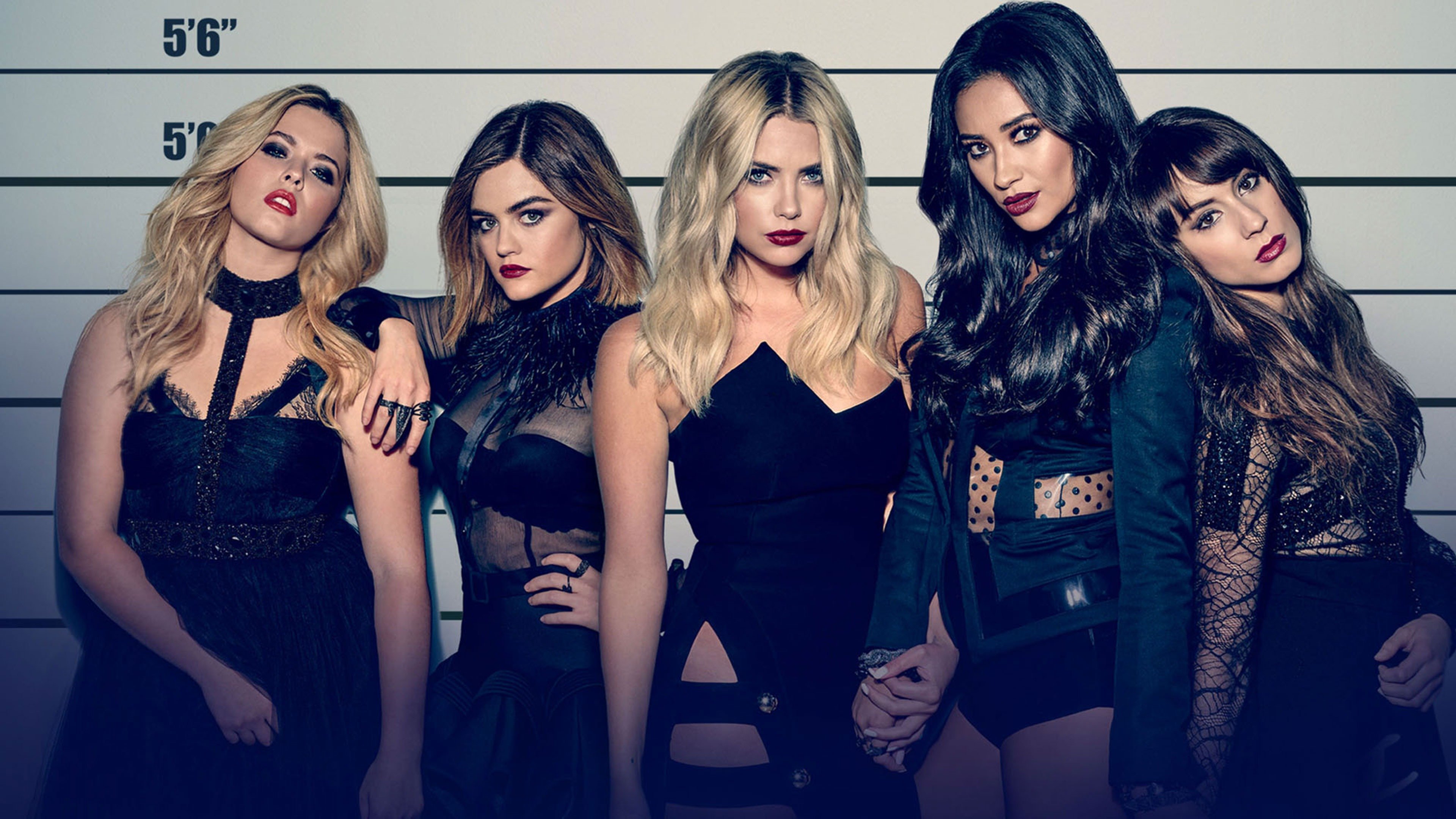 A Freeform (previously ABC Family) sitcom – Pretty Little Liars was so ridiculous that it made Riverdale look tame. (Almost.) Sure, there were eerie presences, long-lost twins, and creepy doll outfits, but what was most concerning was the fact that major plot points were simply dropped from time to time.