Fans have always celebrated romance in the pages of Marvel Comics. But today, we will drive our attention towards some of the best X-Men couples that could have made it work. With numerous movies and a somewhat successful franchise, the X-Men movies failed to establish a strong romance between several characters. So, let's talk about some of the most underrated X-Men coupled that the fans shipped for. Check it out!
1. Kitty Pryde & Colossus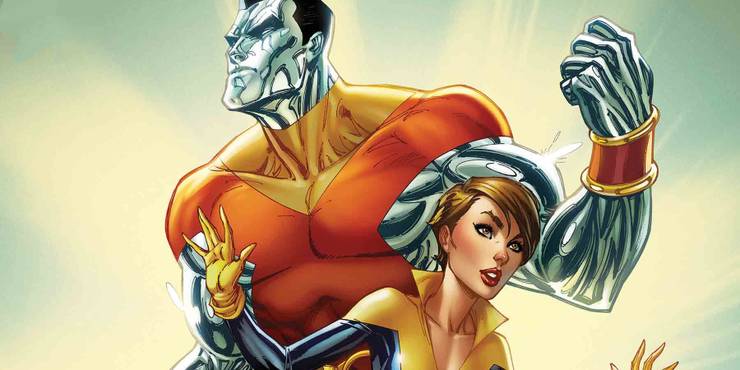 Both the characters started somewhat of a taboo as soon as they got together. However, they are still one of the best X-Men couples in the comics. Moreover, the years of suspense only made their romance better until Colossus finally popped the question and Kitty said yes. However, the romance took a serious hit after Kitty had a heavy conversation with Colossus' sister Magik. She phased through the ground from the altar and fans are waiting for them to end up together.
2. Scott & Jean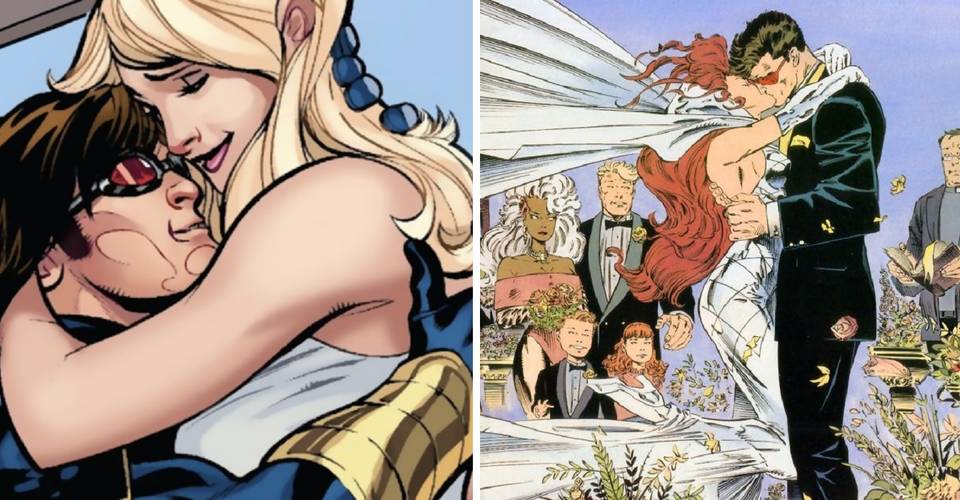 This is the most OG X-Men couple that fans have loved, of course, with Wolverine's involvement in it. However, this is as twisted as it gets. When Jean was resurrected almost after a decade, it was Scott's turn to take a long nap as soon as she came back. Now, fans can only hope that these two iconic X-Men characters get their heads together and make things work. Are you shipping for them as well?
3. Cable and Domino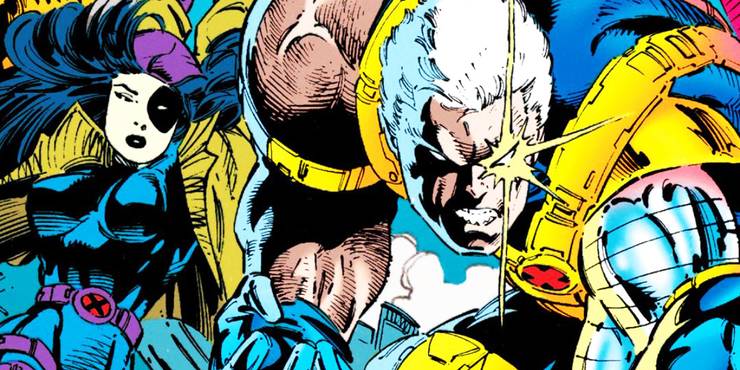 Fans have seen Cable and Domino in Deadpool 2 but most of them do not know that they share a romantic history in the comics. While it might seem like an offbeat pair, they were great together. They are one of the oldest X-Men couples but have often found themselves on different teams. However, whenever they would see each other, they would pick up their relationship. Now that Domino is a hero in her own space, we need to see both of them having a happy ending. What do you think?
4. Emma Frost and Havok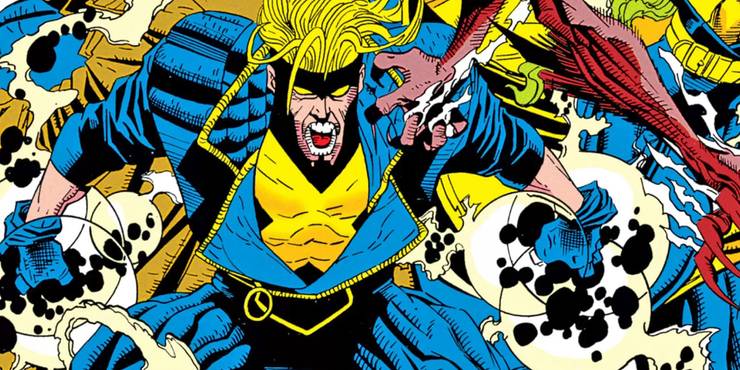 Emma Frost became a hero after being a long-time villain once her Hellion was destroyed. Before joining the X-Men full time, she became the headmistress of a new mutant school along with Banshee and formed Generation X. But recently, she has resorted to her evil ways once again with Alex Summers, aka Havok. Even though it is not said directly, it is clear that they share an intimate relationship and getting married would have been a big twist.
5. Storm and Wolverine
Storm and Wolverine are easily one of the best X-Men characters. Storm, after her romance with Forge and short-lived marriage with Black Panther, ended up with Wolverine. During the "Days of Future Present" storyline, they became a famous X-Men couple. The right blend of gentleness and ferocity was loved by the fans and one can only wish to see this on the big screen. Which is your favourite couple? Let us know!
Thanks for your feedback!