Kamala Khan getting the taste of her new powers with magical bangles around her wrist was the synopsis of the first episode. With episode 2 on its way, fans are eager to see what the Ms. Marvel series will bring to the MCU. Ms. Marvel will drop a new episode every Wednesday and fans have appreciated this new MCU show on Disney+ so far. With new episode approaching, check out some of the best Ms. Marvel memes to prepare for Episode 2.
Checkout, Ms. Marvel Episode 1 Easter Eggs You Definitely Missed
The Boys vs Ms. Marvel?
The boy's season 3 was also released along with Ms. Marvel and so far it has given a tough fight to the MCU Show, Ms. Marvel. 
Ms. Marvel's rating
Few fans targetted Ms Marvel and claimed it to be very childish.
Checkout, Ms. Marvel Disrespected Major Avenger's Sacrifice and Fans Aren't Happy
Kamala's struggle in the Ms Marvel series
The first episode had Kamala Khan struggling to sneak out for the Avengercon. Later she goes to the Avengercon and was caught by her mother while returning. Would be interesting to see her mother's reaction post the incident.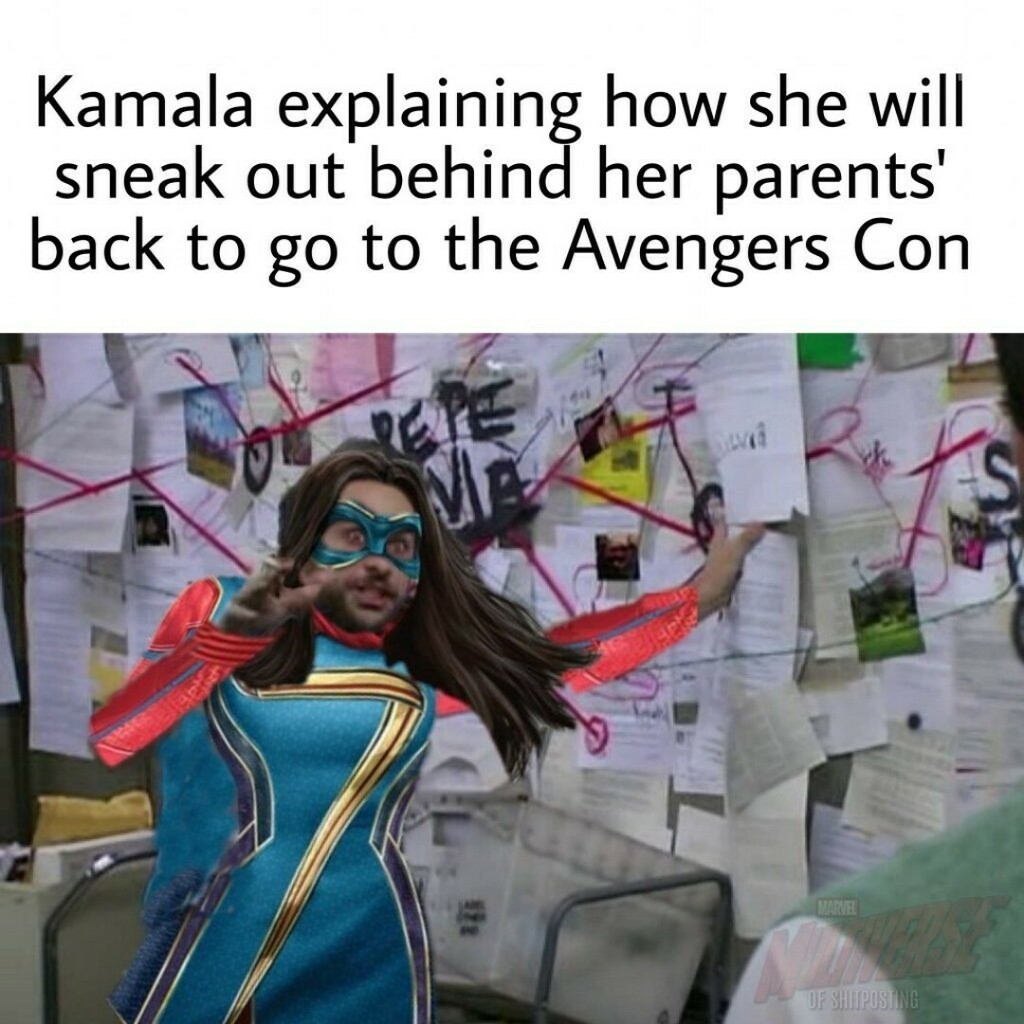 Moon Knight (s) getting afraid of Ms Marvel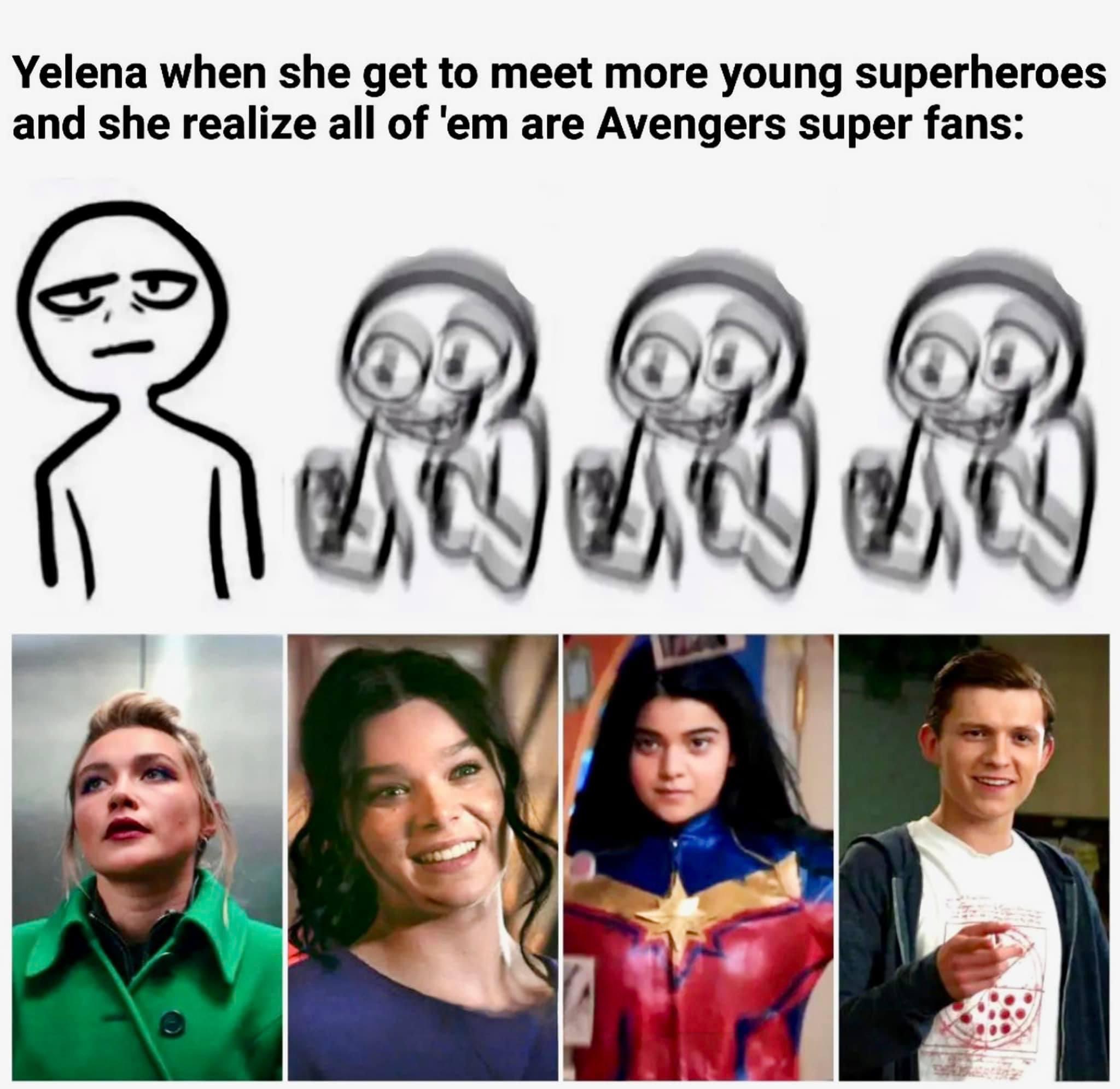 Checkout, Ms. Marvel Star Iman Vellani Criticizes Mysterio Knowing More About Multiverse Than Doctor Strange
Ms Marvel and other Disney crossover
Don't you think Obi-Wan Kenobi as Ms Marvel looks dope? All we need is a Darth Vader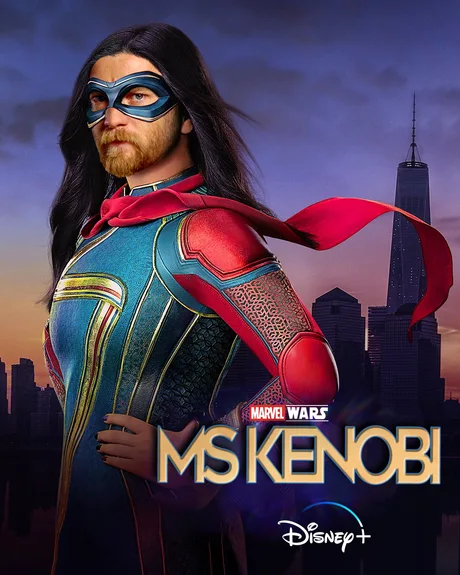 Seems like the Morbin Times trend is all over the MCU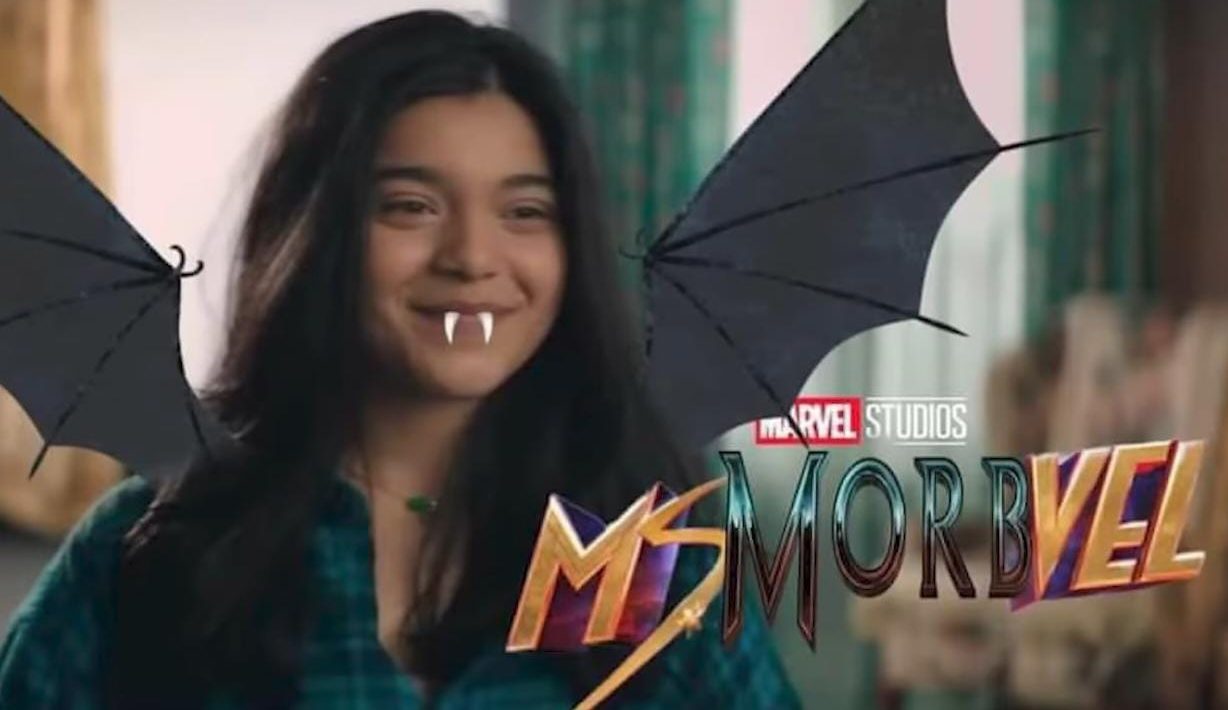 Sad Hulk Music for Abbu, please
Kamala Khan's Abbu dressed as Hulk to join Kamala for the Avengerscon and he became a meme sensation because of the innocence the character brought on the screen.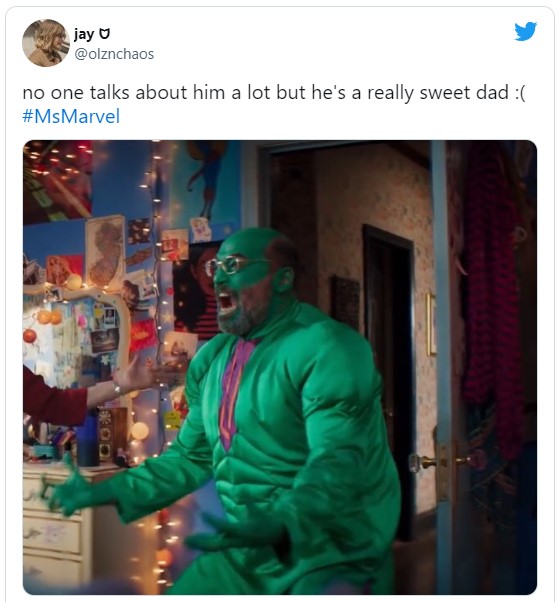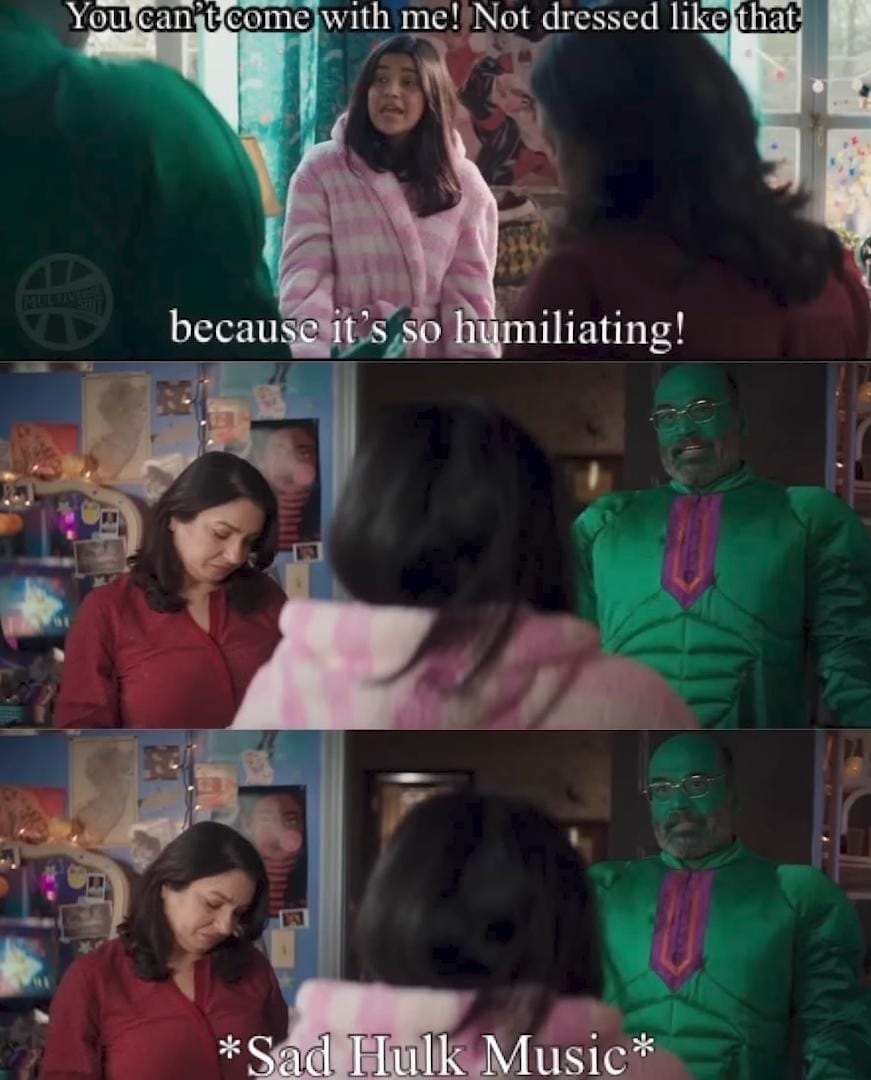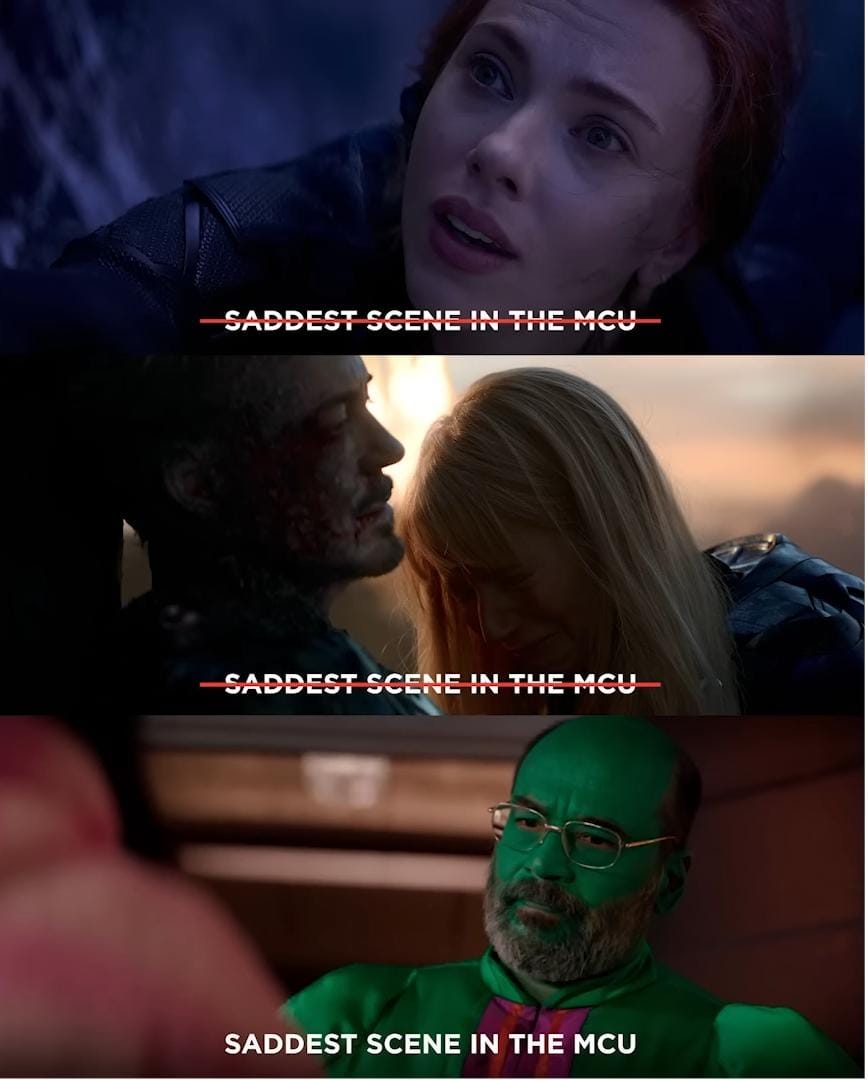 Other Marvel references in Ms Marvel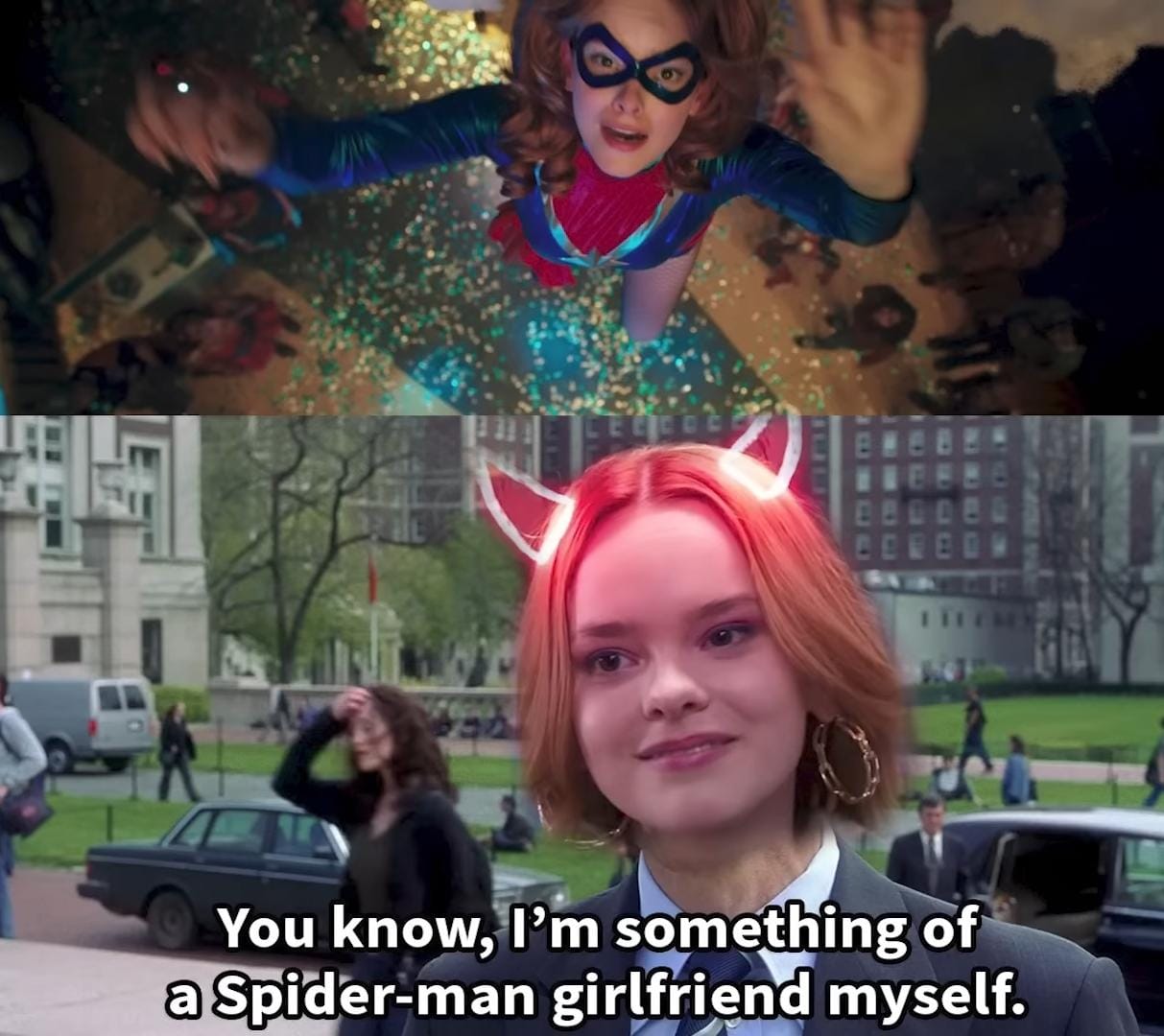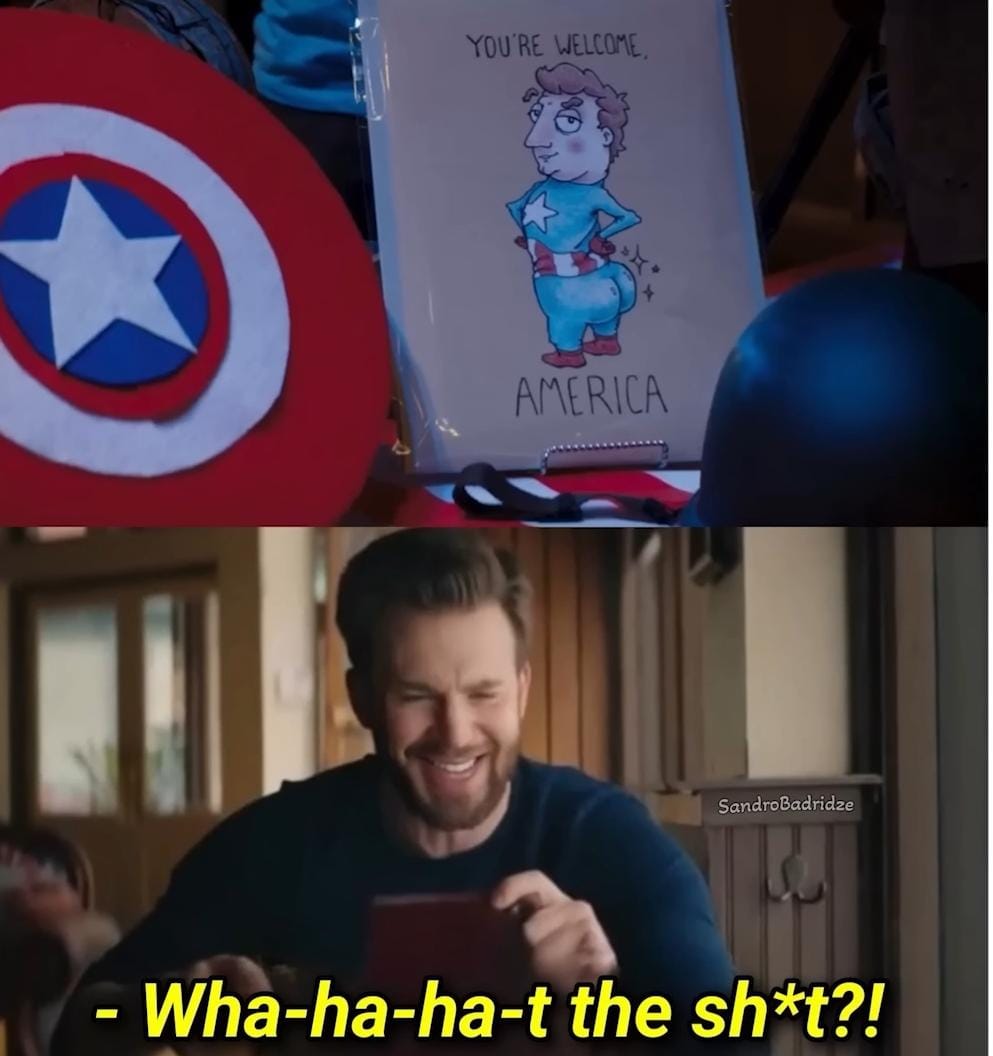 No More Captain Marvel references, please
The series had plenty of Captain Marvel references that made the fans think whose story is it!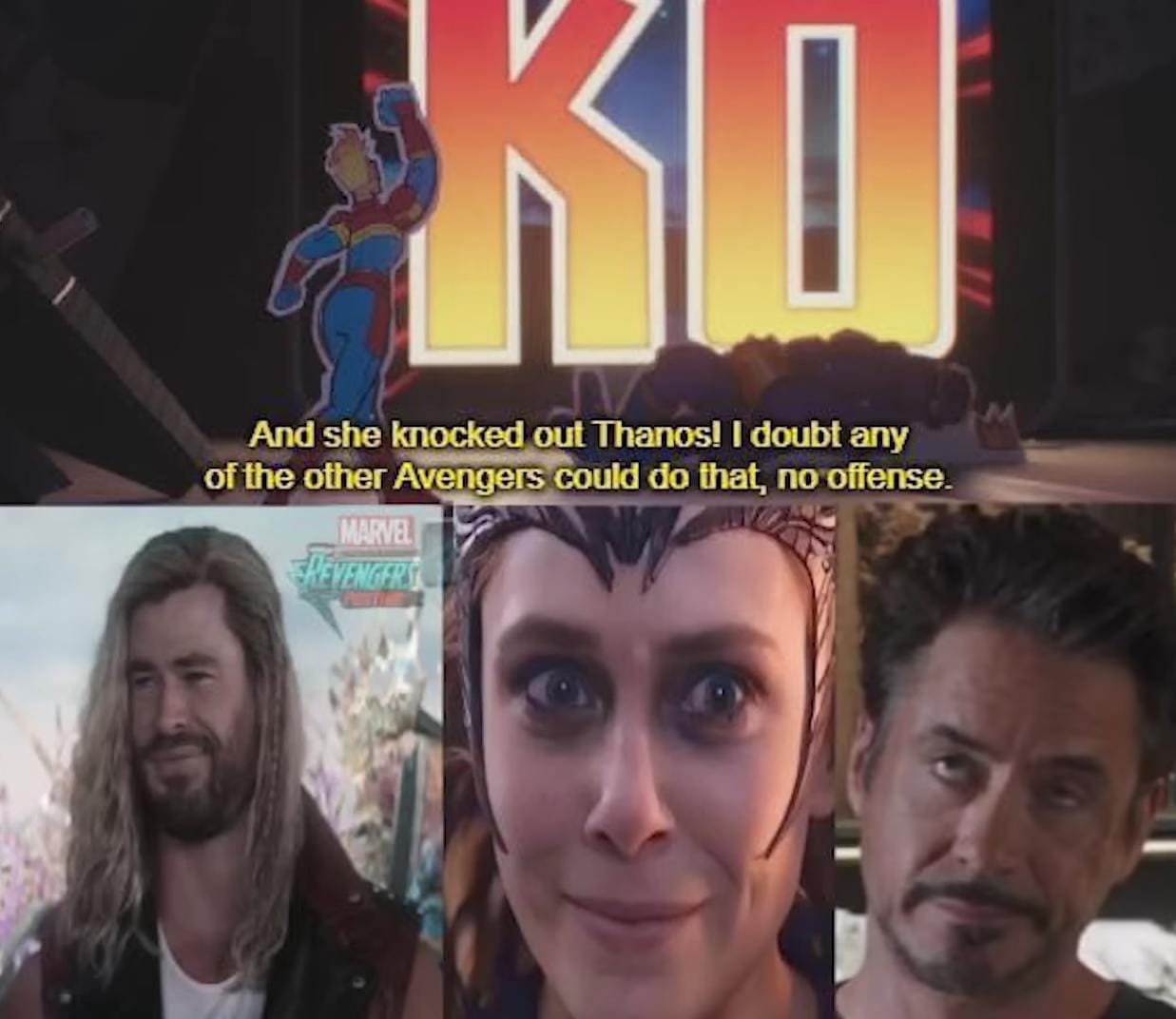 Ms Marvel episode is now streaming on Disney+