Marvel has a reputation for being progressive. Perhaps that is why it's interesting to see another wave of diversity getting its premiere soon. Fans are obviously thrilled for Ms. Marvel. And with new representations, comes new stories, which hopefully offers an insight into the struggles faced by people from minority communities. Thus, in this regard, it'd be exciting to see what could Iman Vellani's Kamala Khan, aka Ms. Marvel brings to the table.
Related: Ms. Marvel Directors Reveal They Are Willing to Reshoot Entire Series if Bollywood Legend Shah Rukh Khan Joins The Show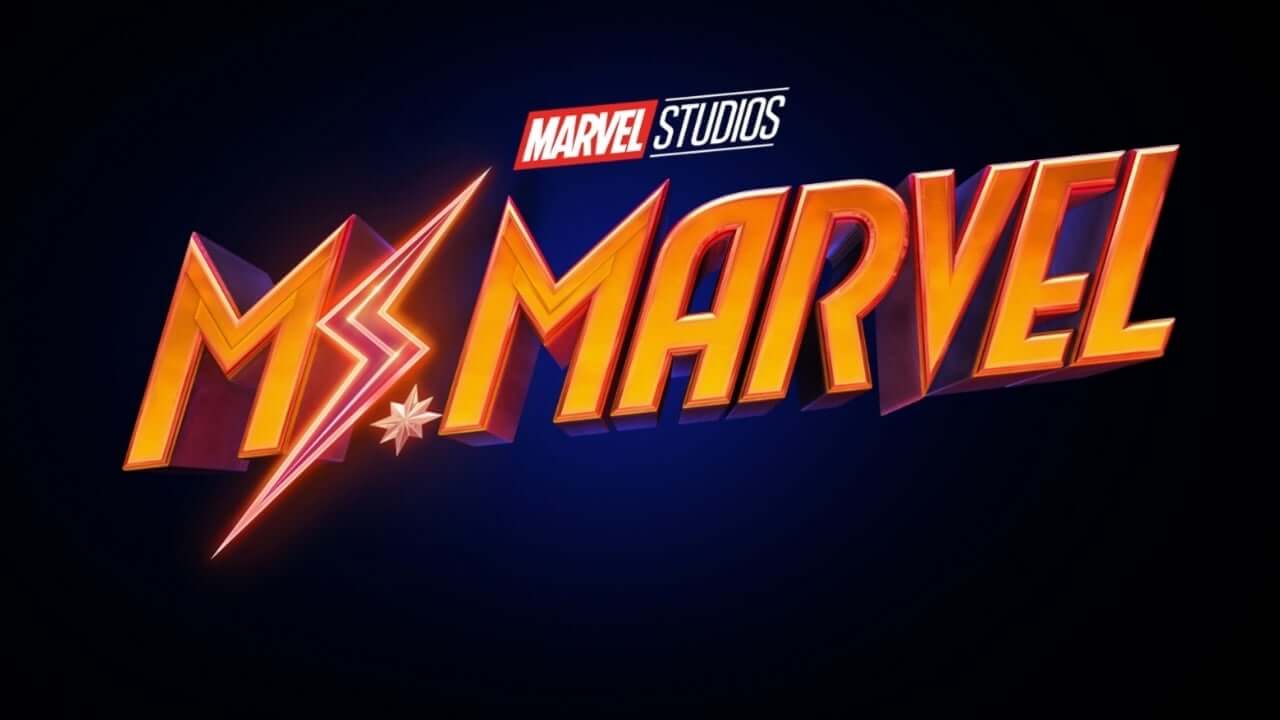 Marvel Studios' Ms. Marvel: The Synopsis
The series will center on the character Kamala Khan, portrayed by Pakistani-Canadian actress, Ms. Iman Vellani. The character is a Pakistani-American teenager living in Jersey City who begins to secretly develop super-human powers and then tries to figure out how she fits into her world as a Muslim superhero. With that being said, the show's official synopsis says:
Kamala is a superhero mega-fan with an oversized imagination — particularly when it comes to Captain Marvel. But despite these achievements, she feels invisible both at home and at school.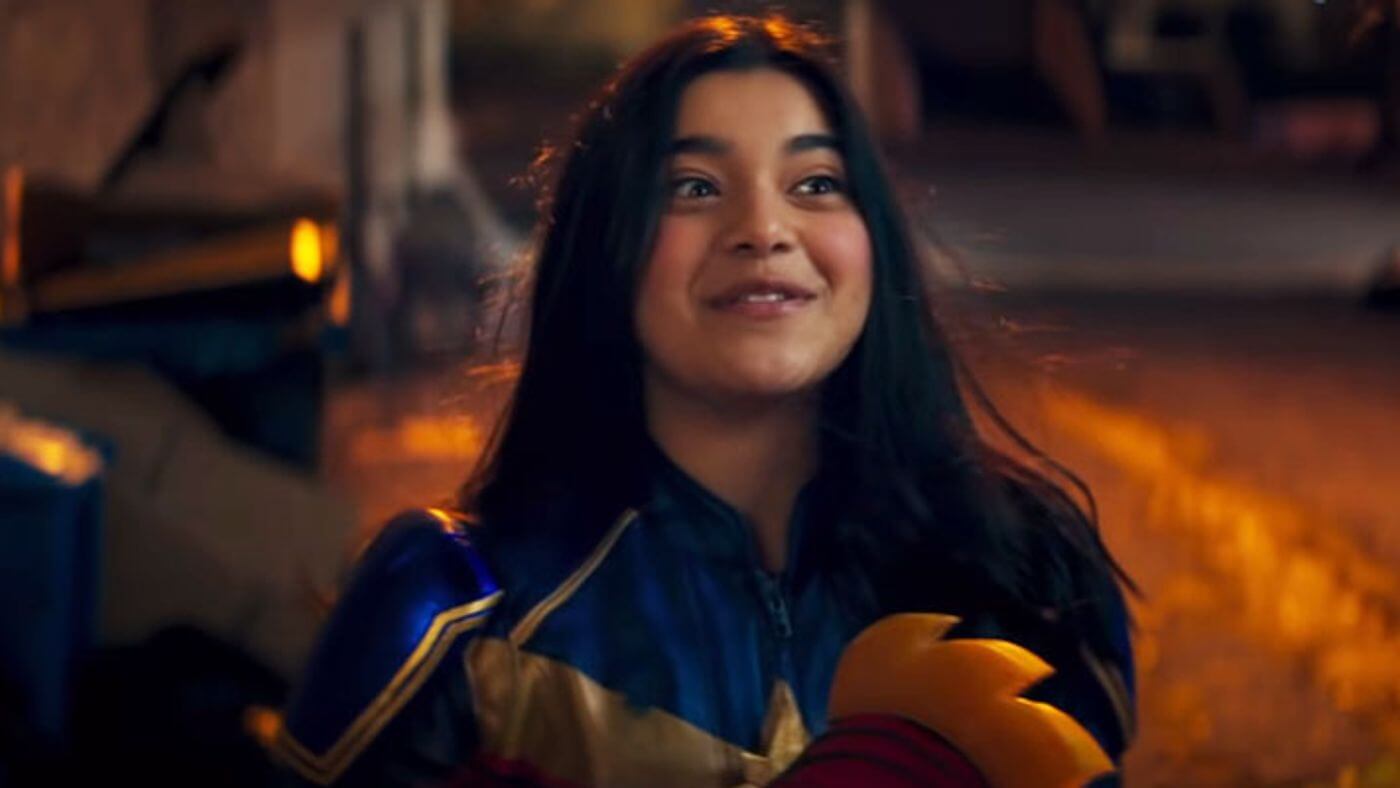 Iman Vellani Revealed Her Favorite DC Hero
During a conversation with the Nerds of Color, when asked who's your favorite DC hero, Iman mentioned
I have one. Sandman. The Neil Gaiman run of Sandman. He's phenomenal. I'm a hardcore Marvel fan but that's the only DC Comic I read. It's truly wonderful and you'll also fall in love with Neil Gaiman and his writing. 
Related: 6 Marvel Projects That Launched (And Will Launch) The MCU Multiverse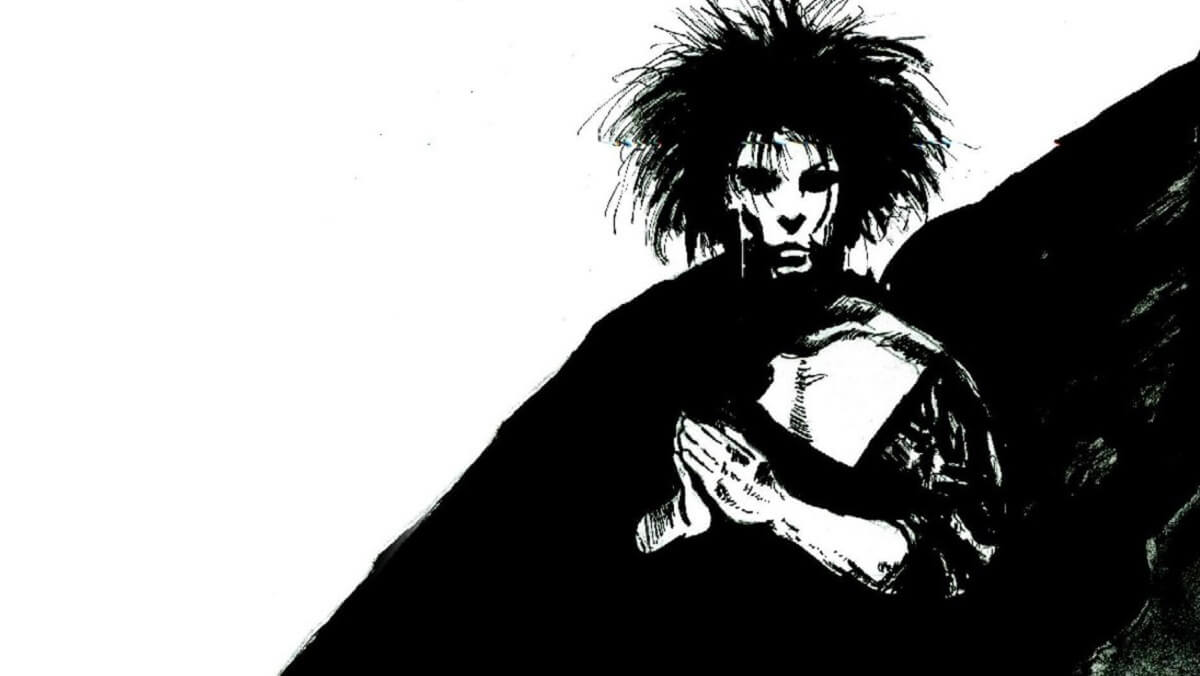 Check out the full clip here –
Ms. Marvel Actress Mentioned How Monumental The Show Is
The character Kamala Khan first appeared in 2013 in Marvel Comics. However, it took almost a decade to launch this character into the MCU, and finally, she is going to appear on screen in the current Phase 4. With that being said, when asked about whether or not this show is going to be all about representation, Vellani echoed that:
I get it; this show is so monumental, but the people who ask only representation questions over the superhero questions, I'm just like: "God, yes. I know I'm brown.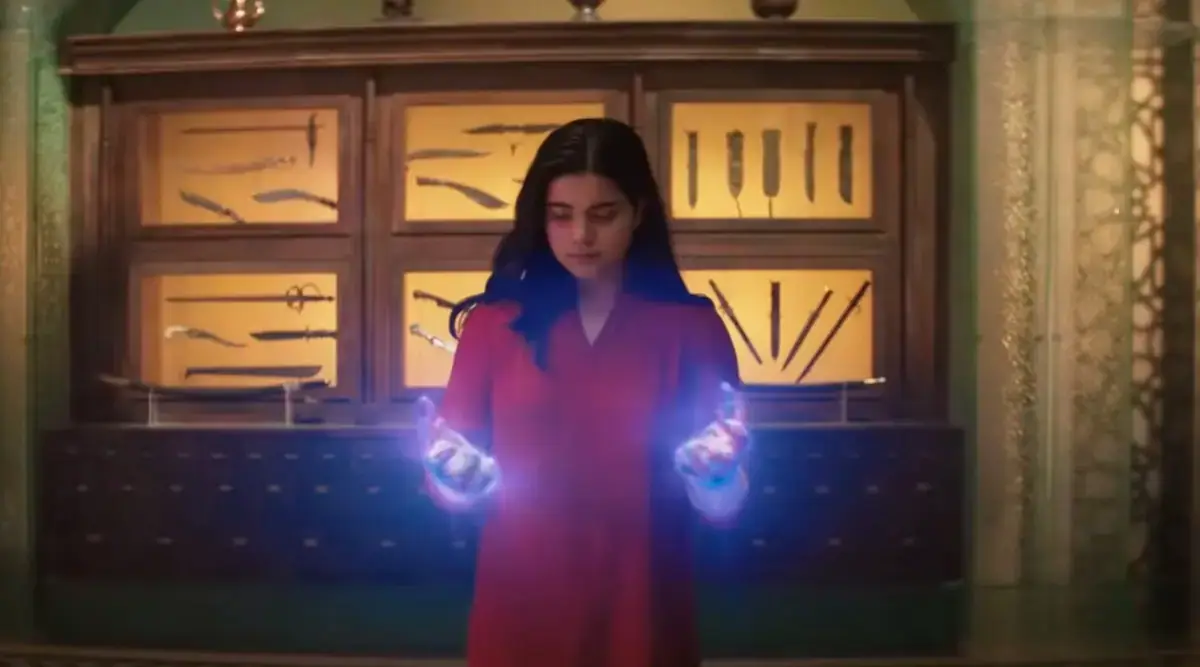 While the show is definitely going to add an essence of diversification to the franchise, fans are curious to know what all the character is going to add up in the MCU Phase 4. With all being said, Ms. Marvel will start streaming on 8th June 2022, exclusively on Disney+.
Also, check out: How Different Is Ms. Marvel From The Comics, Explained
Watch the trailer here –