The Superhero genre has all but conquered the Box Office. But is there anything that ardent fans of horror could enjoy? Which movies are a blend of horror as well as superheroes? We give you our six best picks.
Hellboy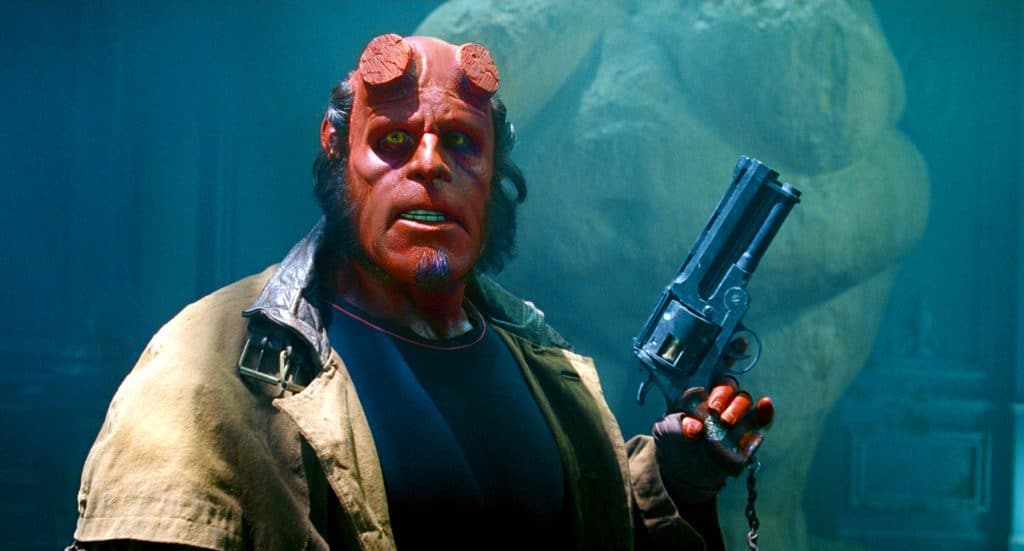 Guillermo del Toro knows how to use the horror theme in his projects. His movies are grotesquely dark and eerily brilliant. They are beautiful works of art that capture the human spirit. Mimic and Blade taught him how to move his way around this genre. And with Hellboy, he showed the world what he is capable of. Painting a visually incredible world of monsters and mythology. del Toro's Hellboy was a game changer for the Director. Hellboy fights creatures of the dark and the night. The sequel to this movie, Hellboy 2: The Golden Army, was also just as epic visually but it had a disappointing plot line.
The Crow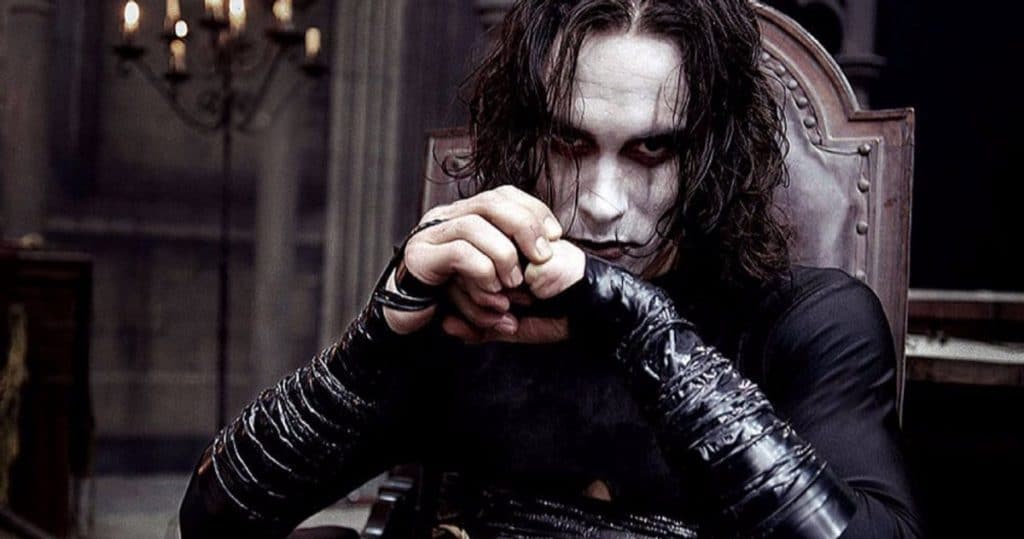 The Crow is a hidden classic from the year 1994. It features Brandon Lee, son of the later Bruce Lee, as the titular superhero. This movie was also Brandon Lee's debut and final movie before his untimely death just a few scenes away from the movie wrapping up its shooting.  The Crow gives off a Punisher vibe. It's dark, terrifying, and ultra violent atmosphere is only charged up even more by Brandon Lee's award winning performance. The action sequences are intense and the plot gets thicker and engaging. Alex Proyas is a gifted Director and he showed us his mettle with The Crow.
Blade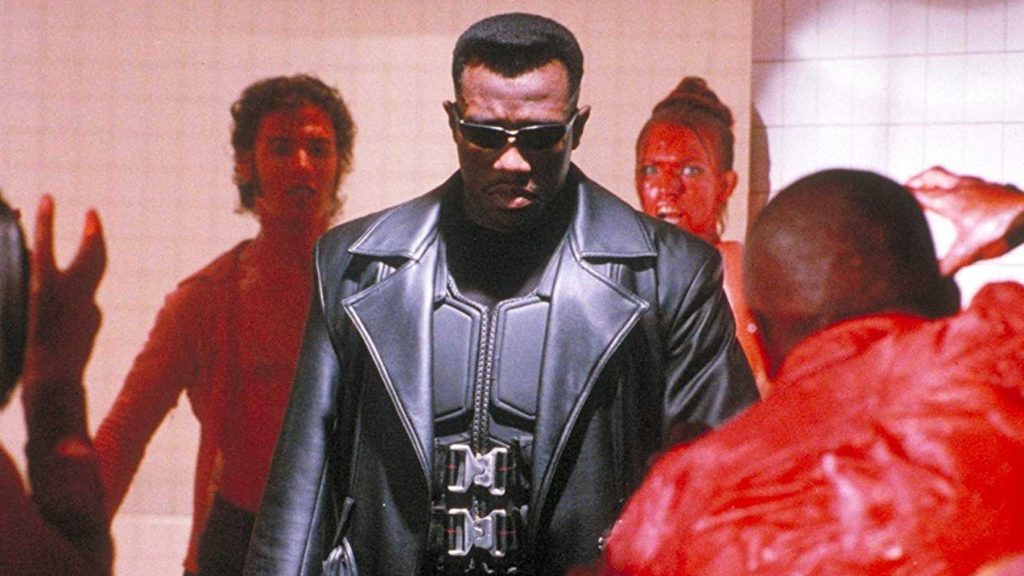 In more ways than one, Blade was what inspired the superhero genre. Wesley Snipes played the eponymous Day-walking Vampire that hunts down bloodsuckers and keeps the world safe at night. Many movies like The Dark Knight Trilogy and the Sam Raimi Trilogy have a distinct theme and tone that were either directly or indirectly inspired by the Blade Trilogy. The sequels screwed up the franchise but the original Blade movie is lauded for its amazing action sequences and special effects.
Brightburn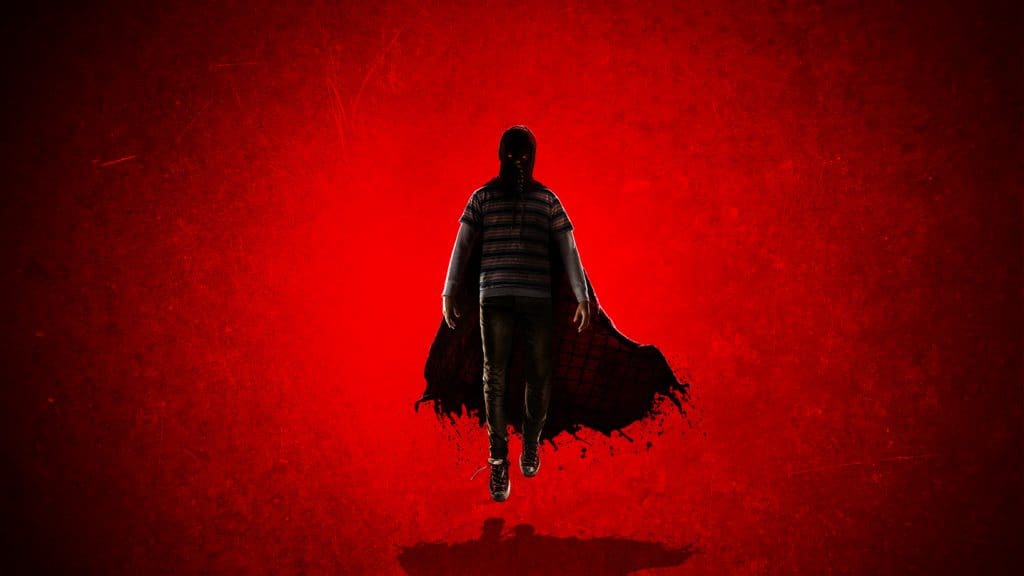 This least would not have been complete without Brightburn. The movie tells a tale about how a popular superhero could be reimagined as a super villain slowly spreading his wings. Brightburn has jump scares and more. It good action and incredible special effects. The movie is basically an origin story for an evil, psychotic version of Superman. With the movie's ending leaving the doors open for other evil versions of popular comic book superheroes, the sky is the limit for the Brightburn universe.
Split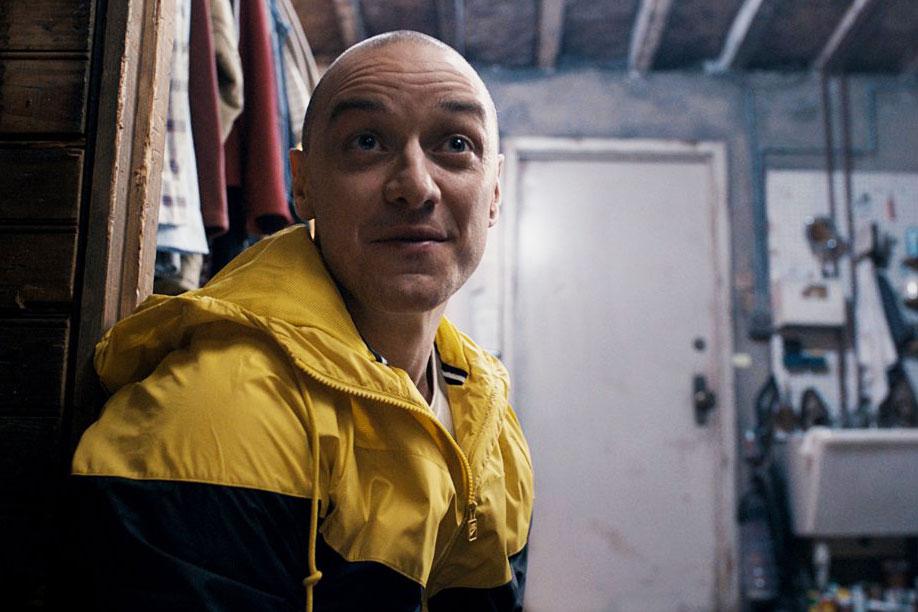 The totally unexpected twist ending is a classic M Night Shyamalan move. We never knew until the very end that David Dunn existed in the same universe as the Horde. Split shows the best of what legendary actor James McAvoy has to offer. He literally plays 24 different characters in the movie. A deranged mentally unstable man has split personality disorder. Some are benevolent and some are extremely evil. One of them is even superhuman and has cannibalistic tendencies. Split is a movie that will amaze and petrify you at the same time.
Constantine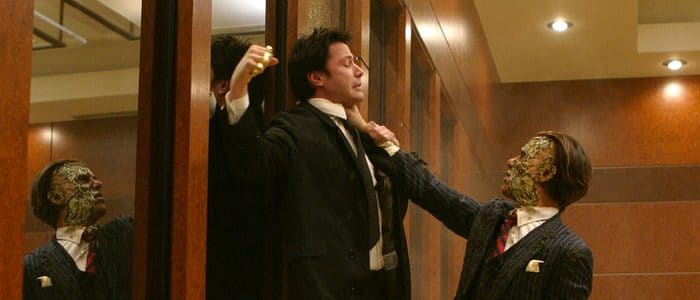 Reeves really does love playing characters that can travel between dimensions. In the matrix movies, he played Neo and traversed between the virtual realm and reality. In Constantine, he plays John Constantine, a supernatural exorcist/detective caught in a war between Heaven and Hell. Constantine is edgy and ridiculously fun to watch. There's a reason it instantly became a cult classic despite being a Box Office Flop. It's campy action combined with explosive horror elements make it a must watch for superhero and horror fans alike.
https://youtu.be/zF19IGRq4Jw