He was a huge star back home. He was revered as a martial arts God and a Kung Fu Prodigy way ahead of his time. With his quintessential good looks and iron clad physique, Bruce Lee enticed an entire generation with the Oriental Discipline of Kung Fu. His fame and popularity was legendary. Yet Bruce Lee only made one single Hollywood movie. Living in the suburbs of Los Angeles for years, Bruce Lee should have been seen on the same pedestal as Jackie Chan and Donnie Yen. He never did achieve that level of stardom. And there is a very particular but shocking reason why.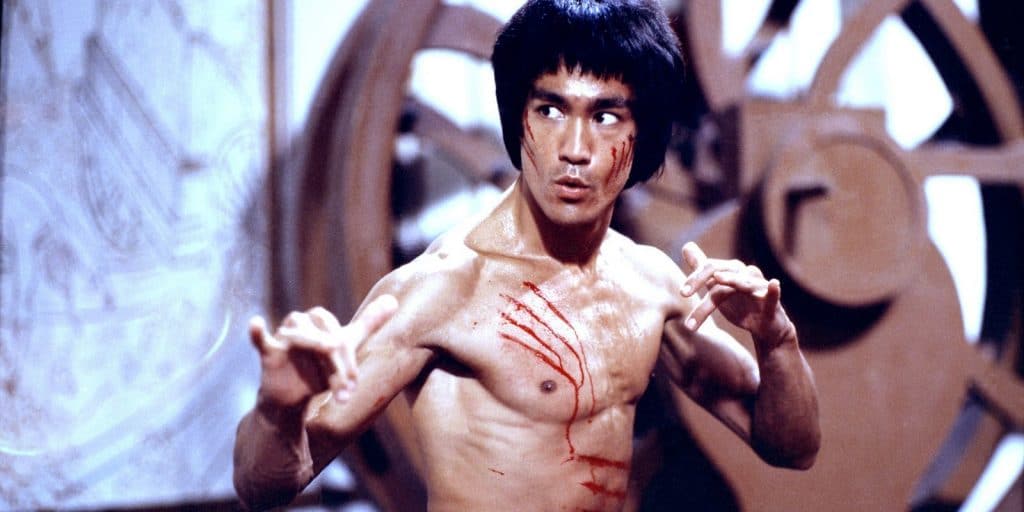 It was the year of 1973. At the height of the Cold War, America had started opening its movie making industry to the might of Chinese Cinema. The Kung Fu genre was taking hold in Hollywood. A lot of Chinese actors and stunt artists found new living working for the affluent western cinema. One of the many actors who decided to become a part of this new wave was Bruce Lee. The same year, Warner Brothers launched a movie starring Bruce Lee. It was titled Enter the Dragon.
The rest is history.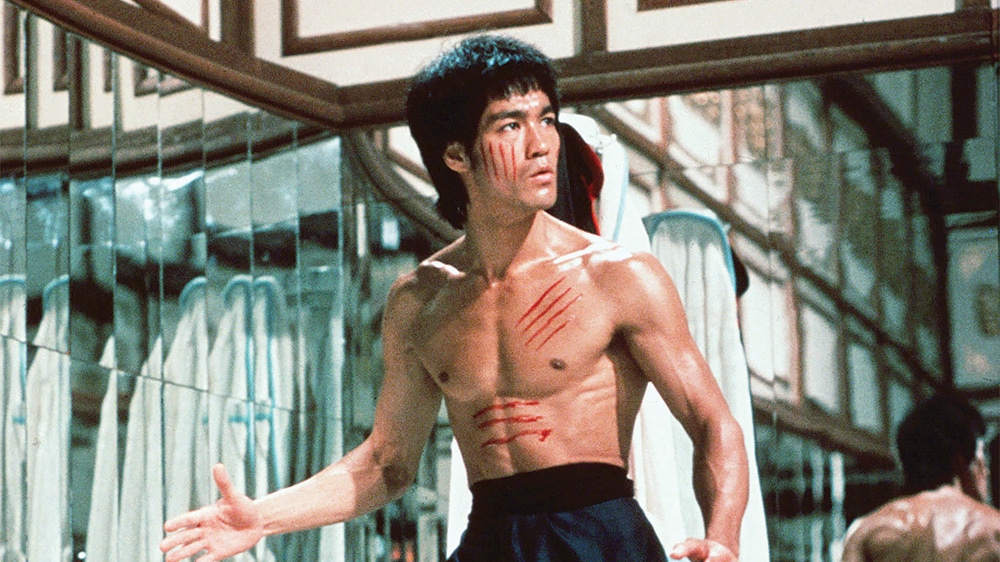 Even till now, the Hollywood movie is the only true homage Hollywood has for the Jung Fu Legend Bruce Lee. It also happens to be the Martial Arts Master's most famous movie. Lee starred as Kung Fu Expert who was sent undercover into a private island to investigate illegal activities of a Crime Lord in the vicinity. The Crime Lord was a big fan of Martial Arts and was organizing a tournament that was to be attended by warriors from all across the world. Lee's character was one of the participants in the tournament. He made allies with Williams and Roper, played by John Saxon and Jim Kelly respectively. The climax of the movie saw Bruce Lee fighting the primary antagonist in an epic battle.
Also Read: All Approaching MCU Movies of Marvel Phase 4 and Phase 5
Enter the Dragon was released after Lee's death a while ago. The movie gave the late actor posthumous credit and made him a household phenomenon. Bruce Lee had been toiling in the industry for a long time. It was only after a long time that the year 1973 bore fruit in the form of Enter the Dragon. Before starring in his only American made action movie, Lee played the role of Kato in the show The Green Hornet. He also had supporting roles in movies like Marlowe.
With such amazing talent, it was a pity Bruce Lee took so long to star as a lead in a Hollywood movie. And the real reason why he could not do so is something many people would resonate with even today – racism.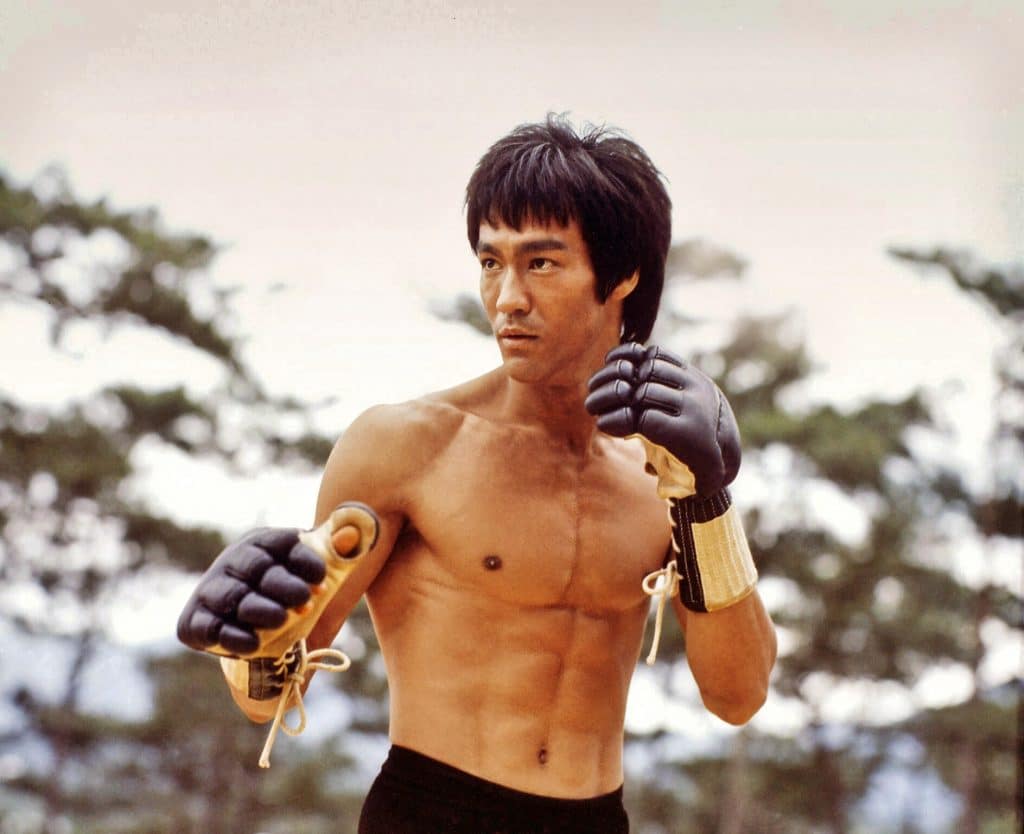 Bruce Lee, in earlier interviews, had mentioned that the big shot studios were uneasy about how the audiences of America and the west would respond to an Asian lead in a Hollywood movie. Asian lead stars were uncommon due to prevalent racial prejudices that existed back in the day and Bruce Lee was no exception to that rule.
But truth be told, Bruce Lee never complained about it. He tried putting him-self in their shoes. Studios have a lot of money riding on a project. They cannot expect to screw up. No matter how hard and harsh the choices might be, they have to take it. Bruce Lee claimed that he would have felt the same way if he was a Chinese Director trying to castan American lead in a Chinese movie.
You May Also Like: 15 Most Controversial TV Shows and Movies on Netflix
This was pretty much why Bruce Lee's earlier proposal for a Kung Fu themed western TV Show was rejected by Warner Brothers. Having been fed up by the rejections, Bruce Lee retreated back to Hong Kong, his home ground. There he entered into a contract with the Shaw Brothers, the largest Kung Fu movie studio of its time in the movie making industry. With the Shaw Brothers in tow, Bruce Lee was supposed to soar sky high. Unfortunately, the money they were offering to Lee was unsatisfactory so he changed sail and entered into another contract with their biggest competitor – Golden Harvest. Way of the Dragon, The Big Boss, and Fist of Fury – all of these Bruce Lee movies are Golden Harvest Productions.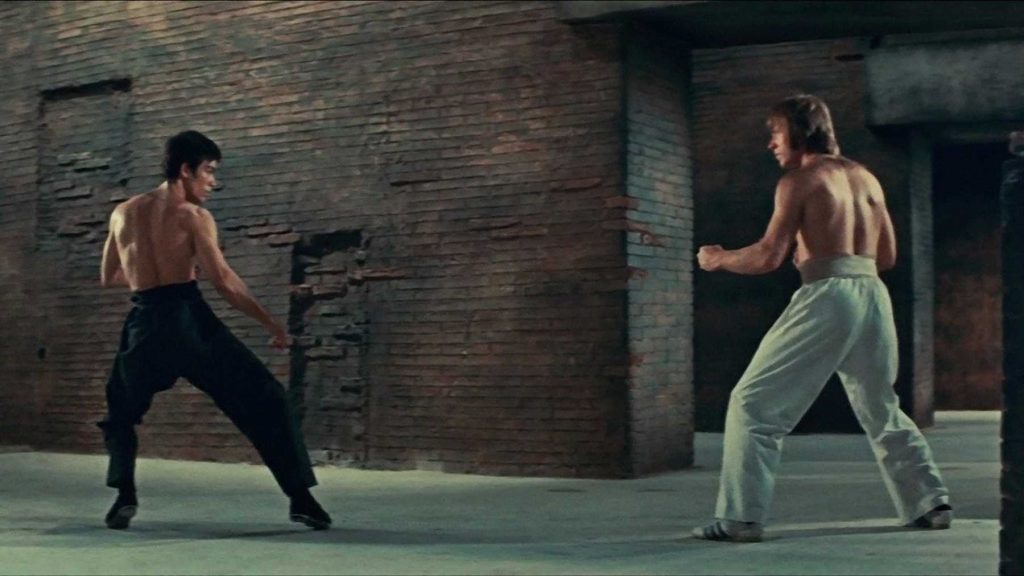 After having completed multiple movies, Bruce Lee was in the process of shooting for his fourth and final movie according to the contract with Golden Harvest. Titled the Game of Death, it was already gaining a lot of traction in Hong Kong media. That was when Lady Luck smiled on Bruce Lee again. His soaring popularity was starting make splashes overseas. Warner Brothers had caught Bruce Lee's scent. The Studio was already making plans to launch a Martial Arts movie titled Enter the Dragon. And they contacted Bruce Lee to star in that role.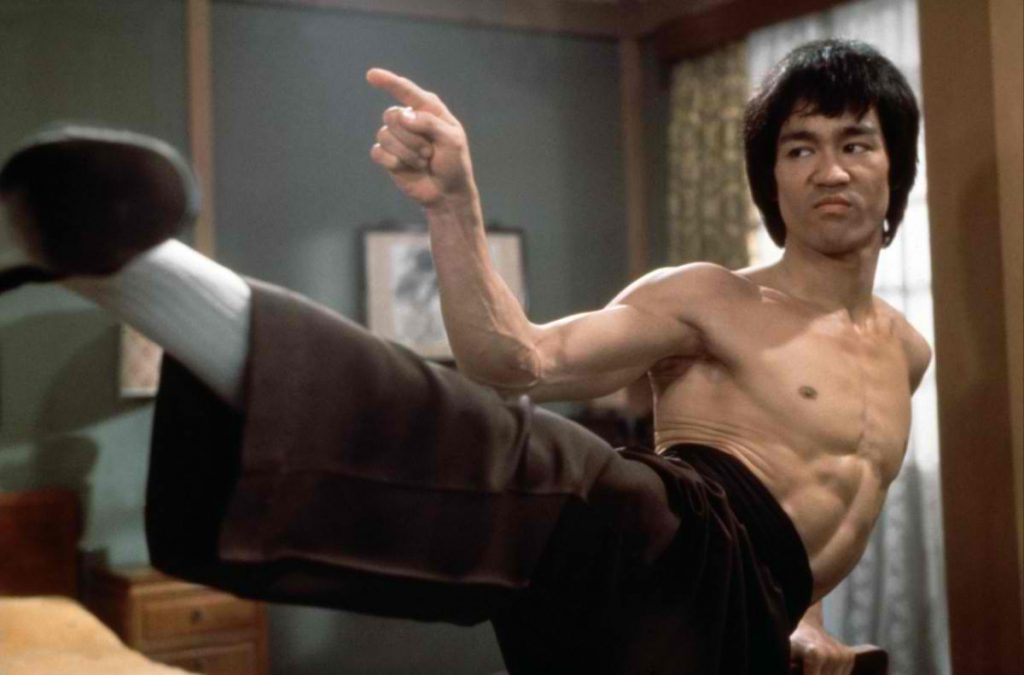 The call happened less than a year before Bruce Lee's untimely death. What is even more perplexing is that the mega-star legend that is Bruce Lee had to prove his mettle with two blockbuster hits like The Big Boss and Fist of Fury that any major Hollywood Studio was willing to take a chance on him. Had he been not Asian, things could have been way different. Petty issues of race and stereotyping were the reason Bruce Lee could not take his rightful place in Hollywood as one of its greatest crown jewels.
Related: 10 Cool Facts About DC's Most Confusing Heroine – Power Girl
Even in 2020, with stars like Ray Fisher and Anthony Mackie coming forward to highlight some glaring and gaping holes in the industry with respect to representation, many stars like Bruce Lee suffer the consequences. But we have to give credit to Bruce Lee for creating an opening for other actors belonging to different races to have a say in Hollywood. He was the one of the first who started it all and made Hollywood into what it is today.
Well now you know why the Martial Arts legend only had one Hollywood movie to his name.