Armie Hammer got embroiled in a densely twisted controversy last year when allegations of cannibalism, sexual abuse, and other heinous offenses against him started coming to the fore. Although the actor denied the claims, his career has come to a virtual standstill.
To provide a deep insight into the allegations rendered against the Call Me By Your Name actor, a new docu-series House of Hammer is currently streaming on Discovery+. The series aims at exploring the dark secrets behind Armie Hammer's abusive sexual tendencies and documents the allegations of Hammer's ex-girlfriend Courtney Vucekovich.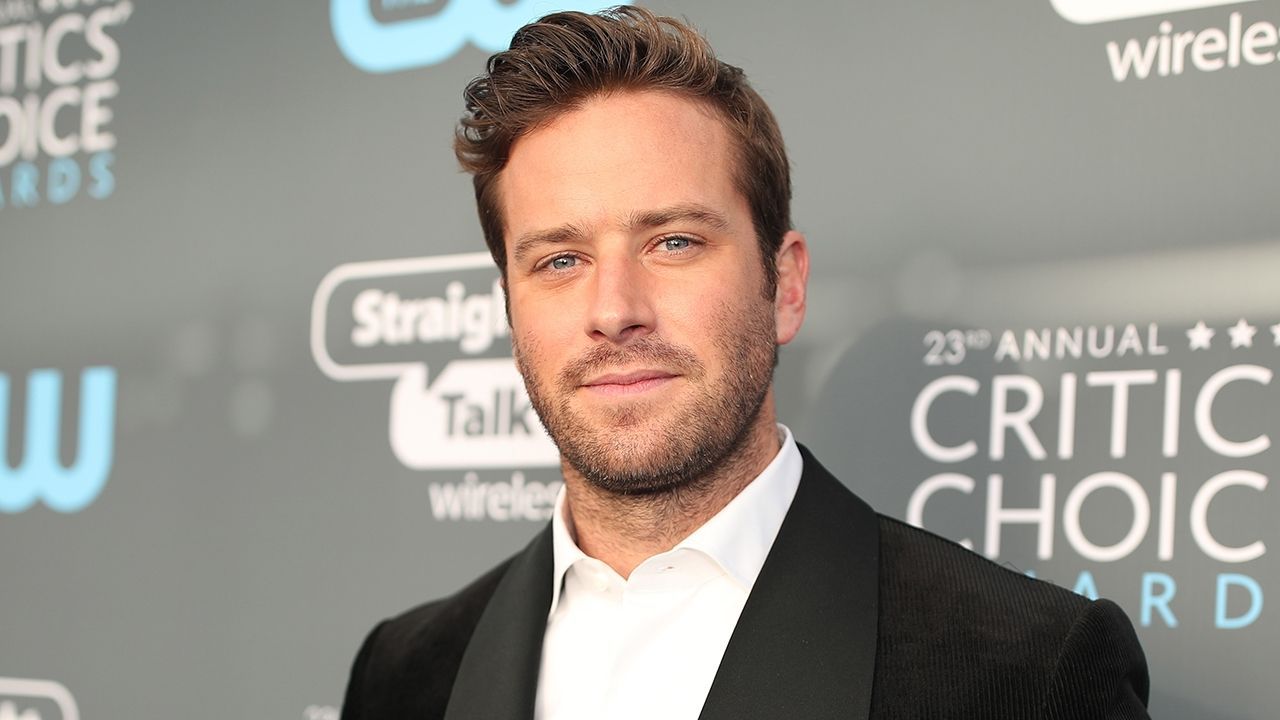 Armie Hammer, sadistic bondage enthusiast
The Discovery+ documentary is a three-part series, and its first episode is called Love Bomb. This episode opens with Hammer's 34-second audio message to an unknown, unnamed woman. In the voice note, the 36-year-old actor can be heard describing what he planned on doing if he won a certain unspecified bet. Hammer says in the message,
"Hi, buckle your seatbelt. This is going to be the bet. If I won, I get to come over to your house with my bag of goodies. Inside my bag of goodies, there are several different bundles of Shibari rope; Shibari is the Japanese art of rope bondage. My bet was going to involve showing up at your place and completely tying you up and incapacitating you, then being able to do whatever I wanted to every single hole in your body until I was done with you."
Armie Hammer's ex "lost entire sense of self" due to his abuse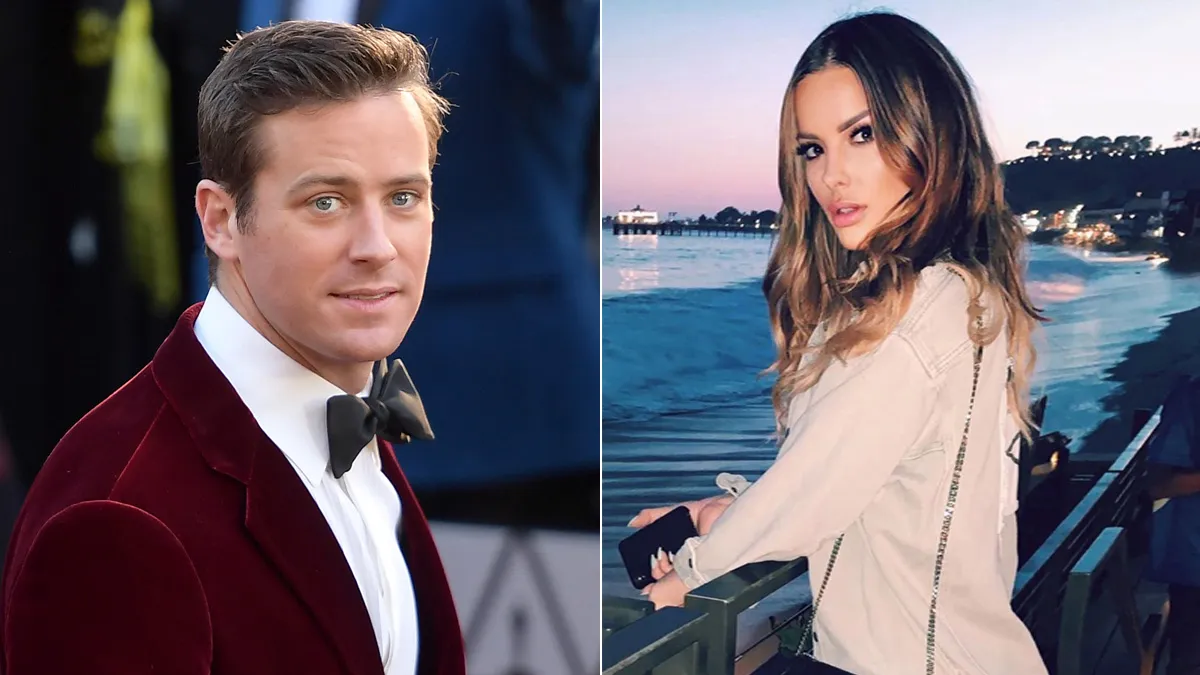 Armie Hammer's ex-girlfriend Courtney Vucekovich, whom he dated for a few months in 2020, was one of the first people to come forward with accounts that facilitated the view that Hammer possessed cannibalistic tendencies. According to Vucekovich, "He said to me he wants to break my rib and barbecue and eat it."
Even in House of Hammer, Vucekovich underlines allegations of Hammer's abusive behavior. She shared that she "lost [her] entire sense of self" due to her relationship with the actor. She further claimed that she had to enter a rehab facility after their split.
The known allegations are "just the tip of the iceberg"
A major persona featured in the docu-series happens to be none other than Armie Hammer's aunt, Casey Hammer, who had recently made the shocking claim that the abuse allegations against the actor were not shocking considering the Hammer family history.
Discovery+ President of Crime and Investigative Content, Jason Sarlanis stated in reference to the documentary series,
"The accusations of rape and abuse brought against Armie Hammer in the last few years are just the tip of the iceberg when it comes to the Hammer family. With House of Hammer, we witness truly disturbing details and sinister secrets that money and power couldn't hide forever."
Armie Hammer has denied all accusations even in face of evidence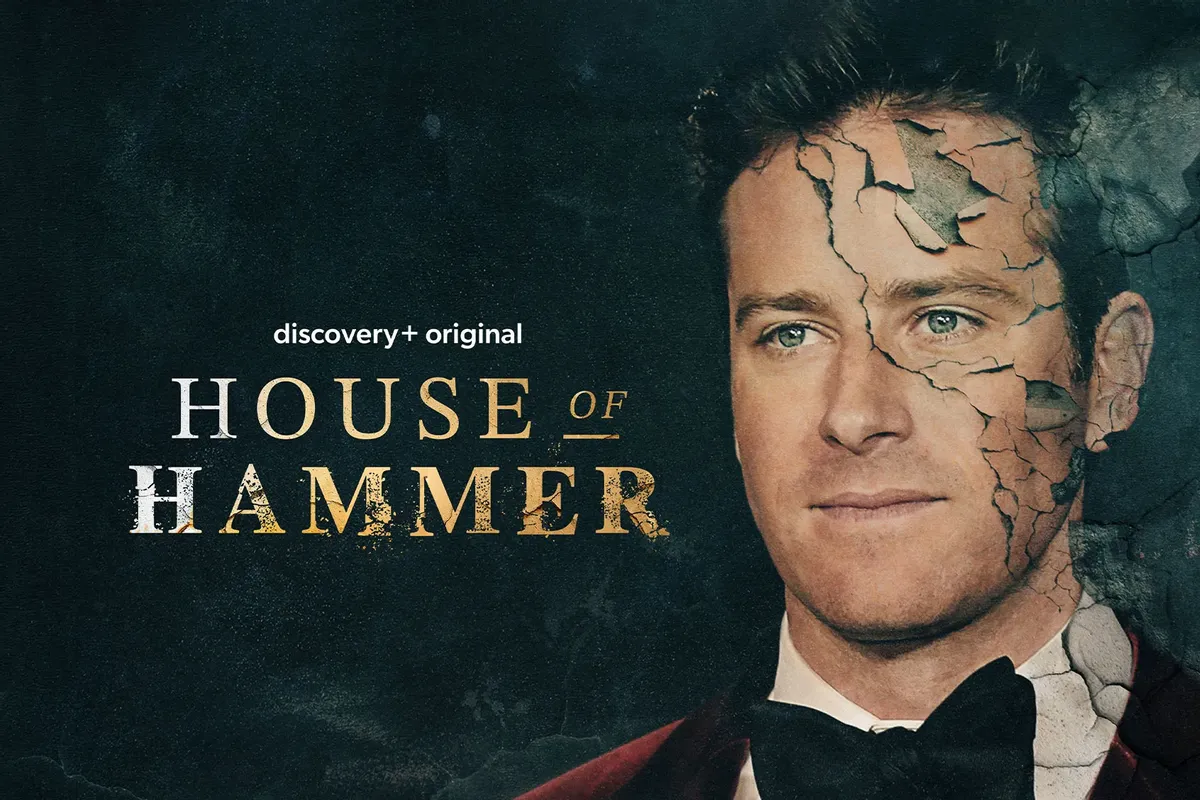 Back when alleged messages describing sadistic sexual fantasies were attributed to Armie Hammer, it opened a can of worms for the actor, who eventually faced allegations of rape as well. However, he denied all the claims. Hammer's lawyer, Andrew Brettler, made a statement for Vanity Fair, 
"All interactions between Mr. Hammer and his former partners were consensual. They were fully discussed, agreed upon in advance with his partners and mutually participatory. The stories perpetuated on social media were designed to be salacious in an effort to harm Mr. Hammer, but that does not make them true."
The documentary series has Elli Hakami and Julian P. Hobbs as directors and Casey Hammer was a consultant for the series.
House of Hammer is streaming now on Discovery+.
Also Read: "You don't wake up one day and become a monster": Armie Hammer's Aunt Reveals Sinister Secrets Of Hammer Family, Says She's Not Surprised As She Was Abused In The Family As a 'way of life'
Source: People
Thanks for your feedback!