Emma Heming has supported her husband, Bruce Willis, throughout his illness. Willis was diagnosed with frontotemporal dementia, and his health condition has severely impacted his close ones. Willis' life turned upside down following his condition, which made him dependent on his family.
During this crucial period, Willis' family has been very supportive. Willis' wife, Heming, devoted herself to taking care of him and is continuing to do so. Amidst the hard times, Heming is focused on raising awareness about brain health.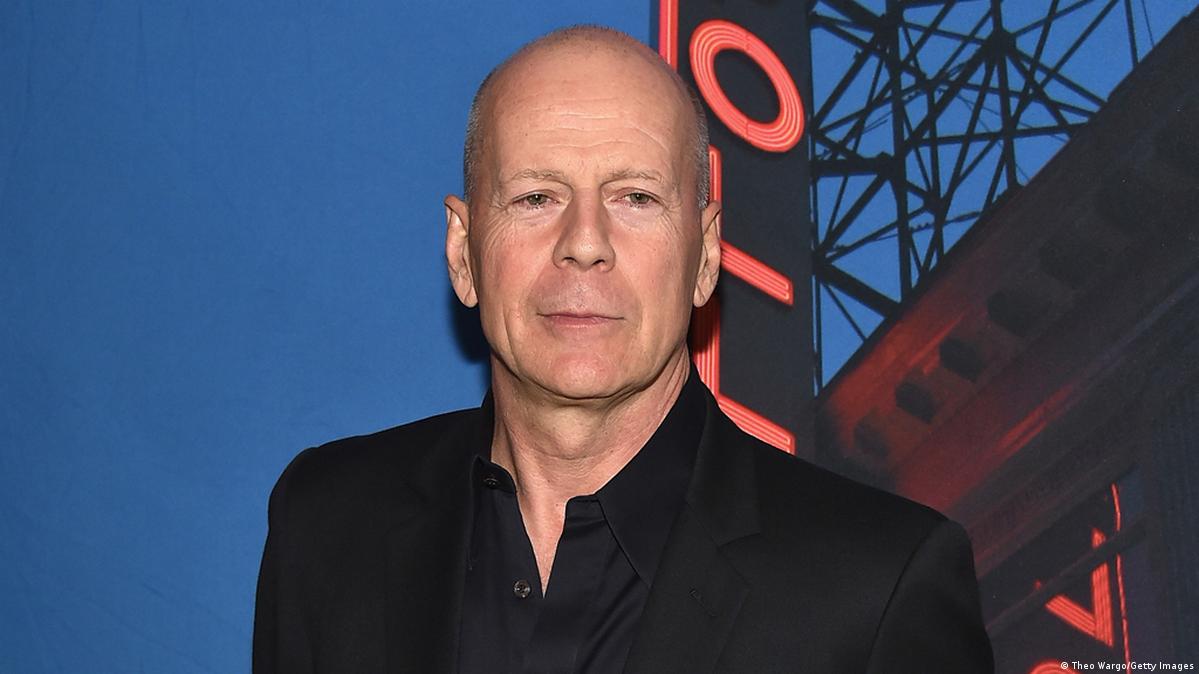 Emma Heming spreads awareness about Bruce Willis's illness
While Bruce Willis is fighting the battle of life and death, his wife, Emma Heming, is determined to raise awareness about brain health. The 68-year-old actor is suffering from frontotemporal dementia, and his friends and family have been concerned about his condition throughout.
Where things seem to be on hold for the Willis family, Heming has stood up for a cause as she has found a new purpose in life in the wake of Willis's illness. Heming told PEOPLE,
"I am going to use my voice, and through action, awareness, and conversation, that creates change. I am going to use my voice, and through action, awareness, and conversation, that creates change."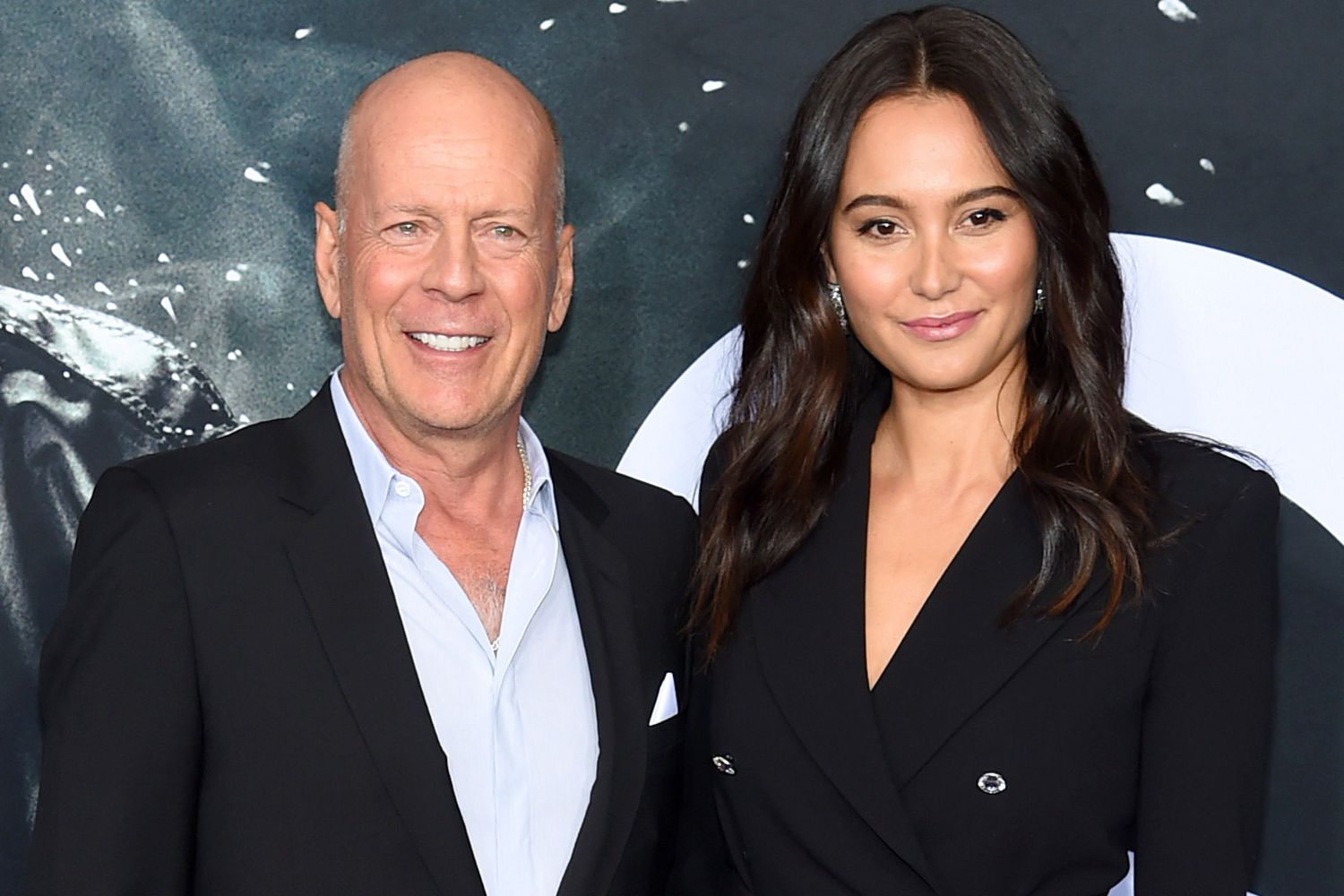 Also Read: What is Bruce Willis' Rare Condition Frontotemporal Dementia That Has Left Die Hard Actor Unable to Communicate After Retiring from Acting?
The 44-year-old model recently launched a new brand called Make Time Wellness that focuses on prioritizing brain health in women's wellness routines. Heming explained that it's common to know about illnesses related to breast or heart health. But illnesses related to the brain are the least talked about. Amid all the challenges she has been facing, she realized that she had somehow forgotten to prioritize her brain health. During the conversation with the news outlet, Heming shared a message with all her fans. She said,
"My brain was suffering, and I could feel it. Why is the focus on the rest of our body when really our brain is our biggest asset and the one that we should be really looking after? I found that when you put your brain first and when you are taking care of your brain, your whole body benefits."
Initially, the model started taking supplements to take care of her brain health. However, after taking numerous supplements, she started feeling uneasy and turned to health expert Helen Christoni to create their own brain health drink.
Also Read: 'Have To Spend More Time on Our Own Basic Needs': Bruce Willis' Wife Emma Heming Confirms Die Hard Star Now Lives the Life of a Recluse After Aphasia Diagnosis, Far Away from Hollywood
Where does Emma Heming's inspiration for the cause come from?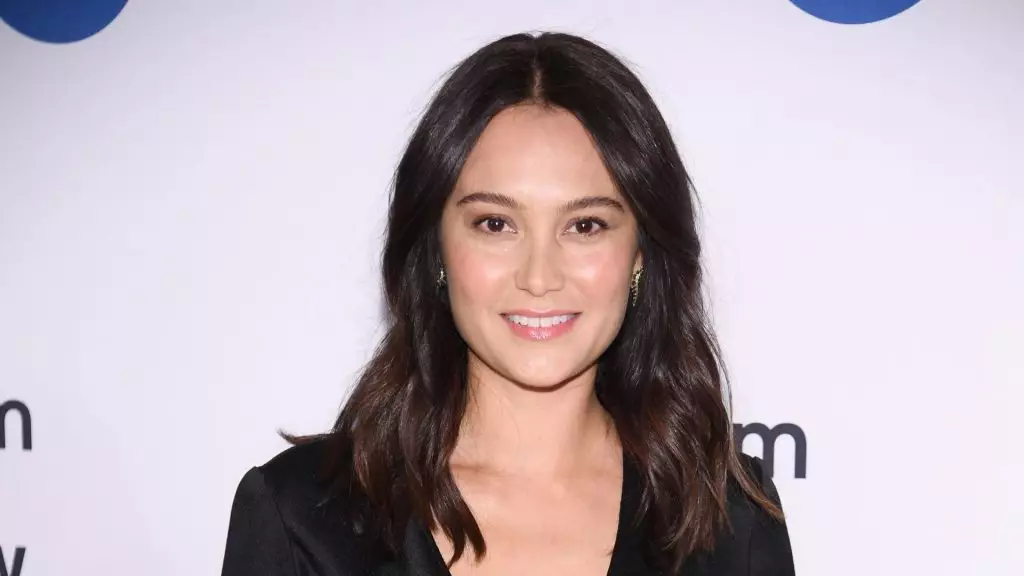 Emma Heming has had a tough journey ever since her husband, Bruce Willis, was diagnosed with dementia. Throughout his illness, Heming has been his biggest supporter. Heming's new product launch is also inspired by Willis's condition.
The model and entrepreneur shared that the idea of launching a brain health brand is very close to her heart as she has always been a caregiver for her husband. Further, she revealed that she is using her family's journey as an inspiring example to open up more and raise awareness about brain health, dementia, and caregivers. Heming said,
"For me, it's really about connecting to a community and being open and able to talk about dementia, and to take away that stigma that there is no shame around it. I'm learning through the process."
Emma Heming's latest product launch does not just aim at spreading awareness but also has an agenda to make a social impact. According to PEOPLE, it vows to donate 5% of every purchase to Hilarity for Charity, a nonprofit dedicated to caring for families impacted by Alzheimer's disease and supporting brain health research and education.
Also Read: Bruce Willis' Wife Emma Heming Seeks Help From a Specialist to Battle His Life Threatening Condition
Source: People