Social media is a great tool for celebrities to connect with their fans. With the rapid growth in internet usage around the world, more and more fans follow their favorite celebrity in order to get an insight into their life. Many idolize them, while some follow just to keep a track of their upcoming projects.
However, many celebrities prefer to stay off social media. Actress Scarlett Johansson recently revealed the real reason why she prefers to not use any social media platform. Many celebrities value their privacy and that's why they stay off the grid. They already have dozens of paparazzi following them around, so the last thing they want is some crazy fan who invades their privacy using their social media.
Scarlett Johansson revealed why she is not on social media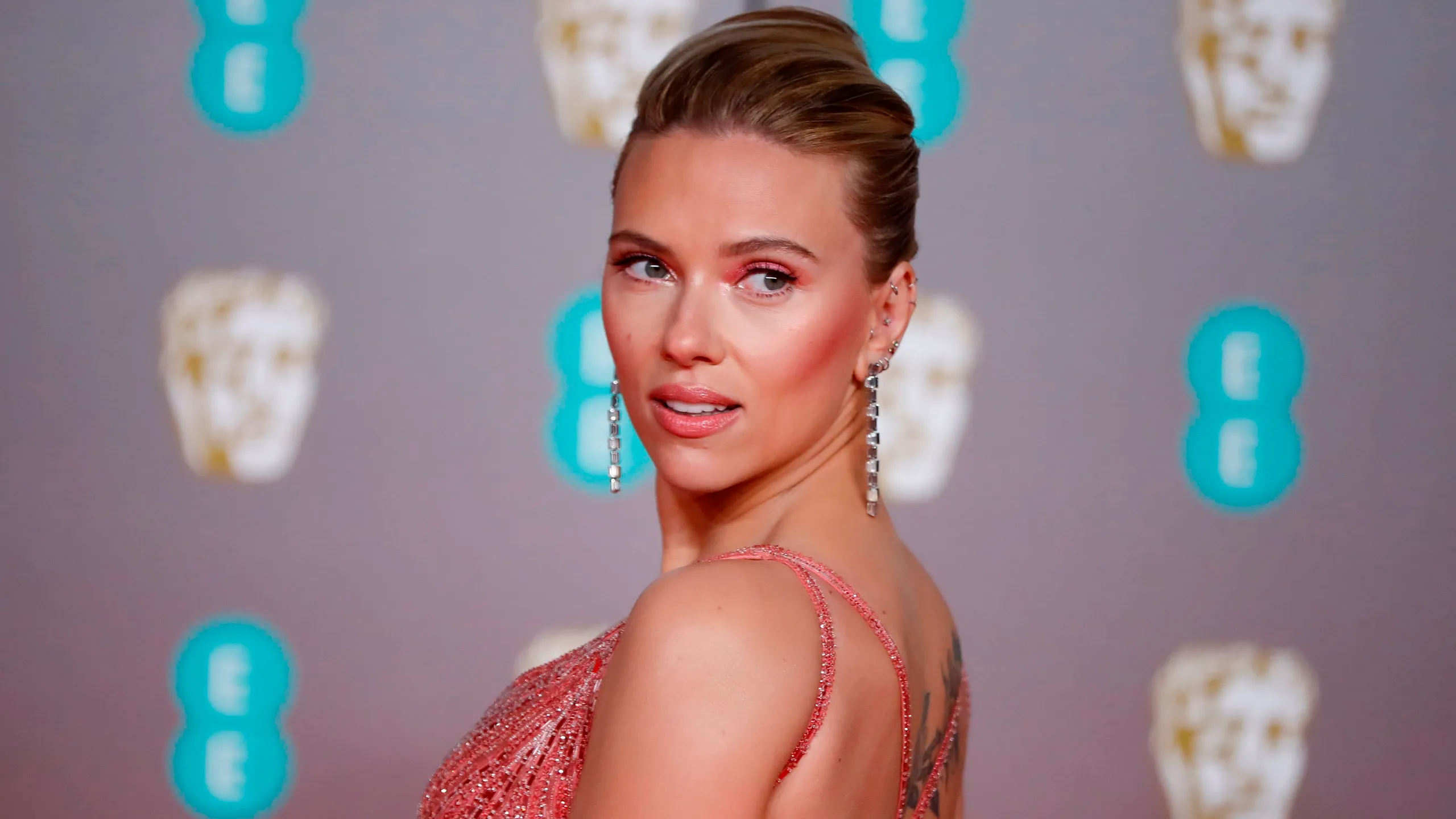 In a world where Jennifer Lopez exists, there is a person like Scarlett Johansson who prefers to stay away from social media. The actress revealed that it's for her own good, as it takes a toll on her mental health. Johansson previously appeared on The Skinny Confidential Him & Her podcast and said,
"I honestly am too fragile a person to have social media. I can't. My ego is too fragile. My brain is too fragile. I'm like a delicate flower."
She further explained that it would make her really anxious to go through all the comments that people have made about her, so she just stays away from it.
Also read: Scarlett Johansson Spotted With No Wedding Ring after Debunking Marriage Trouble Rumors With Colin Jost
The actress had a social media account for three days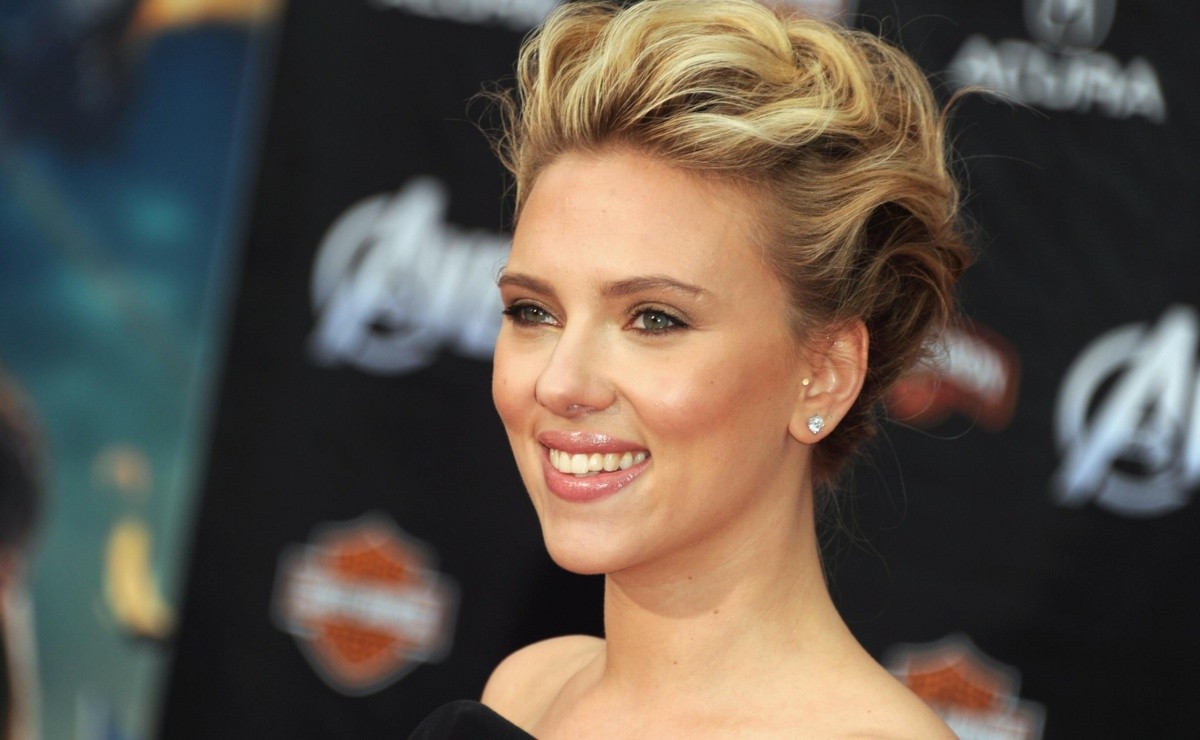 Scarlett Johansson then revealed that she had a social media account for "three days." She became obsessed with it as she spent 17 minutes stalking someone who worked for her friend. She said,
I started realizing that I'd spent 20 minutes looking at somebody's Instagram page, someone who worked for a friend of mine. I now know you have a pit bull and two daughters and you live in, like, Burbank. I was like, what? I just wasted 17 minutes of time. I now feel like I should move to California, get this specific dog, and change my life in all these ways. I felt so bad. Like I was missing out on this random person's life."
Johansson concluded by saying she "becomes like a 3-year-old with their mom's phone" as she gets obsessed with social media and that's why doesn't use it.
Also read: "There maybe a competitive thing": Scarlett Johansson Revealed Real Reason Behind Ryan Reynolds Split After Being Furious With Blake Lively for Stealing Him
Many celebrities prefer to stay away from social media like Scarlett Johansson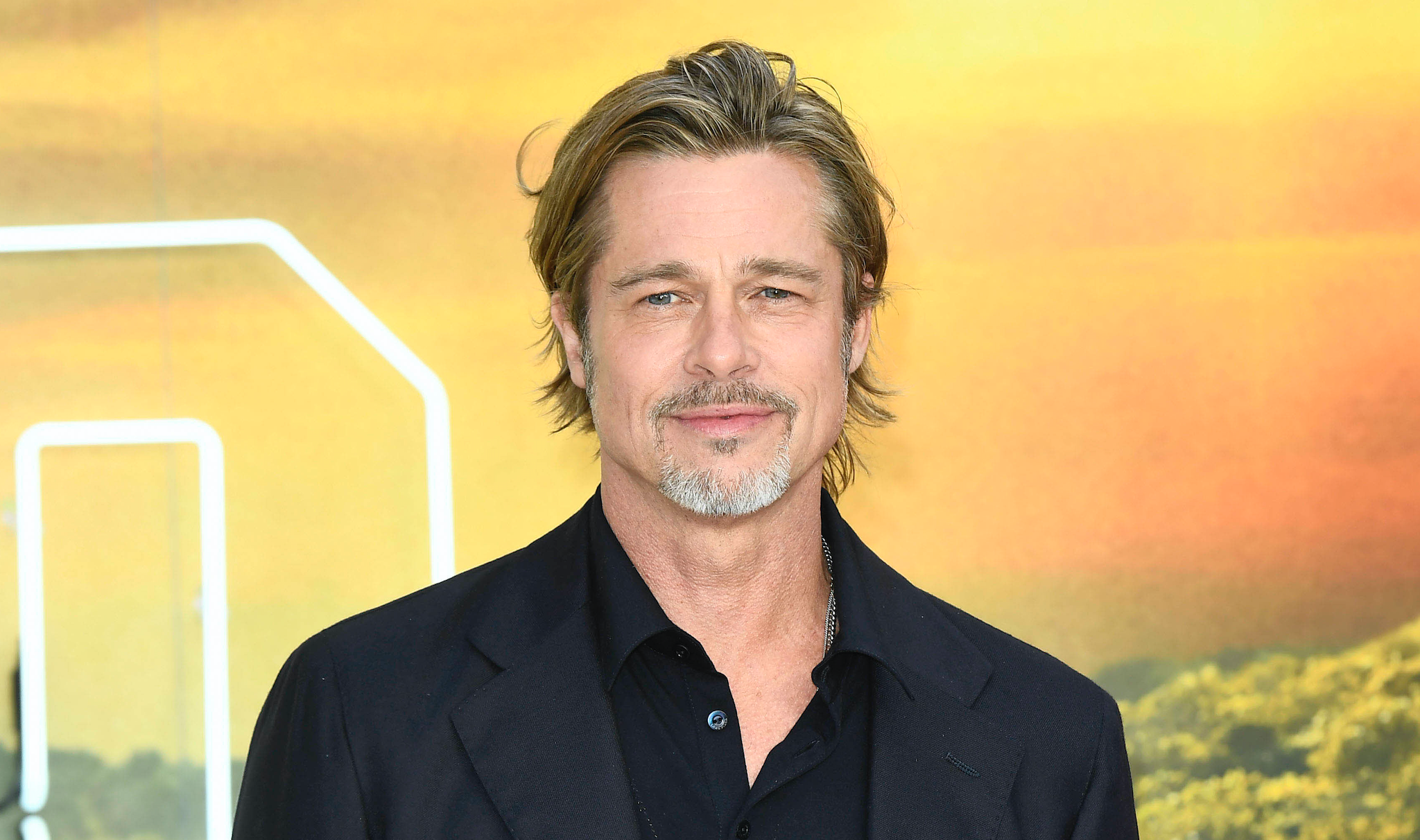 Just like Scarlett Johansson, many Hollywood stars stay away from social media. The reasons vary but the conclusion is the same, no social media account no matter what. Some famous celebrities like Brad Pitt, Kristen Stewart, Robert Pattinson, Daniel Radcliffe, and Emma Stone are also not on any social media platform. However, some people like the Kardashian-Jenner family and singer Jennifer Lopez just can't stay away from social media. Like most of us, they have to update their followers about all the major events that took place in their lives.
Related: "If I were in a really raunchy state of mind…": Scarlett Johansson Reveals Her Deepest Fantasy Despite Being Secretive About Her Personal Life