A few years back, Denise Richards was not going through the best phase of her life. Her life had not been the same ever since she had divorced Charlie Sheen, whom she had married in 2002. Even though a long time had passed since their split, things were still playing in her mind. And the last thing she wanted to happen was to have viewers picking her life apart. But as fate would have it, Ryan Seacrest was going to approach her with an opportunity to work in a reality show, which her mother considered to be a great opportunity on various fronts.
Ryan Seacrest approached Denise Richards with an offer she could not refuse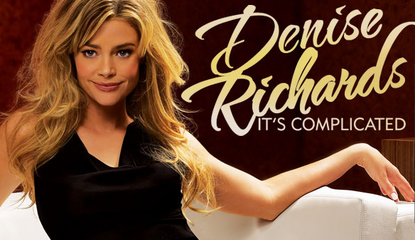 Denise Richards revealed how she prepared herself mentally for starring in a reality show which revolved around her own life in her book, The Real Girl Next Door. She was not in the mood to let viewers in on the events that transpired in her life, to pick out every minute detail and comment on it.
The one who prompted a change in her response was none other than the creator of the show, Ryan Seacrest. He reassured her about the prospect and, how telling her story was not something she needs to be scared of. And it was her mother who reassured her of the same as well.
Also Read: "Dude! Dude! I need your help!": Charlie Sheen Went Batsh*t Crazy When Ex-Wife Denise Richards Came to Visit Him on Set, Asked 'Two and a Half Men' Co-Star Jon Cryer To Hide His P*rn
How Denise Richards' mother convinced her to star in the reality show
Reminiscing what went down at the time in her book, Richards wrote that she took the call to feature in the reality show only after consulting her mother, who was a big factor in her getting ready for the opportunity. She said, "Aside from mulling it over with my agent, I went to my mom."
Her mom had a very clear reason behind why she should choose to go ahead with the reality show. She said, 
"My mom thought Ryan was adorable, the all-American boy-next-door type that neither of her daughters brought home, and when I told her that he wanted to produce a reality show starring me, she saw it as an opportunity."
The 52-year-old's mother's approval of Seacrest played a key role in her getting ready for the role.
Also Read: "I am sad to see Charlie not on the show": Charlie Sheen Was Badly Missed by His Female Co-star Denise Richards Despite All The Allegations
Why Ryan Seacrest could have been the perfect man?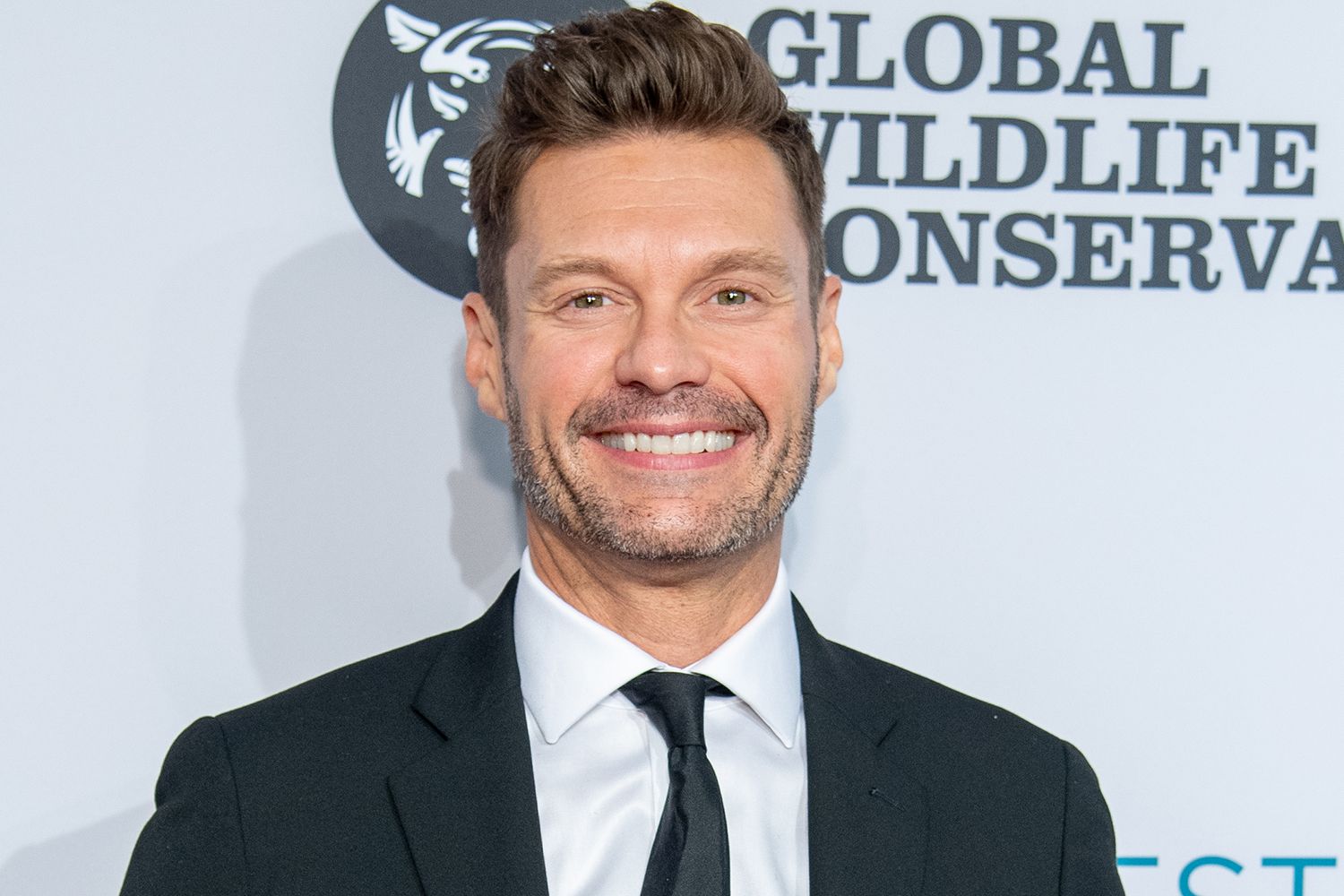 It is safe to say that Denise Richards' mother was truly blown by the 48-year-old's nature. She had nothing but respect for the Live co-host. For her, she would have been the perfect son-in-law, the man whom "neither of her daughters brought home". She must be thinking that the reality show could have brought the Richards and the American Idol host close.
In the end, her wish remained unfulfilled. But Richards is all praise for him. She referred to Seacrest as the ultimate boy next door, with a boyish and charming personality, who is also very friendly, both on and off the camera. That was the extent of their relationship though, much to Richards' mother's dismay.
Also Read: After Allegedly Forcing Ryan Seacrest to Leave His Dream Job in Kelly Ripa's 'Live', Aubrey Paige Chills With $450M Rich TV Legend in Miami as She Waits for Him to Pop the Question
Source: Cheat Sheet