Britney Spears went through a lot for years before getting freed from the 13-year-long conservatorship. The conservatorship bound her completely taking away her personal space after she went through strings of heartbreaks. Now that the pop star is free from that, her former assistant Felicia Culotta wants to reconcile with the former.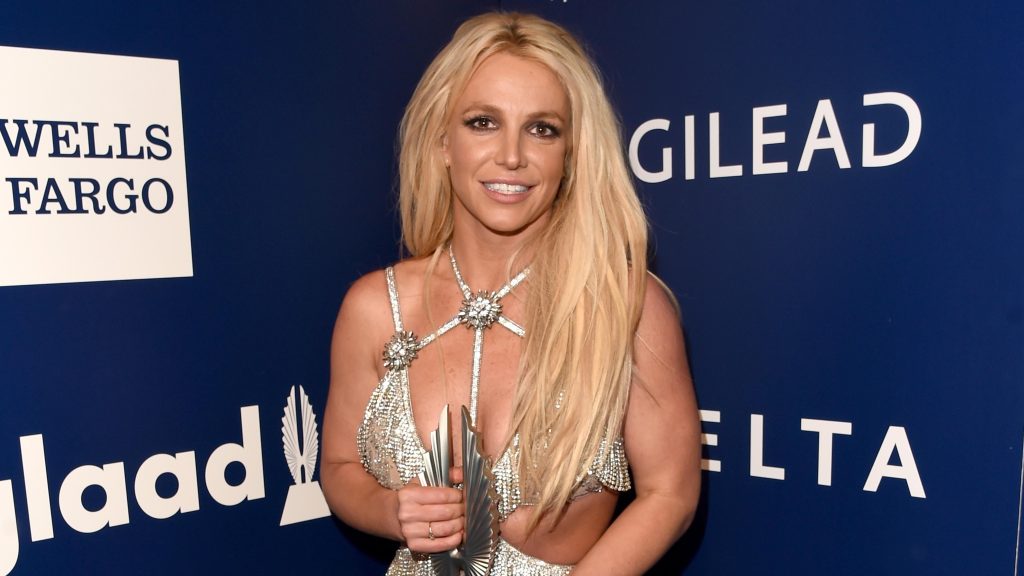 Also Read: Britney Spears Claims Her Family Was So Toxic During Conservatorship Nobody Bothered To Tell Her About Her Niece Maddie's Deadly ATV Accident
The former assistant in a recent interview opened up about her relationship with the artist. She also gave an insight into the Spears' early life when she was under the conservatorship.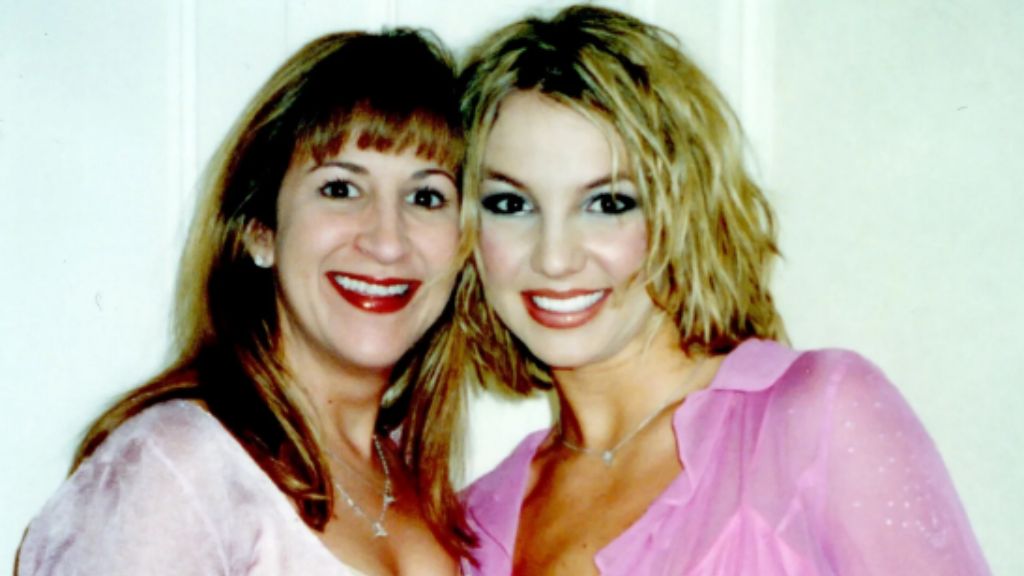 Also Read: Britney Spears' Husband Sam Asghari Tries Forcing Wife into Going Instagram Live, Convinces Fans He's Just as Controlling as Britney's Father Was
At the Broadway opening of the musical & Juliet on Thursday, the former assistant of the pop star, Britney Spears, Felicia Culotta told PageSix that she had not been in contact with the former. For the unversed, the latter is the longtime friend of the Spears family who was by the singer's side in the early days of her career.
She explained that even after losing contact with the Princess of Pop, she continued to try to get in touch with her.
She told, "I write all the time," adding, "I love handwritten letters."
She added that she wish to get her letters delivered to her clarifying that she knew her messages would never have reached her in the past.
"I just hope and pray she gets them. I know for sure before she wasn't [in the past], so I'm very hopeful that she gets them [now]."
She also addressed the 13-year-long conservatorship that Spears was put into by the court.
Felicia Culotta Shared Jamie Spears Deserved The Backlash He Received from The Public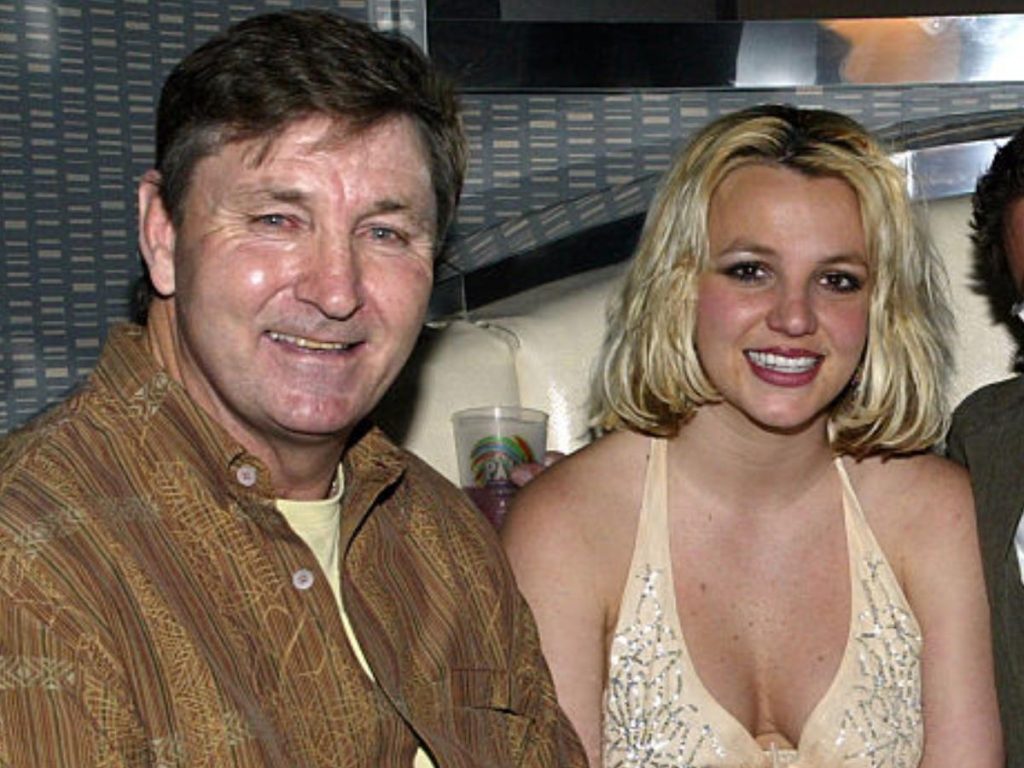 Also Read: Britney Spears Details Nerve Wrecking Experience of Shopping Without Securities Bullying Her
The 40-year-old singer was placed into conservatorship after many unfortunate events that deprived her right of managing her own life and finances. It was being controlled by the conservator, which in her case was her father, Jamie Spears.
She was placed under legal guardianship in 2008 when she faced mental health issues that probably began to surface after her divorce from her then-husband Kevin Federline happened.
Due to that, she lost sole custody of her children. Her continuous bizarre behavior led to a temporary conservatorship in early 2008 which became permanent for the past 13 years until it ended in 2021.
Due to the concern over conservatorship, the #FreeBritney movement emerged which explored various documentaries portraying the injustice that happened to the singer.
The ex-assistant was also a part of the Framing Britney Spears and Controlling Britney Spears. She told, "It does feel like karma."
"Karma will get every single thing that was bad — karma will take care of [it]. I have faith in that," the producer liaison told referencing the backlash Britney Spears's father faced due to his recent actions.
She wished happiness for her former boss, "I'm very grateful that Brit has gotten her own words back, and her own voice," adding, "That makes me happy."
"I just hope that her wedding and all the good things that are happening in her life make her as happy as we want her to be," she wished the best to the singer for her future life.
Even after getting criticized by the singer, she still wished the best for her longtime friend which is what even the singer's mother, Lynne Spears was unable to do.
The singer tied the knot with Sam Asghari in June this year.
Source: PageSix