WB Games Montreal celebrated the Caped Crusader on Batman Day. They shared a video of the Bat Signal shining against a building. This gesture had some hidden messages in it as well. Thanks to subtly placed quickly flashing images at the beginning and near the end of the clip, there's now chatter that a highly anticipated Batman video game might be announced soon. What were those cryptic messages? Keep on reading to find out:
Cryptic Symbols Fuel Batman Video Game Rumours From WB Games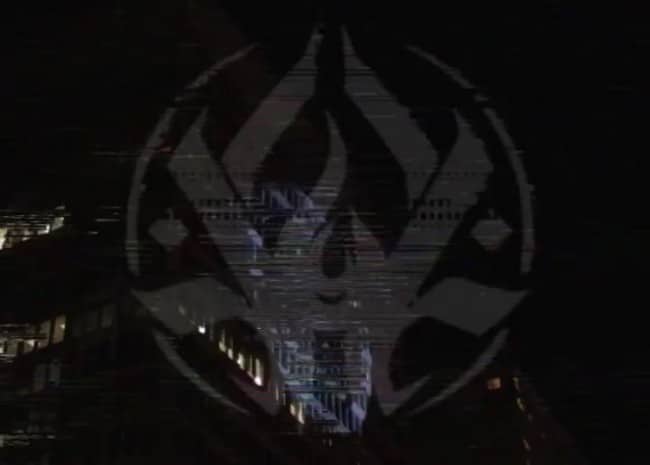 Sharp eyed fans noticed that there were brief and cryptic shots of various symbols dispersed throughout the video shared by WB Games Montreal. This could tease the new Batman title which WB Games Montreal has been rumoured to be working on for years.
The first symbol appears three seconds in the video and looks like "A" design. This is often associated with Arkham Asylum. The second symbol comes in at 21 seconds. It bears a striking similarity to the symbol used for the Court of Owls. This was previously teased as the game's thematic inspiration. Check out the tweet below:
@WBGamesMTL is proud to celebrate Batman's 80th anniversary with rest of the world during #BatmanDay #Batman80 pic.twitter.com/4VGz9kBWxj

— WB Games Montréal (@WBGamesMTL) September 22, 2019
What Is The Court Of Owls?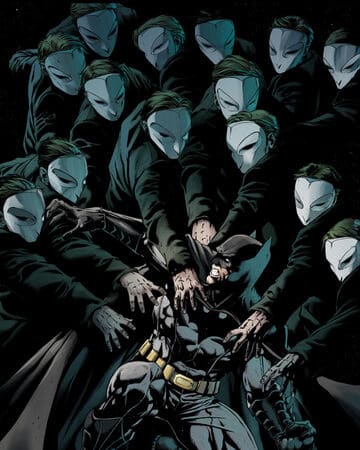 Batman fans might already know that the Court of Owls is a coalition of the oldest families in Gotham. They have shaped the city in their image for years. Utterly ruthless, the Court employs a group of killer assassins known as Talons. They remove anyone who gets in their way.
Based in Montreal, Quebec, WB Games Montreal was responsible for Batman: Arkham Origins. This was the third installment in the Batman: Arkham. Fans have been clamouring for a new Batman game for a long time and it looks like they just might get what they want.
If you want to know more about the new Batman game then click on the video below:
(Source: screenrant.com and gamesradar.com)
Thanks for your feedback!