New art from The Avengers reveals a different take on the intergalactic Titan, Thanos.
Here's Thanos from The Avengers(2011)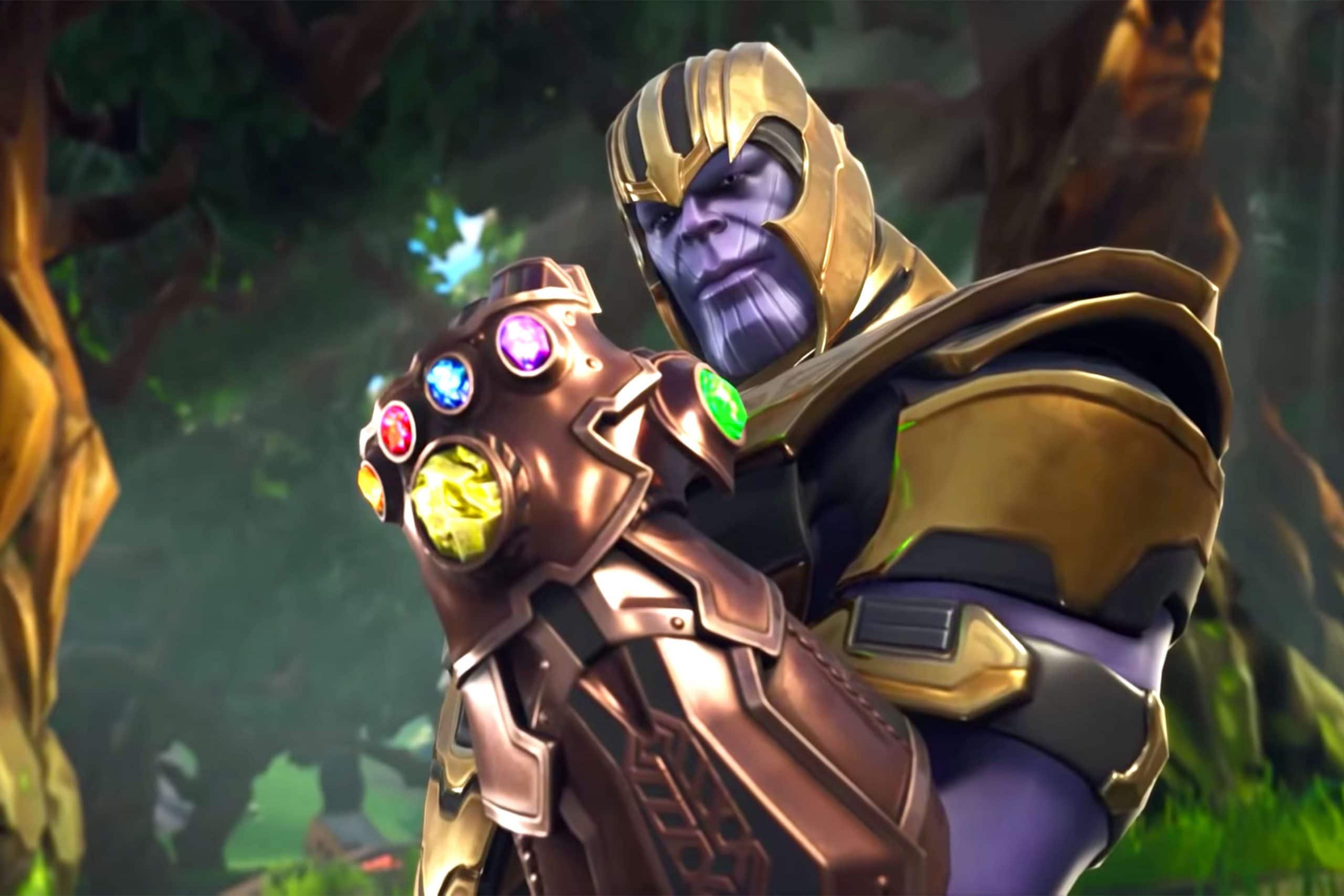 The concept art was revealed by Marvel designer Jose Fernandez and the team at Ironhead Studios. "Happy Friday! Here's Thanos from The Avengers(2011)," the studio's official Instagram account read. "Jose designed and sculpted the makeup as well as the helmet and armor. The makeup appliances were painted and applied to Damion Poitier by Tom Floutz."
A significant difference between this look and the finished product from The Avengers is the skin. Here, Thanos' skin is a darker mix of purple, blue and red, while The Avengers' final cut gives him a lighter skin tone that mixes purple and red. The skin is also darker than what Avengers: Infinity War and Avengers: Endgame designed.
Aside from The Avengers, the studio has worked on Man of Steel, G.I. Joe: Retaliation, After Earth and Aquaman.
Directed by Joss Whedon, The Avengers stars Robert Downey Jr., Chris Evans, Mark Ruffalo, Chris Hemsworth, Scarlett Johansson, Jeremy Renner, Tom Hiddleston, Clark Gregg, Cobie Smulders, Stellan Skarsgård and Samuel L. Jackson. It is currently available on Digital and Blu-ray.
https://www.youtube.com/watch?v=RDZ4q7iefbQ