Shakira and Gerard Pique are allegedly nowhere near reaching an agreement for the custody of their children. According to recently surfaced pictures, the ex-couple was seen fighting angrily in front of their children. Shakira and Pique split up in June 2022, after the Colombian singer caught Pique cheating on her. Since then, there have been conversations back and forth about the custody of their kids but they haven't reached any conclusion as of yet.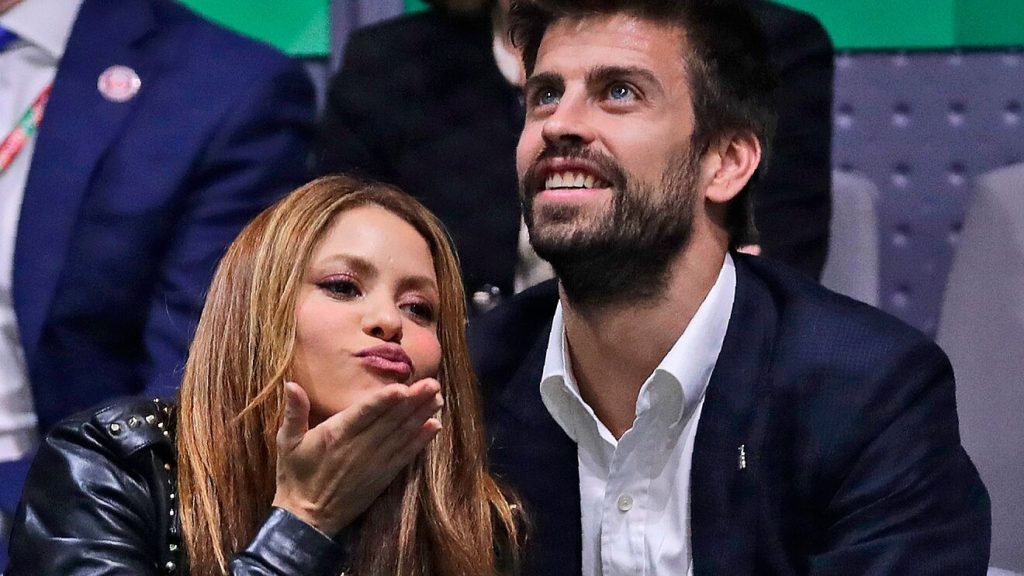 Also read: Shakira, Queen Elizabeth II Worked Together and Saved the World With Prestigious 1 Million Dollar Earthshot Prize
The clash in opinions about raising their kids
According to multiple sources, Shakira and Pique have been involved in a clash of opinions as to where they should raise their kids. The Colombian singer allegedly wants to raise her kids in Miami. While the Spanish footballer doesn't want his kids to leave Barcelona. According to Jordi Martin, the Waka Waka singer will most likely be on the losing side if she and Gerard Pique face each other in a court battle. Pique reportedly has a stronger case as all of the kids' friends and family are based in Barcelona.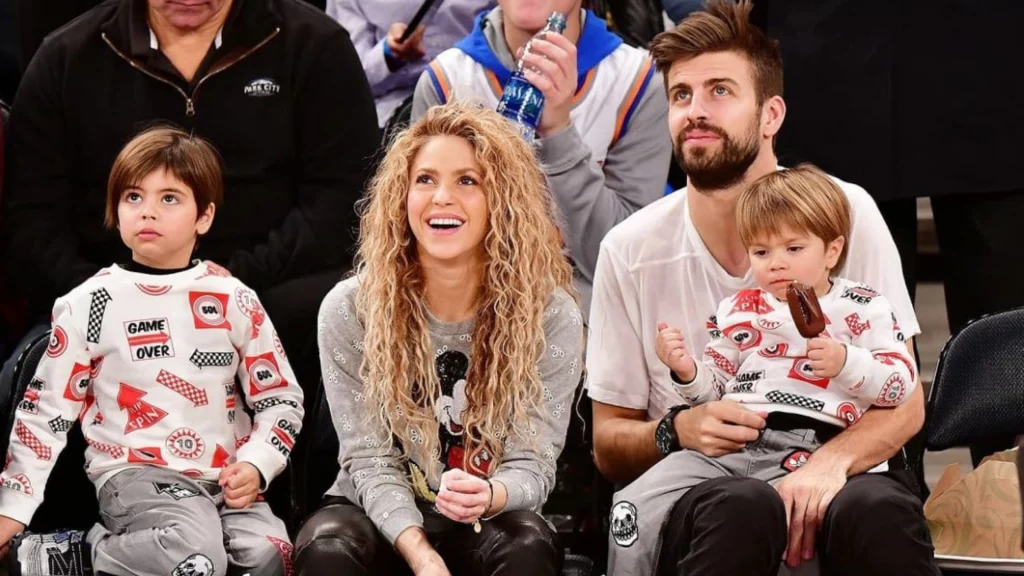 Also read: Shakira Reported To Be Pissed At Former Partner Gerard Pique After Barcelona Star Kissing New Girlfriend Goes Viral
Shakira and Gerard Pique were seen fighting in recently surfaced pictures
The Colombian star was seen in a heated discussion in front of their kids. It was seen in the image that the Colombian pop star is seen pointing toward Pique in an enraged manner. The situation cooled down eventually as the Spanish footballer was seen walking away from the scene.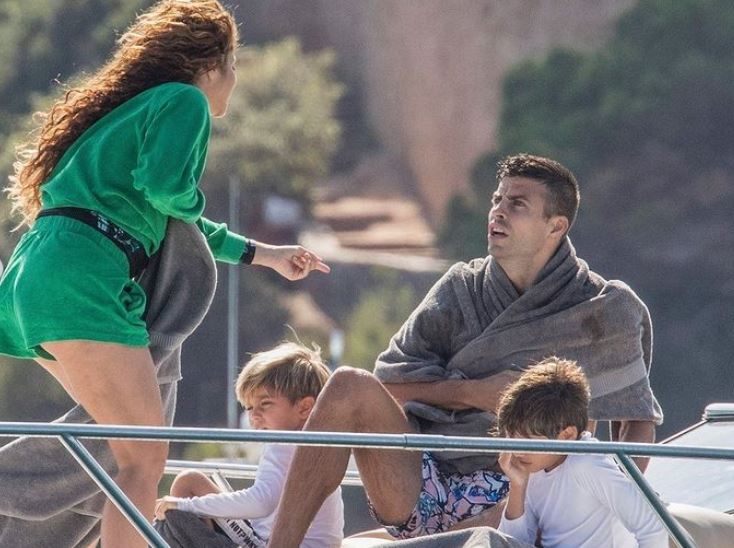 Also read: Problems Escalate For Shakira As Young Man Comes Forward To Claim He's Her Son, Asks for $42M Ransom As Hush Money
Last week, Pique lashed out at media outlets and fans who are publishing unverified information about the situation. He issued a statement via his legal team and asked the media to not be too intrusive in his personal life.
Source: Nation World News