Colombian Star Shakira and her partner Gerard Pique's split shocked the world followed by the rumors which made their split more publicized. According to the rumors, Pique had been rumoredly cheating on her ex-partner though that was never addressed by the popstar, they released their separation in a joint statement prioritizing the well-being of their children as their highest priority.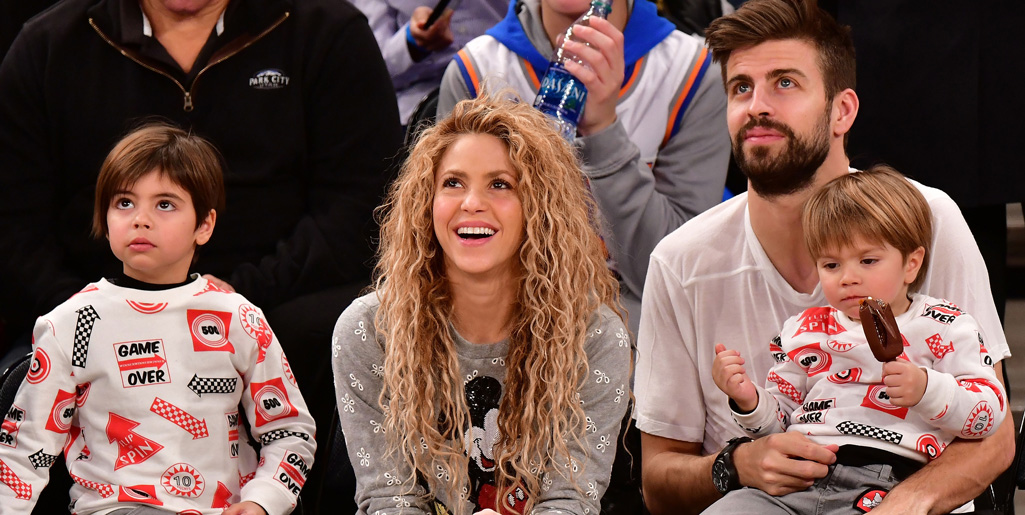 Related: Shakira Fans Troll Pique After Disgraced Footballer is Spotted Kissing New Girlfriend in Dani Martin Concert
While the singer is dealing with a tax evasion case along with the custody of their children against Pique, the Barcelona footballer has moved on from Shakira and had been making headlines with his new girlfriend. Recently, he unveiled the identity of his new love interest who had been rumoredly involved with him when the rumors about his infidelity started.
Who is Gerard Pique's New Girlfriend?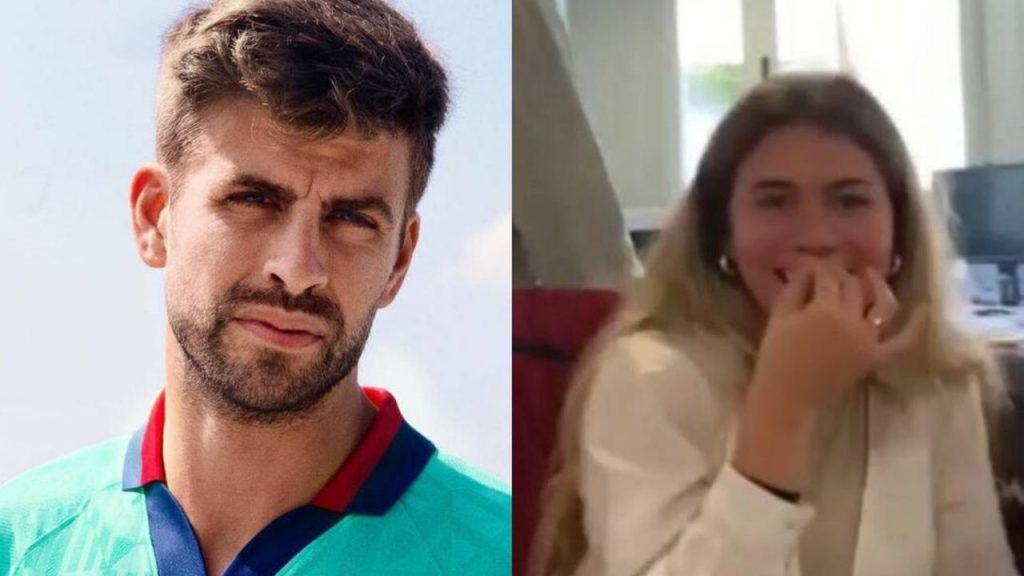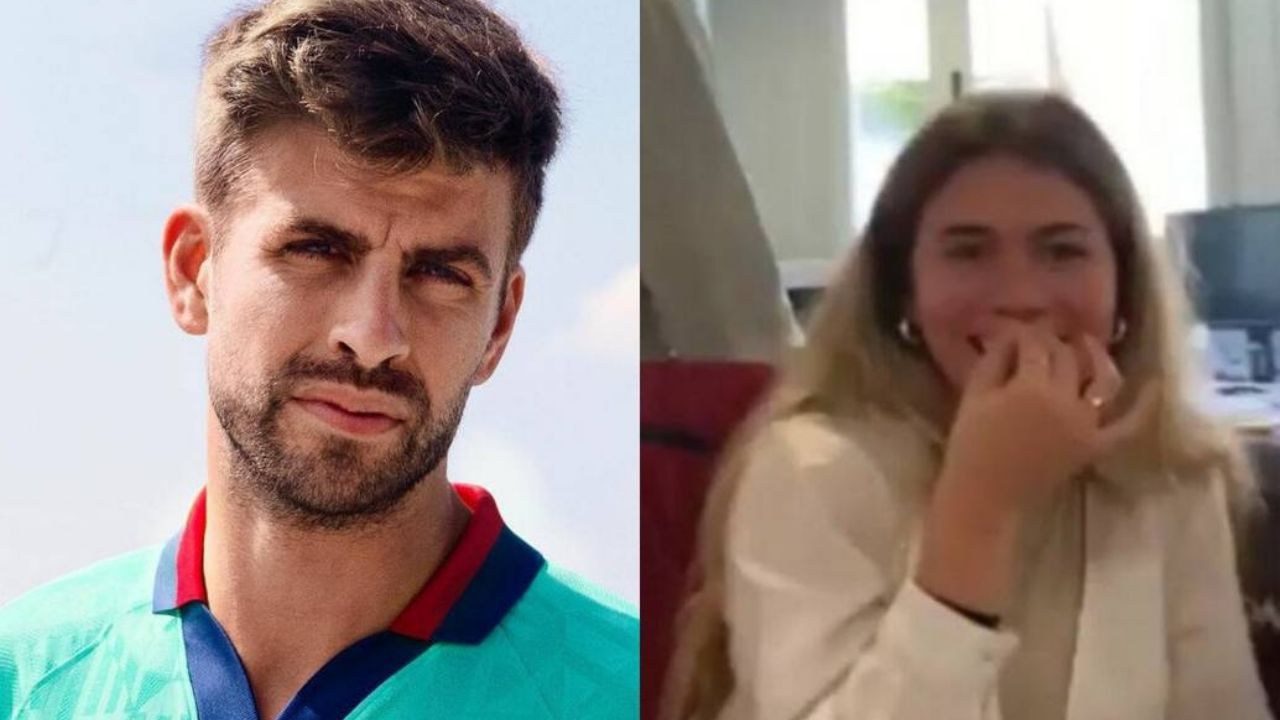 Also Read: As Ex Shakira Battles $24.5 Million Tax Fraud Case, Pique, and His New Girlfriend Clara Chia Marti Reportedly Spotted Kissing in Dani Martin Concert
Recently, Pique attended a Dani Martin concert as reported by El Periódico, with his new blonde girlfriend Clara Chia Marti, with the new couple spotted getting intimate with each other. While a video broadcasted by Socialite spotted in which the player could be seen kissing her new girlfriend. According to the reports, the 23-year-old Marti is a PR student who works for Kosmos, which is a company owned by the Barcelona footballer, who allegedly met while working on events together.
Also Read: 'She's Willing To Do Anything' Shakira's Going All Out Against Pique To Get Custody of Her Kids, Has 'Trump Cards & Surprises' For Upcoming Trial
According to reports, the new lovebirds are fond of each other after dating for months but have been keeping it due to the footballer's recent break-up with the Colombian singer.
Shakira is Angry at Gerard Pique After Pique's Intimate Moment with His New Partner Surfaced in The Media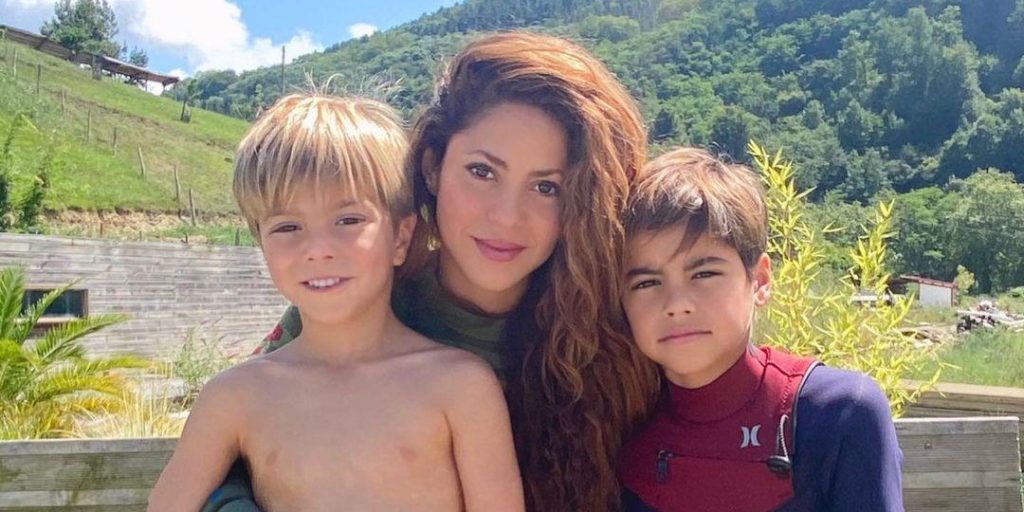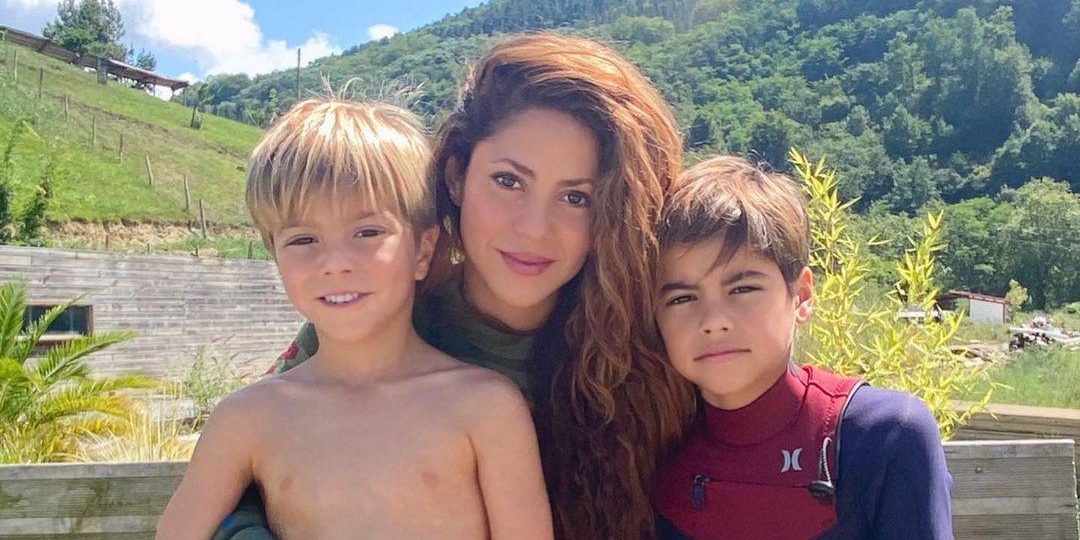 You May Also Like: Shakira's New Song Gets 7 Million Views on YouTube, Fans Hint It is Subtly Trolling Gerard Pique
The 45-year-old singer reportedly is pissed at her former partner Gerard Pique's attitude who allegedly signed a pact with the latter that neither of them could appear in public with a partner during the first year of their separation. However, the latter seems to have neglected the agreement and is publicly showing affection to her new girlfriend.
While the Latin singer is currently going through two lawsuits, one involving Pique regarding the custody of their children, and the other is her tax evasion case that could end up being in prison for eight years and would have to pay a fine of $24M if convicted.
Barcelona Star Pique and Popstar Shakira met for the first time at the 2010 World Cup when the singer performed her Waka-Waka song. After that, they started dating sharing two children Milan and Sasha, though they've never officially tied the knot.
Source: Socialite