Nicholas Hoult has done it all. He has been an integral part of many high-end films across genres. This is why he ranks as one of the most in-demand stars in Hollywood today. He has had his hands full with work for a long time owing to his superb talent and fascinating personality. 
However, not many know that he once refused Tom Cruise's offer to join the Mission: Impossible franchise. This was quite a momentous refusal, given the heft the $3.5 Billion franchise carries. On top of that, Hoult refused the offer from none other than Tom Cruise, who is perhaps the biggest Hollywood star today. Hoult apparently had prior commitments which he remained faithful towards and turned down this golden opportunity.
Nicholas Hoult Reveals Tom Cruise Asked Him To Join Mission: Impossible Cast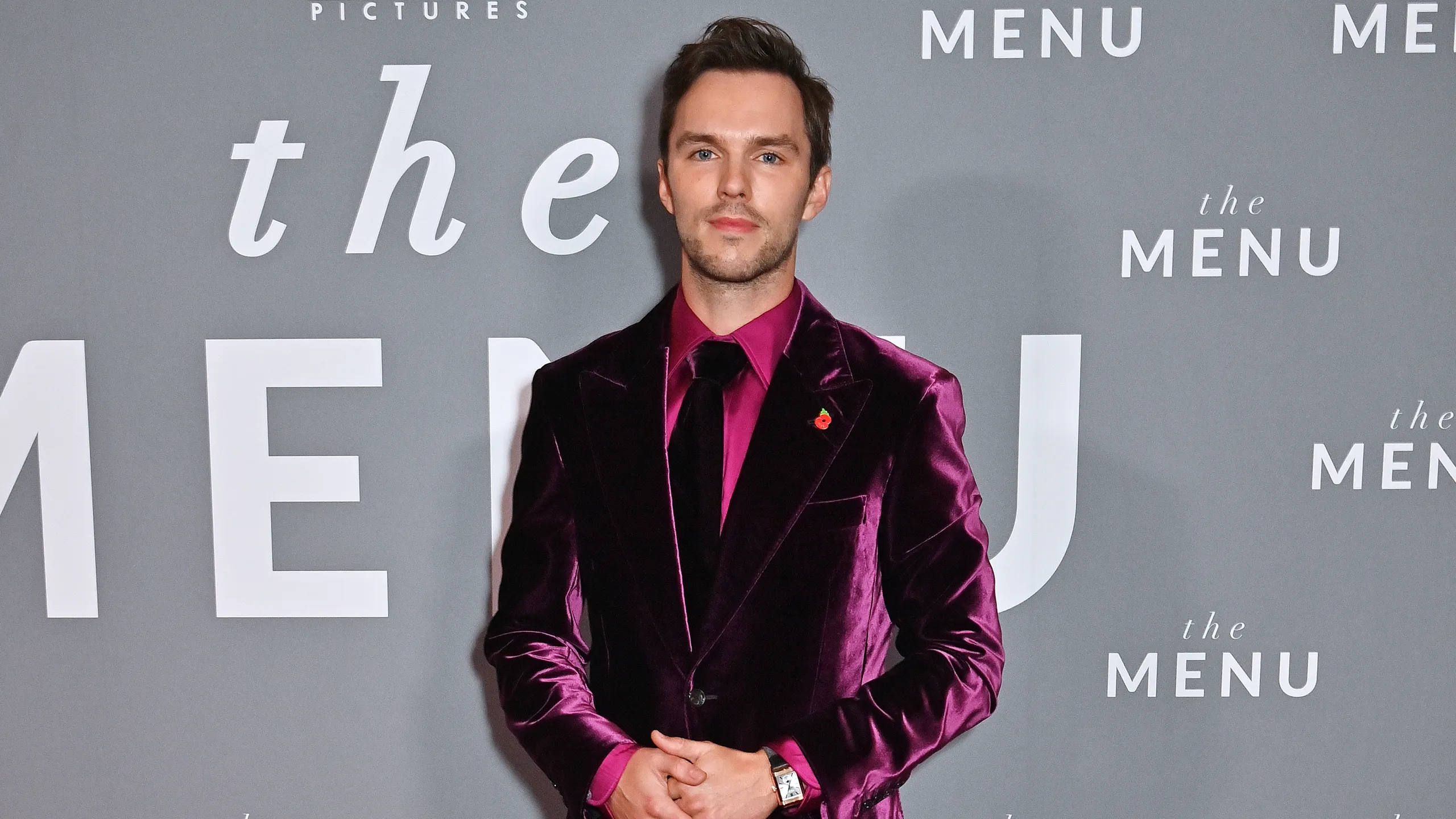 Nicholas Hoult is an amazing actor and has appeared in many big banner films. The actor recently made some shocking revelations about Tom Cruise in his latest candid interview. The Mad Max: Fury Road star claimed that Cruise offered him a role in one of his films and he declined the offer due to schedule conflicts with his other project commitments.
Nicholas Hoult revealed that he was initially supposed to be cast as the main villain in the seventh installment of the iconic Mission: Impossible movie. The actor stated that he was unable to accept the offer because he was shooting on the Hulu series The Great Season 3. The part originally offered to Nicholas Hoult was later recast with American actor Esai Morales.
The X-Men: Days of Future Past movie actor said,
"I screen-tested for Batman and didn't get it. Screen-tested for Top Gun, but didn't get it. Then I got the call from Tom Cruise: 'Hey, how about Mission Impossible?' OK. Got it. Then I had to drop out because I was already attached to do some more of The Great."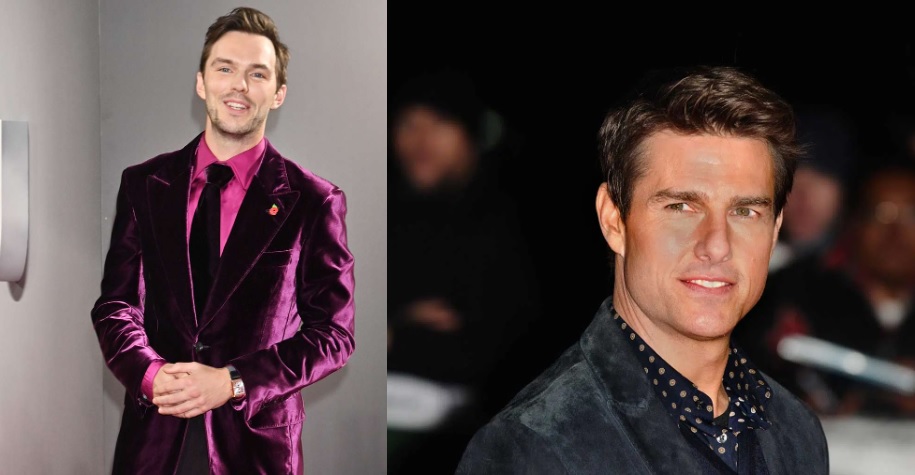 In February Tom Cruise revealed that the actor only had six seconds to open a parachute while he was filming a bike stunt for Mission: Impossible 7. The actor said,
"I just use everything I can, use every tool that I have, to entertain the audience. Even as a kid, I used to steal lumber from the junkyard, and I'd ride down the hill as fast as I could and hit the ramp and go over garbage cans. I didn't work… I went through it, split the wood in half and went through the garbage cans, and spent the next few days in the hospital."
In a previous interview, the actor explained why the popular franchise changed his mind about sequels.
Cruise explained,
"It's a challenge for me. It's a logistical challenge, it's an artistic challenge. We're working on the highest level actually because you have practical action. And how do we develop these stories, how do we develop these characters? What is the dialogue going to be with the audience? I make movies for audiences so I want to know what is their response going to be. How can I improve it, how can I make it better? How will these stories evolve? And then I kind of came up with the idea of different directors for each one."
Mission: Impossible 7 stars Tom Cruise, Hayley Atwell, Pom Klementieff, Shea Whigham, Cary Elwes, and Esai Morales along with others. The film will be released on July 14, 2023.
Also Read: Renfield Star Nicholas Hoult Made Career Blunder After Tom Cruise's $1.49B 'Top Gun: Maverick' Rejected Him
A Brief Note on Nicholas Hoult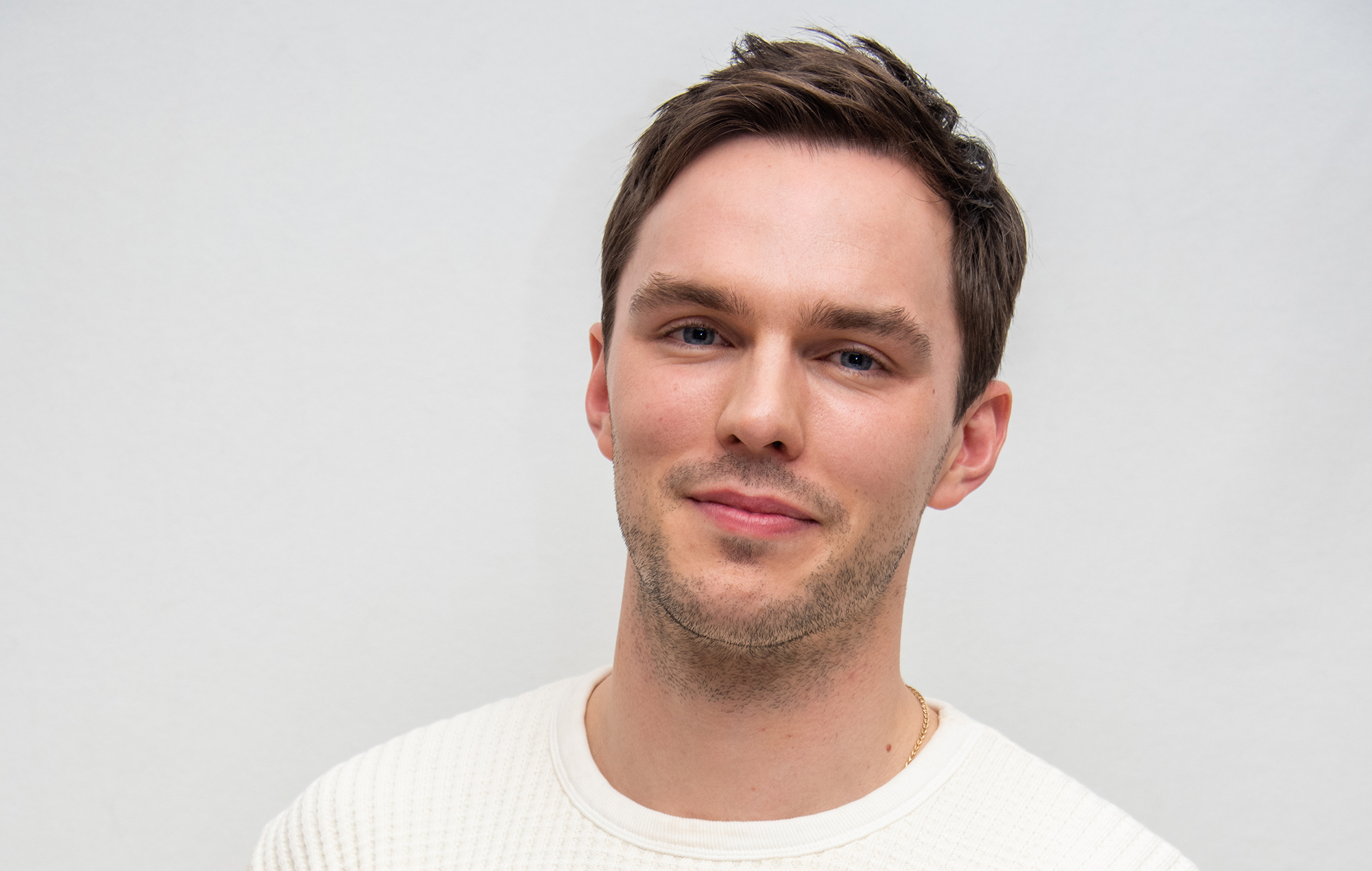 An English actor with amazing abilities, Nicholas Hoult has had a fantastic career up till now. He has starred in many big banner films and in many independent movies.
Also Read: 'It's The Age Of Cage': Fans Call Nicolas Cage's 'Renfield' Another Home Run After 86% Rotten Tomatoes Score
His role as Jack in Jack the Giant Slayer made him quite famous and his work in Warm Bodies and Mad Max: Fury Road, set him up for bigger projects. A recipient of several accolades and top awards, Nicholas Hoult has proved that he can perform in all sorts of genres.
Also Read: X-Men And Avengers Crossover: Nicholas Hoult To Return As The Beast?
His acting talent is amazing, and his hard work and grit landed him where he is at today. He has lent his voice to several projects and is an active and engaging participant in several noble charities.
Source: Hollywood Reporter