Actor Matthew Perry, well known for his role as Chandler Bing on the NBC series FRIENDS, was one of the most gifted people in the industry. The actor recently passed away after he was found unconscious at his California home. Perry's cause of death has been postponed until a toxicology result is reviewed.
One of the most adored characters on the show is Perry's Chandler Bing, who is known for his clever and humorous sarcastic remarks. Did you know that just before the show's finale, Matthew Perry asked the show's creator for one last favor? Let's explore.
Also read: Meaning Behind Matthew Perry's Cryptic Batman Post Explained While Conspiracy Theories Around His Death Concern FRIENDS Fans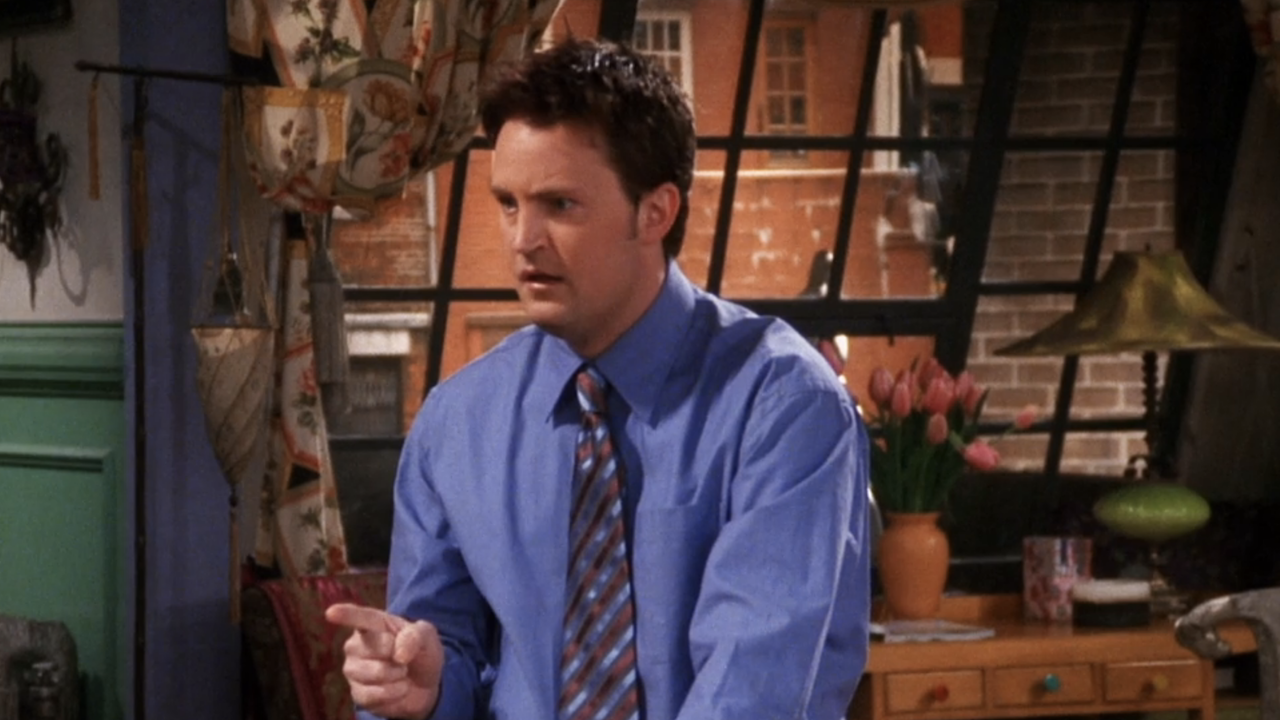 Matthew Perry asked to bring the curtain down on FRIENDS
In his memoir; Friends, Lovers, and the Big Terrible Thing: A Memoir, which was released last year in November, Matthew Perry recalled one little favor that he asked from the creator of the show, Marta Kauffman, which meant so much significance to him. He wrote via Business Insider,
"Before that final episode, I'd taken Marta Kauffman to one side. 'Nobody else will care about this except me,' I said. 'So, may I please have the last line?' That's why, as we all troop out of the apartment, and Rachel has suggested one last coffee, I got to bring the curtain down on 'Friends.'"
The final episode of the show concludes with Monica and Chandler, along with their newborn twins, moving out of their apartment to move to the suburbs. The six friends keep their keys on the counter as they get emotional. Rachel asks the couple if they have to move right away, to which Monica says that they have some time and then Rachel asks the group if they should have coffee.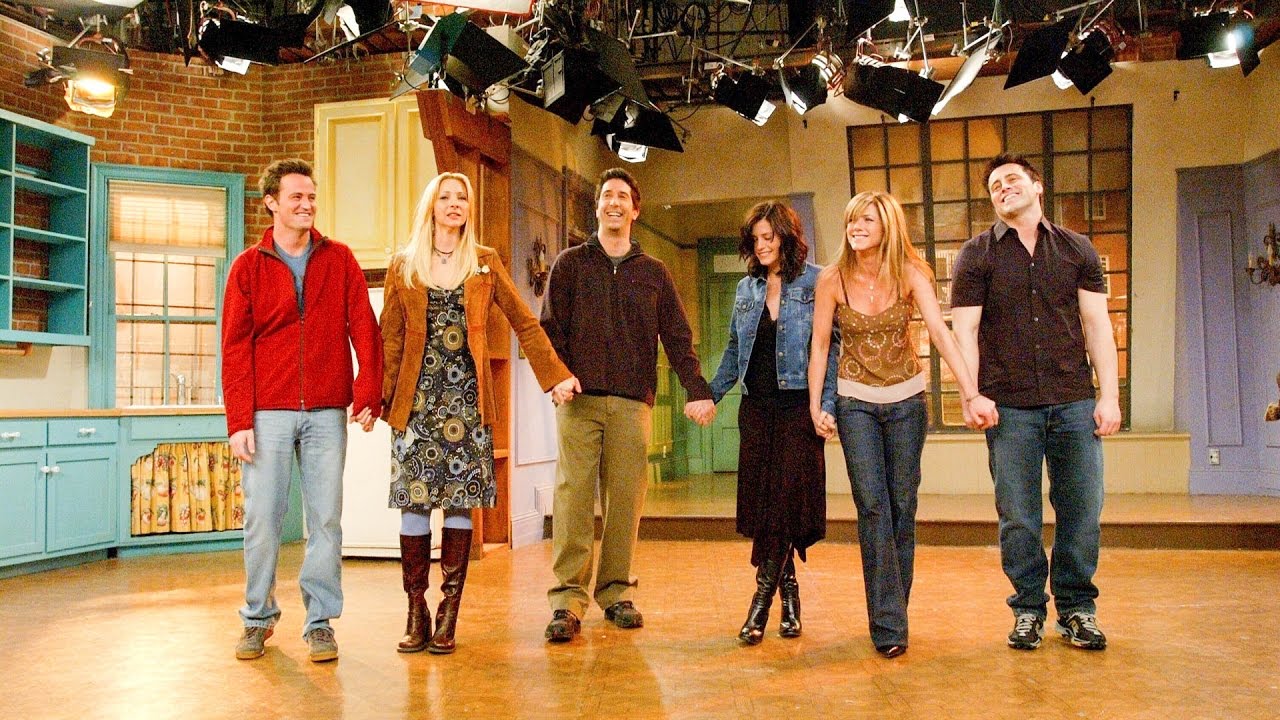 Chandler being Chandler, replies by saying, "Sure, where?" Perry further writes about the scene,
"I love the look on Schwimmer's face as I deliver that line — it's the perfect mixture of affection and amusement, exactly what the show 'Friends' had always given to the world."
The late actor had mentioned before that while his co-stars were emotional and sobbing after they wrapped up, he felt nothing.
Also read: Matthew Perry Had Enough With One Question About FRIENDS, Asked Reporter to Stop Asking Him That Question
Matthew Perry laid to rest at a private memorial
The world is somehow still recovering from Matthew Perry's unfortunate and sudden passing away but the late actor was laid to rest at a private memorial held at Forest Lawn Memorial Park in Los Angeles on November 3rd. The memorial was held near the Warner Bros. Studios where FRIENDS was filmed.
According to reports, his co-stars  Jennifer Aniston, Courteney Cox, Lisa Kudrow, Matt LeBlanc, and David Schwimmer said their final goodbyes to the actor. The castmates released an official statement after Perry's passing away which read via People,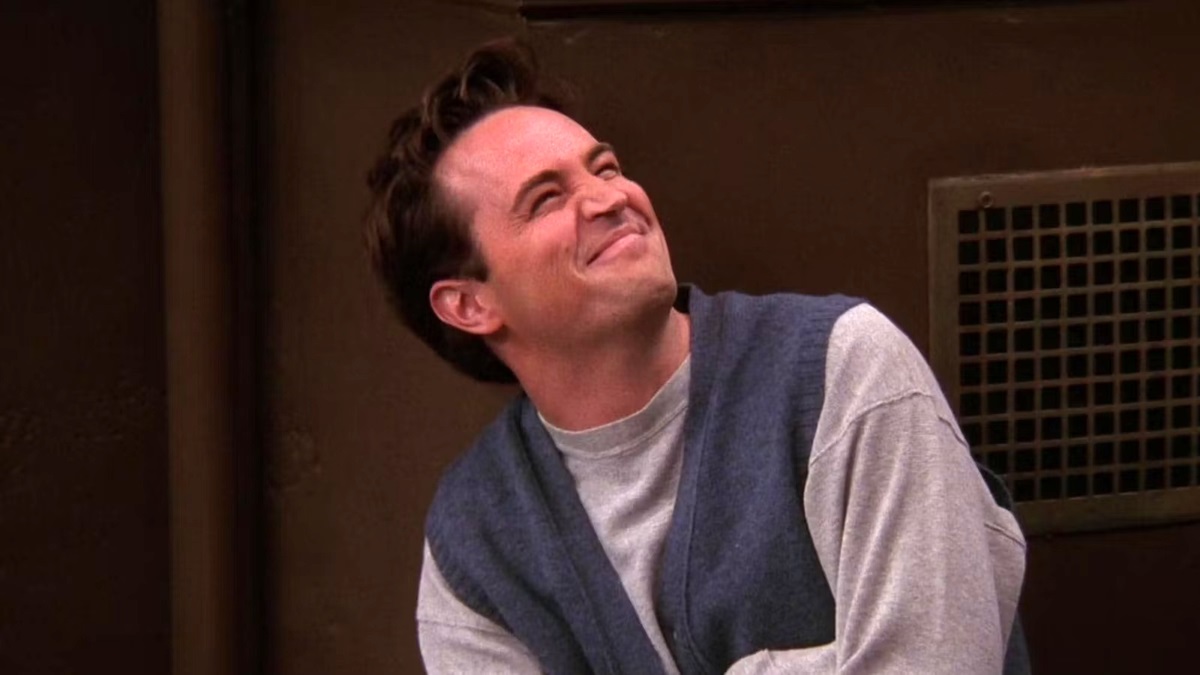 "We are all so utterly devastated by the loss of Matthew. We were more than just cast mates. We are a family. There is so much to say, but right now we're going to take a moment to grieve and process this unfathomable loss. In time we will say more, as and when we are able. For now, our thoughts and our love are with Matty's family, his friends, and everyone who loved him around the world."
Before Matthew Perry passed away, according to People, he was planning on establishing a foundation to support those who are struggling with substance abuse as he battled the same which he noted in his memoir. Perry's loved ones made his wish come true and The Matthew Perry Foundation went live on Friday.
Also read: "We can't be friends": Matthew Perry Regretted Asking Out Jennifer Aniston Before They Were Cast in FRIENDS
Thanks for your feedback!