Amber Heard is an American actress, who has been acknowledged for her work in film and television with her breakthrough performances in the 2008 portrayal of the female lead in the comedy-horror film Pineapple Express. Since then, she gained critical acclaim for her work in films such as The Danish Girl and Aquaman. Heard faced challenges in 2022 regarding her legal dispute with Johnny Depp and became the center of major rumors and controversy, which had been going on for a while and involved claims of abuse and misconduct between the two actors.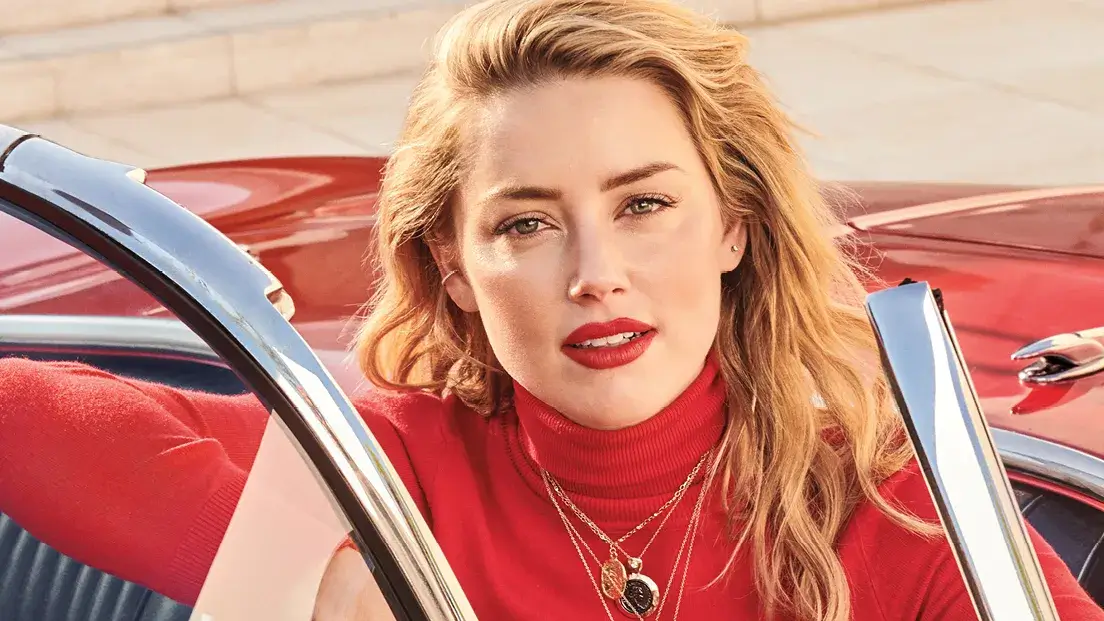 Read more: "We only know one thing, it's the justice system": Cannes Film Festival B**chslaps Amber Heard Fans For Protesting Against Johnny Depp Comeback Movie as Opener
In a previous chat with Vanity Fair, the 37-year-old revealed that her parents were not supportive of her decision to become an actor and that they still struggle with her chosen career path to this day.
Amber Heard Pursued Passion Despite Her Family Tradition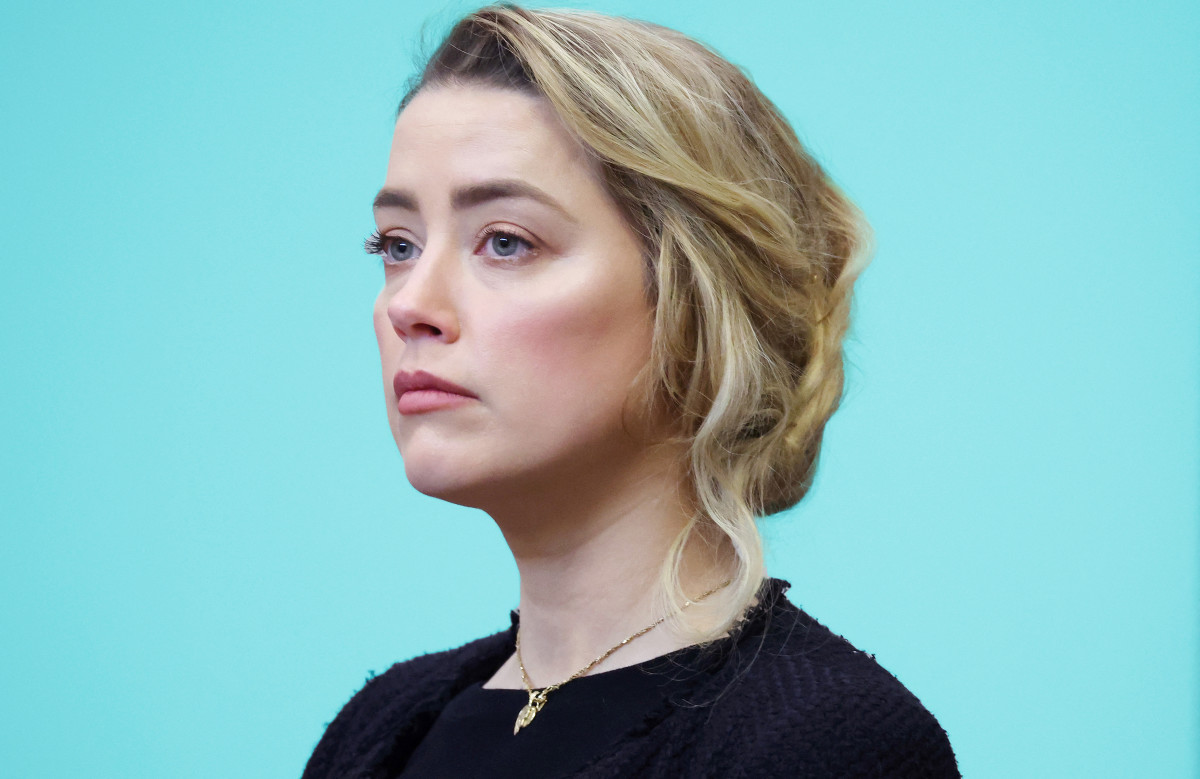 Read more: Elon Musk Reportedly Joins Force With Amber Heard In Lawsuit Against Author Jessica Reed Kraus For Publishing Crushing Exposé
Amber Heard's decision to pursue a career in acting was not an easy one, as it went against her family's expectations and traditions. Her parents had hoped she would pursue a more conventional career in law or medicine. Despite the challenges, Heard moves to Los Angeles for her future. 
In a previous interview with Vanity Fair, Heard disclosed that her family is apologetic about her career given her family background. When VF's Krista Smith asked,
"You come from a completely different family, very religious, very conservative, acting, coming to the land of, I mean no one before had done …You don't have any actresses in the family."
The Aquaman and The Lost Kingdom actress responded with,
"No. No one in my family really ever left Texas. My parents, in school, once we're called in, ask them about me being such an artist, and if can I maybe channel that into more productive things, like math or science or something. And my parents were… He has this almost apologetic attitude, like, We don't know where she gets this acting thing. She wants to be in the theater. I don't know. It's like, We don't know where she gets it. "
After Smith asked about her sister, and if her younger sister was also interested in acting, Heard explained,
"I think she sees all the BS that I have to go through, the ups and the downs. And I think that my sister sees that, and is fine just eating popcorn on the stands, and then doing her own thing."
However, the mother of one has continued to find inspiration in other Hollywood stars, particularly Angelina Jolie, who she sees as someone who has used her public image to her advantage. During the chat, she shared,
"I can't think of anyone who's better accomplished the kind of trajectory I admire better than Angelina Jolie. She's parlayed life in the public eye and used it to her advantage as opposed to just living life as a recluse because you feel taken advantage of by the general public and the paparazzi-obsessed culture."
While Heard looked up to Jolie's career, her own career is in a dire situation.
What Is Happening With Amber Heard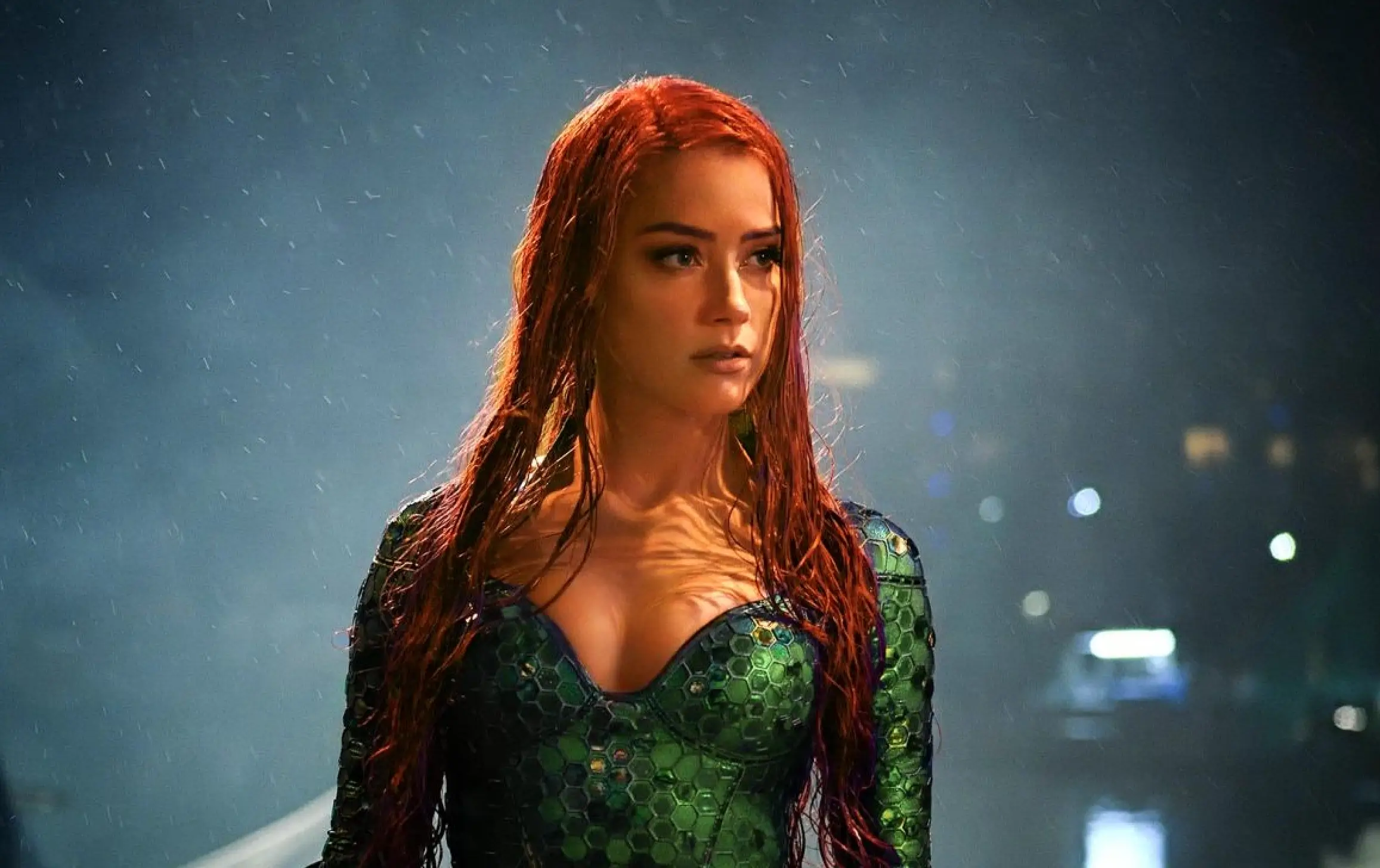 Read more: 'Depp pursued Amber Heard when she was playing high school roles': Heard Fans Have a New Strategy To Bring Down Johnny Depp – Label Him a Sugar Daddy
The social activist's acting career is in a difficult situation due to the defamation trial she was involved in last year, which has tarnished her reputation. As per reports, her project Aquaman 2 is reportedly in trouble as well, and there are rumors that she will be replaced by Emilia Clarke in the portrayal of Mera.
Reports also suggest that her screen time in the film has been reduced, partly due to her alleged replacement and because of her waning relationship with Jason Momoa, the film's leading star.
Previous statements made by Heard about Momoa have also not helped her case, as she talked about their on-set interactions before the release of the first Aquaman film, indicating that they didn't exactly get along.
It all started when she filed a defamation case against her ex-husband. Heard's legal battle with Depp had been ongoing since their divorce in 2016, and their $100 million libel suit began on April 11, 2022, in Virginia.
However, the case was not without controversy. Depp's supporters accused Heard of lying and making false allegations against him, leading to criticism and backlash against her. The impact of the trial on Heard's career has been significant, with many fans boycotting her projects.
Source: YouTube