The courtroom drama of Johnny Depp and Amber Heard was a high-profile defamation case. The Rum Diary actor tried her best to paint her ex-husband's picture in a bad light. From extreme allegations to crying in the courtroom- Amber Heard tried everything. However, the decision was made in the favour of actor Johnny Depp and the court gave him a clean chit. He was awarded more than $10 million in damages and Amber Heard could only claim $2 million.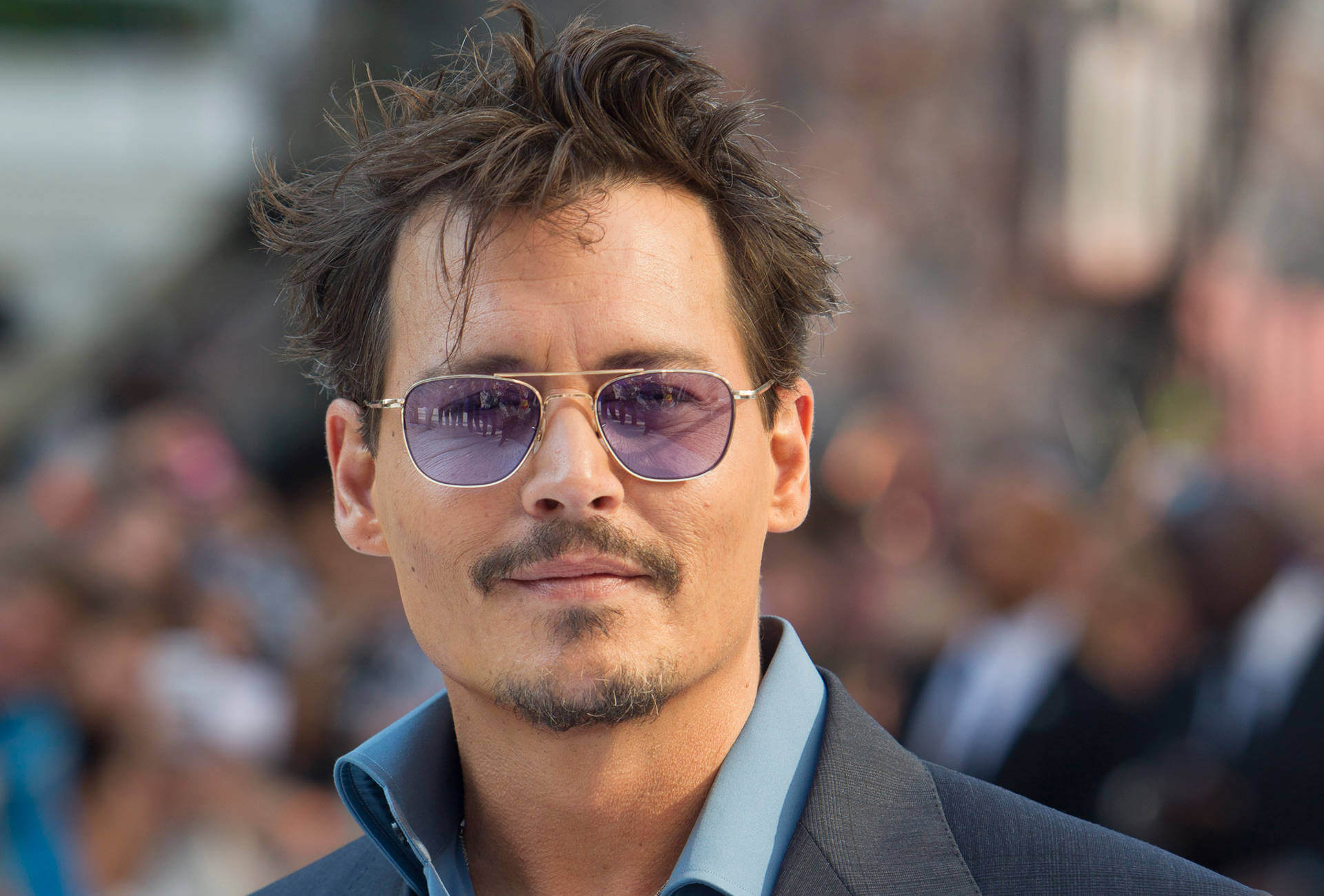 Read Also: "At least I didn't do a teeny show where I'm a heartthrob": Amber Heard Humiliated Johnny Depp's $150M Career for Starring in 21 Jump
The conclusion of the infamous defamation case took a toll on Amber Heard's career. She is a single mother to her only daughter Oonagh Paige. She hasn't yet revealed the father of her daughter. However, according to rumors, Tesla owner Elon Musk is the father of Amber Heard's daughter.
Cannes Defends Johnny Depp Against Amber Heard Fans
The general delegate of the Cannes Film Festival Thierry Fremaux defended his decision to hand over the honorary slot to Jeanne du Barry in which the Pirates Of The Caribbean actor, Johnny Depp is playing the role of  Louis XV.
While speaking to the reputed media outlet Variety, Thierry Fremaux stated-
"It was not a controversial choice."
He went on to add-
  "If Johnny Depp had been banned from working it would have been different, but that's not the case. We only know one thing, it's the justice system and I think he won the legal case."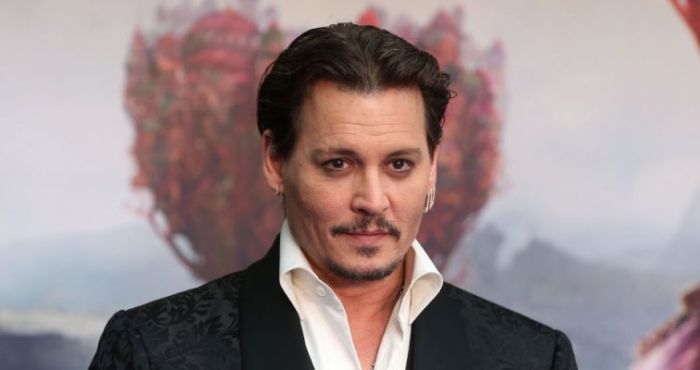 Read Also: Johnny Depp Refuses To Sell His $30K 1969 Chevy Nova That Got Him Through Tough Times Despite Having a Roll Royce Wraith
However, Johnny Depp's participation in Jeanne du Barry which would be shown during the opening of the Cannes Film Festival was slammed by the journalist Edwy Plenel. On speaking to The Guardian, Thierry Fremaux came up with a clear statement. He said-
"This has nothing to do with the festival, especially since we learned of the existence of this complaint after announcing Jeanne du Barry at the opening of Cannes."
The Cannes Film Festival's general delegate Thierry Fremaux did not budge from his decision regarding the Charlie And The Chocolate Factory actor.
Johnny Depp's First Wife Lori Allison Still Cares For Him
Irrespective of Amber Heard, the other women in Johnny Depp's life were extremely caring and genuinely loved him. The actor met Lori Allison during his teenage years. The couple decide to get married in 1983. Within two years of their marriage, they separated from each other in 1985.
During an appearance on the Popcorned Planet podcast, Johnny Depp's ex-wife spoke about the messy defamation trial between Johnny Depp and Amber Heard. She said-
"I had met her before, I'd been to parties at his house and she seemed really nice and she was gorgeous and what's not to love?"
Read Also: "We don't need a paternity test": Johnny Depp Claimed Son Jack Was Truly His Own Child After He Revealed His Band's Nam
She even added-
"The things that affected me more were the things he said in court – I probably broke down several times because I felt really bad for him."
"He's very private – which is why I don't do interviews – and I think for him to come out so wholeheartedly was what he really needed to do. I thought it was either going to be an epic train wreck or it was going to go really well."
Lori Allison mentioned that the Aquaman star was extremely horrific and said- "If there were things that I could do to her that were legal I would do them." She even expressed her concern for Johnny Depp and how she would reach out to his friends to know if he was doing fine.
Source: Variety