Ever since Zack Snyder left the DCEU with its last Justice League movie, fans have been wanting to restore the SnyderVerse. With the 2013's Man of Steel movie, Zack Snyder has had a complicated history. As fans are expecting the restoration of the epic SnyderVerse, they might have to feel disheartened. At the SDCC, the DC executive talked about the restoration of the SnyderVerse for the DC Universe. 
Read More, 'I hear you': The Rock Teases Henry Cavill's Superman Return in Black Adam, Fans Demand Restoring the Snyderverse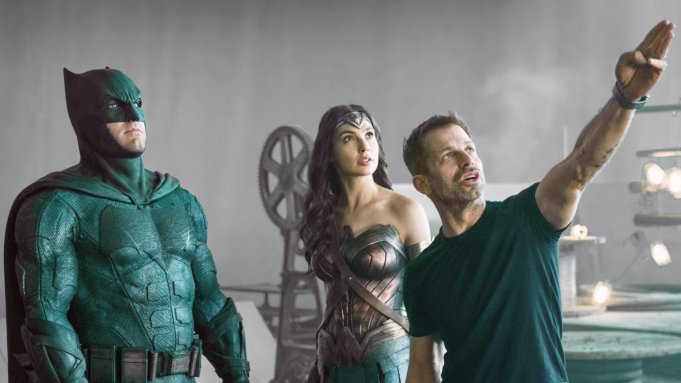 SDCC Panel Discussion trashed the hopes of SnyderVerse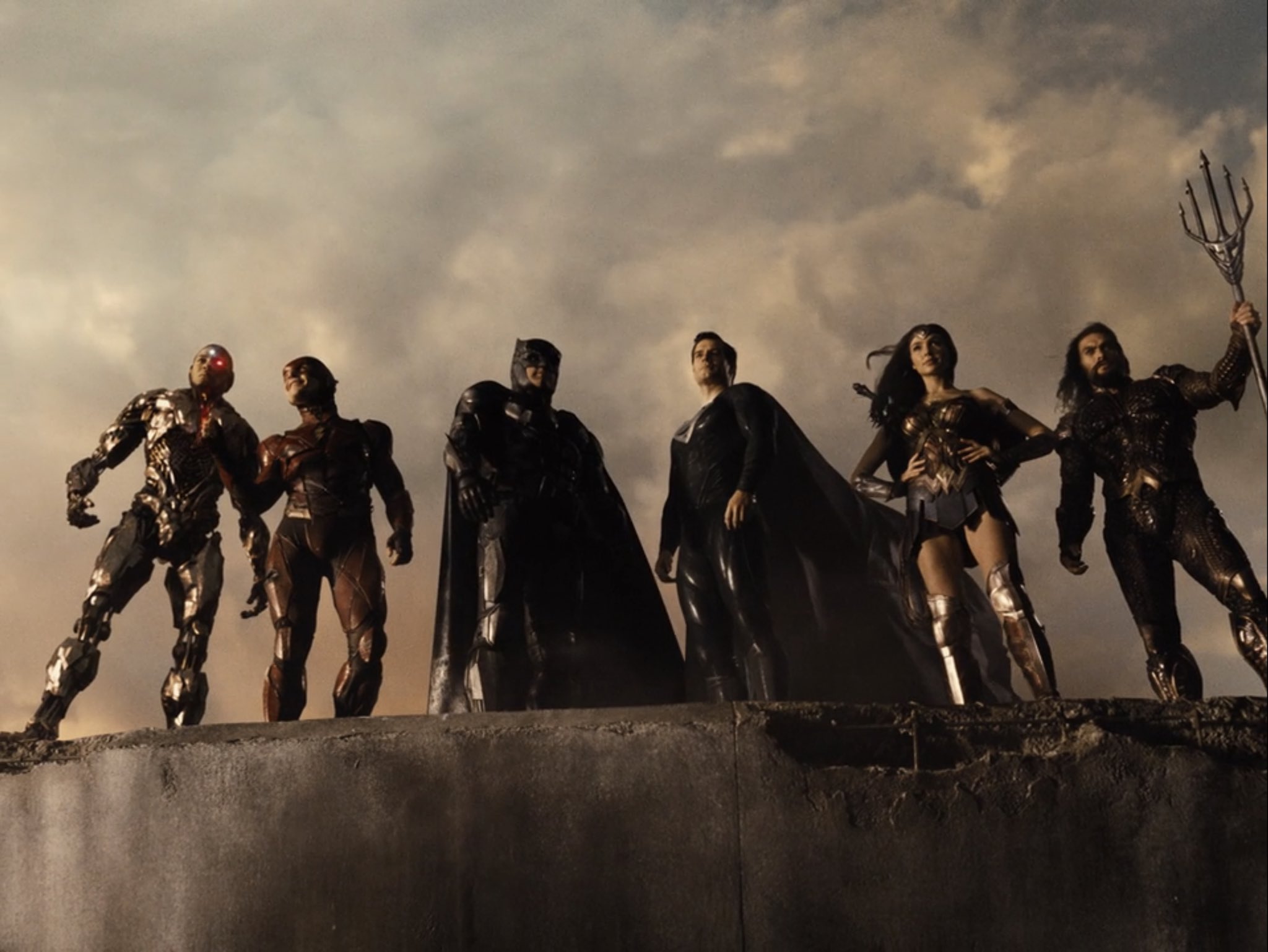 During the San Diego Comic-Con 2022, a panel titled 'Spotlight Panel on Jim Lee' had a DC executive and he talked about the Synderverse continuity. According to  Twitter user @EarthOneCarlos, the exec was asked if he was currently working on anything from the Synderverse at the SDCC. 
Also checkout, 7 Reasons The Snyderverse Was A Carbon Copy Of MCU
The DC Executive said, there is "no plan for additional work on that material," and also said the SynderVerse "was a really satisfying story told". 
"I work on the projects that are in development, and so I think [Zack Snyder's Justice League] was Zack's vision realized and it was a really satisfying story told, but there's no plan for additional work on that material. So, I was happy to help contribute to the pitch for the other stuff, and it was kind of fun to actually see that stuff get out there cause I did that stuff years ago… I actually thought it had been erased, but they kept it in storage."
Read More, 5 Reasons The Snyderverse Should Be Restored In The DCEU
Upcoming DC Projects that can make fans excited
The recent Rolling Stones report plays a major role in debunking the hope for the restoration of SnyderVerse. Even if the fans are sad, they might have to move on and accept the fact. Since there are many other DCEU projects on the horizon like Black Adam, Batgirl, Shazam, and The Flash. Talking of The Flash, fans are eagerly waiting for what beholds the after maths of all the Ezra Miller controversies. According to rumors, Ben Affleck's Batman will have a major role in The Flash movie and will have a large role in the establishment. 
Also checkout, 'Did bots raise millions for charity?': Zack Snyder Fans Blast WB For Releasing Hit Piece, Claim Bot Argument is Bogus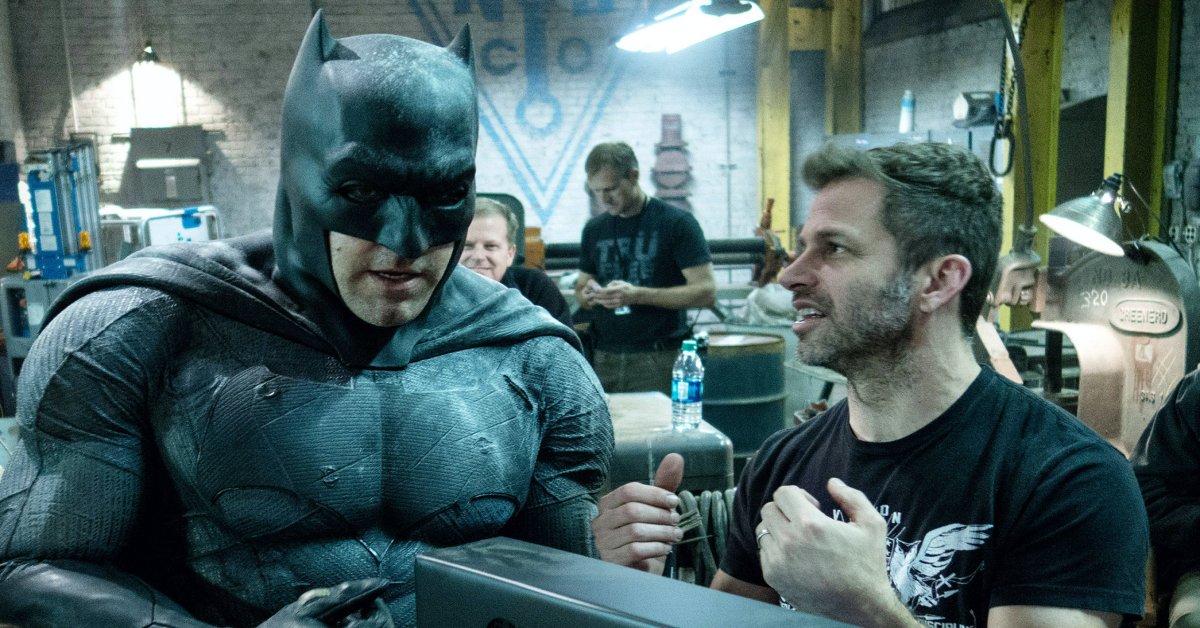 However SnyderVerse fans will have to be satisfied with the Snyder-Cut Justice League movie that was released, even if the situation was messy for the production.
Zack Snyder's SnyderVerse movie, Justice League is streaming on HBO Max. 
Source: Twitter
Thanks for your feedback!