James Bond movies are usually meant to watched as standalone movies; but that's not the case with Daniel Craig's Bond films. They have been tightly connected and there are many characters who are returning in the upcoming movie No Time to Die.
Here are confirmed characters whom we will se in the upcoming movie:
1. Madeleine Swann
Madeleine Swann (Léa Seydoux) is set to return with No Time to Die. Bond had saved her life several times and they both end up falling in love. The trailer for the upcoming movie suggests that her secret from past might tear them apart.
2. Felix Leiter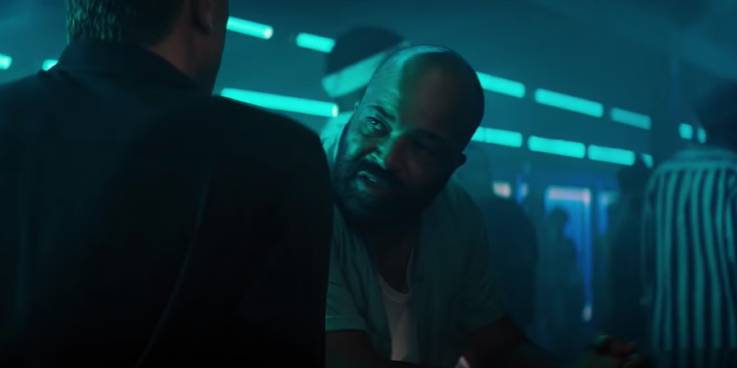 Felix Leiter is James Bond's CIA contact who is returning back after missing in Skyfall and Spectre. He met James in Casino Royale and made a true friend by helping 0007 beat Le Chiffre in poker.
In the upcoming movie, Felix returns with mission which will pull out the retired James back into the field.
3.  M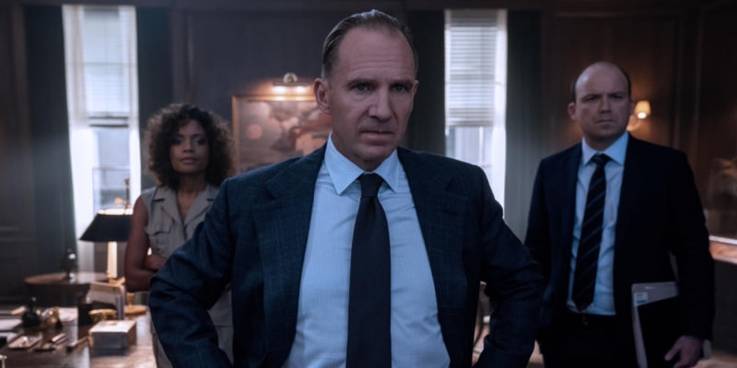 Gareth Mallory took over Judi Dench's M after her death in Skyfall as the head of M16. But unlike past versions of the character, Mallory is very bold and ready to get his hands dirty. M will probably have his hands full with both Bond and the new  007, Nomi.
4. Eve Moneypenny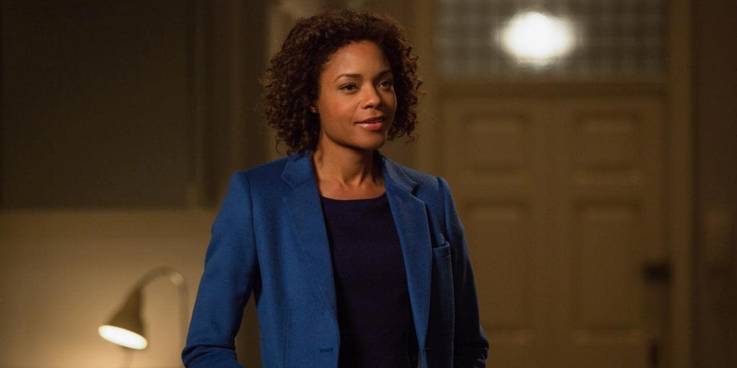 Eve Moneypenny was introduced in Skyfall as m16 field agent and aided James Bond in his missions. Then she accidentally shot Bond off a train and Eve quit fieldwork to become M's secretary. And there is a possibility that she may return to the field to help Bond one more time.
5. Q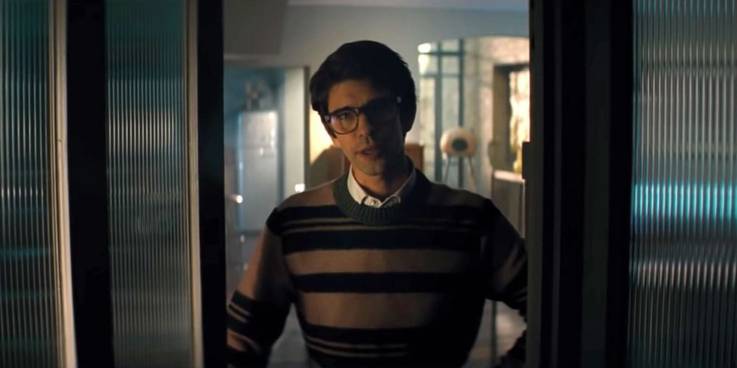 Q is the man possible for distributing technology that the agents use on their missions. He first appeared in Skyfall and returned for Spectre; with Bond annoying him with every appearance. The trailer suggests that we will be seeing him for bit more.
6. Ernst Stavro Blofeld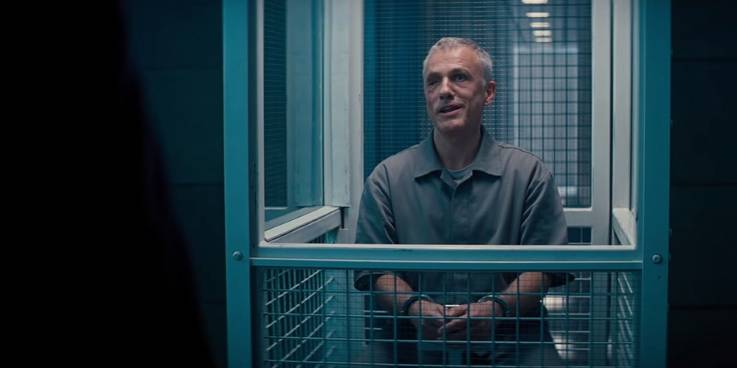 Ernst Stavro Blofeld is the leader of the worldwide crime syndicate Spectre.
He was the main villain of the previous movie and then it was revealed that he is actually James Bond's adoptive brother Franz Oberhauser.
He is currently in M16's custody and the trailers have indicated that he will be used to obtain information on Safin.
7. Bill Tanner
Bill Tanner is M16's Chief of Stall and the loyal right- hand man to M.
He has appeared in every Bond film since Quantum of Solace and he has shared scenes with both Dench's M and Fiennes' M.
His role in currently unknown; but No Time to Die is expected to take the character to some interesting planes.
8. Doctor Vogel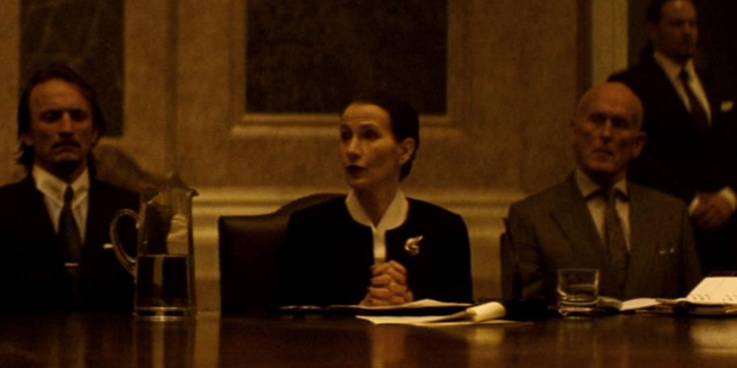 Doctor Vogel is the most surprising returning character. She appeared in Spectre and is a member Spectre who attends the board meetings of the organization in Rome where she gives an update about their progress in human trafficking and global surveillance.
In the trailers for No Time to Die, Vogel is seen at the same party that James attends. The party is disrupted when some gas is released and everyone falls unconscious, though James Bond seems to be unaffected about it.
Thanks for your feedback!