Spider-Man: No Way Home was a talked-about event even before fans got to see any posters or trailers. The movie did manage to break the internet with posters, trailers, and more. This, of course, led the fans to come up with their theories, and you know how overzealous the MCU fans are when it comes to theories. Remember all the Mephisto theories during WandaVision? Yes. But one thing is certain, not every theory was off target. Some theories, god knows how ended up being right. Let's find out those 5 No Way Home theories that turned out to be right.
Warning: Heavy Spoilers For No Way Home, Read At Your Own Risk
1. The Return Of Charlie Cox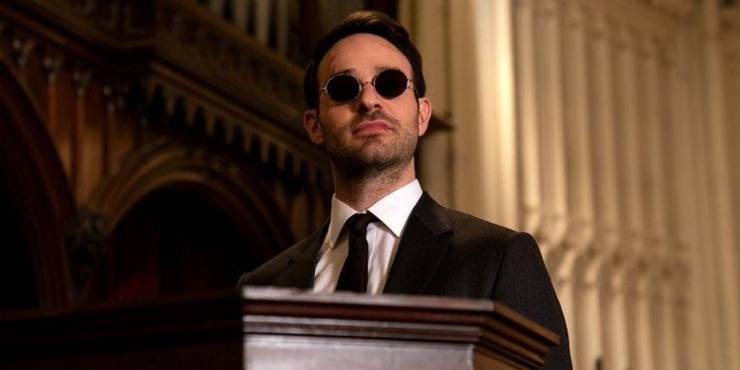 What turned out to be a theory was actually a. huge speculation. It was rumoured that Charlie Cox, actor of Matt Murdock aka Daredevil will be in No Way Home. Some people, of course, thought its far fetched, but it happened and the audience was thrilled. Charlie Cox is now MCU canon, and we will get to see more of him in the upcoming Disney+ series She-Hulk. Moreover, Kingpin has made his MCU debut with Hawkeye. Things are getting interesting!
2. Andrew & Tobey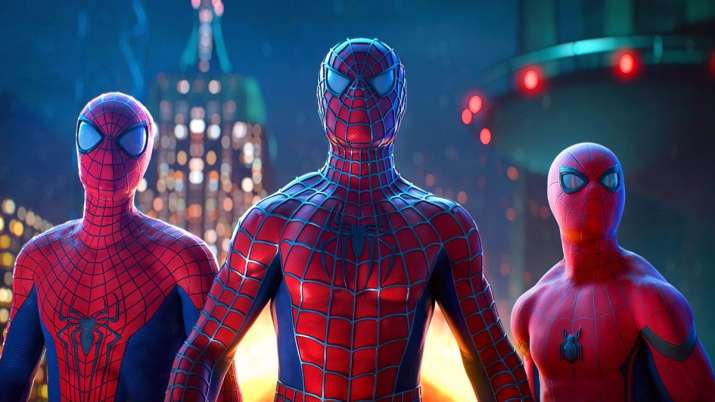 Easily the most talked-about theory was the return of Tobey Maguire and Andrew Garfield's theory. Whosoever theorized it first was definitely right. Of course, many people couldn't believe it. But it happened and it was exquisite. Moreover, it was actually Ned who opened up the portal for both the Spideys. All the three Spideys bond intimately and it's a dream come true for so many fans. There are rumours that Tobey and Andrew will return as Spider-Man in future movies.
3. Aunt May's Death
Twitter user @KhameekJ03 predicted Aunt May's death on November 11, and he was so right. The death of Aunt May was Peter's Uncle Ben. She is the one who made the epic dialogue, "With great power, comes great responsibility," MCU canon. As emotional as the scene was, it was important for Holland's Peter Parker as this is a defining moment for every Spider-Man.
4. Garfield's Spidey Saves MJ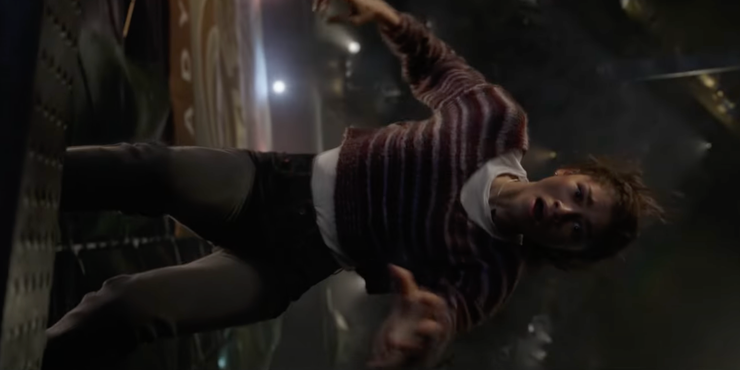 As soon as the trailer shows MJ falling, followed by a Spider-Man jumping off to save her, fans instantly knew that is Garfield. Why? Because if he was in the movie, and this scene is happening, then Garfield's Spider-Man is getting his redemption by saving her. He couldn't save Gwen Stacy but he got his moment.
5. Doc Ock Is A Good Guy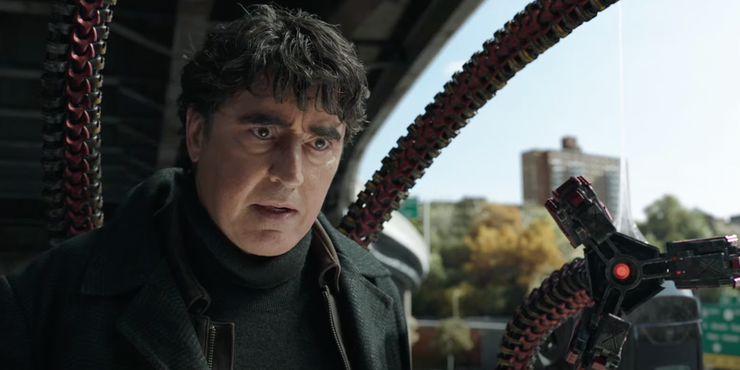 Even though the turn of events is surprising even after knowing what's going to happen, but people realized that Doc Ock will eventually become a good guy. Well, they weren't wrong. After Holland's Peter Parker helped Otto, he became a good guy and tried to stop Goblin but that didn't happen. In the climactic battle, he was the one who stopped Electro. So yes, another theory was proven right. This is was almost hinted at in the trailer when he said, "You're not Peter."