Spider-Man: No Way Home has been making strides in the Box Office and in fans' hearts and souls. Here are some pretty emotional moments from No Way Home fans will never stop talking about till the end of days.
Spoiler Alert: Major Spoilers For Spider-Man: No Way Home Up Ahead….
.
.
.
.
.
.
Doctor Octopus Becomes The Good Doctor Again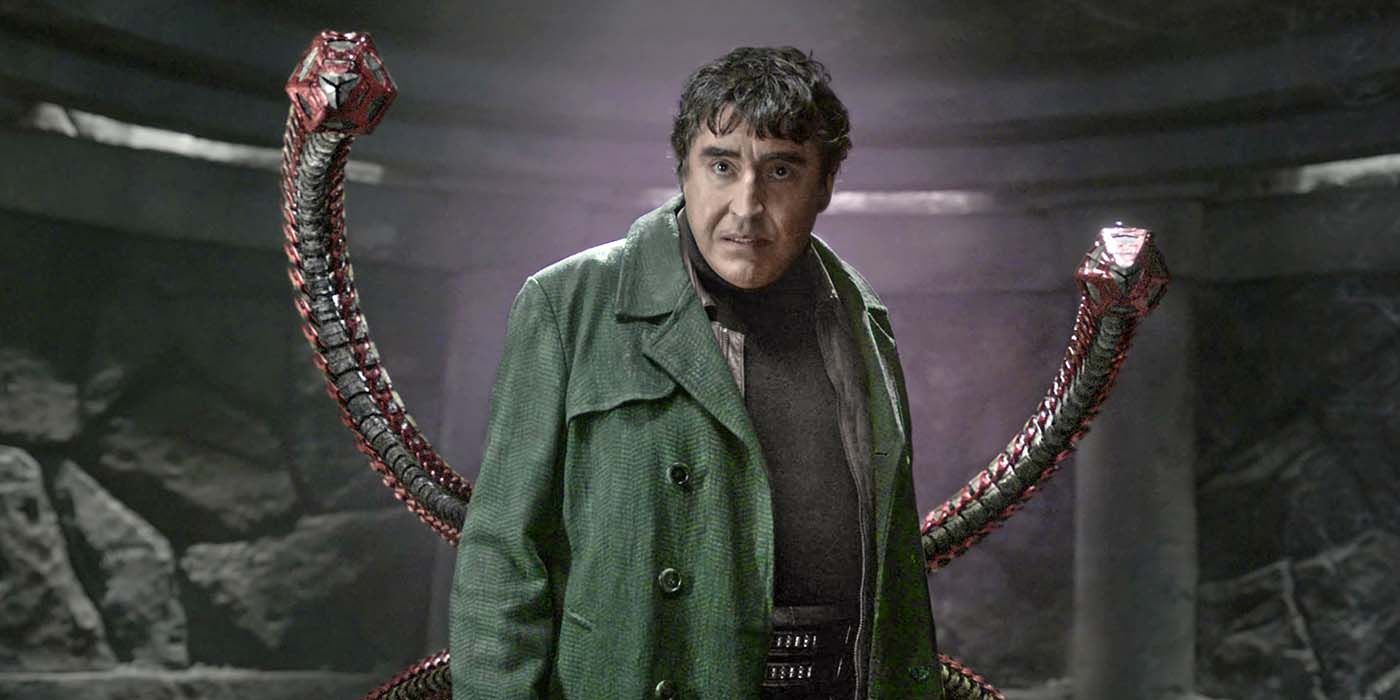 Doc Ock has been a menace to the friendly neighborhood vigilante since 2004's Spider-Man 2. His four tentacles that have their own mind overwhelmed his psyche and made him do all sorts of horrific acts. Doctor Octopus was never in control. The voices in his head always forced him to commit crimes even though the real Otto Octavius did not want to. After re-installing the fried chip into Doc Ock's tentacled apparatus, Otto regains back control. He is back to being a man of science, a man of benevolence again. We did not expect such a huge amount of character development for him in No Way Home.
Aunt May's Last Lines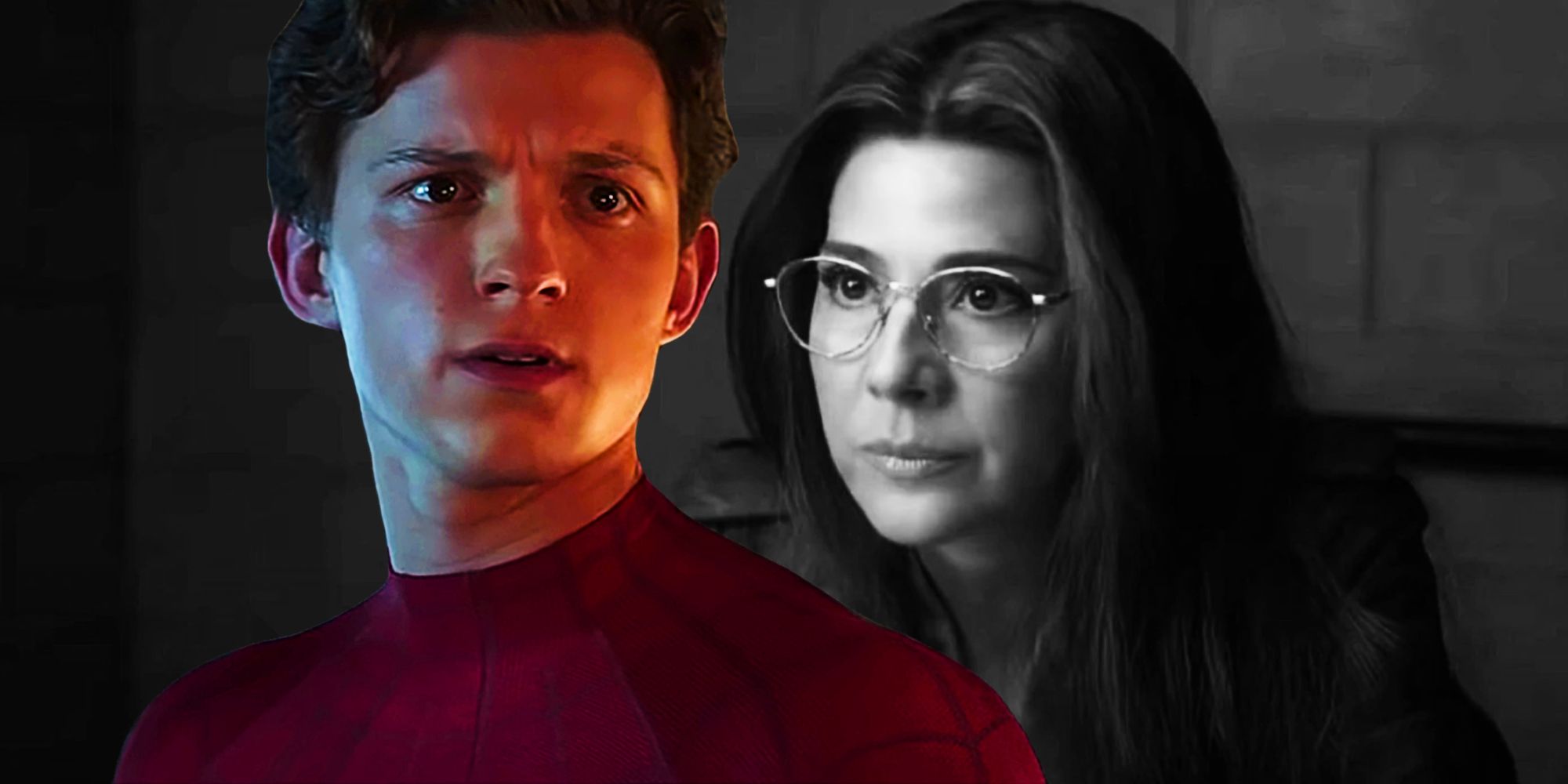 Spider-Man is a benevolent soul. A teenager who is always way over his head, Peter knows that if you do good, the world becomes a better place. A simple philosophy really. But sometimes, even Spider-Man loses his way. Peter tried doing the right thing in No Way Home. Aunt May paid the ultimate price when Green Goblin killed her. Even when she was dying and knew Peter would try to go on a path of vengeance, she tried reminding the goodness in his heart. That despite Green Goblin's actions, Peter was doing the right thing. With great power, comes great responsibility.
Tobey Maguire & Andrew Garfield Share Their Stories Of Loss & Grief
Now that Peter has lost his Aunt May, he is out for blood. He says he would rather tear the Goblin apart rather than cure him. Tobey Maguire and Andrew Garfield share how they lost Uncle Ben and Gwen Stacy. That losing your loved ones and avenging them only makes you more bitter and violent. It never ever makes things better. Inner peace comes with acceptance, a notion the two Peters realized way later. But they want to make Tom Holland's Peter understand that it is not too late for him to do the right thing.
Norman Osborn Gets Cured Of The Goblin, Realizes The Things He Has Done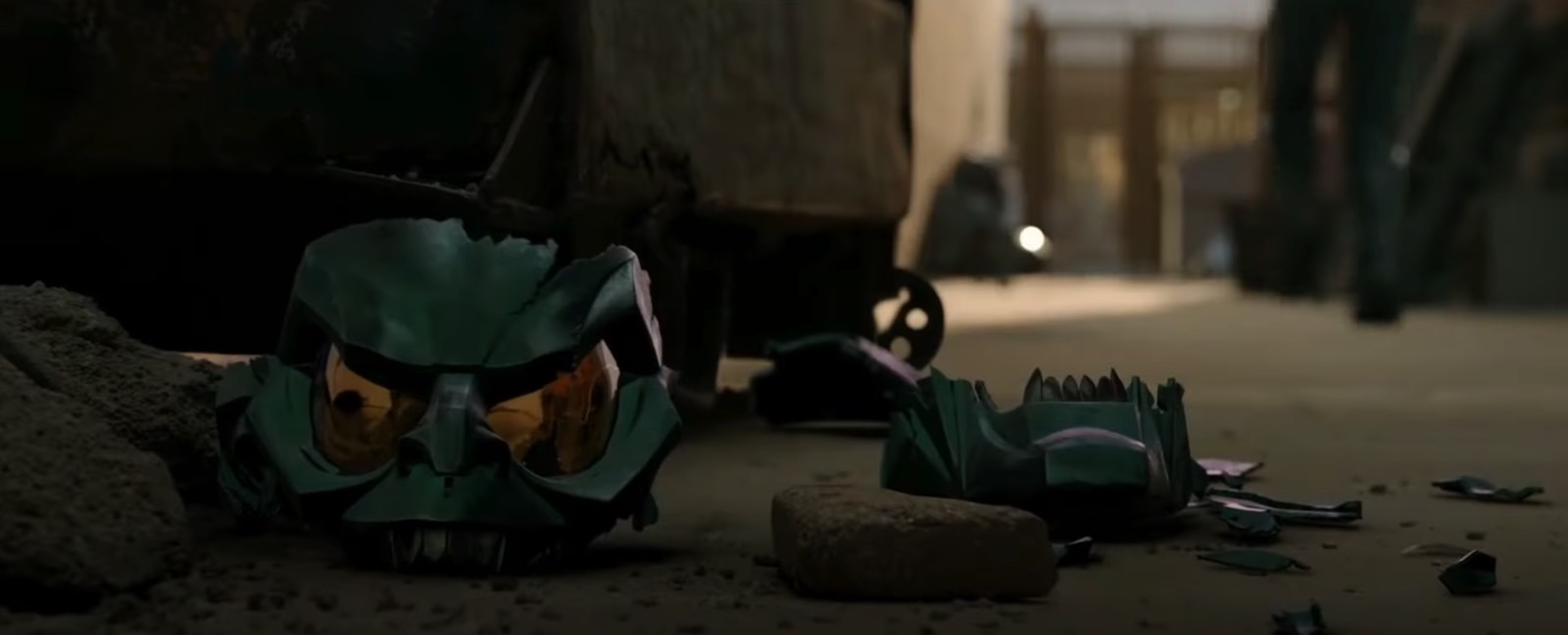 It is a pretty short scene. Peter is about to kill Norman Osborn who has completely given in to his Goblin persona. Right when Peter is about to impale Osborn with the Goblin Glider, Tobey Maguire stops him. Maguire gets stabbed by Goblin in the back and Andrew Garfield throws the Goblin cure to Tom Holland, who uses to to cure Norman of the Green Goblin. Osborn, who new reverts back to his former human self, realizes the horrific acts he has done over the years. All the blood on his hands while he killed and maimed as the Green Goblin, he will nver be able to wash them all away.
Spider-Man Decides To Stay Away From MJ & Ned For Their Own Good
This one scene broke our hearts. It was Spider-Man's real identity being revealed that almost ruined Ned and MJ's lives and careers. When Peter decides to return back to MJ after Strange's spell wipes everyone's minds away, he realizes the one mistake he is about to commit again. By reeling both of them back into their lives, Peter was about to ruin their lives again. Spider-Man is back to being a lonely, friendly neighborhood vigilante again. Back to square one.
Maguire & Garfield's Spider-Man Bid Their Final Goodbyes
There are rumors that Garfield's Spider-Man may be coming back to Sony's Spider-Man movies. But for all it's worth, the saga of the two legacy Spider-Man franchises is pretty much over. Tobey Maguire entertained us, made our childhoods awesome with the Sam Raimi trilogy. Garfield carried on the legacy of the Spider-Man with the TASM movies. As they return back to their own worlds, a tiny tremor shakes our hearts when we realize we just might never see the two actors don the red, black, and blue suit again.