When British actor Tom Holland played Spider-Man in the 2016 Marvel Cinematic Universe film Captain America: Civil War, which also starred Chris Evans, Anthony Mackie, Sebastian Stan, Robert Downey Jr., and other actors, the crowd was impressed. After Andrew Garfield, Holland became the youngest actor to portray Spider-Man.
After that, Holland focused on his solo films, releasing Spider-Man: Homecoming, Spider-Man: Far From Home, and Spider-Man: No Way Home. All of these films were well-received by reviewers and viewers alike, solidifying Holland's status as one of the MCU's most adored characters. The public has eagerly anticipated the fourth installment of the film, and recent reports regarding it have sent fans into a frenzy.
Also read: Iron Man Named His AI Jarvis in Honor of His True Father Figure Who Did What Howard Stark Couldn't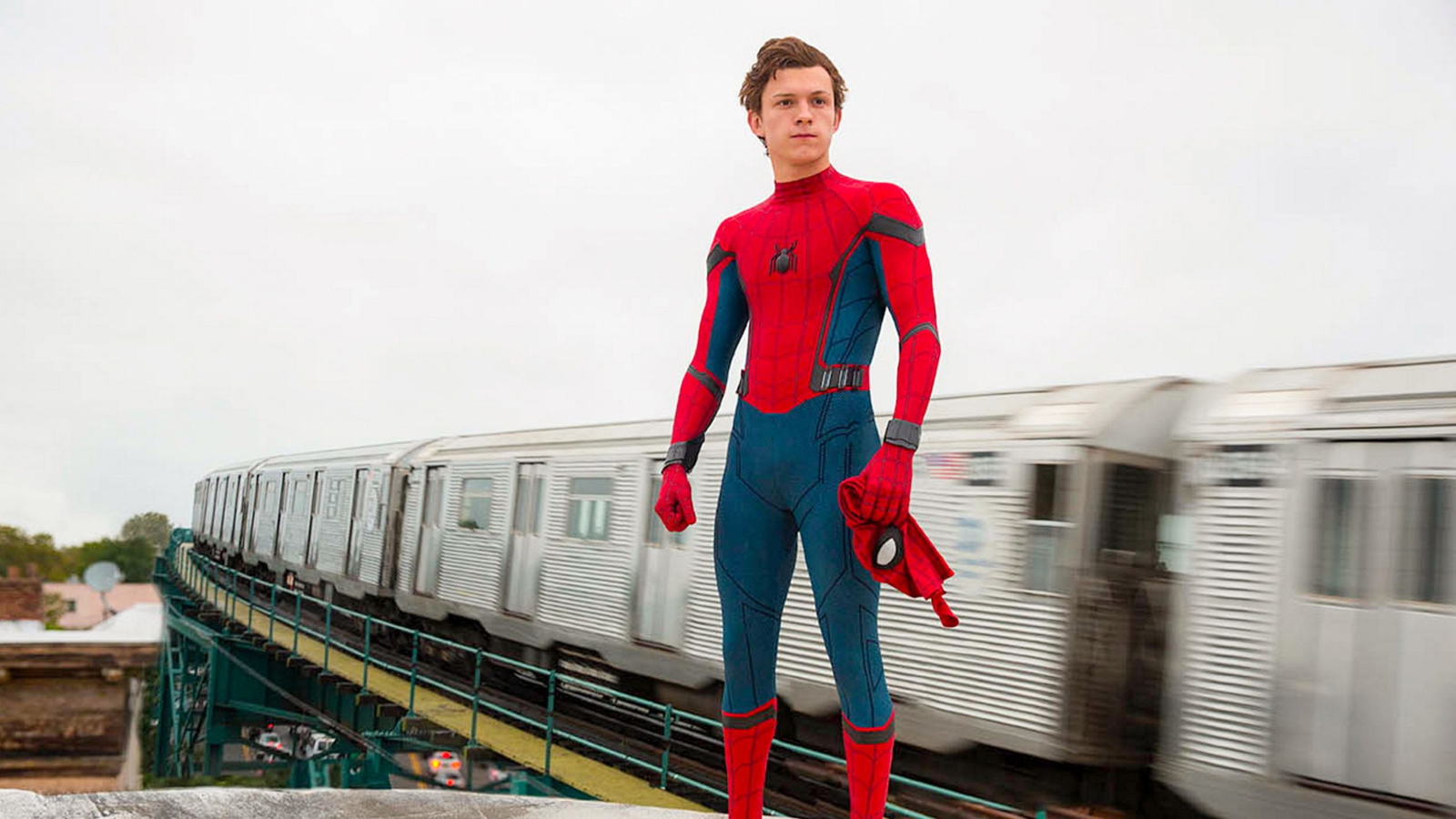 Tom Holland's Spider-Man 4 rumored to merge MCU and Sony's Spider-Man Universe
According to X account Cosmic Marvel, an insider of the industry Daniel Richtman had shared that the Sony Spider-Man Universe and Marvel Cinematic Universe are reportedly looking forward to merging with actor Tom Holland's Spider-Man 4.
Characters that fall under Sony's SMU include Tom Hardy's Venom, Jared Leto's Morbius, Dakota Johnson's Madame Web, and Aaron Taylor-Johnson's Kraven the Hunter. There hasn't been much update on the same except that Chris McKenna and Erik Sommers, with Holland and Zendaya once again reprising their characters from the previous movie, have written the script for Spider-Man 4.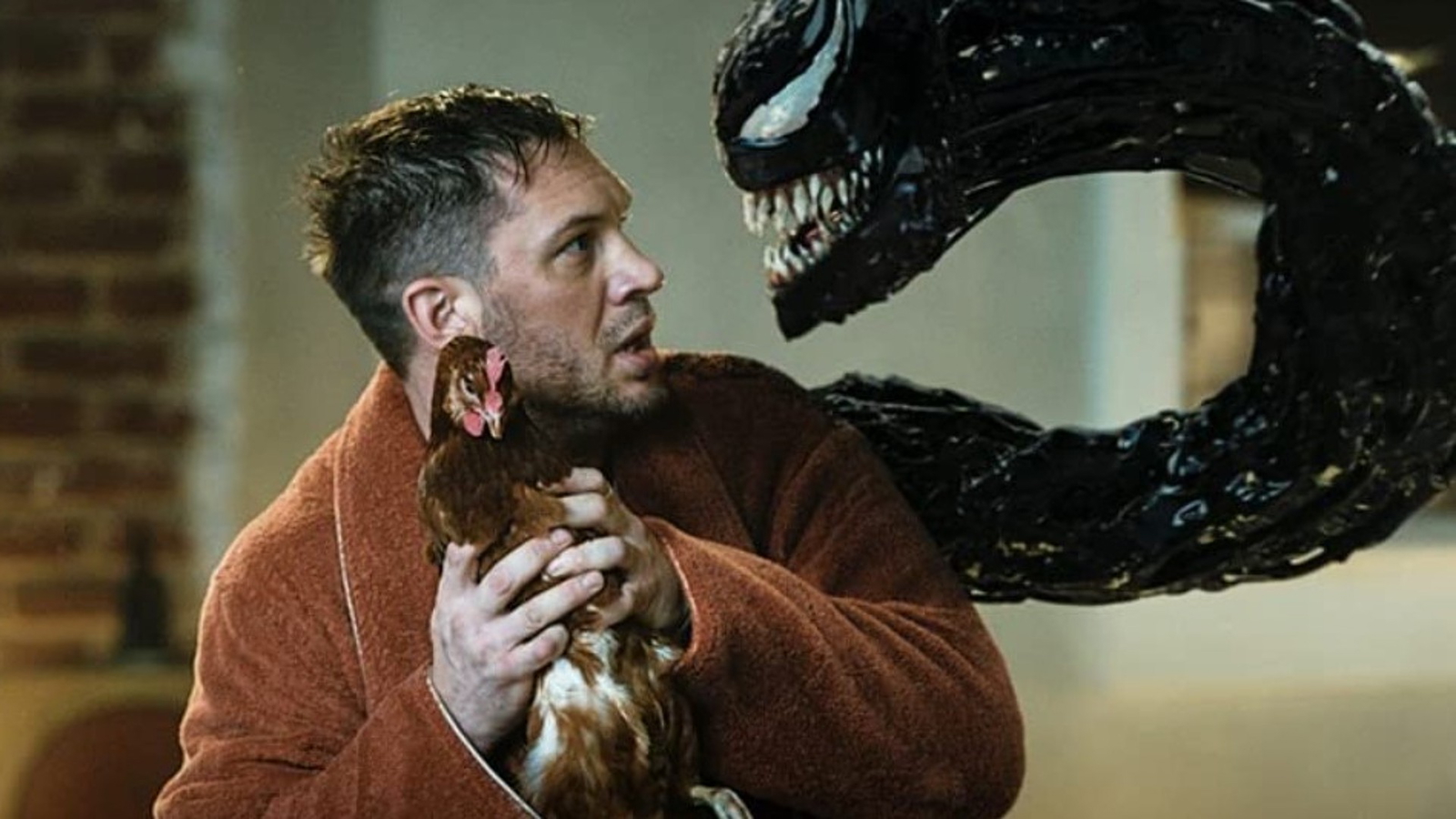 The studios and people involved in the project are yet to comment on the rumor, but it has been reported that if the merge happens then it could take the character into further multiverse adventures. According to GamesRant, Spider-Man 4 could actually be more of a soft reboot rather than just a sequel.
Daniel Richtman also reported that the fourth part of the Spider-Man movie could feature more connections to Sony's Spider-Man Universe, adding that these connections could be intended to set up a future merger between the universes.
Also read: "This is the worst idea ever": Marvel Fans Are Strongly Against Jake Gyllenhaal Potentially Replacing John Krasinski as Mr. Fantastic in MCU
Fans react to Tom Holland's Spider-Man 4 reportedly merging with Sony
The audience members who have been waiting to watch Holland back on screen as friendly neighborhood neighbor Peter Parker have now reacted to the news of the fourth movie reportedly acting like a bridge between MCU and SMUC
The end of good Spider-Man movies

— Pee-Wee's Biggest Fan (@BubbaAndBean12) November 18, 2023
Ugh please no

— 𝙴𝚜𝚜𝚘𝚑 #𝕁𝕦𝕡𝕚𝕥𝕖𝕣𝕀𝕍𝔾𝕒𝕟𝕘 (@ess0h) November 18, 2023
I'd like a classic authentic Spider-Man story with daredevil, let that be Spider-Man 4 pls

— Adrian Woodbanks (@drianwoodbanks) November 18, 2023
We don't need that. They should focus on doing Kingpin, Daredevil, and Punisher.

— Colby_R (@Colfern326) November 17, 2023
Cmon please just keep him street level

— Michael Antonucci (@MichaelAntonuc3) November 17, 2023
The reactions of the ardent fans of Spider-Man movies are mixed, but Tom Holland revealed earlier this year that he had been a part of Spider-Man 4's development meetings and said,
"The first few meetings were about, 'Why would we do this again?' And I think we found the reason why. I'm really, really happy with where we're at in terms of the creative."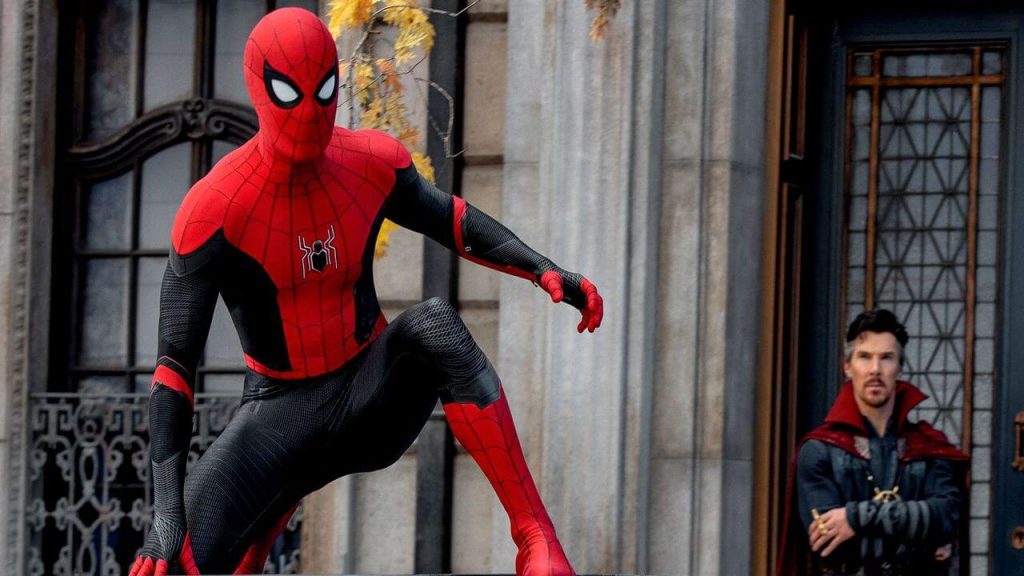 Tom Holland admitted to being a little apprehensive about being a superhero again, mentioning that he worries about the stigma attached to the movie. He said,
"I feel like we hit a home run with our first franchise, and there's a part of me that wants to walk away with my head held high and pass the baton to the next lucky kid that gets to bring this character to life".
Tom Holland, however, said that he is excited about the movie, adding that there is some good stuff going on.
Also read: Spider-Man Star Tom Holland Did Jimmy Kimmel a Favor After He Was Ready to Lie to His 3 Year Old Son
Thanks for your feedback!