Hollywood actor Christian Bale is a versatile personality who nails each character he plays. He's recently appeared in Thor: Love and Thunder which was released on July 8 and is currently playing in theatres now. Bale is an antagonist in Chris Hemsworth's led movie playing the role of Gorr The God Butcher who is set to kill all the gods on the planet. However, a bizarre reason could have kept Bale from joining the MCU though he overcame that, and we were introduced to MCU's next villain in Phase 4.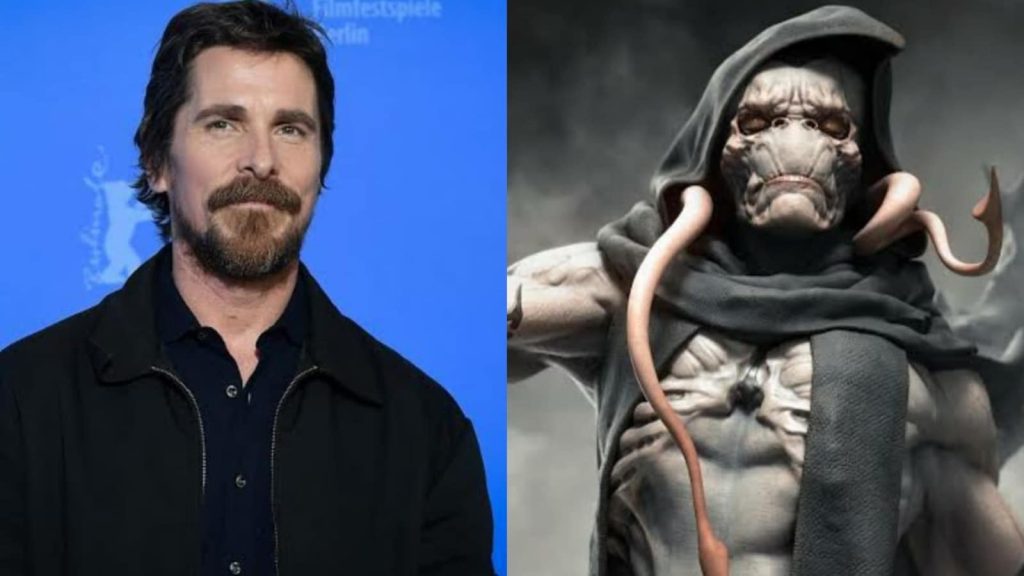 Also Read: How Different is Christian Bale's Gorr the God Butcher Different From The Comics?
For the unversed, Christian Bale is one of the legendary actors who is known for his versatility and uncanny physical transformations that makes him different from the other stars. He has gained recognition for playing roles in movies like 2004's The Machinist, 2000's American Psycho, and The Dark Knight series along with many others.
A G-String Made Christian Bale Hesitate For the Role of Gorr The God Butcher in Thor: Love and Thunder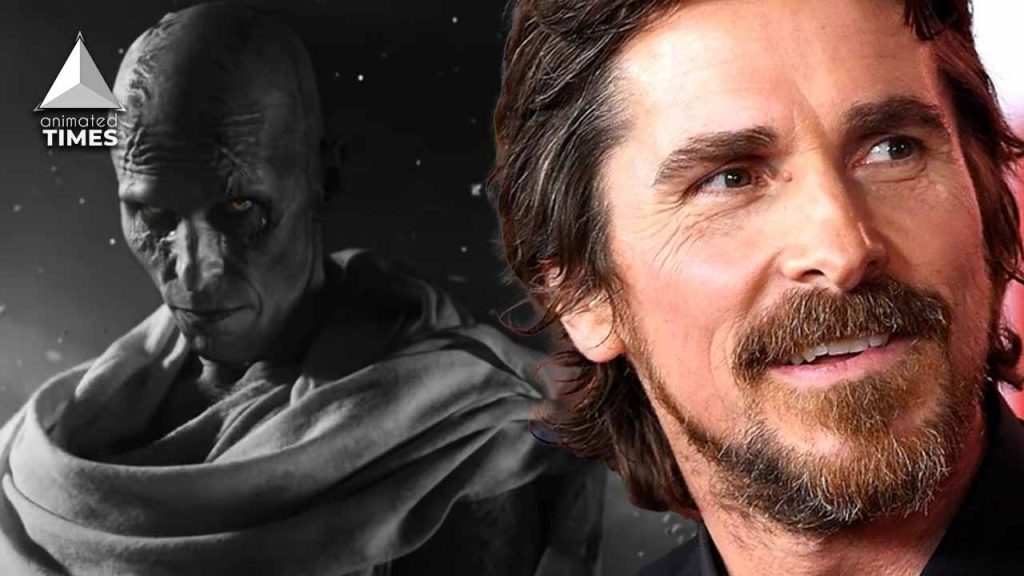 Also Read: Christian Bale Fans in Absolute Awe After Amsterdam Trailer Sees Bale Flip the Script After Playing Gorr in Thor 4
Bale in an interview with The Wrap shared how he hesitated for the antagonist role in Thor: Love and Thunder because of a 'G-String' that Gorr wore in Marvel Canon. He also talked about the character being quite muscular while the actor was busy with another project at that time which kept him from undergoing a physical transformation that the actor is skilled at.
"I did have a look briefly and said, 'He's got a G-string on. Nobody wants to see me like that.'" He added, "He was also crazy musclebound in the comics. And I was in the middle of making another film where I was really quite skinny. I said, 'Dude, nobody wants to see me in a G-string.'"
How Christian Bale and Thor 4 Director Taika Waititi Overcome Bale's Hesitation Regarding the G-String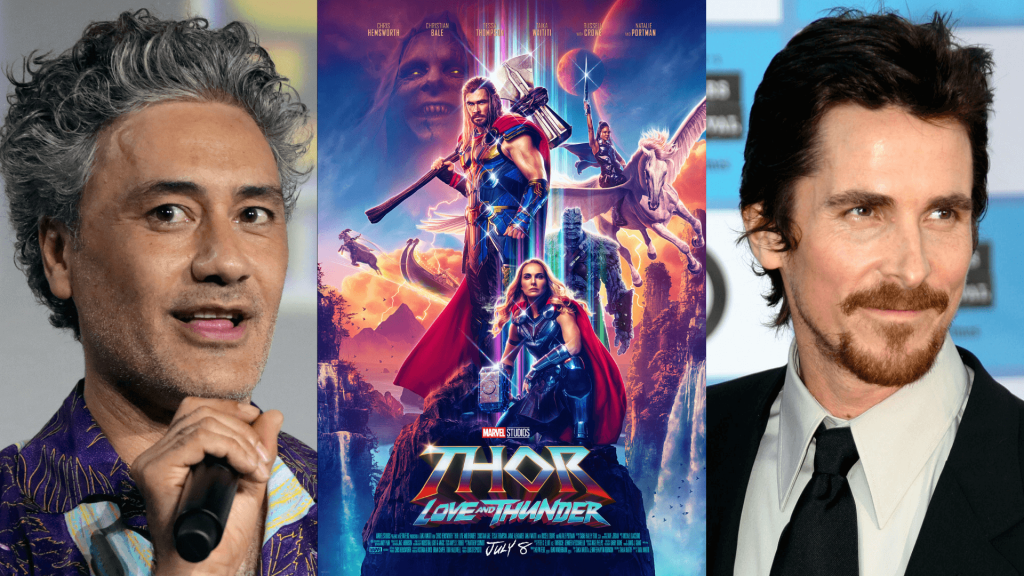 Also Read: Thor 4 Fans Claim Weak Script Ruined Christian Bale Gorr's Potential To Be a Bigger Villain Than Thanos
As the actor was unsure about his appearance to play the Gorr, he along with director Taika Waititi started brainstorming new concepts that could make his character physically intimidating while holding strong energy that could represent him as a danger.
Bale shared with EW about the characteristics he wanted his character to have, "So I'm gonna be skinny and have a more supernatural vibe and creepiness to it," adding, "More of a wee-wee, sort of creepy feel to it felt right."
Also Read: Christian Bale Reveals Two Major Characters Were Cut From Thor: Love and Thunder
Chris Hemsworth and Natalie Portman-led Thor: Love and Thunder is set post-2019's Avengers: Endgame events where Hemsworth's Thor will be seeking inner peace and will join Natalie Portman's Mighty Thor and Tessa Thompson's Valkyrie to stop the villain Bale's Gorr.
Thor: Love and Thunder is playing in theatres now.
Source: EW
Thanks for your feedback!