Hollywood actor Christian Bale is a versatile actor who is known for his recurring physical transformations to play roles in the movies. He has debuted in the Marvel Cinematic Universe with Chris Hemsworth's Thor: Love and Thunder playing the role of Gorr The God Butcher who is set to kill all the gods on the planet. He received various positive feedback about his role in the upcoming MCU movie which is set to release on July 8th. However, fans are in absolute awe watching their actor after David O Russell's much-anticipated film Amsterdam trailed dropped.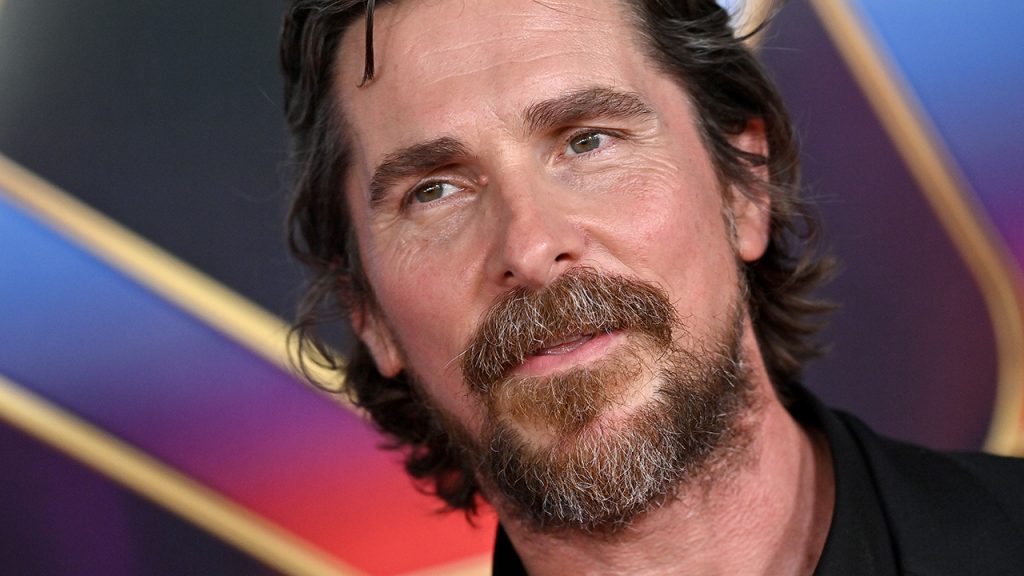 Also Read: MCU Double Standards Frustrates Fans After Taika Waititi Removes Christian Bale's Spine-Chilling Gorr Scream Scene
The actor is known to change his shape and size to fit into his roles making him one of the A-listed actors in the industry. Over his 22-decade-long career, the actor had pulled out every single role he was assigned whether it be getting ripped for American Psycho, bulking up for Batman, or shedding weight for The Fighter. Not only does he transforms himself physically completely according to the requirement, but he also pulls off every role seamlessly and the difference can be seen in two of his upcoming films.
Christian Bale in the upcoming film Amsterdam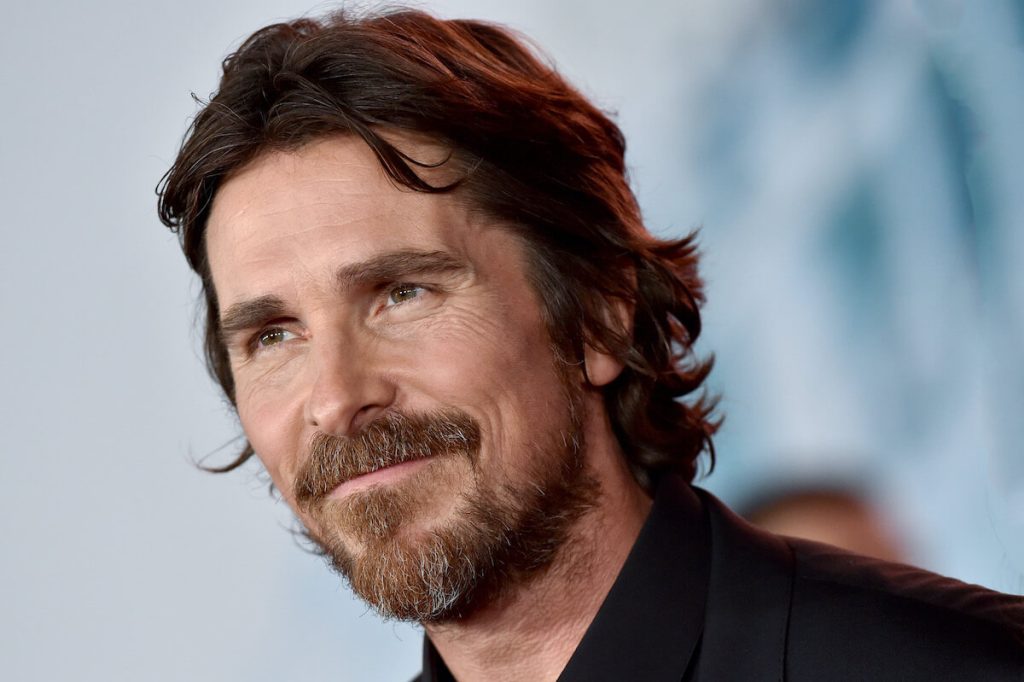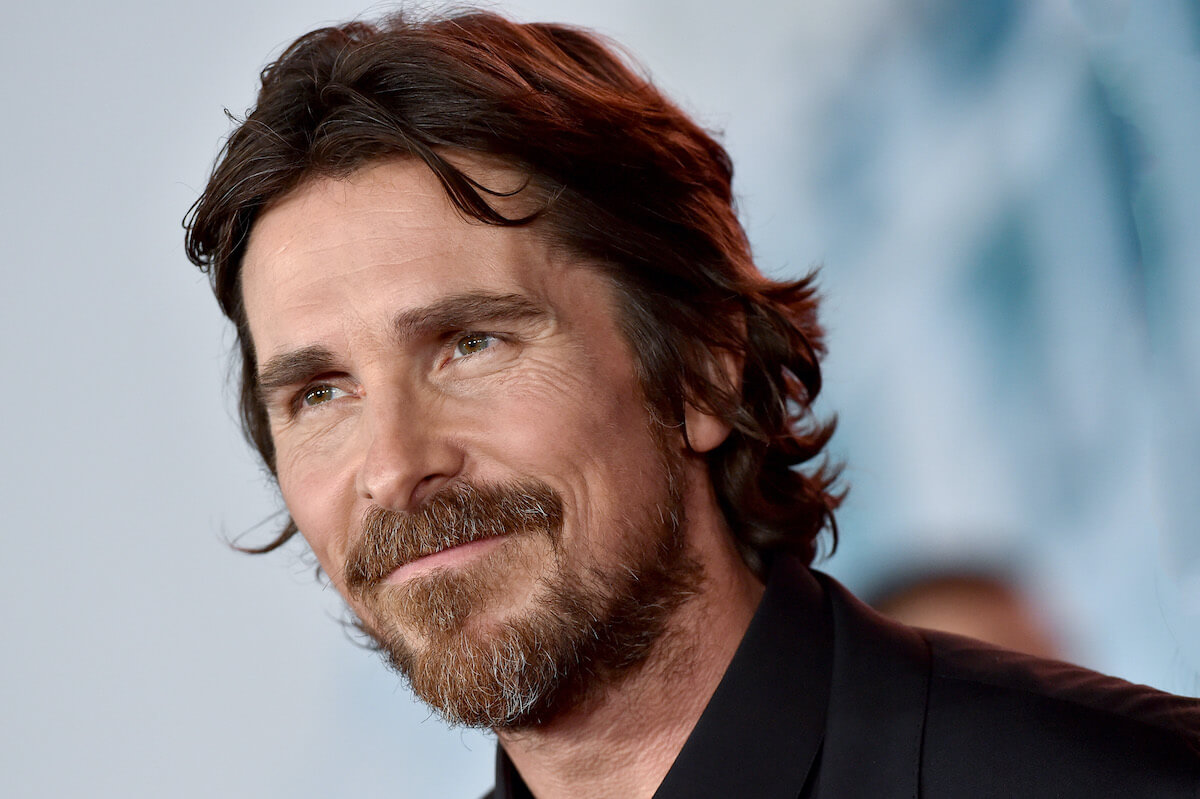 Related: Christian Bale Is Not a Fan of Drastic Body Transformation Anymore
David O Russell directed Amsterdam, which is a 1930's based movie revolving around three close friends, two soldiers played by Bale and John David Washington, and a nurse portrayed by Margot Robbie. Apart from them, the cast includes Robert De Niro, Chris Rock, Taylor Swift, Anya Taylor-Joy, Mike Myers, Rami Malek, Zoe Saldana, Timothy Olyphant, and Michael Shannon.
From the trailer itself, Bale has once again proved that he is a great actor who can do anything. From an intense antagonist in the upcoming Thor: Love and Thunder to now a lead character in Russell's forthcoming mystery comedy, he again left his fans in absolute awe. Check out the tweets below.
So versatile

— ali. (@alidxu) July 6, 2022
Looks like he nailed another role 🔥

— nikhilRaj (@humans_write) July 6, 2022
Oscars for sure

— war daddy (@wardady23) July 6, 2022
He kills it everytime on the screen. Thor, Amsterdam and then ThePale Blue Eye. I am sure he's going to be great in all of these movies this year

— Sahoo (@Sahoo86611797) July 6, 2022
christian bale in the amsterdam trailer 😻😻 pic.twitter.com/WJscINkkl4

— deli sees harry in 48 days (@samskiszka) July 6, 2022
This is not the first time the 48-years-old had did this transformation, though behind his seamless looks, there's an immense amount of efforts, the actor put in order to excel every role making him one of the great stars in the industry.
Christian Bale's Role in The Upcoming Thor: Love and Thunder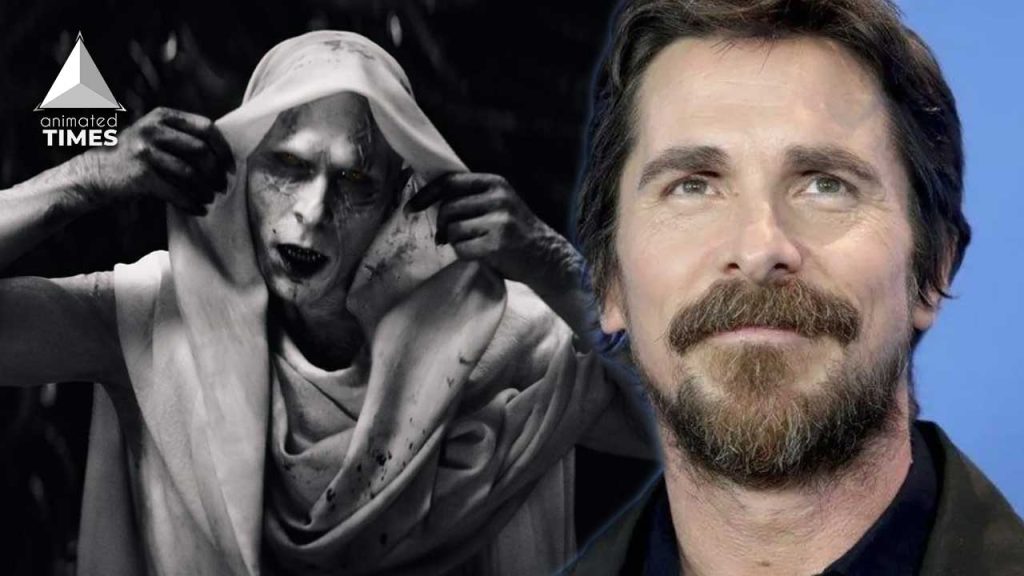 Also Read: Christian Bale Reveals Two Major Characters Were Cut From Thor: Love and Thunder
Bale is set to play the role of Gorr The God Butcher in Taika Waititi's Thor: Love and Thunder alongside Chris Hemsworth, Natalie Portman, and many others. Described as a 'galactic killer' by Marvel Studios, he is set to kill gods, like that of his comic character.
According to Bale, "There's a great pleasure in playing a villain," adding, "It's a lot easier to play a villain than it is to play a hero. Everyone is fascinated with bad guys, immediately."
This movie will be set post-2019's Avengers: Endgame events where Hemsworth's Thor will be seeking inner peace and will join Natalie Portman's Mighty Thor and Tessa Thompson's Valkyrie to stop the villain Bale's Gorr. This movie is set to release in theatres on July 8.
Source: YouTube
Thanks for your feedback!