The high-profile defamation trial involving Hollywood actors Johnny Depp and Amber Heard captured global attention, sparking extreme debate and dividing public opinion. While the legal battle may have been reduced, its aftermath continues to cast a long shadow over the lives of both individuals. Recently, the 59-year-old made a grand entrance at the prestigious Cannes Film Festival, marking a significant turning point in his cinematic journey.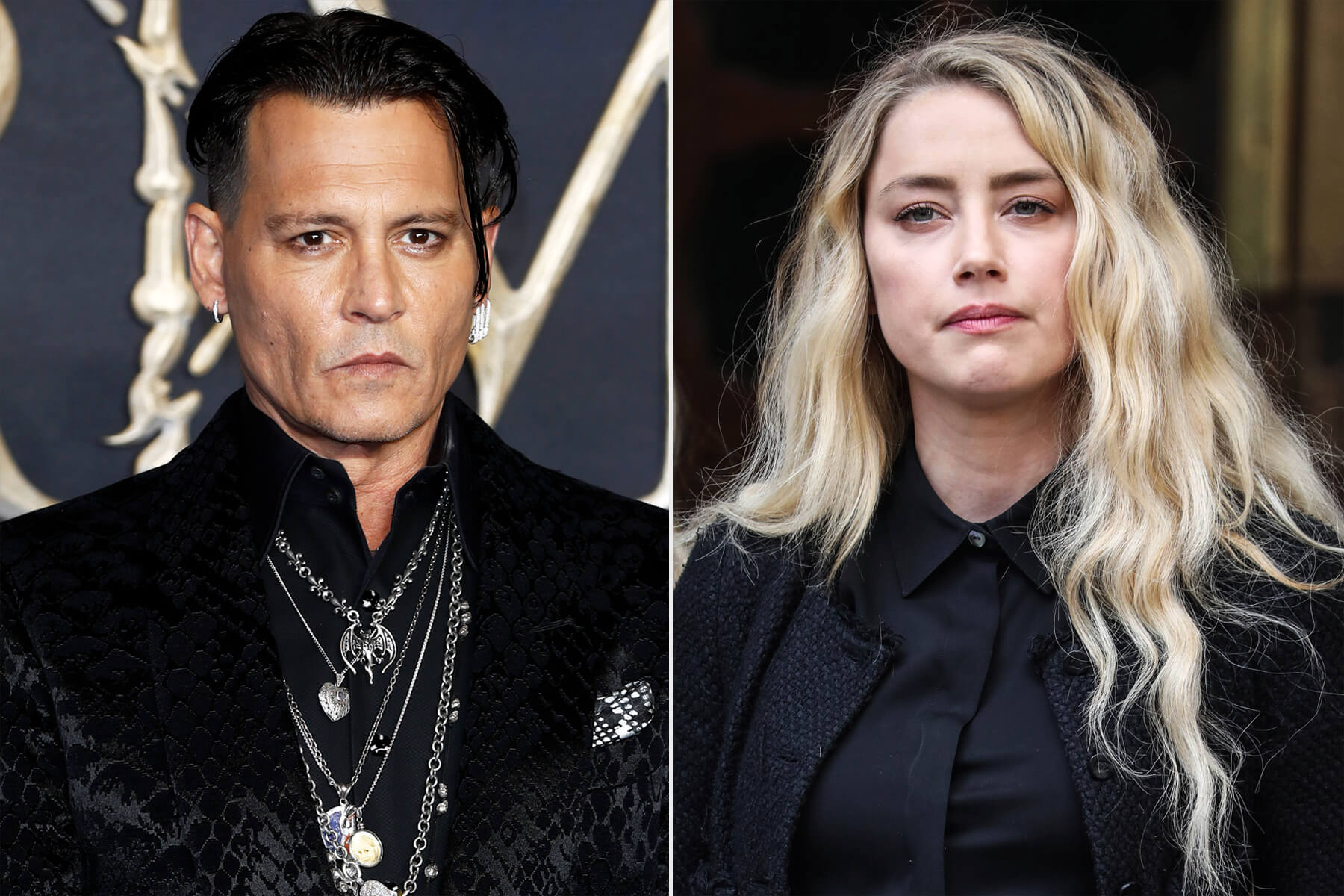 Read more: "I don't have a partner, I don't have a plan": Brie Larson's Breakup With Boyfriend Elijah Allan-Blitz Has Made Her Completely Open to Exciting Options
However, Heard's friend, Eve Barlow, has appeared as a vocal critic, expressing discontent over Depp's Cannes appearance. Barlow goes as far as claiming that Brie Larson, a juror at Cannes, fears potential professional outcomes if she dares criticize Depp during the festival.
Brie Larson Discussed Johnny Depp's Opening Night Film At Cannes Film Festival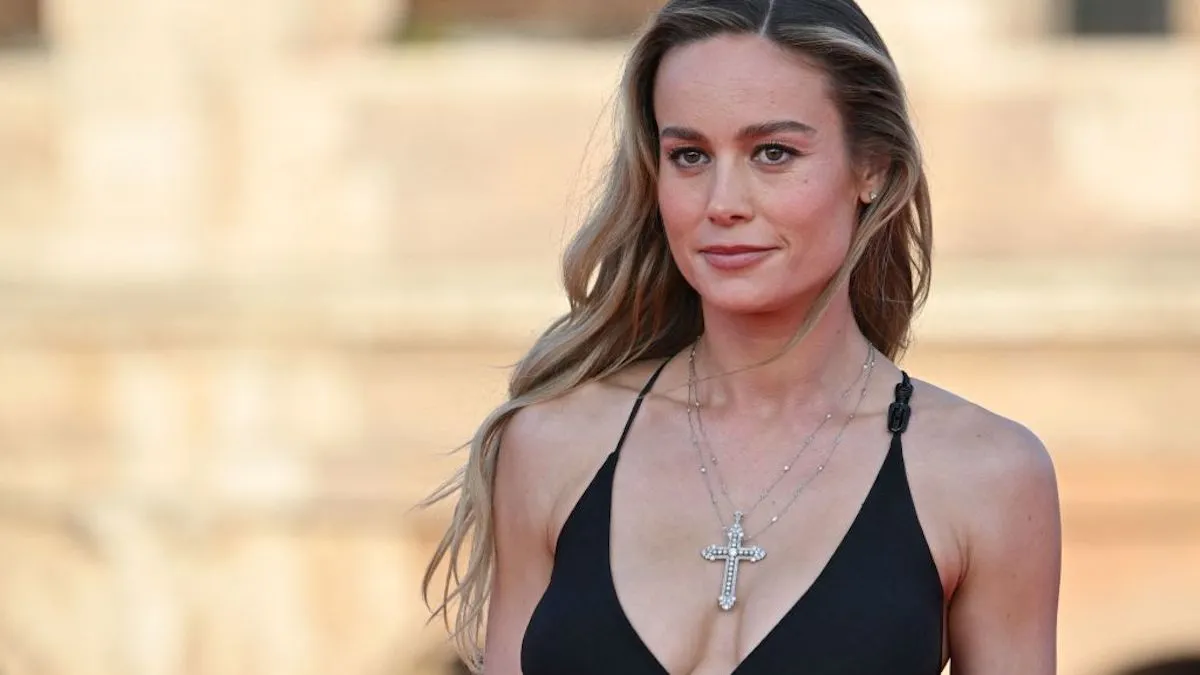 Read more: Brie Larson Says Fans Will Hate Captain Marvel in The Marvels: "There are parts that are not so great about her"
Brie Larson, known for her role in the Fast X series, found herself in the spotlight as she addressed questions regarding Depp's film, Jeanne Du Barry, which served as the highly anticipated opening night feature at this year's Cannes Film Festival.
Larson, a member of the festival's jury alongside esteemed industry figures such as Paul Dano, Julia Ducournau, and Ruben Ostlund, faced a contentious moment during the jury press conference.
During the conference, she was unexpectedly asked to comment on Depp's inclusion in the festival, considering his controversial trial with his ex-wife, just a year prior. 
Framed as an outspoken advocate for Time's Up, the MCU star expressed confusion about being singled out for such a question, stating, 
"You're asking me that? I'm sorry, I don't understand the correlation of why me specifically."
When questioned about her plans to watch Jeanne Du Barry, which was not in competition, she replied with uncertainty, saying,
"I'll see it when I see it. I don't know how I feel about it, frankly."
Wow this is a reincarnation of what it must have looked like to a fly on the wall when any woman of note panicked about how to get away with not publicly speak out during the trial last year. "WHERE IS THE EXIT BUTTON????" https://t.co/YoCN9NN17Z

— Eve Barlow (@Eve_Barlow) May 16, 2023
Following the actress's comments, Eve Barlow, a close friend of the 37-year-old, took to social media, expressing dissatisfaction with the Cannes Film Festival's decision to feature Depp's film as the opener.
Barlow criticized both the festival and Depp, and shared,
"In all seriousness, this is the power of Johnny Depp. Nobody will speak out because of the steer this man has in Hollywood. Amber stood alone."
The incident surrounding Larson's response to the actor's Cannes opener has reignited debates about the intersection of personal controversies. However, Barlow did not stop there and further voiced her discontent by sharing a critical post on social media, targeting both the Cannes Festival and Depp.
Eve Barlow Shades Johnny Depp For His Officially Opening The Cannes Film Festival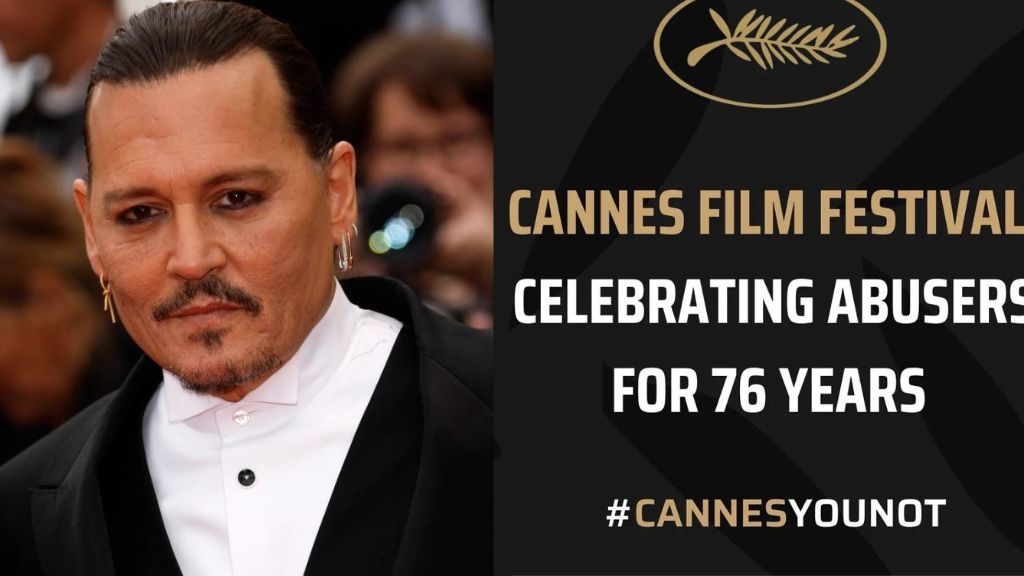 Read more: 'Hope that people understand she has a heart and soul': Amber Heard's Rumoured Fiancé Eve Barlow Says Heard is Very Close to Killing Herself
Eve Barlow didn't hold back her criticism as she directed her disapproval towards the Beetlejuice performer for his role in officially opening the illustrious Cannes Film Festival.
Depp, who will grace the red carpet for the premiere of Jeanne du Barry, the film that serves as the festival's opener, has drawn attention and stirred controversy.
The journalist took to social media to express her dissatisfaction with Depp's prominent position at Cannes. On social media, she shared a photo of Depp alongside directors Woody Allen and Roman Polanski, all of whom have faced accusations of s*xual abuse or misconduct. Her caption read,
"Cannes seems proud of its history supporting rapists and abusers. Plus ça change. #CannesYouNot."
Barlow's social media activity also included sharing an image featuring the words, Jeanne Du Barry. Representing Abusers at Cannes, highlighting her disapproval of the festival's decision to feature Depp.
Cannes seem proud of their history supporting rapists and abusers. Plus ça change. #CannesYouNot pic.twitter.com/ffeqnPZftr

— Eve Barlow (@Eve_Barlow) May 12, 2023
However, a source close to Depp told the media,
"The other people in this post are alleged or convicted child predators and r*pists; that is not Johnny. He won his trial and he was not accused of anything like this."
This premiere marks Depp's first appearance in a new film since his highly publicized trial with Heard in 2022. While a civil jury found Heard guilty of defaming Depp in her Washington Post column and awarded him $10 million in damages, they also awarded Heard $2 million after determining that Depp's lawyer had defamed her.
Source: Page Six