Margot Robbie the acclaimed star of Hollywood has opened up about her yet another dream that has come true after coming to New York. Talking about her all-time dream the Australian actor opened up about his love for ice hockey. While Robbie grew up in a sun-soaked place in Australia, her love for ice hockey has come as a rather surprise for the fan.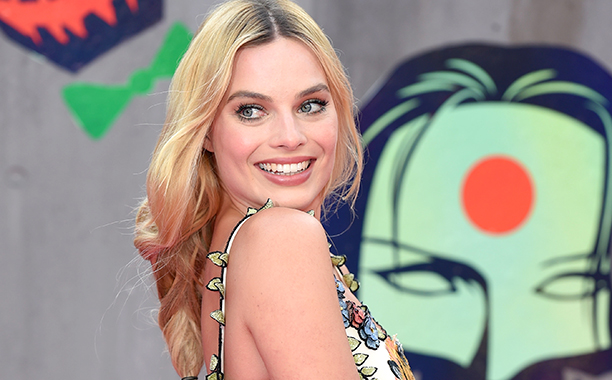 Also Read: "Disgusting Matt Damon's birthday party": Emily Blunt Invited Tom Cruise to an NSFW Event Through Email After John Krasinski Changed the Plan
Margot Robbie Loves Playing Ice Hockey
In a recent interview, the Wolf of Wall Street star Margot Robbie opened her love for hockey sport. Talking about this Robbie revealed that she loved the sport of ice hockey and her dream to play it came true after she moved to New York.
Further talking about this the actor said that she used to play field hockey back when she was growing up as there was rarely any ice due to the hot weather. However, when she moved to New York and had no acting job she would play along with her team. The actor also revealed that she is good at hockey but the ice-skating part is what she needs to work on.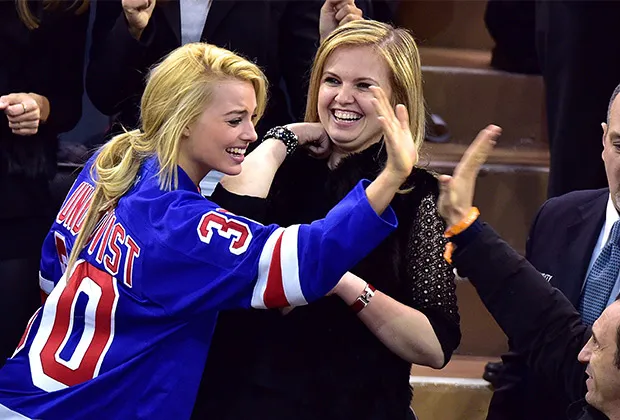 Also Read: Ben Affleck and Matt Damon Almost Entered a Race for One Superhero Role That Also Eyed Vin Diesel
As reported by US Today Sports talking about this in an interview Robbie said
"Well I always wanted to play ice hockey back in Australia, I'm not sure why, but we didn't have any ice where I lived. It was very hot, a coastal town. So I played field hockey, but then when I moved to America I was finally able to join a team once I wasn't contracted to a show, but when I was contracted to a show I wasn't able to play. But I was living in New York, so I was able to watch, and the Rangers were my default team…And not just by default, but also because they're the best team ever."
Robbie's love for hockey is far beyond casual fandom as she also plays right wing in her team. While there is no information on where her team is, fans are waiting to see, the sporty side of their beloved Barbie Star.
Margot Robbie is Said to Appear in The Queen of Airs
After the success of Barbie, Robbie is now rumored to return to the silver screen with The Queen of Airs. This movie was first announced in 2016, and while there has not been any information on the movie reports suggest that it might be the next film on Robbie's list.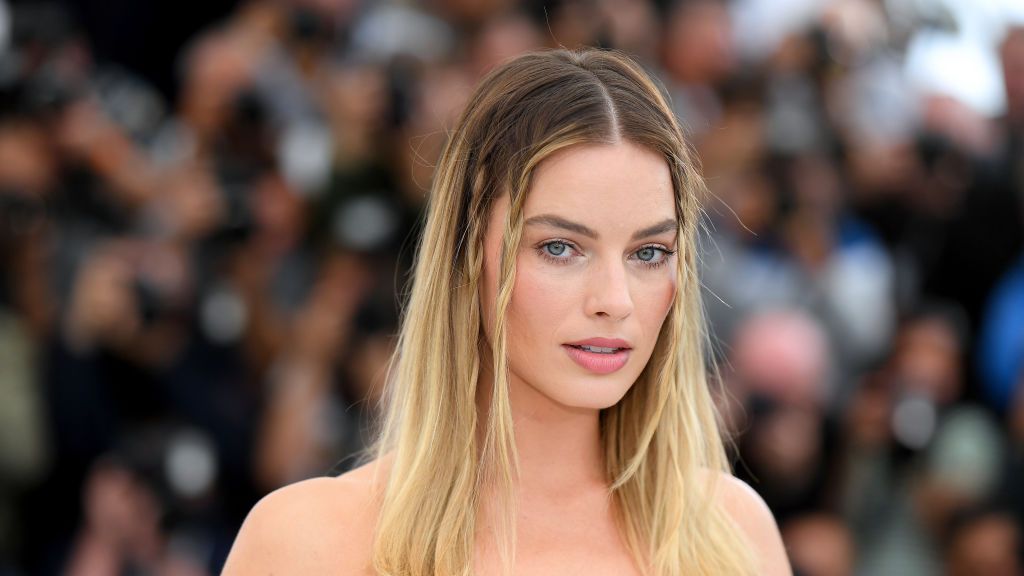 Also Read: Marvel Star Anthony Mackie Wants to Fight Paul Rudd After Comparing Him to Chris Evans for This Bizzare Ability
The movie is under Warner Bros production and is said to stick to a circus theme. The Queen of Airs is an adoption of Jensen's 2013 nonfiction book of the same name. The story of the movie will revolve around famed trapeze artist Lillian Leitzel and her tragic romance with fellow acrobat Alfredo Codona. The story is all about their rise to fame, love, marriage, and tragic death. As of now, there is no update on the movie's release date.
Source: US Today Sports 
Thanks for your feedback!