After flying and breaking box office records in the US, Top Gun Maverick claims the top spot at the Japanese Box Office leaving Dragon Ball Super: Super Hero at the second spot. Tom Cruise's high-flying blockbuster, Top Gun Maverick has created box office records worldwide but leaving Dragon Ball Super: Super Hero behind in Japan is a big deal. 
Checkout, Every New Character Introduced in Top Gun: Maverick
How much Top Gun Maverick has earned in Japan?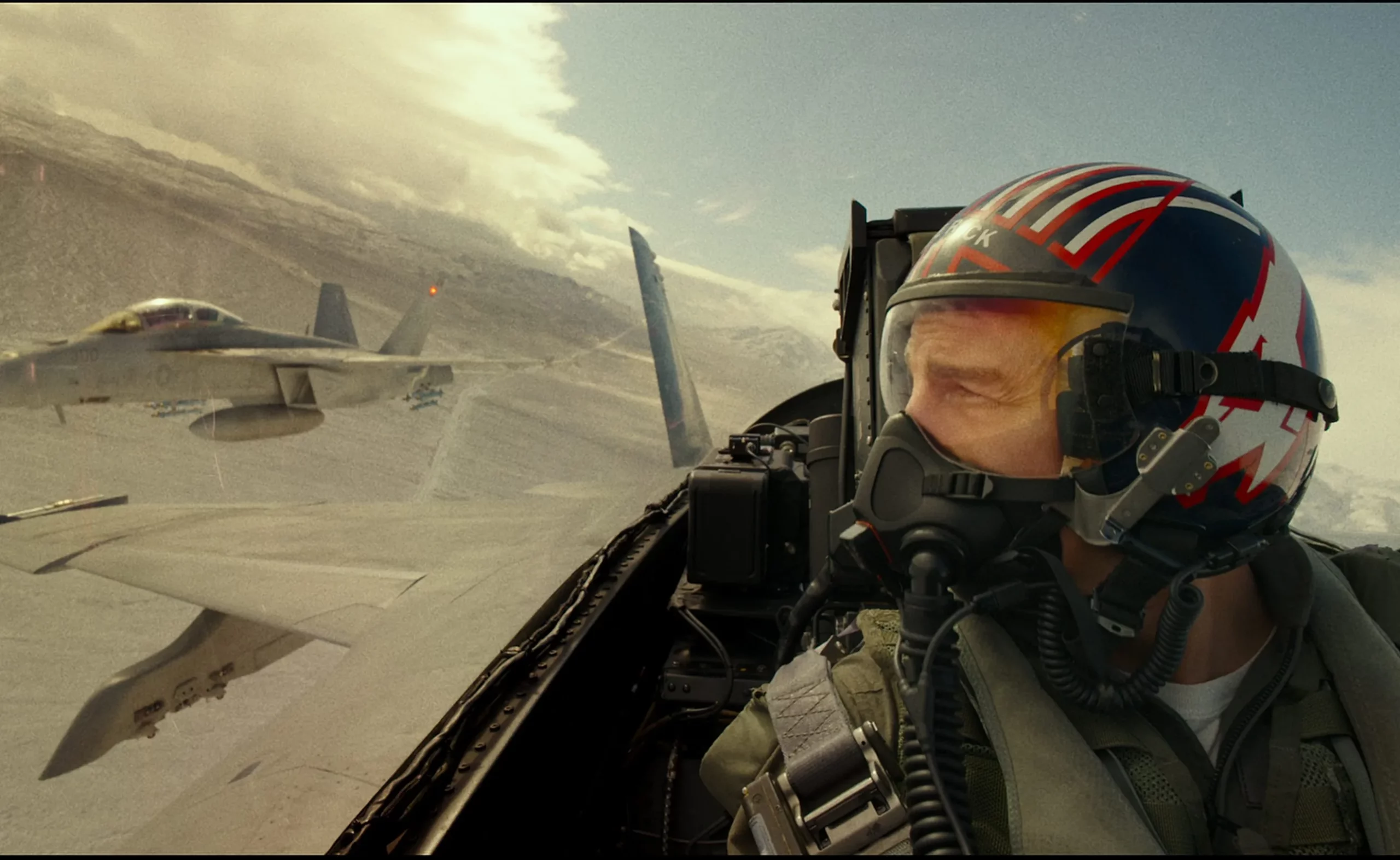 According to a report by the Japanese film site Eiga, Top Gun Maverick stood tall in Japan's box office rankings this weekend. Super Saiyans stood second with Dragon Ball Super: Super Hero. Top Gun Maverick was released four weeks ago and made a total of over 5 billion yen, or about $36.7 million USD in Japan. Whereas Dragon Ball Super Hero crossed the 1 billion yen about $7 million USD mark during its second week in theaters.
Checkout, Top Gun: Maverick Zooms Past $600M, Expected To Become Tom Cruise's First $1B Movie
Top Gun Maverick promotions in Japan
In Japan, the movie was promoted through an unexpected crossover. An illustration was drawn by Mayano Top Gun that imitates the original poster visual was released as a promotion tool for the movie. Mayano was seen in front of one of the new movie's fighter jets and was released by the official Uma Musume Twitter account.
【コラボイラスト公開!】
映画『トップガン マーヴェリック』コラボを記念して
本家ポスタービジュアルを模した
マヤノトップガンの描き下ろしイラストを公開!

映画は5月27日(金)公開予定!
トレーナーのみなさんも一緒にテイクオフ✈#ウマ娘 #トップガン #トップガン胸熱 pic.twitter.com/LlKLaQI8H9

— ウマ娘プロジェクト公式アカウント (@uma_musu) May 13, 2022
Why the news?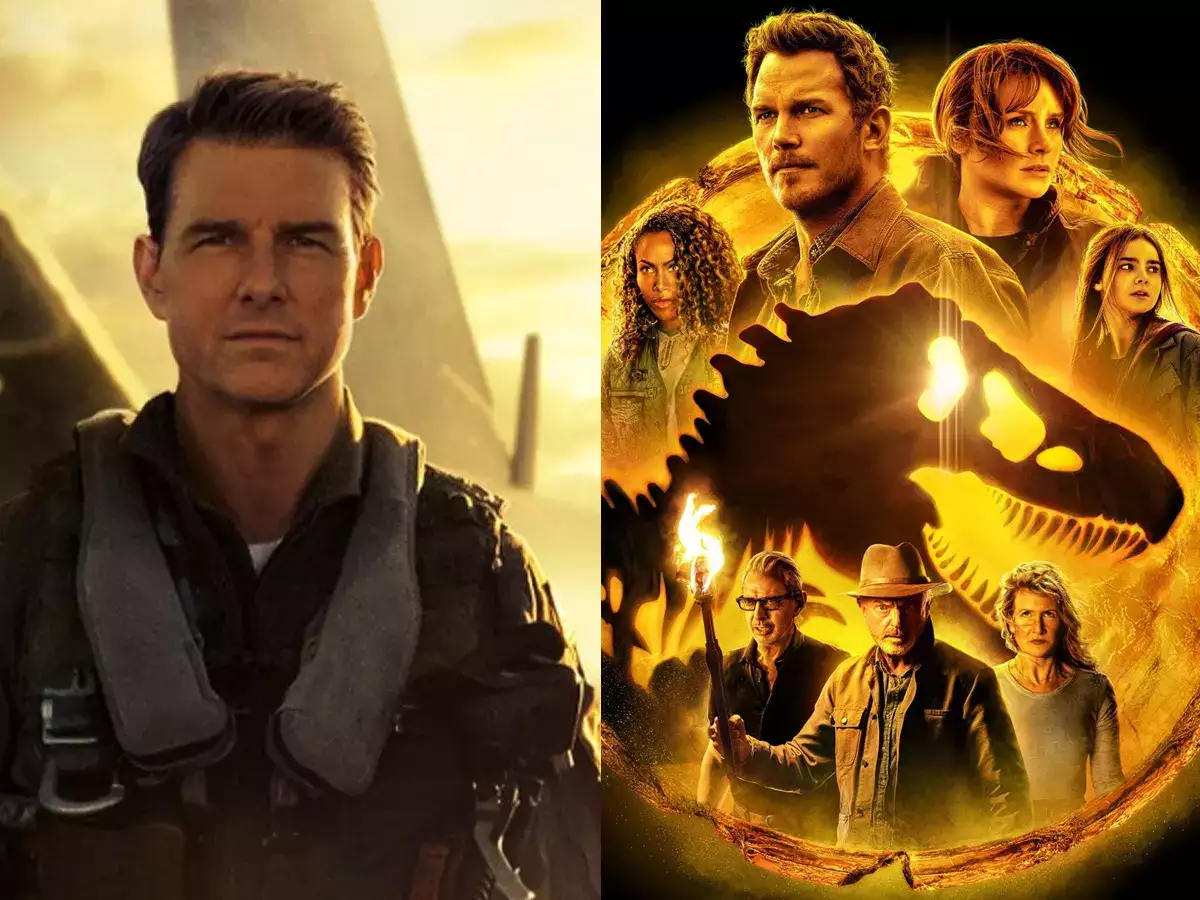 Top Gun Maverick finished in third place in the US this week leaving behind Jurassic World Dominion and Lightyear.  Top Gun Maverick getting the first spot in a market like Japan has dragged everyone's attention as earlier Marvel's movies would have the monopoly all around the world. In Japan, anime is always preferred and by defeating other anime movies, Tom Cruise's Top Gun Maverick is closing in on $900 million worldwide.  
Checkout, Top Gun Becomes Highest Streaming Title After Sequel's Soaring Success
Other Competitions of Top Gun Maverick in Japan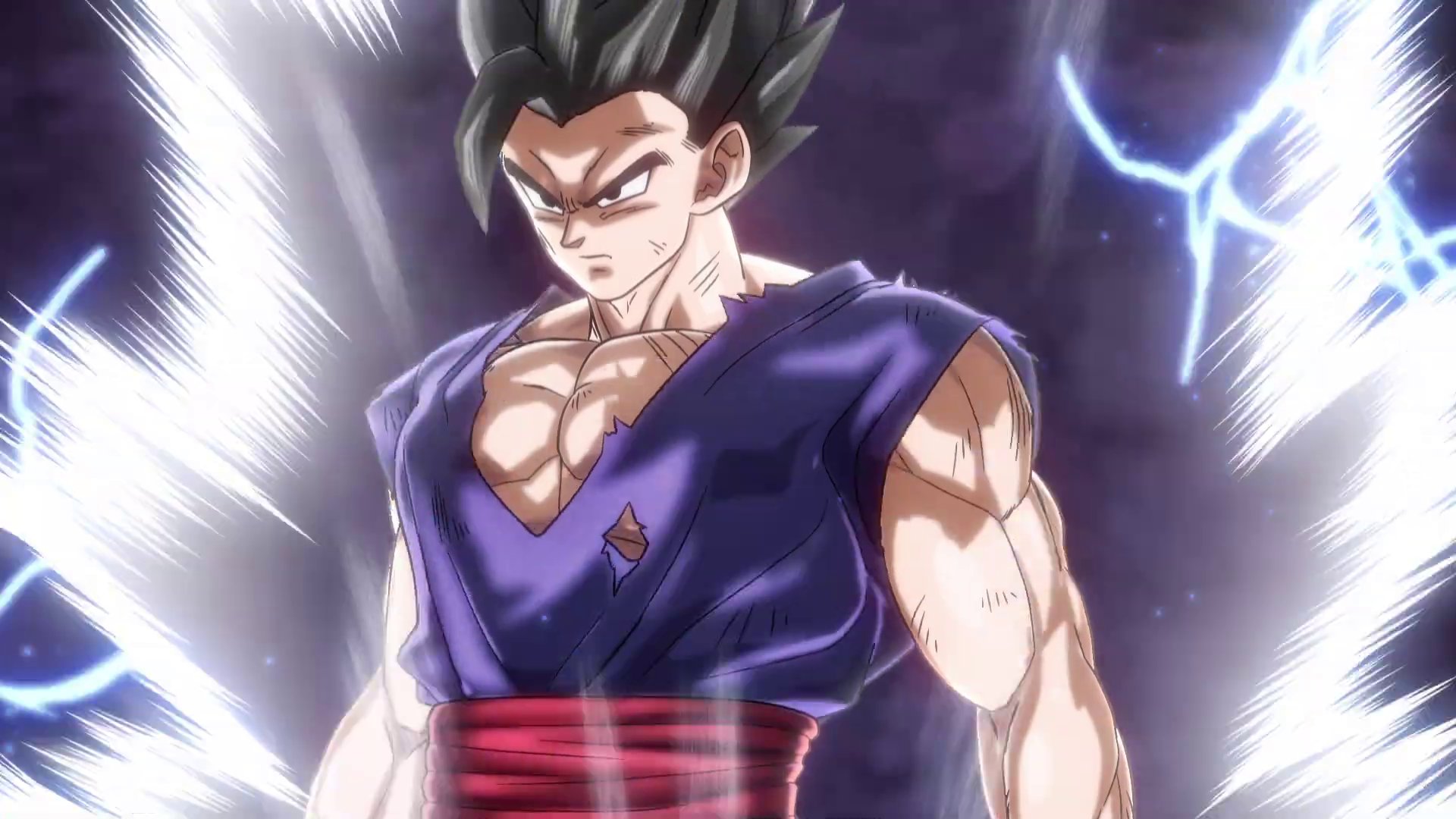 The 21st feature film in Toei Animation's long-running Dragon Ball anime franchise's, Dragon Ball Super: Super Hero earned 1.27 billion yen which is around 10 million USD. The movie that stood at the second runner-up position was the rom-com Quintessential Quintuplets The Movie which had a comeback in its fifth week knocking Shin Ultraman into the fourth spot. 
Thanks for your feedback!