When actor Ashton Kutcher saw singer Harry Styles for the first time, he had no idea who he was. The actor recently recalled that he was once invited to a well-known singer's karaoke party and after hearing Styles' performance, he told him that he is an excellent "karaoke singer."
The actor said that it was really embarrassing for him after he found out that Harry Styles, who was once a part of the boyband One Direction, is actually a professional singer. He concluded by apologizing to Styles and telling him he's "like really good."
Ashton Kutcher went to a Karaoke party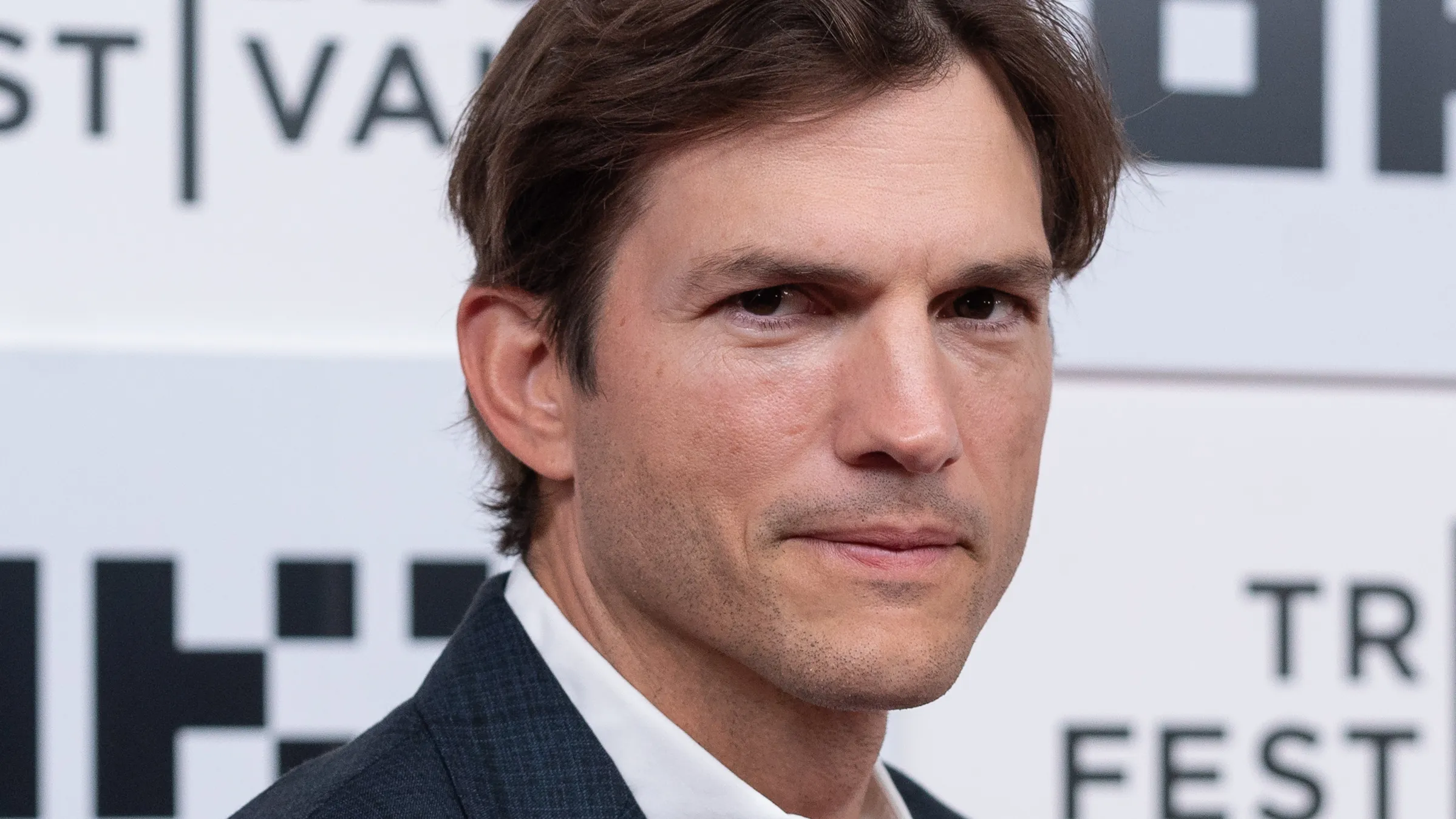 Actor Ashton Kutcher recently appeared on Esquire's newest episode of Explain This and recalled a hilarious story about his first encounter with singer Harry Styles. The actor recalled that he was once invited to a "well-known" singer's karaoke party in his neighborhood. He said,
"There's an extraordinarily well-known singer, that is maybe the best singer today, that we happen to be neighbors with, and she happens to be throwing a karaoke party. And she gets up and does this like out of the world bananas [performance], and I'm like this is just so unfair."
The actor did not name the singer but he and his wife, Mila Kunis, were glad to be a part of the party.
Also read: "You failed at marriage": Ashton Kutcher Got Pissed at Ex-Wife Demi Moore For Revealing He Forced Her Into Having Threesomes to Justify Cheating
The actor had no idea who Harry Styles was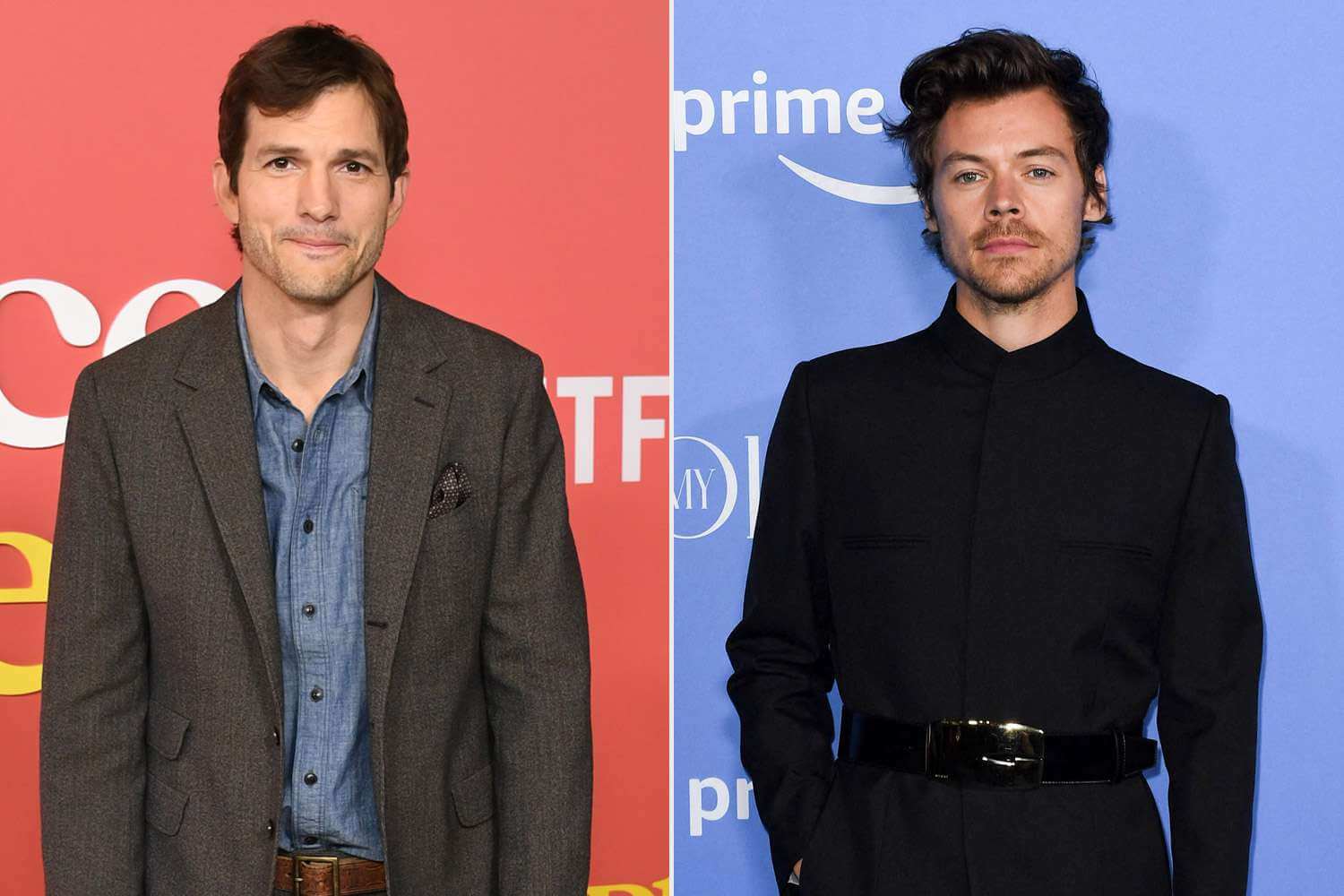 The Valentine's Day star further explained that after the singer gave her performance, a "kid" went up to the stage and sang a song by ABBA. He loved his performance and he decided to tell him that,
"And then this other kid gets up, and he does this ABBA song… I'm like, oh my god. It's bananas. So this kid gets off stage, and Mila [Kunis] and I go up to him. We're like, 'Man, I got to tell you something, you're a singer. You're like a karaoke singer. You're really good.' He goes, 'Thanks, man, thank you. I really appreciate that.'"
The actor and his wife went up to Styles and told him that his performance was really good. The singer was kind as he thanked him.
Also read: "She was 15 years old, I was 20 years old": Ashton Kutcher Admits He Had No Romantic Feelings for Wife Mila Kunis on 'That 70s Show'
Ashton Kutcher was embarrassed when he got to know who Harry Styles was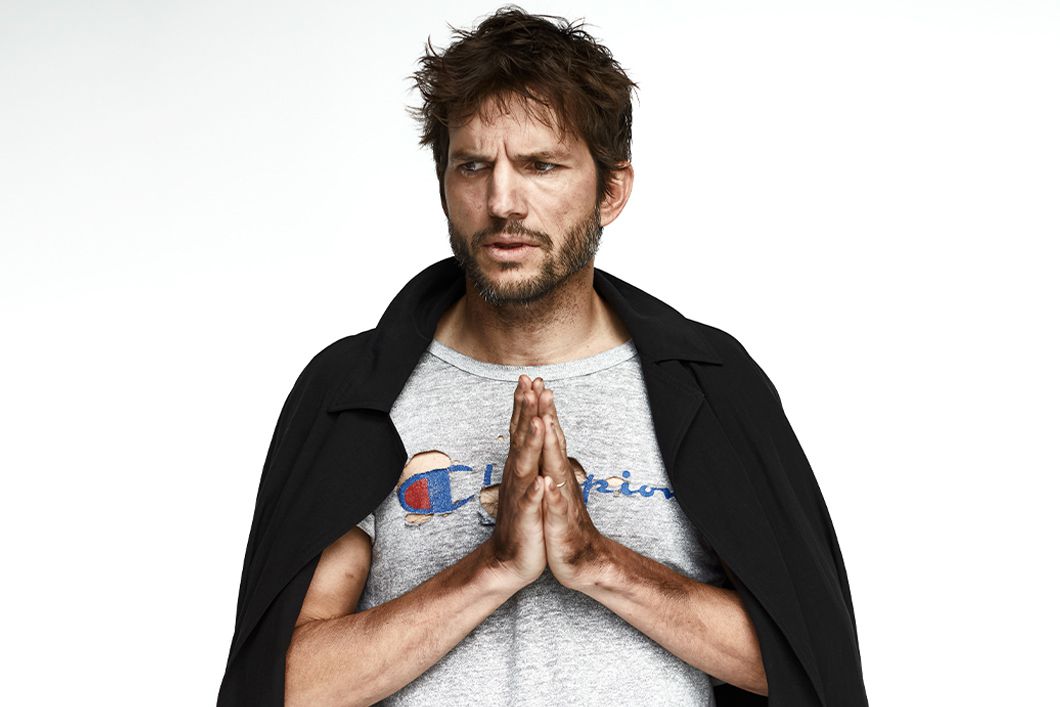 After the actor had his first-ever interaction with the singer, he went up to his friend and appreciated his performance. His friend then told him that it was Harry Styles, but the actor still had no idea who he was until his wife told him,
"So we go to our friend and we go, 'God, that guy was really good, huh?' And he's like, 'It's Harry Styles.' And I was like, 'Who's that?' Mila's like, 'It's the guy in the boy band. He's a professional singer.' Oh my god, now I feel like a jerk. He's a professional singer. And we're trying to tell him he's a good singer. And I, like, feel so dumb. So I just really want to say, I'm sorry Harry Styles, but you're really good at karaoke, man. Seriously, like, really good."
Well, that's one performance that Kutcher will never forget. He concluded by apologizing to the singer and once again praised his performance.
Related: 'Might have had a little too much tequila': Ashton Kutcher Admits He Proposed to Wife Mila Kunis While He Was Drunk as a Skunk
Source: Esquire