Ashton Kutcher has opened up about his feelings regarding his ex-wife Demi Moore's memoir, Inside Out, released in 2019. The That '70s Show alum, who is now married to actress Mila Kunis, admitted that he was "f*king pissed" when the book hit the shelves. 
In the book, Moore reflected on her relationship with Kutcher, including the two threesomes they had together and her allegations that he influenced her relapse. However, the actor has refrained from commenting on the allegations and has made it clear that he does not want to "open up" any drama.
Suggested Article: Dior Becomes "Leader in Perfume Sales" Despite Getting Flak for Helping Johnny Depp When He Was Branded an Abuser by Amber Heard Fans
When Mila Kunis Came Along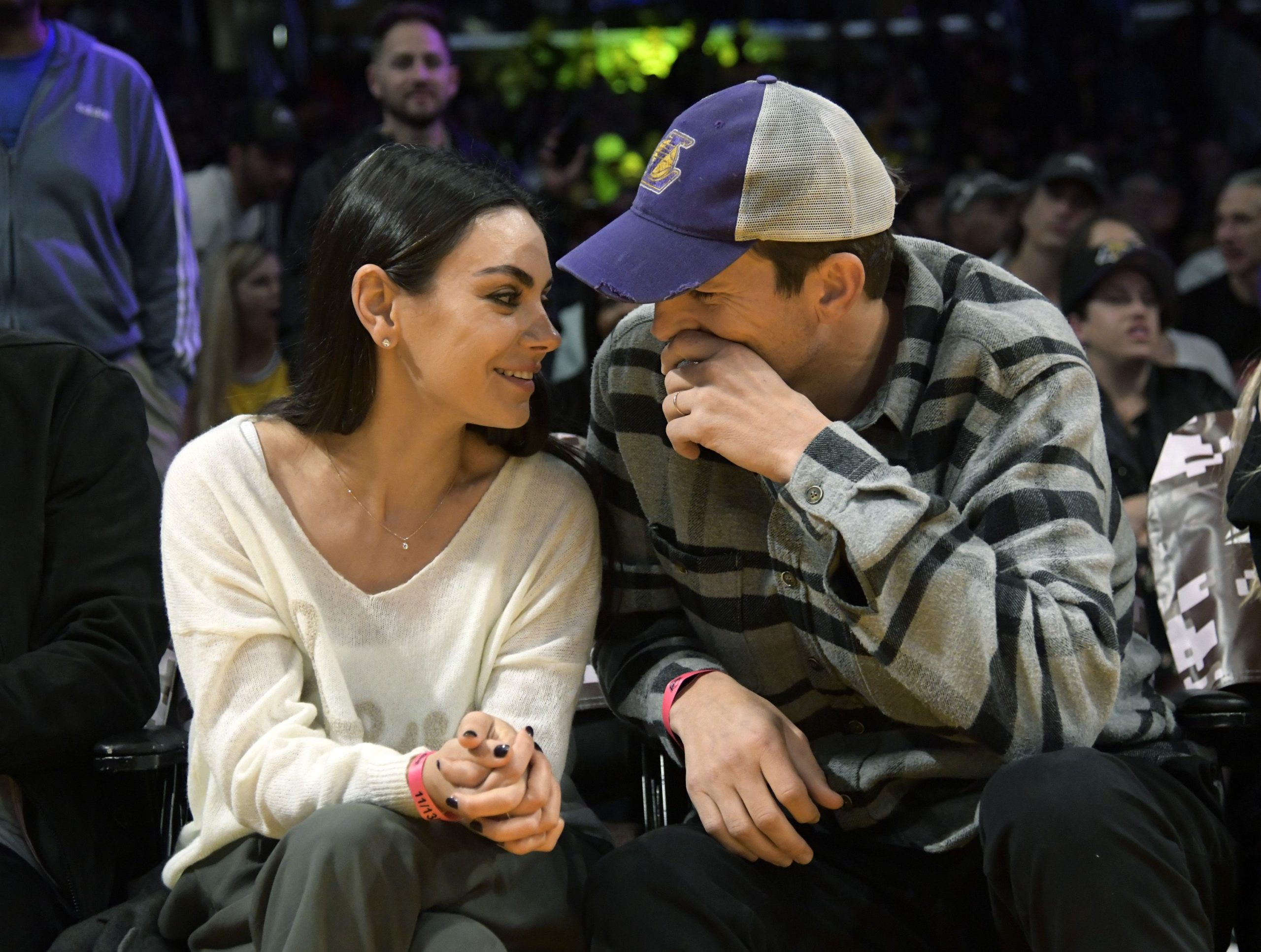 Ashton Kutcher, now 44, was married to Moore, who is 60, from 2005 to 2013. At the time, he was only 26 and had become a stepfather to Moore's three daughters, Rumer, Scout, and Tallulah. The actor has spoken about the pressure he felt at such a young age, taking on the role of a father to three children.
Despite his challenges, the Hollywood actor Kutcher and his former wife tried to have children. Unfortunately, they suffered a miscarriage at six months pregnant, which was a difficult experience for the couple. Kutcher, who loves children, has expressed that having another child would have been incredible.
Read More: $16M Rich Jason Derulo Wants to Earn More, Reportedly Not Letting Go of Lucrative Super Bowl Gig Despite Alleged Broken Foot, Torn Ligaments after Major Accident
Ashton Kutcher Felt Like A Failure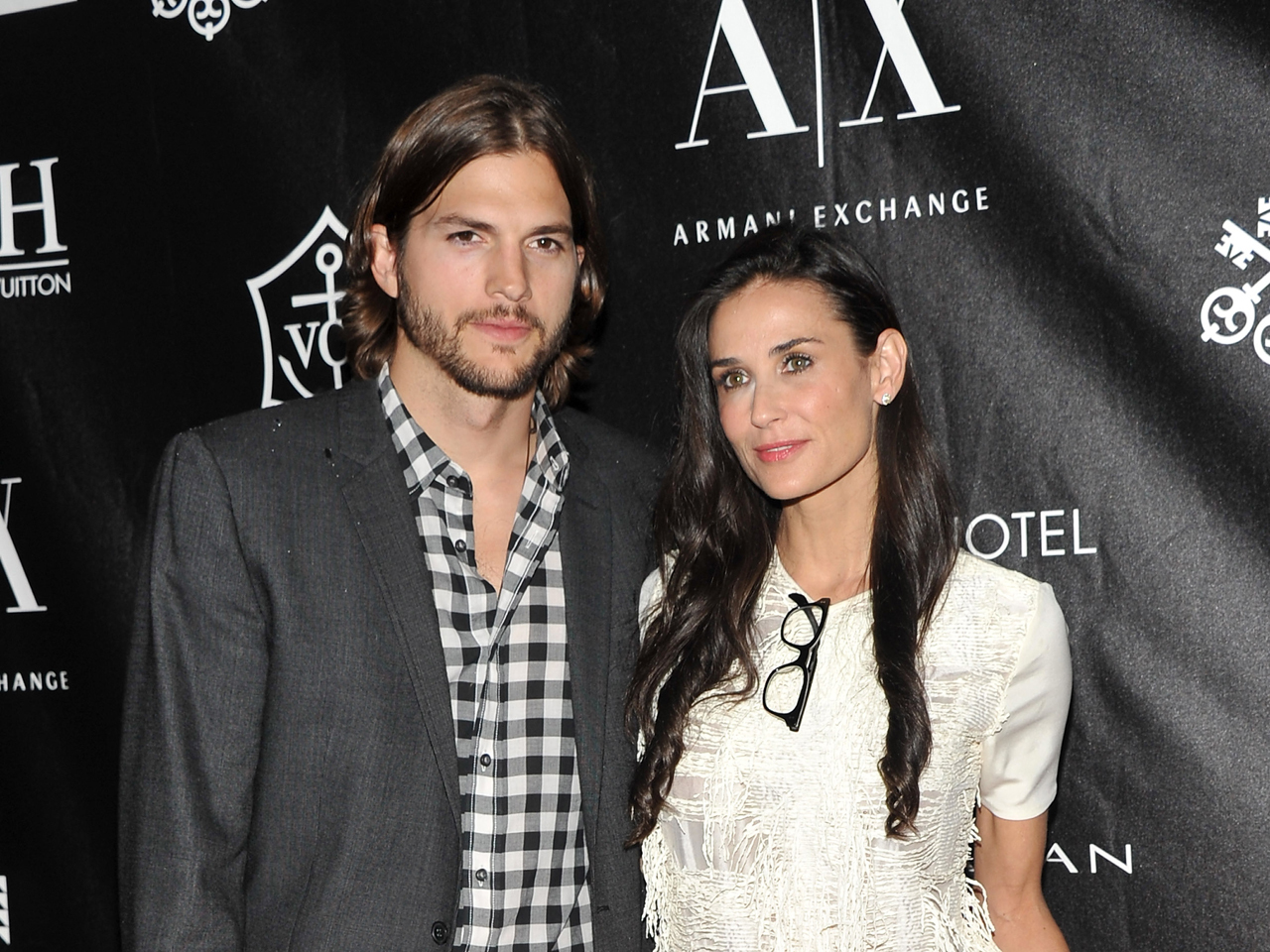 In an interview with Esquire, Kutcher talks about his career, divorce, and finding love again. After the separation in 2011 and a two-year divorce settlement, the Ranch alum described the split as a "wholesale f*king failure."
"Nothing makes you feel like a failure like divorce," Kutcher says. "Divorce feels like a wholesale f*cking failure. You failed at marriage."
He has since moved on and married his once-upon-a-time on-screen girlfriend, Mila Kunis. They have two children, Wyatt and Dimitri, together. The couple is now focused on raising "good decision-makers."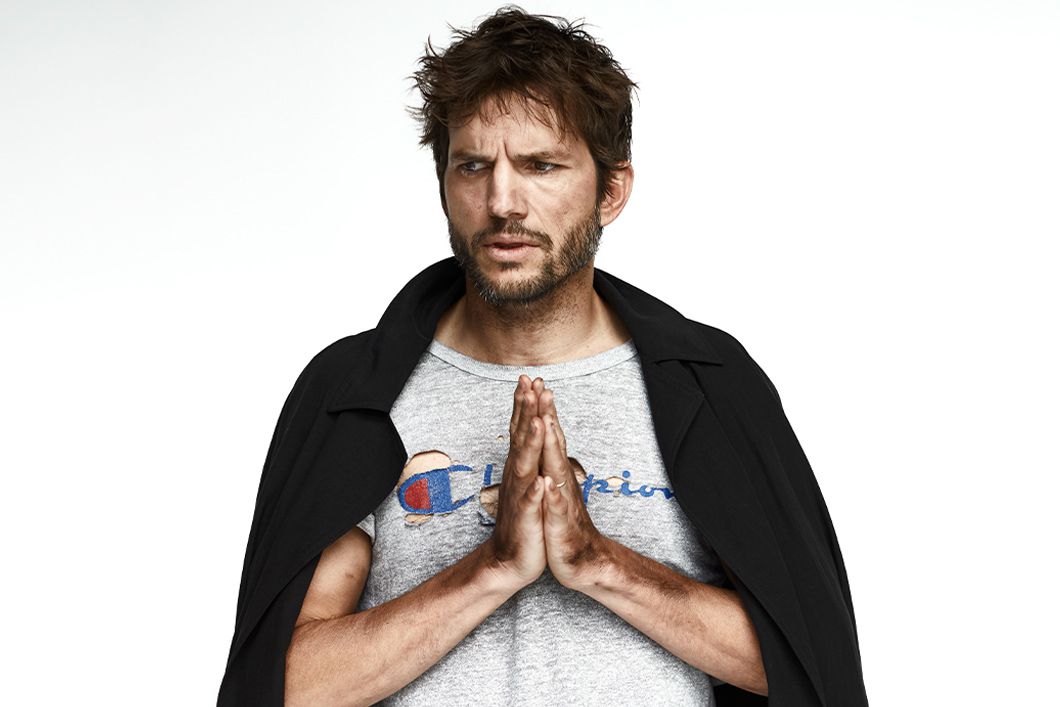 In the same interview, Kutcher gushed about Kunis and how she "made our relationship accelerate.":
"The thing about Mila that made our relationship accelerate was that I had always admired her," says Kutcher. "Her talents, her skills, her gifts. But I knew that she didn't need me. And she knew that I didn't need her."
Also Read: "No nose job and no veneers": Kelly Ripa Vehemently Denied She Has Done Plastic Surgery
Kunis and Kutcher were able to keep their relationship under wraps because of their mutual familiarity with the celebrity scene. The paparazzi's intrusion into his family's life, especially his children's school, was a wake-up call for the actor. This made him appreciate the importance of privacy.
Despite his difficulties, Ashton Kutcher has remained positive and focused on his family. The couple can now be seen together on That '90s Show. The Netflix series is a reimagining of the original comedy that brought them together. However, they don't use their newfound fame to provoke the tabloids.
Source: Esquire