The trailer for the highly anticipated Obi-Wan Kenobi dropped out on the occasion of Star Wars Day. Obi-Wan Kenobi will be a six-part series and will premiere on Disney+ on 27 May. The 90-second trailer was a treat for the Star Wars fans as they got a look at the Jedi Master's journey post-Revenge of the Sith. The trailer was announced several years ago at D23 with Ewan McGregor making his highly anticipated return to the Star Wars universe.
Reunion for the Star Wars fan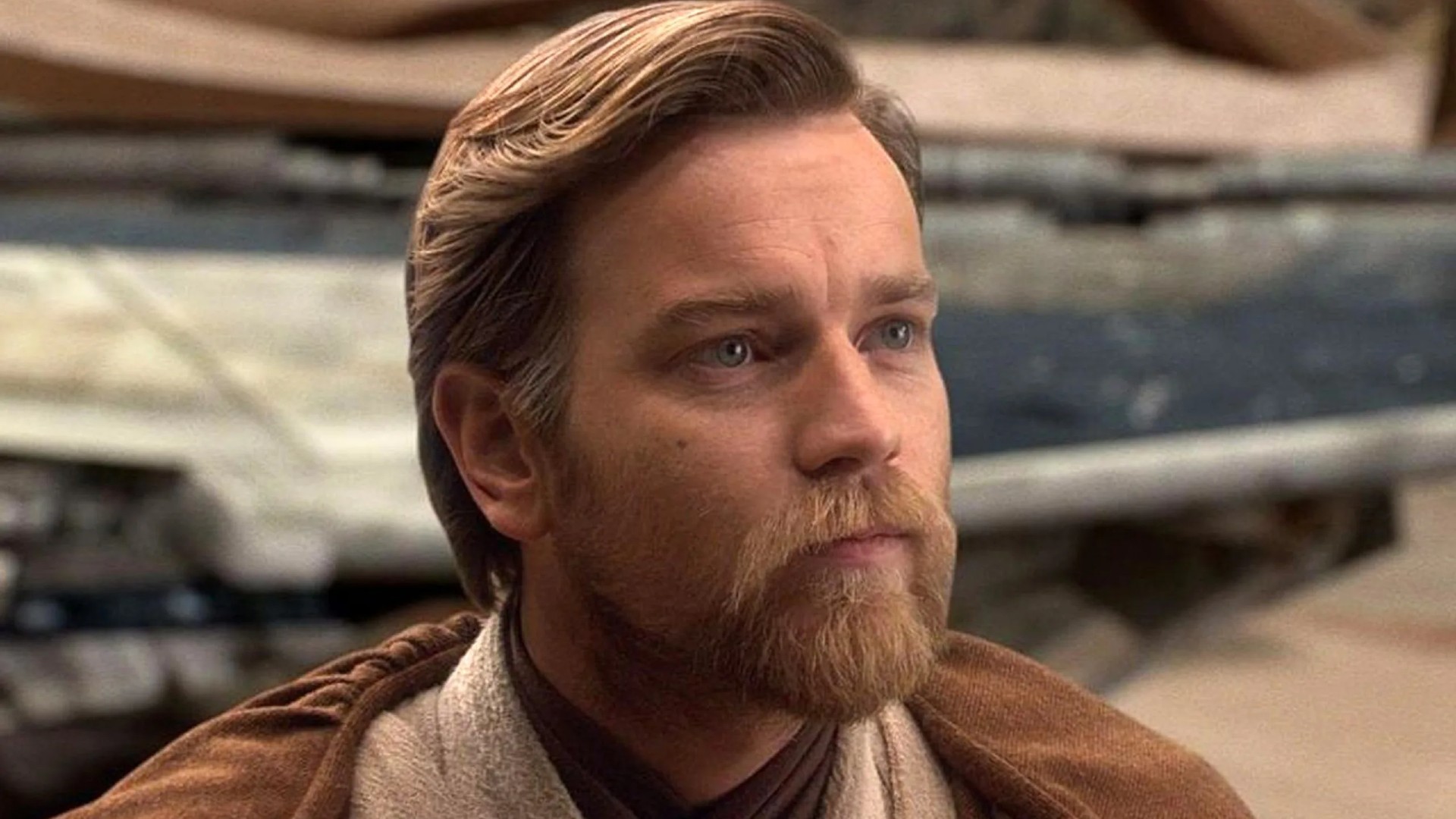 Obi-Wan Kenobi series reunites Ewan McGregor with Hayden Christensen, who returns as Anakin and Darth Vader. The duo is set to take part in a rematch with Obi-Wan. In the trailer, Obi-Wan Kenobi played by Ewan McGregor is seen on the run from Darth Vader played by Hayden Christensen. Directed by Deborah Chow, the show focuses on Obi-Wan while he tries to keep an eye on a young Luke Skywalker.
Related, Obi-Wan Kenobi: All Major Star Wars Characters Rumored To Appear In The Series
The premise of the Obi-Wan Kenobi series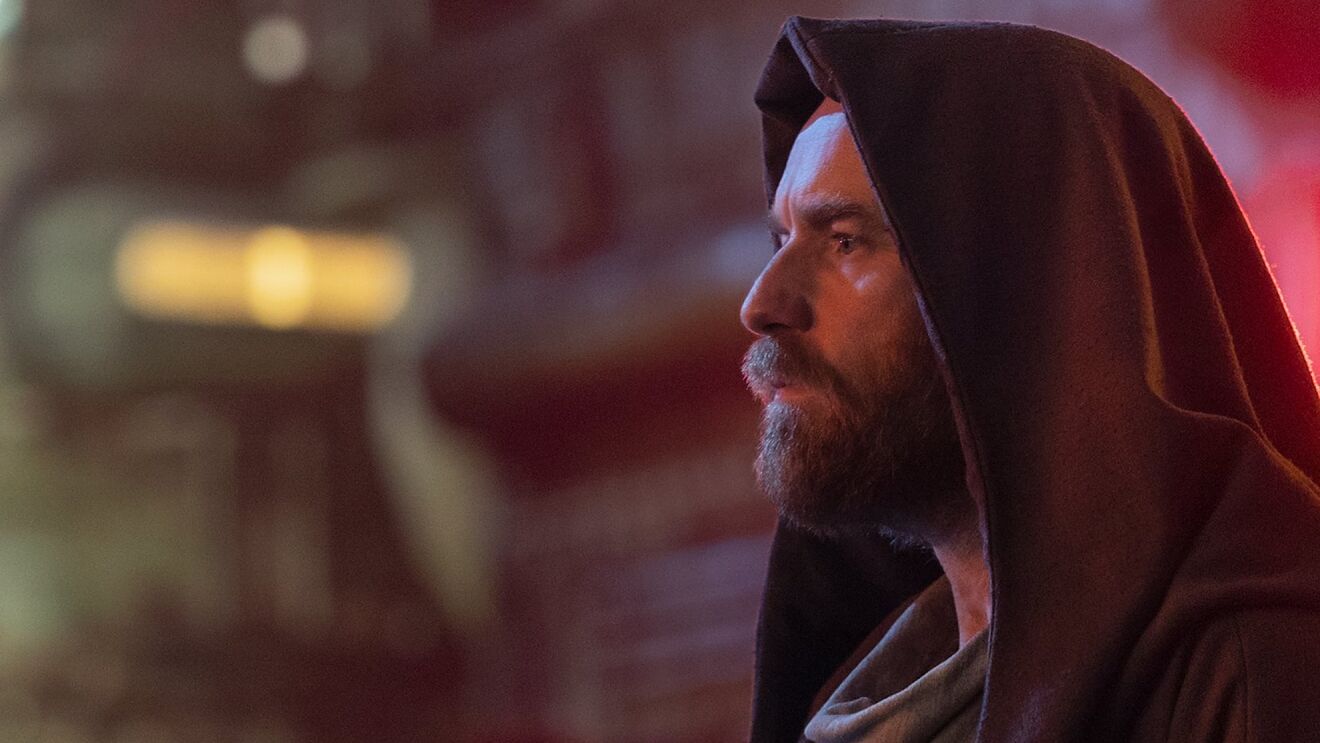 The trailer of the Obi-Wan Kenobi series shows the story after the 10 years of the events of Star Wars: Revenge of the Sith. Obi-Wan Kenobi faced the downfall and corruption of his best friend and Jedi apprentice, Anakin Skywalker played by Hayden Christensen, who turned to the dark side. Obi-Wan Kenobi series will also feature Joel Edgerton, Bonnie Piesse, Kumail Nanjiani, Indira Varma, Rupert Friend, O'Shea Jackson Jr., Maya Erskine, Sung Kang, Bonnie Piesse, Simone Kessell, and Benny Safdie.
Related: Star Wars: Every Character Who Knew Anakin Skywalker Was Darth Vader
What to expect from Obi-Wan Kenobi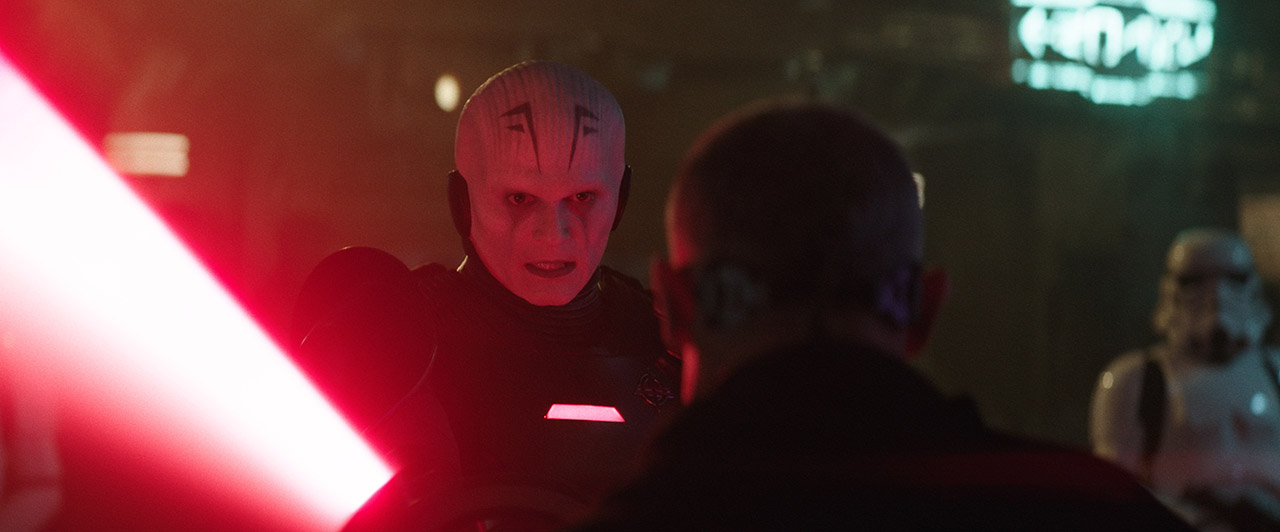 Lucasfilm has not teased the rematch between Obi-Wan and Darth Vader in the trailer. In the trailer, Obi-Wan is seen checking on young Luke Skywalker, telling his Uncle Owen Lars played by Joel Edgerton he'll need to be trained. To which Owen Lars responded, "Like you trained his father?" We also get a glimpse of Darth Vader played by Hayden Christensen suiting up and hear that iconic Star Wars breathing sound. So far it's clear that Vader isn't the only villain, there's also Imperial Inquisitor Reva played by Moses Ingram. 
Thanks for your feedback!