The 95th Academy Awards nominations are up and we can say, predictions from Variety were quite on point. But still with different movies come different opinions from fans. Although most movies that have been nominated might deserve the titles, fans don't feel quite fine with not finding a few of their favorite movies on the list. Harry Styles fans are among those netizens who seem to be quite upset with not finding his new movie Don't Worry Darling on the nomination list.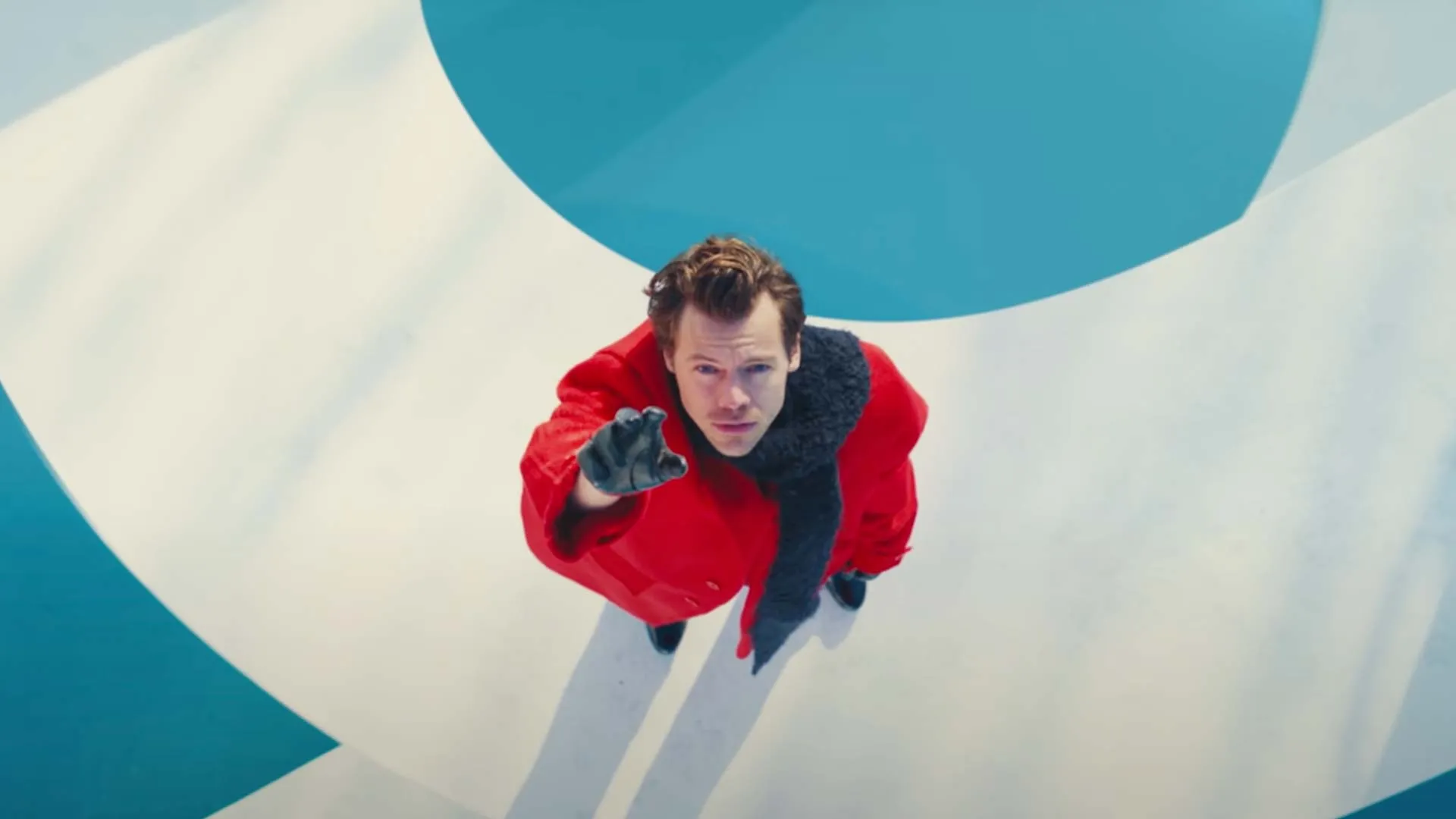 Despite making two big-budget projects, My Policeman and Don't Worry Darling, none of his movies got nominated for the Oscars. Fans consider this year to be a difficult one for Styles, with only five shows and no Oscar nominations. Fans seem to have made wild connections between Harry Styles' 2023 bad luck and Olivia Wilde. 
Also read: "He isn't too broken up about their split": Olivia Wilde is Struggling to Move on After Harry Styles Dumped Her After 2 Years of Dating
Harry Styles' fans are heartbroken over the icon's lack of shows and nominations
2022 was a big break for the former One Direction pop icon, Harry Styles. In 2022, Styles spent enough time dedicating himself to movies considering, it might be a big break for the star. He was the lead in two major movies My Policeman and Don't Worry Darling. Fans crossed their fingers for the movies to make it to the Oscar nominations.  However, to their surprise, the movies weren't appreciated by the critics enough to make it to the nominations.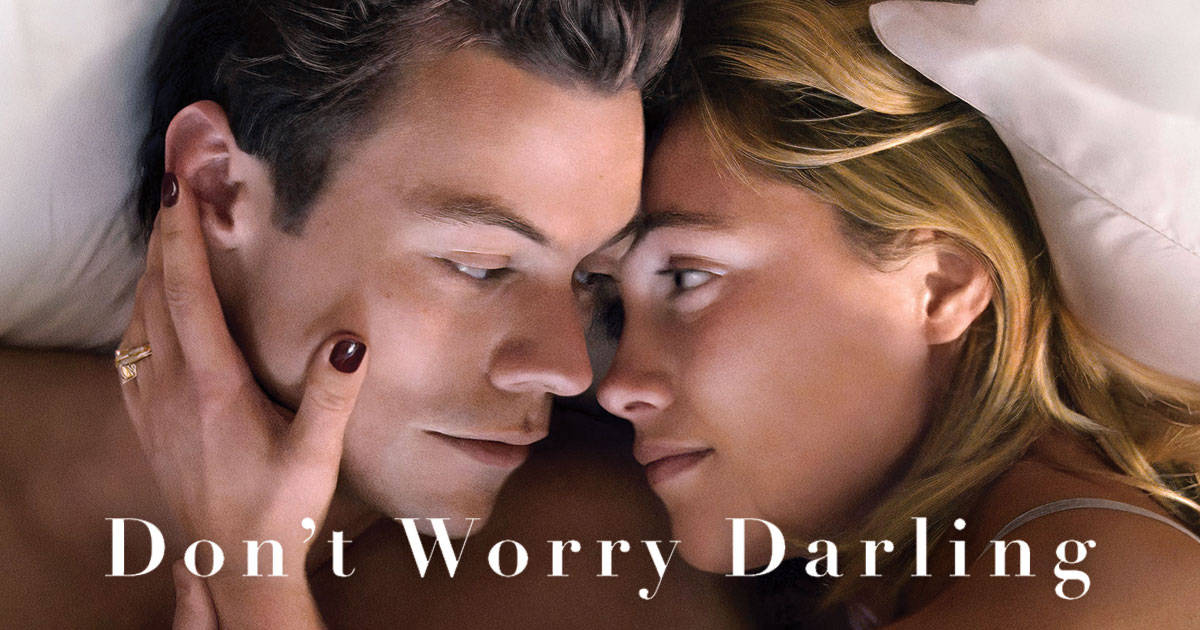 Fans were heartbroken over the news and had mixed feelings. Few of them even convinced themselves over live shows from the icon. Nevertheless, even his show destinations were shortened to five. From January 27th to 29th, the icon from One Direction organized three concerts and the other two are fixed on 31st January and 1st February.
I can't believe don't worry darling was snubbed at the oscars like where is Harry Styles nomination???

— pautang *na (stan bini) (@babypauderr) January 24, 2023
Fans are quite distressed over the news of just five shows and no nominations. Few of them took to Twitter to post their opinions and grief. Some of them even associated the icon's breakup with Olivia Wilde as some sort of jinx. 
Also read: Is Harry Styles Scared of Vengeful Olivia Wilde After Breakup? 'Watermelon Sugar' Singer Spends Christmas 2022 in a Safe Space With Mom and Sister
Harry Styles' fans believe Olivia Wilde's curse continues to strangle the icon
Harry Styles met Olivia Wilde on the sets of Don't Worry Darling, back in 2020. Since then, the two evolved from being just coworkers to a lot more. The couple made headlines in early 2021 while holding hands during a wedding. Olivia Wilde's romance with the British singer started two months after her separation from Jason Sudeikis. However, Wilde and Styles dated for a couple of years until their separation in November 2022.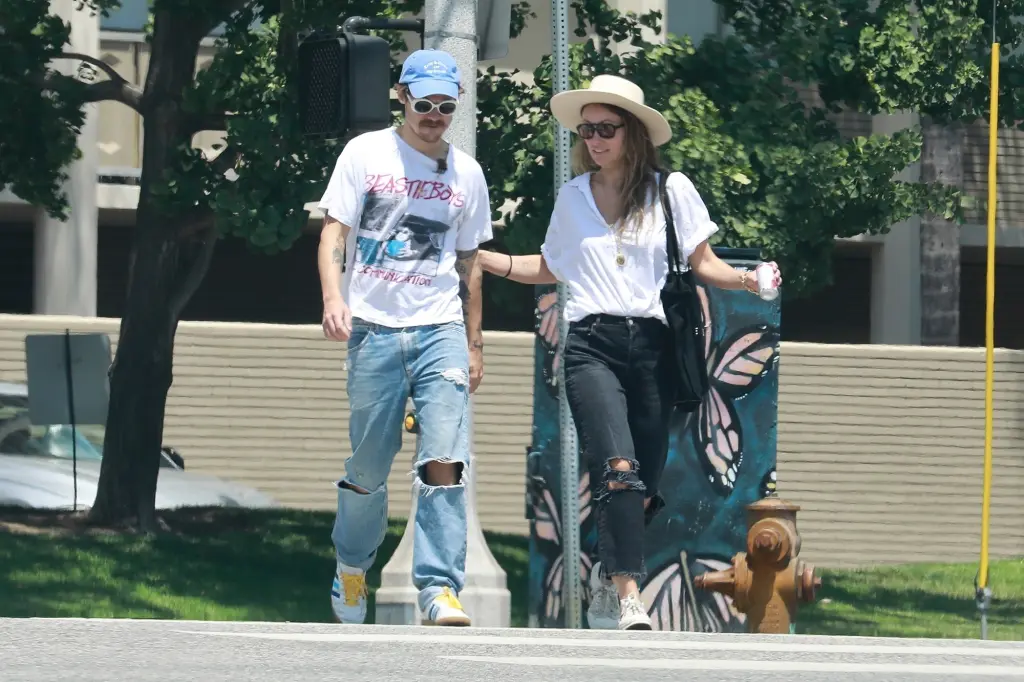 It was reported that Harry Styles wanted to break up with Olivia Wilde for a long time, however, failed to do so due to alleged manipulation on Wilde's end. Since his breakup with Wilde, fans have noticed bad things happening in Styles' life, starting from losing great career opportunities to not being nominated for the Oscars and having a lack of live shows. 
Olivia Wilde spent more time on visuals and fcking Harry styles than she did on the story line of Don't Worry Darling

— Reba McEntire (@d3vilslut) January 19, 2023
Fans seem to believe Styles' relationship with Wilde was a curse and so was his breakup. The singer seemed to be distressed about the negative attention he received while in a relationship with Wilde. And now his post-breakup life seems terrible to his fans and somehow they seem to associate it with Olivia Wilde being some sort of curse in his life. 
Read more: Olivia Wilde Curse Not Enough To Push Harry Styles Out Of MCU As Marvel Confirms He's Returning In Eternals 2
Source: NYPost