Several sources have confirmed that Harry Styles and Olivia Wilde are no longer together as they have announced to 'take a break' after nearly two years. However, Harry Styles and Kendall Jenner have been secretly seeing each other after their breakups with ex-partners made headlines. Olivia Wilde, meanwhile, is still trying to deal with her sadness over a broken relationship. Her split from Harry Styles has left Olivia Wilde to focus on self-care and healing.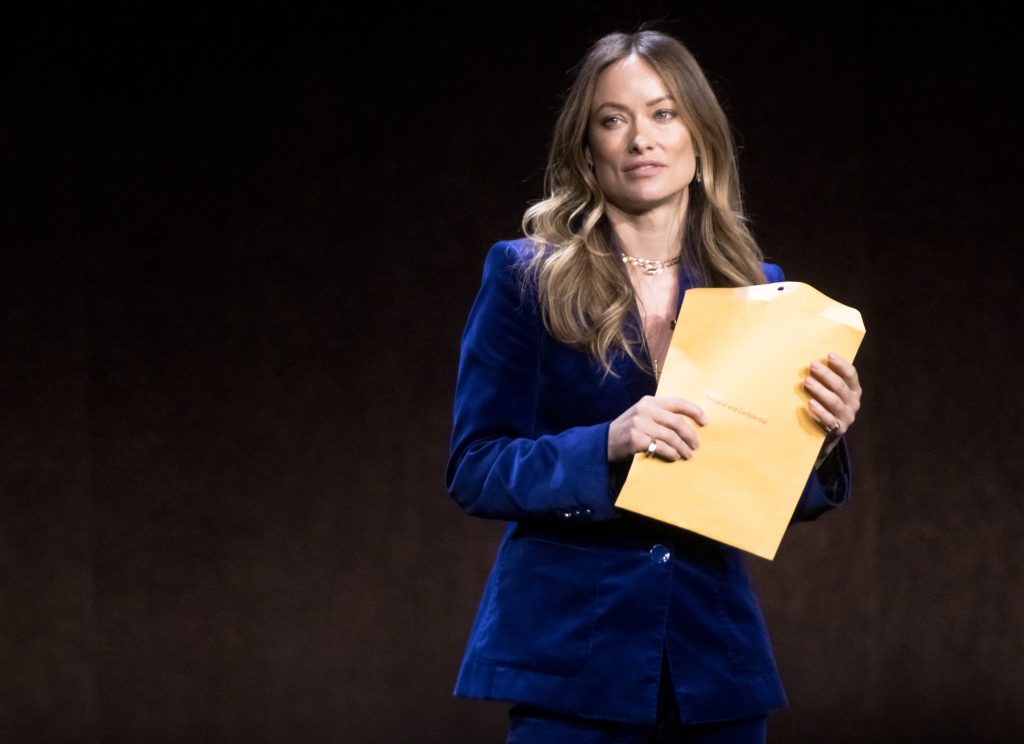 After meeting on the set of their film Don't Worry Darling in September 2020, the 38-year-old filmmaker and Harry Styles stepped out as a couple at a wedding in January 2021. Despite their dramatic breakup last month, reports suggest that the director is still trying to get over the split, but the singer doesn't seem hurt too badly.
Also Read: Armed Men Hijack Harry Styles' Van, Crew in Brazil, Fans Convinced His Ex Olivia Wilde Ordered The Hit Job
Olivia Wilde Is Still Heartbroken After The Breakup
The filmmaker Olivia Wilde is still deeply broken after breaking up with Harry Styles and struggling to move on, whether attending award ceremonies or spending time with her children.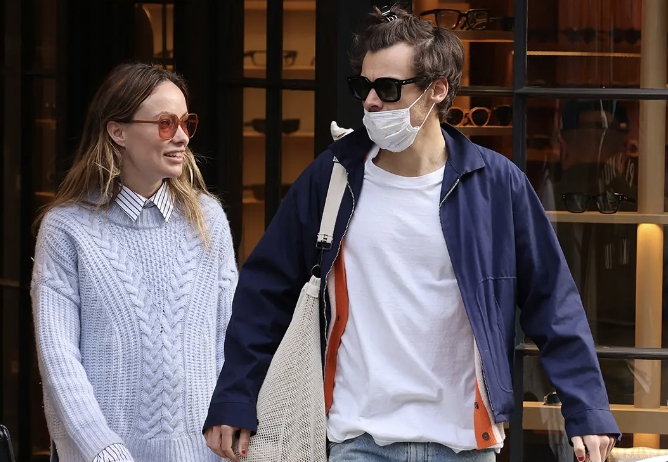 An insider told ET,
"Don't Worry Darling director/actress is still pretty hurt by her breakup with Harry. Olivia and Harry had much love for each other and had a great time together, so it's been an adjustment for her."
On the other hand, the insider said about Harry Styles,
"Harry is doing his own thing and focusing on work and his friends. He isn't too broken up about their split."
The source added,
"She is putting her energy into her kids and family," the source says. "Things between Olivia and Jason are manageable, and she's doing her best to co-parent with him healthily. She isn't rushing to date anyone again right now."
However, Wilde is focusing more on her kids, son Otis, 8, and daughter Daisy, 6, now and spending time with them as much as possible. She treated her children to an epic day at Disneyland just over a month after breaking up.
Also Read: "She is still very upset about the breakup": After Begging Harry Styles to Stay Multiple Times, Olivia Wilde is Leaning On Her Friends to Move On After Getting Dumped
A Secret Rendezvous Between Harry Styles And Kendall Jenner
According to the reports, Harry Styles and Kendall Jenner have secretly hung out with their former partners since breaking up. A source close to them reported that As It Was singer and supermodel have an "arrangement," but their relationship isn't serious.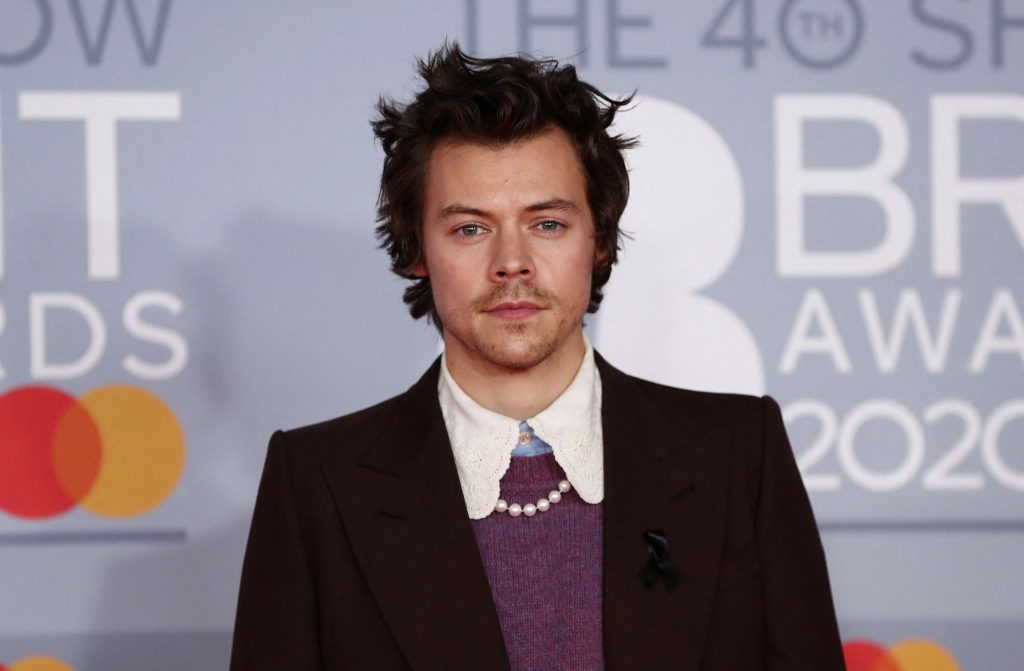 The source said,
"Harry and Kendall never lost touch. They've matured a lot these past few years, and the attraction never went away."

"He texted her right after hearing about her break-up, and she returned immediately. They've been hanging out and hooking up on the down-low when their schedules allow."

"The singer and Kendall don't want anything serious. It's an arrangement that's worked for them for several years, and they trust each other completely to keep it discreet."
The source explained, however, that the two are not serious about each other and only meet as often as their schedules permit. In the wake of Styles' separation from Olivia Wilde, Jenner's representatives confirmed her separation from Devin Booker, and their meeting raised eyebrows ultimately.
Also Read: Olivia Wilde's See Through Dress in People's Choice Awards 2022 Proves She Wants To Show Harry Styles How Huge of a Mistake it Was to Break Up With Her
Source: ET