Having a tough time moving on from Harry Styles, Olivia Wilde was quick to return to her ex-fiance, Jason Sudeikis. Previously making atrocious claims about her ex-fiance, Wilde was recently spotted being cozy with Sudeikis. Attending their son, Otis' soccer game on Saturday, Wilde and Sudeikis seemed to reignite their romance with hugs and smiles.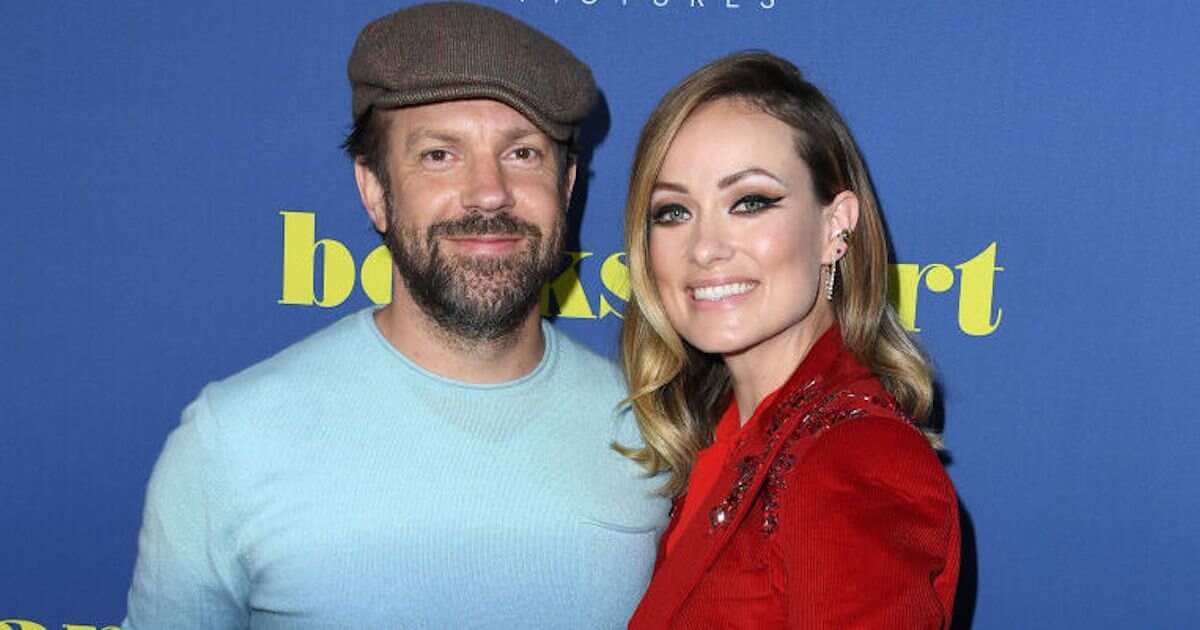 Images obtained show the former couple hugging each other during their son's game and cheering together for Otis. Weeks after leaked court documents of Wilde claiming Sudeikis not paying for child support despite superior income, the pair were spotted together being friendly after their split. 
Also read: "This Is A Betrayal": Olivia Wilde Reportedly Furious After BFF Emily Ratajkowski Stabbed Her In The Back By Dating Harry Styles
Olivia Wilde Spotted Hugging Ex-Fiance Jason Sudeikis
Meeting in 2011, Olivia Wilde and Jason Sudeikis got engaged in 2013. Enjoying a low-key Hollywood romance, the couple welcomed their son Otis and their daughter Daisy. Claiming their commitment to being stronger than ever, the two, unfortunately, ended up splitting in November 2020. After promising to remain amicable exes for the sake of their children, Wilde started making headlines with Harry Styles.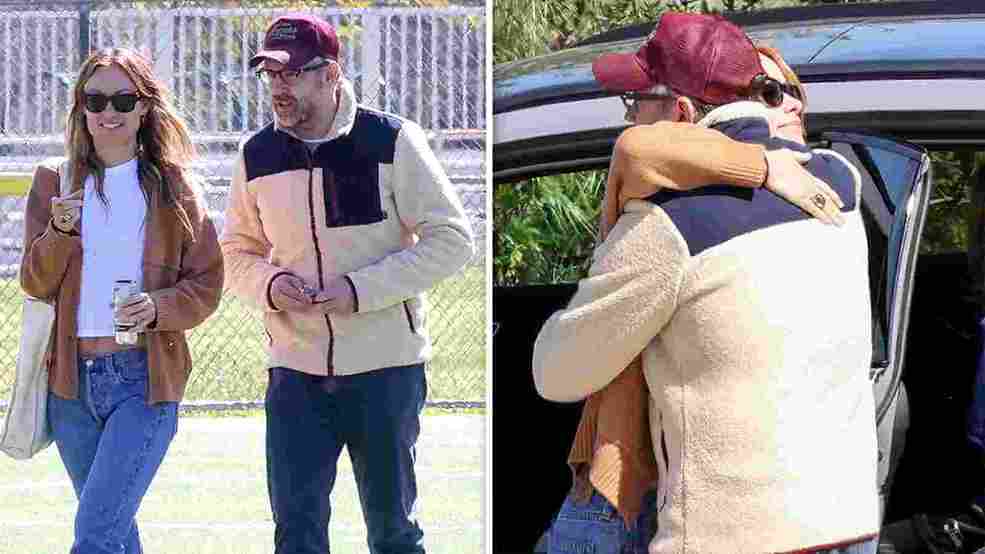 However, Olivia Wilde ended up having bad blood with Styles in 2022 and was quick to return to her ex-fiance. Often spotted co-parenting, the former couple was recently sighted in Los Angeles on Saturday, attending their son's soccer match. In recent pictures, the exes were seen smiling from ear to ear and hugging affectionately. Cheering together for their 8-year-old son Otis, the pair looked enthusiastic. The proud parents were then spotted sitting down on the grass and enjoying a good conversation. 
Also read: "I Had A Job To Do": Olivia Wilde Defended Ex-Husband Jason Sudeikis After Former Nanny Questioned His Character As A Father
Olivia Wilde Made Atrocious Claims Against Jason Sudeikis
Weeks prior to their son's soccer game, Olivia Wilde and Jason Sudeikis' court documents were leaked and the world witnessed some shocking claims. According to the documents, the 39-year-old actress accused Sudeikis of not paying any child support. Despite making a superior amount of income, Sudeikis was accused of levying 100% cost of bearing the children on Wilde.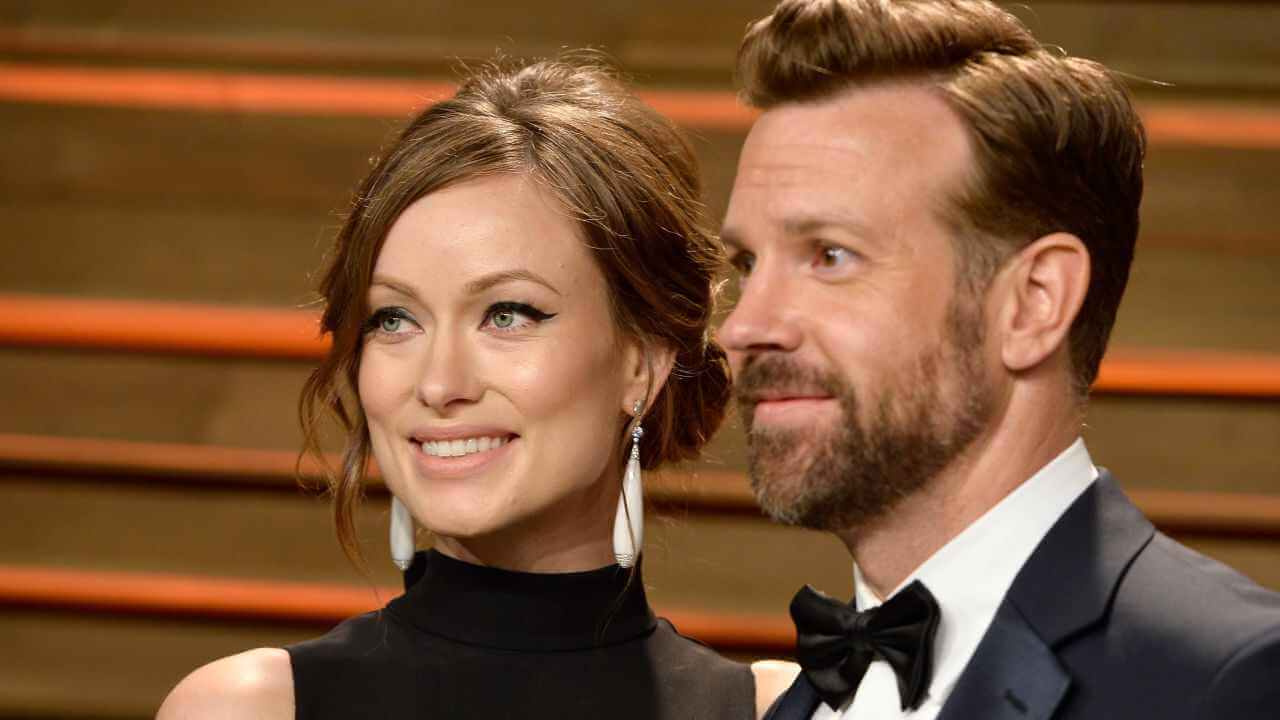 Filing a formal request for child support, Olivia Wilde wrote,
"Jason is not currently paying child support to me, despite my requests through counsel that we agree upon an interim support amount to avoid further litigation in this matter."
Detailing further, the actress wrote,
"While Jason and I have been splitting certain expenses for the children, such as their school tuition, I have been bearing 100% of the costs of the children's care when they are with me."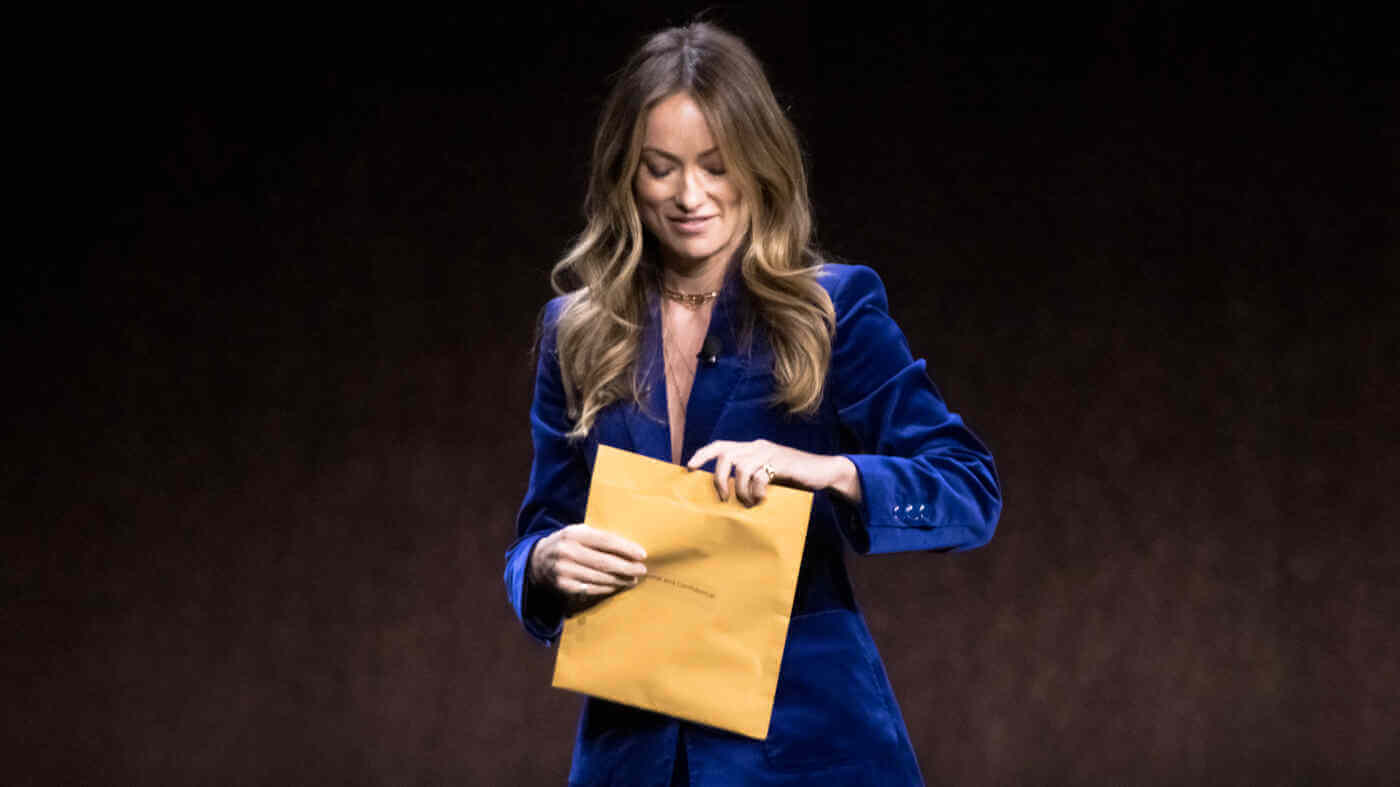 Requesting the court "to make an order regarding child support" Wilde wants Sudeikis to pay $500,000. Although her ex-fiance helps by paying half of their children's tuition, Wilde believes he is aiming to "litigate her into debt". However, despite making such shocking claims previously, the former couple was spotted smiling throughout their son's match.  Hugging and having a great conversation, the exes showed signs of improvement in their relationship. 
Read more: Ted Lasso Star Jason Sudeikis Reportedly Willing To Pay 'Reasonable Amount' In Child Support Despite Ex-Wife Olivia Wilde's $25M Fortune