Harry Styles and Olivia Wilde have finally decided to go their separate ways after romantically being involved for two years. Even though they wanted things to go low-key, their romance garnered major media attention due to the strings of controversies revolving around their movie, Don't Worry Darling.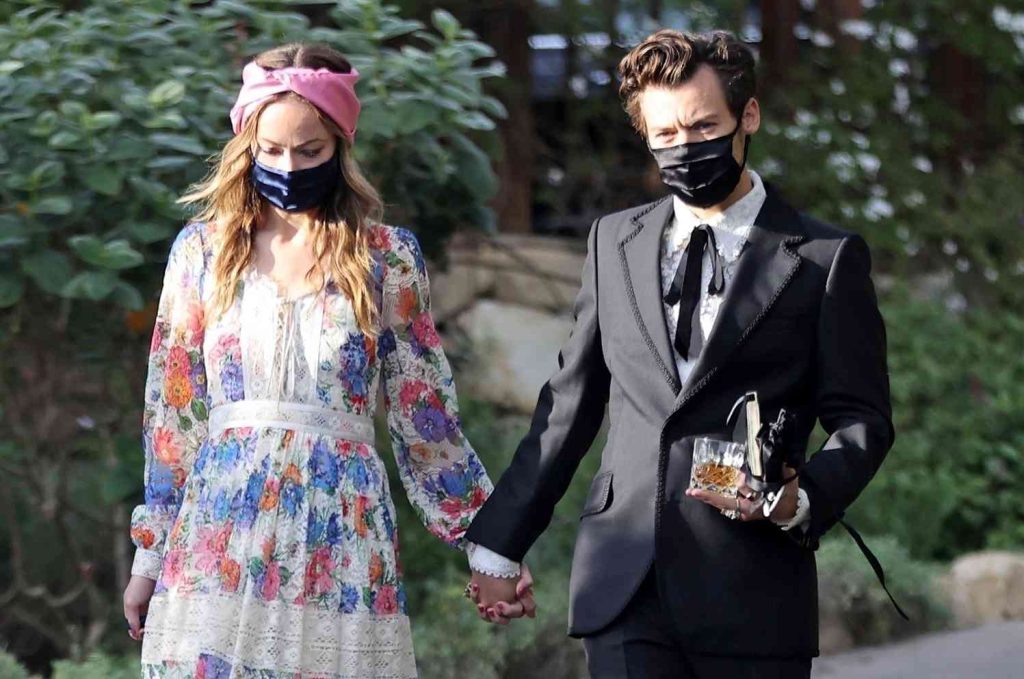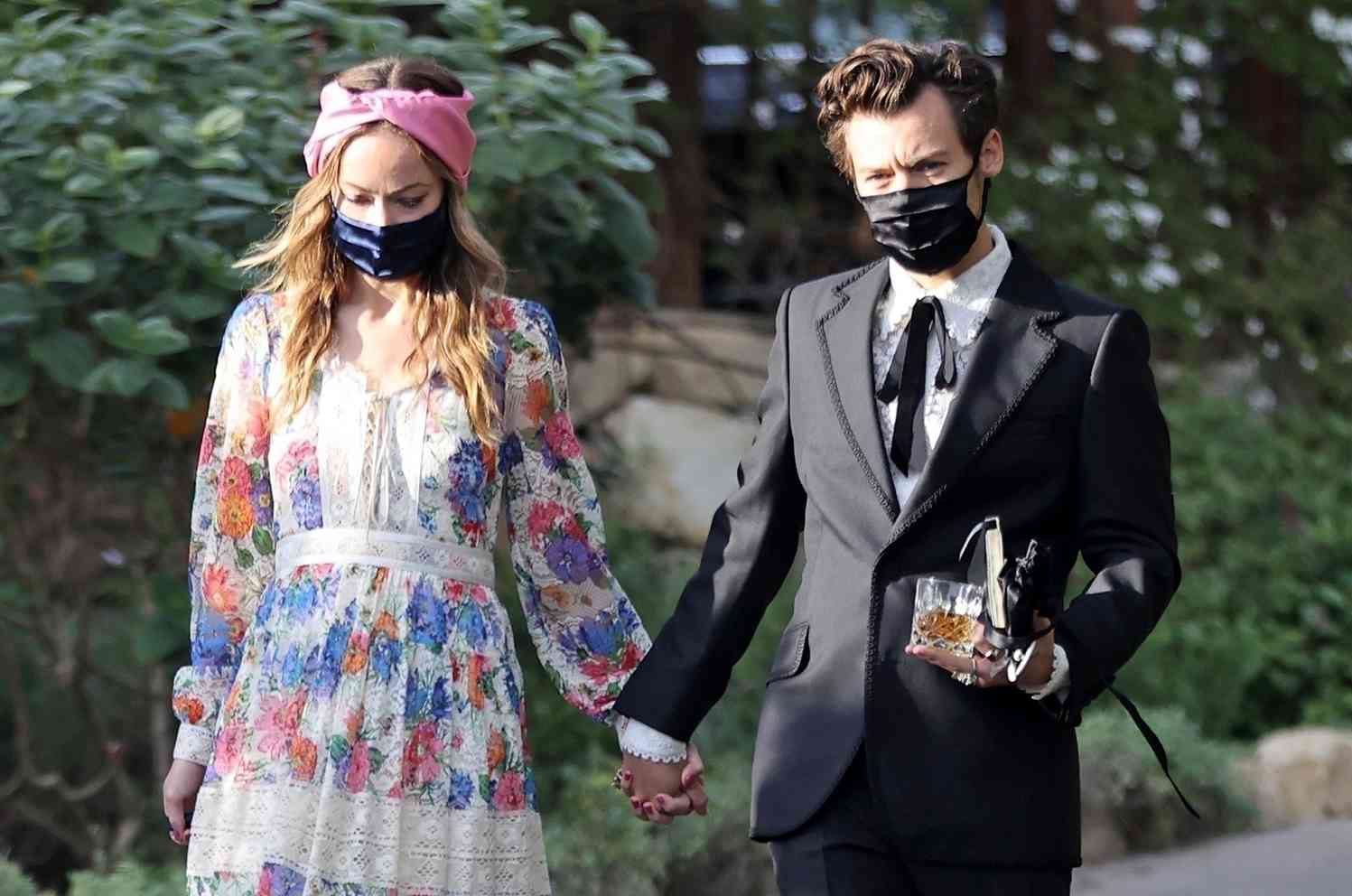 Also Read: Harry Styles Reportedly Tried Breaking Up With Olivia Wilde Multiple Times As She Was Toxic And Clingy
As per the reports, the former pair were having second thoughts about their relationship due to the ongoing drama which is why the singer wanted to break up with her. However, after multiple efforts of saving their relationship, it eventually ended with the director leaning on her friend's shoulder.
Olivia Wilde is Trying to Move on From Her Breakup With Harry Styles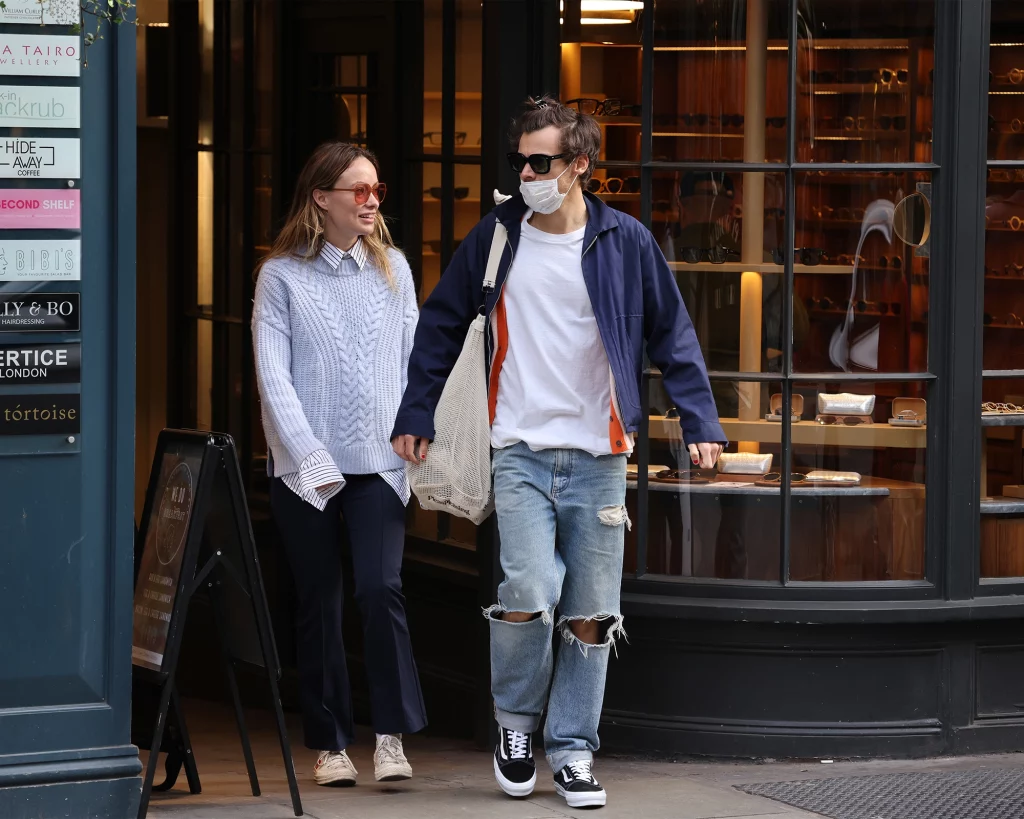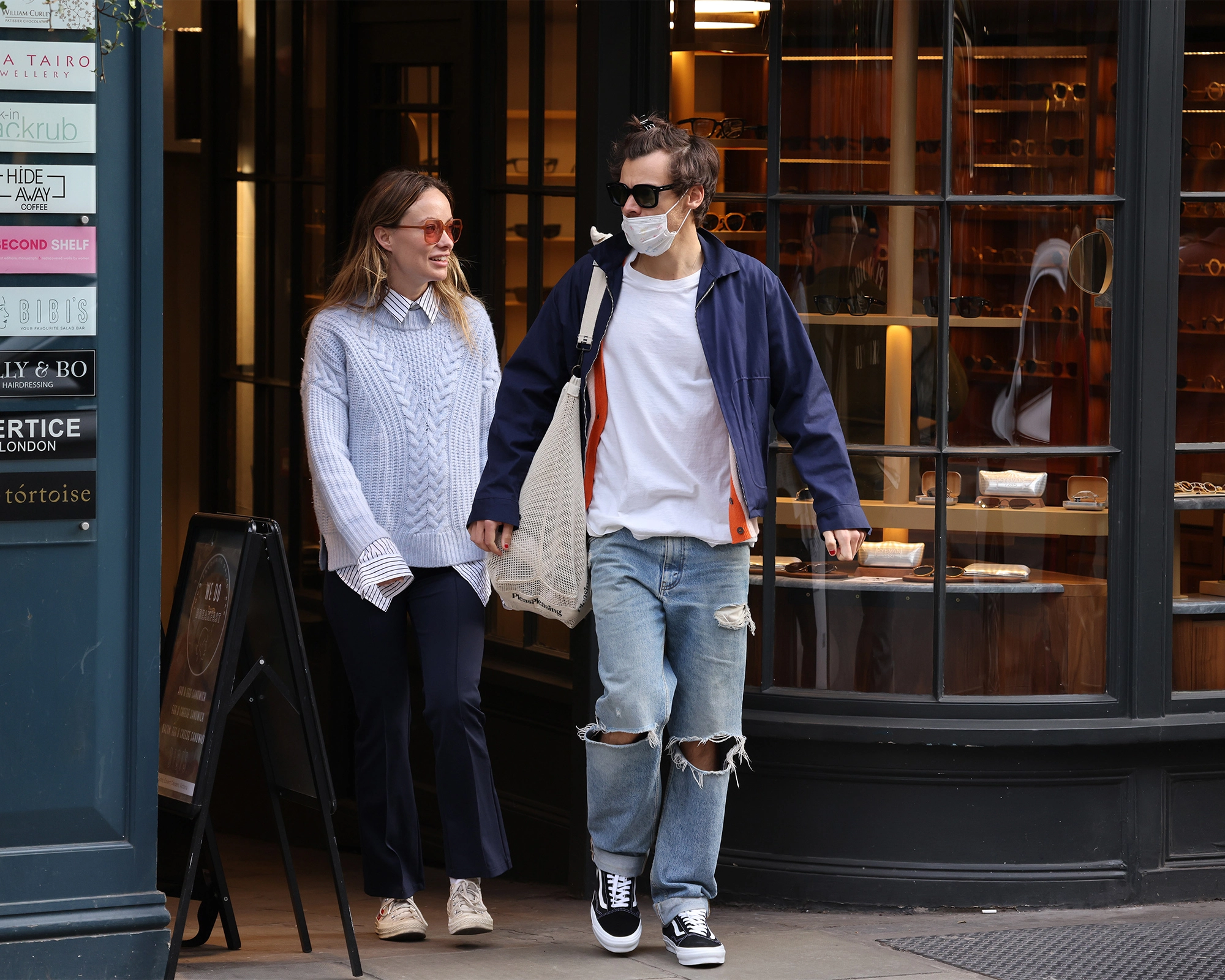 Also Read: Olivia Wilde's See Through Dress in People's Choice Awards 2022 Proves She Wants To Show Harry Styles How Huge of a Mistake it Was to Break Up With Her
The former couple, Harry Styles and Olivia Wilde met for the first time on the set of Don't Worry Darling two years ago. Initially started as friends, they soon turned into lovers and made their relationship official by attending a wedding together in early 2021.
Last month, their separation reports came to the surface specifying that they mutually decided to take a break in their relationship. "He's still touring and is now going abroad. She is focusing on her kids and her work in L.A. It's a very amicable decision."
Now, that they are on different paths, a report by US Weekly stated that the 38-year-old actress "is still very much upset about the breakup."
To forget about her breakup, she is now spending quality time on a tropical vacation with her gal pals. "Olivia thought going on vacation would allow her to decompress," the insider shared.
The filmmaker is "leaning on friends" after her breakup with the source sharing that she is not looking for dating at the moment.
Olivia Wilde's Multiple Efforts to Save Her Relationship with Harry Styles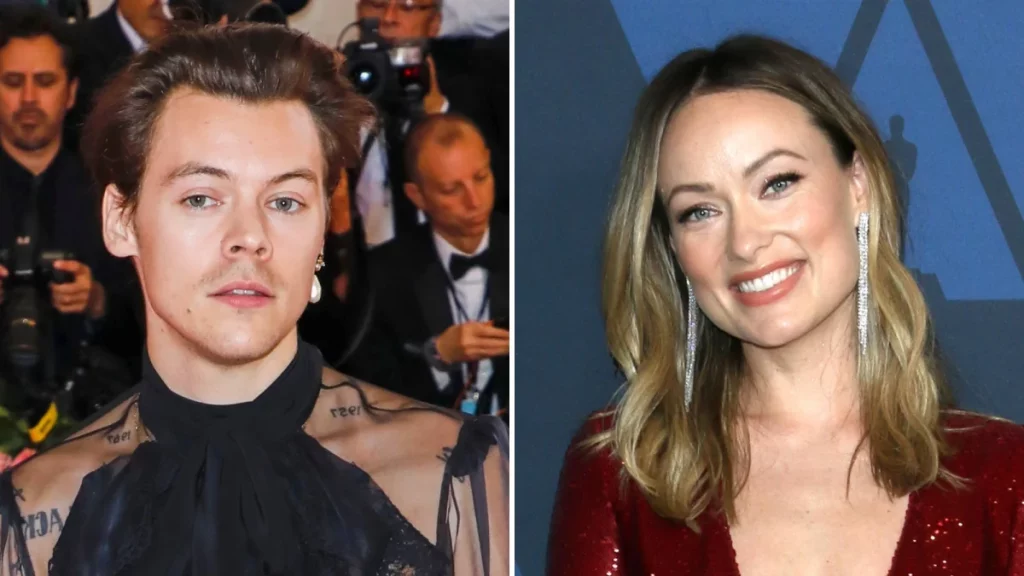 Also Read: Harry Styles Broke Up With Olivia Wilde For Her Dirty Fights With Florence Pugh While Shooting Don't Worry Darling
Amid the reports of their separation, an insider shared that Styles wanted to let go of their relationship multiple times however Wilde kept on convincing her then-lover. Their romance started turning strained especially due to the latter, which eventually came to this outcome.
After begging her then-beau "multiple times" to stay in the relationship, Styles at one point started having different thoughts on it. The singer was reportedly "done with all the drama" which was happening for the past few months.
A source gave an insight into the drama he felt was difficult and unbearing to handle. "Her anxiety about other women, the toxic war with her ex Jason Sudeikis, her failure to connect with his friends and family, plus the apparent pressure to get engaged. It all became too much in the end."
Another reason behind ending their relationship was the marriage factor. As per reports, Wilde was putting pressure on the One Direction alum however he did not want to lead her on. The actress-director is enjoying her time with her pals, leaving her sad moments which she felt after her separation from her beau.
Source: US Weekly