Tom Cruise and his famous coconut bundt cake have been making a lot of waves on the internet since Tom Hanks mentioned it on the show Mythical Kitchen. Hanks mentioned how much he likes the coconut cake which was also on the list of his last meal in the show. As per reports, the cake costs $125. The cake is made in Doan's bakery in Los Angeles.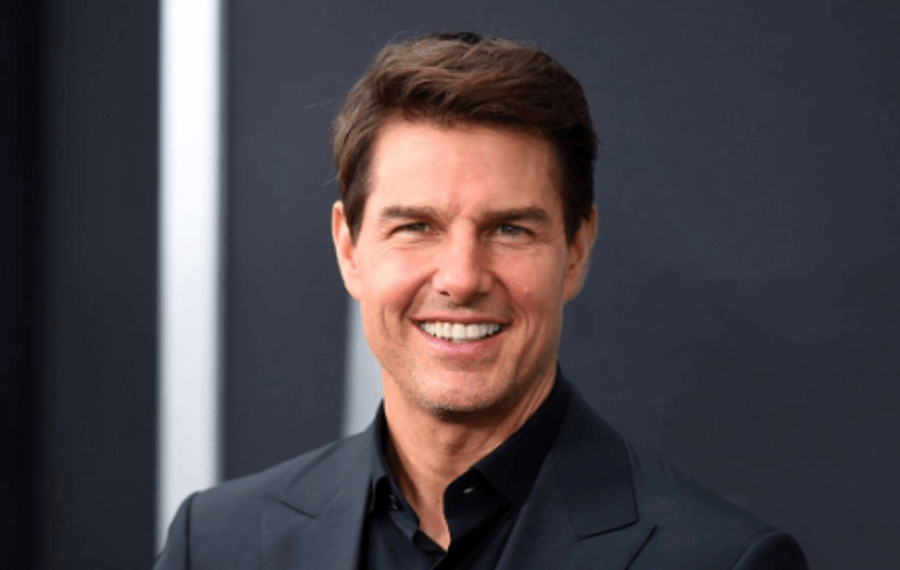 It is one of the most unique and delicious cakes and an influencer tried to bake the cake with the dupe recipe. 
Read More: Tom Cruise Reportedly Rejected This $73M Movie as He Didn't Want to Work With a First Time Director, Instantly Regretted it When The Cult-Classic Decimated The Oscars
Tom Cruise sends coconut cake specially to all his friends during the Holidays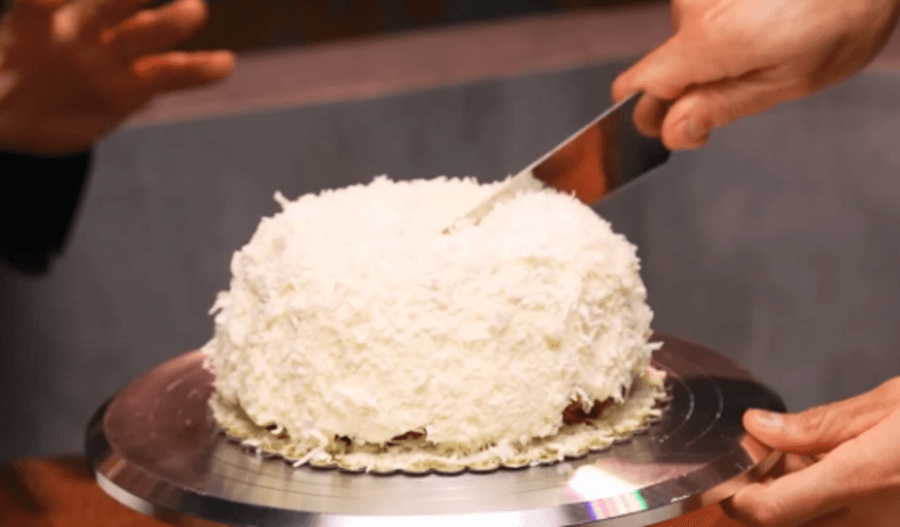 From Tom Hanks to Brook Sheilds every close friend of Tom Cruise receives a white chocolate coconut cake every year during the holidays. Reports suggest that Cruise had sent this cake to Prince William and Kate Middleton as well. Many people were intrigued by this unique coconut cake, and an influencer recreated it using an identical recipe. 
Jeh Adams who is an influencer attempted to make the renowned coconut cake, which is a bit tricky to make yet incredibly tasty. The recipe and ingredients needed to bake the cake have been shared by the influencer. Adams also explained the specific quantity of ingredients to be added to the batter to make sure the cake is perfect. 
After the cake was ready, the influencer said that the baking process for this coconut cake was of 3 hours. She said,
"All I have to say is, WOW. I honestly think this is one of the best things I've ever made." 
Adams explained that the cake turned out really well and it was amazing in taste and she will try again for sure. 
Read More: "Honey, is that you on the side of that airplane?": Tom Cruise's Late Mother Was Scared For His Life After Watching His Life Threatening Stunt in 'Mission: Impossible – Rogue Nation'
Tom Hanks said you will never run out of a Tom Cruise cake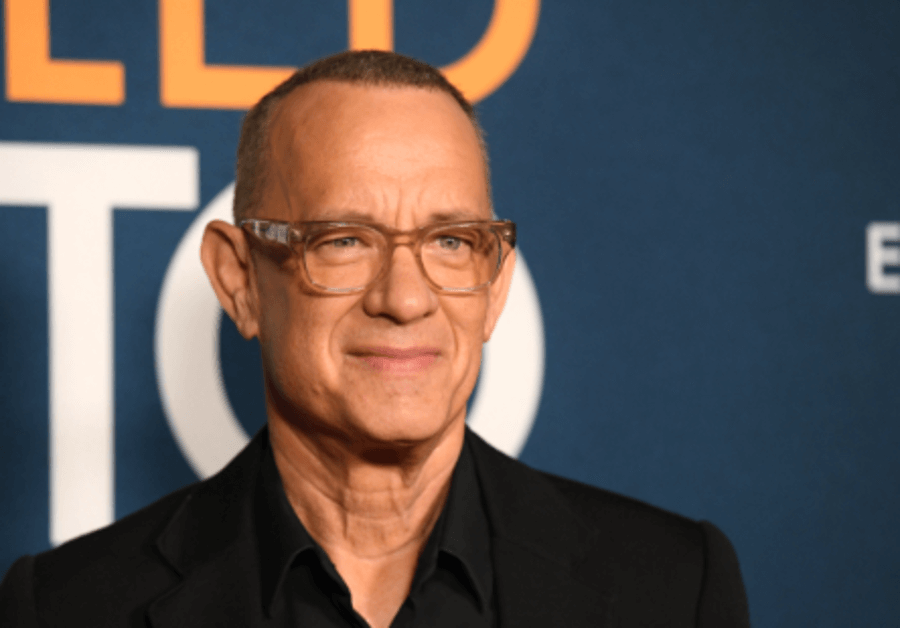 The coconut cake was on Hanks' list of last meals when he appeared on the Mythical Kitchen show. The 66-year-old actor described how he receives a cake from fellow actor Cruise every Christmas while talking about the coconut cake, Hanks said, 
"I don't want you to go berserk, but I'm going to drop a name now. It is a Christmas gift we get every year from Tom Cruise." 
Read More: 'He's charming the h—- out of everyone': Tom Cruise Reportedly Carefully Covering His Tracks While Buttering Up The Oscars For Top Gun: Maverick's Best Picture Win
Hanks also revealed that the cake is liked by his employees of the Playtone office which is his production company with Gary Goetzman. Hanks said,
"They start eyeing what mail has come in. Is the big box coming in? Are we getting, what has essentially been called, the Tom Cruise cake? But as time goes by we realize the days are numbered on this cake."
He further added,
"It's a mathematical proof that if you just keep cutting everything in half, you will never run out of Tom Cruise cake."
Numerous celebrities have praised the taste of Cruise's coconut cake, making it a popular topic. Every year, without fail, the Mission Impossible actor presents his loved ones with this cake.