Thomas Cruise Mapother IV is an actor and producer from the United States. In addition to being one of the highest-paid actors in the world, he has received numerous accolades for his action-packed performances in movies. Through his amazing acting skills, he has been able to deliver several hit movies one after the other. His talents never cease to amaze his fans, whether it is running down the tallest building in Mission: Impossible or flying a jet in Top Gun: Maverick.
Tom Cruise's career began with small roles in films such as Endless Love and Taps during the early 1980s. But it was the blockbuster hit movie of 1986, Top Gun, in which he starred as Pete Maverick Mitchell, that helped him become famous in showbiz. He later rose to fame as one of Hollywood's most recognized leading men, earning accolades for his potent acting abilities. He earned his first Academy Award nomination for his role as a Vietnam War veteran turned activist in the 1989 movie Born on the Fourth of July.
Tom Cruise's mom was scared by his iconic Mission Impossible stunt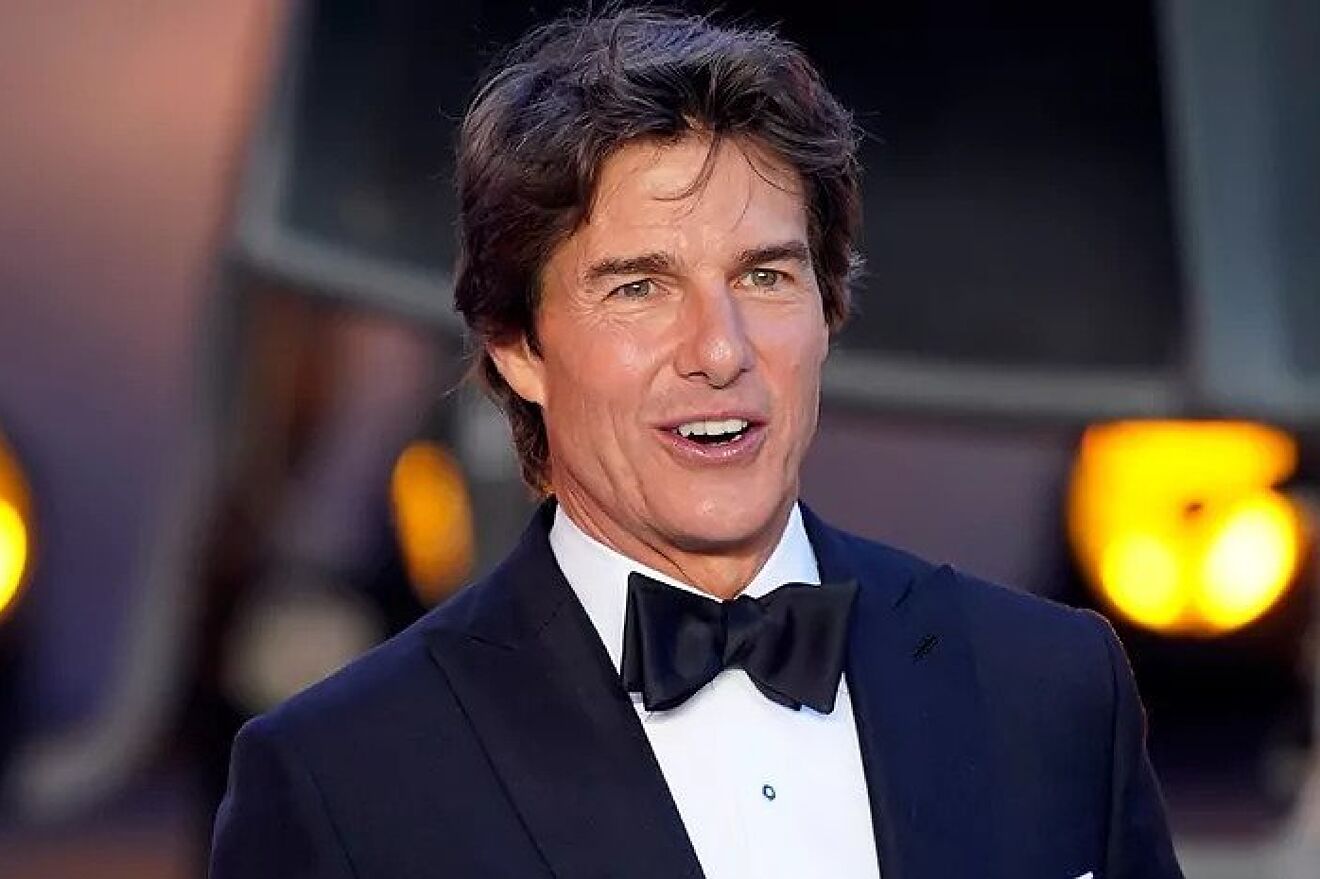 Since 1996, Tom Cruise has played IMF agent Ethan Hunt in the Mission: Impossible movie franchise. Over the years, he has successfully played every role that has been given to him, no matter how difficult or risky the feats may be for him to carry off without a stunt double. The daredevil star is well-regarded for pulling off thrilling, dangerous stunts, all by himself.
Recently, the Edge of Tomorrow actor confessed on Jimmy Kimmel Live on February 25, 2023, that one of his plane stunts from Mission: Impossible: Rogue Nation worried his late mother, Mary Lee South when she saw it.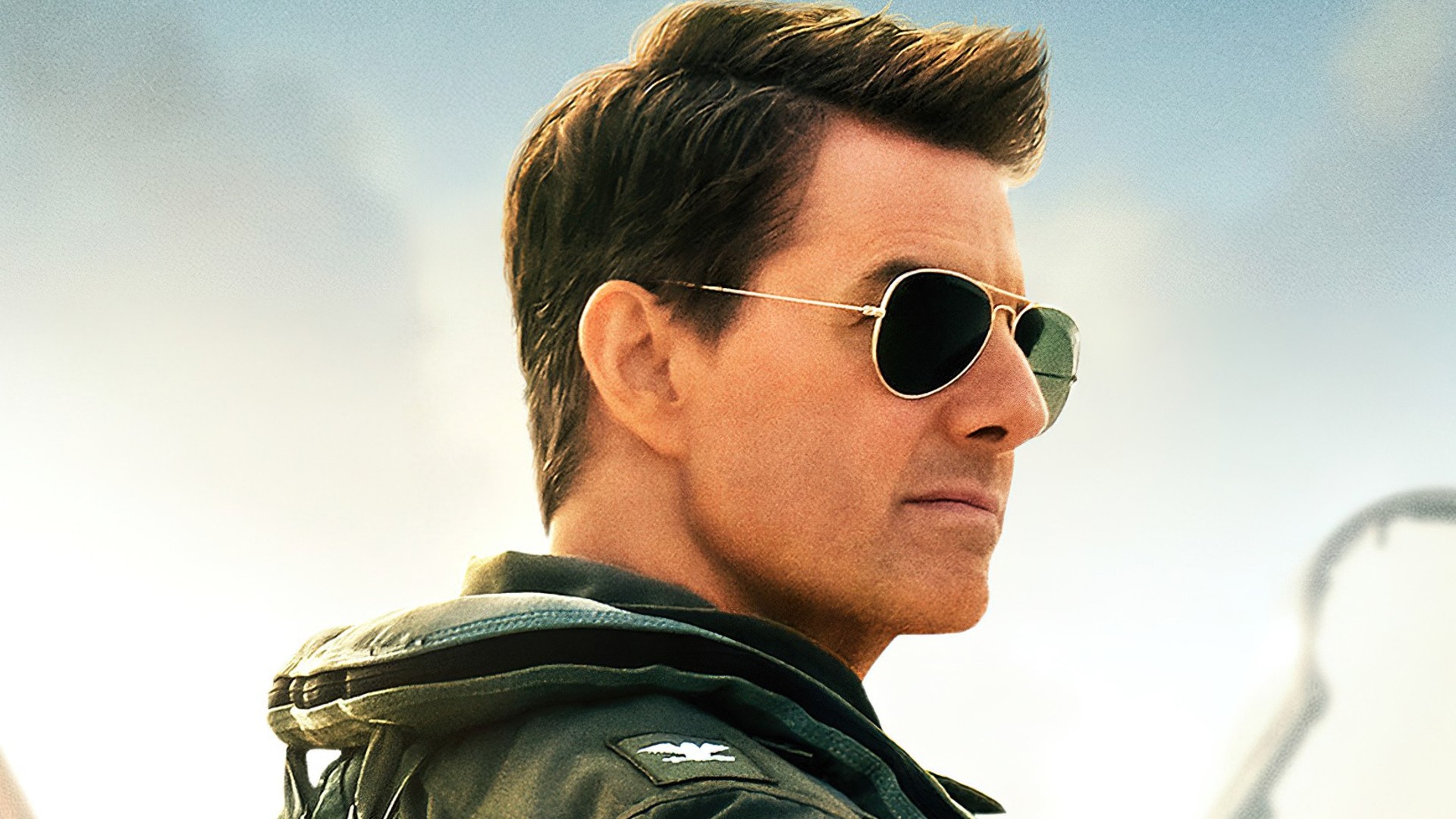 Tom Cruise described how his mother reacted when he showed her the stunt in which he hung from the side of an A400 flying overhead. He explained, 
"I showed her when I was on the A400, the side of the airplane in Rogue Nation, and she was like, Honey, is that you on the side of that airplane? I said yes, ma'am, and she went Oh, lordy, I'm so glad you didn't tell me about that one."
Audiences have gotten used to anticipating and seeing his different stunts in each of his new films, which has become a tradition among his millions of fans around the world.
Also Read: Tom Cruise Reportedly So Terrified Of Media After Embarrassing Public Feud With Brooke Shields Over Antidepressants He's Piloting His Helicopters To Travel And 'Stay Under The Radar'
In each Mission: Impossible film, Tom Cruise has displayed his fearlessness, managed to beat his previous stunts, and attracted a lot of attention from the entertainment world. Christopher McQuarrie is the writer, producer, and director of the upcoming American action spy movie Mission: Impossible – Dead Reckoning Part One, starring Tom Cruise, which will hit theaters this year. It is the seventh installment in the titular movie series, and a sequel to Mission: Impossible—Fallout.
Also Read: 'He's Skeptical Of Anyone Outside His Scientology Clique': Tom Cruise Reportedly Intentionally Making Himself Inaccessible To Outsiders To Add An Air Of Mystery To His Celebrity Status
With his upcoming film, which hits theaters on July 14, 2023, Tom Cruise is set to break his record by playing some of the deadliest stunts in the film.
Also Read: 'He's Charming The H—- Out Of Everyone': Tom Cruise Reportedly Carefully Covering His Tracks While Buttering Up The Oscars For Top Gun: Maverick's Best Picture Win
Christopher McQuarrie, the movie's director, has hinted that some of the feats in the film will be among Cruise's most daring performances ever witnessed on big screens, comparable to those he performed recently in the blockbuster Top Gun: Maverick.