Oprah Winfrey, an American media executive, talk show host, and actress, whose massive net worth is estimated to be $2.7 billion, conducted a widely watched and discussed interview with Meghan Markle and Prince Harry in March 2021. During the interview, Markle opened up about her struggles with mental health and her experience with racism within the royal family.
Since the couple announced their decision to step back as members of the British royal family and become financially independent, their move has sparked various controversies and debates. Some media outlets and individuals have criticized their decision, while others have shown support and highlighted the reasons behind their move.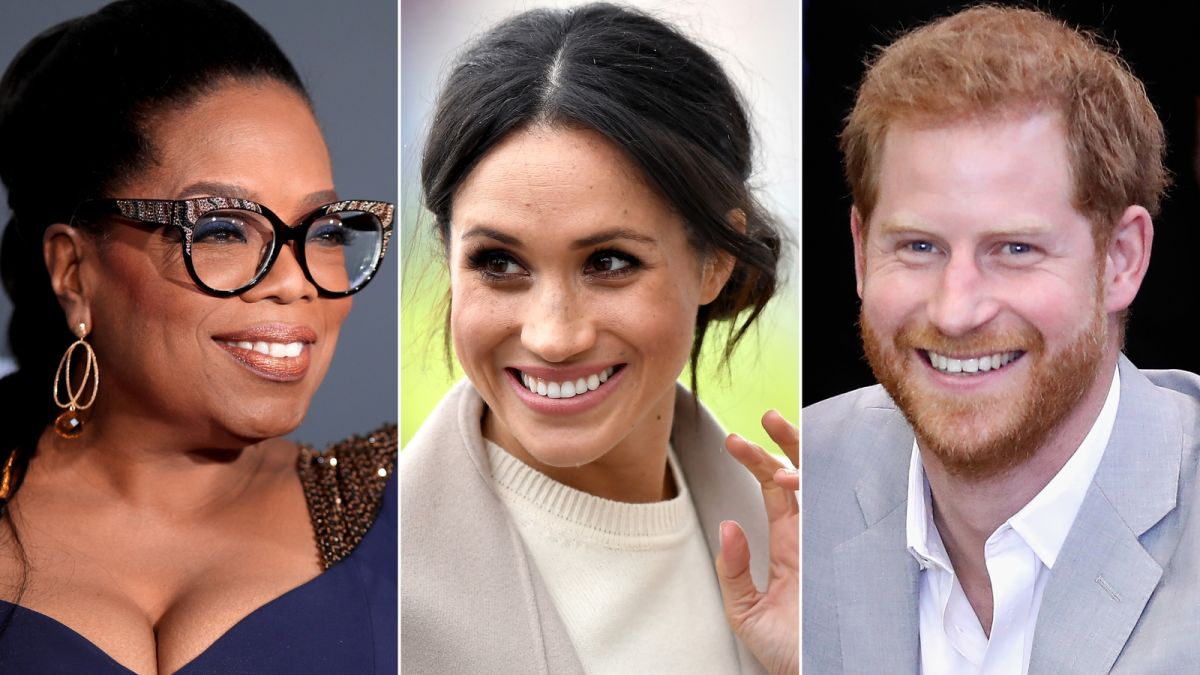 The scrutiny seems to have centered around various aspects, including the couple's relationship with the rest of the royal family, the financial implications of their decision, their media profile, and the role of the monarchy in modern society.
Read More: Jim Carrey Taught Oprah Winfrey a Crucial Technique That Eventually Made Her $2.5B Fortune: "I had nothing at that time"
Oprah Winfrey receives backlash from Royal fans
Winfrey faced backlash after expressing support for Meghan Markle and Prince Harry's decision to step down as members of the royal family. Winfrey is being criticized for interfering in royal business and accused of taking sides. These admissions and accusations have been brought to light by royal commentator and expert Dan Wootton. The conversation arose once Mr. Wootton penned a note directed at the talk show host, asking that she "butt out" of royal affairs.
The royal expert wrote, "Your advice, both in private and public, to Harry and Meghan has been designed to create maximum drama and advance your own involvement in the saga, rather than protect the British Royal Family, who you know cannot publicly respond because of their constitutional role."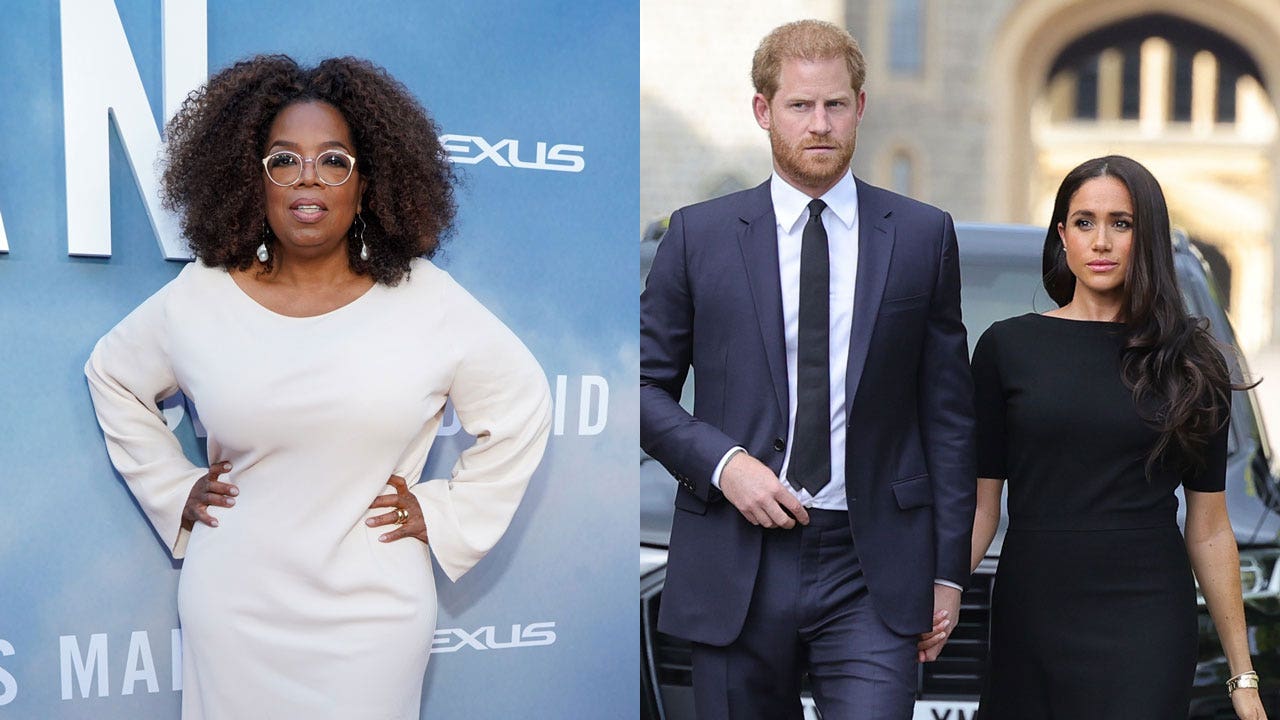 He even further highlighted how the actress was only distracting the royals with her own drama.
"While you might want Harry and Meghan at the Coronation because it gives you another chance to insert yourself into this sordid tale, it's not the best thing for King Charles, Prince William, the British Royal Family or the public, who want the focus to stay laser focussed on our new monarch and not a tawdry and unnecessary distraction."
He ended the note with the words addressing the host, "In other words, Oprah: Please do butt out of royal business."
Winfrey received backlash from a section of royal fans and critics after supporting the Duke and Duchess of Sussex, Prince Harry, and Meghan Markle. Some argued that Winfrey was biased towards the couple, while others accused her of trying to profit from the interview she conducted with them earlier this year. Nonetheless, some of Winfrey's fans and supporters praised her for standing by them despite facing intense criticism and scrutiny.
Oprah Winfrey expresses empathy toward the couple
Critics of the couple's move argue that it goes against royal tradition and duty and that they have betrayed the family, as Winfrey expressed empathy towards the couple and supported their decision to step back from their royal responsibilities, she too has been attacked by the backlash. Others have criticized them for their use of public funds, including security while seeking financial independence.
Read More: "They haven't asked me my opinion": Oprah Winfrey Addresses Meghan Markle Attending Royal Coronation After Blasting Family on Her Show to Gain Sympathy
On the other hand, many supporters of Prince Harry and Meghan Markle including Oprah Winfrey, have emphasized the pressures and scrutiny they faced in their roles, the racist and sexist treatment they endured from some parts of the media and public, and their desire for a more private and independent life.
Overall, the scrutiny of Prince Harry and Meghan Markle's decision to leave the royal family reflects broader debates about the role of the monarchy, the responsibilities and freedoms of royal members, and the challenges of balancing public duty with personal desires and needs.
Winfrey supported the couple, saying, "Harry and Meghan should decide based on what's right for their family."
Read More: "It's high time she shuts her big gob": Meghan Markle's $2.2 Billion Rich Friend Oprah Winfrey Branded as "Sworn Enemy" of King Charles
Source: Daily Mail