Oscar Isaac recently revealed that he wants to do a space movie with his friend (and a Star Wars actor) Pedro Pascal. Oscar has had an extremely busy year after his brilliant work in the films,  The Card Counter and Scenes From A Marriage.  The actor has also provided his voice for Gomez in the sequel to the new animated adaptation of The Addams Family.
Oscar Isaac is also wrapping up filming his upcoming MCU debut in Moon Knight.
Oscar has his latest release of Dune premiering this week and will see Isaac's return to space as Duke Leto Atreides along with a stellar cast that includes Jason Momoa and Zendaya.
Isaac and Pedro have been friends for a long time now since they came across while performing in an off-broadway production back in 2005! Both of them have now become sort of iconic duo. Both of them went on star in the Star Wars Universe. Isaac starred as Poe Dameron in the sequel trilogy while Pascal was The Mandalorian (Din Djarin).
It was confirmed by Isaac that he had pushed Pascal to take on the role. The two of them also appeared in 2019's Triple Frontier alongside Ben Affleck and Charlie Hunnam; but prior to this film, Isaac- Pascal never appeared together on screen.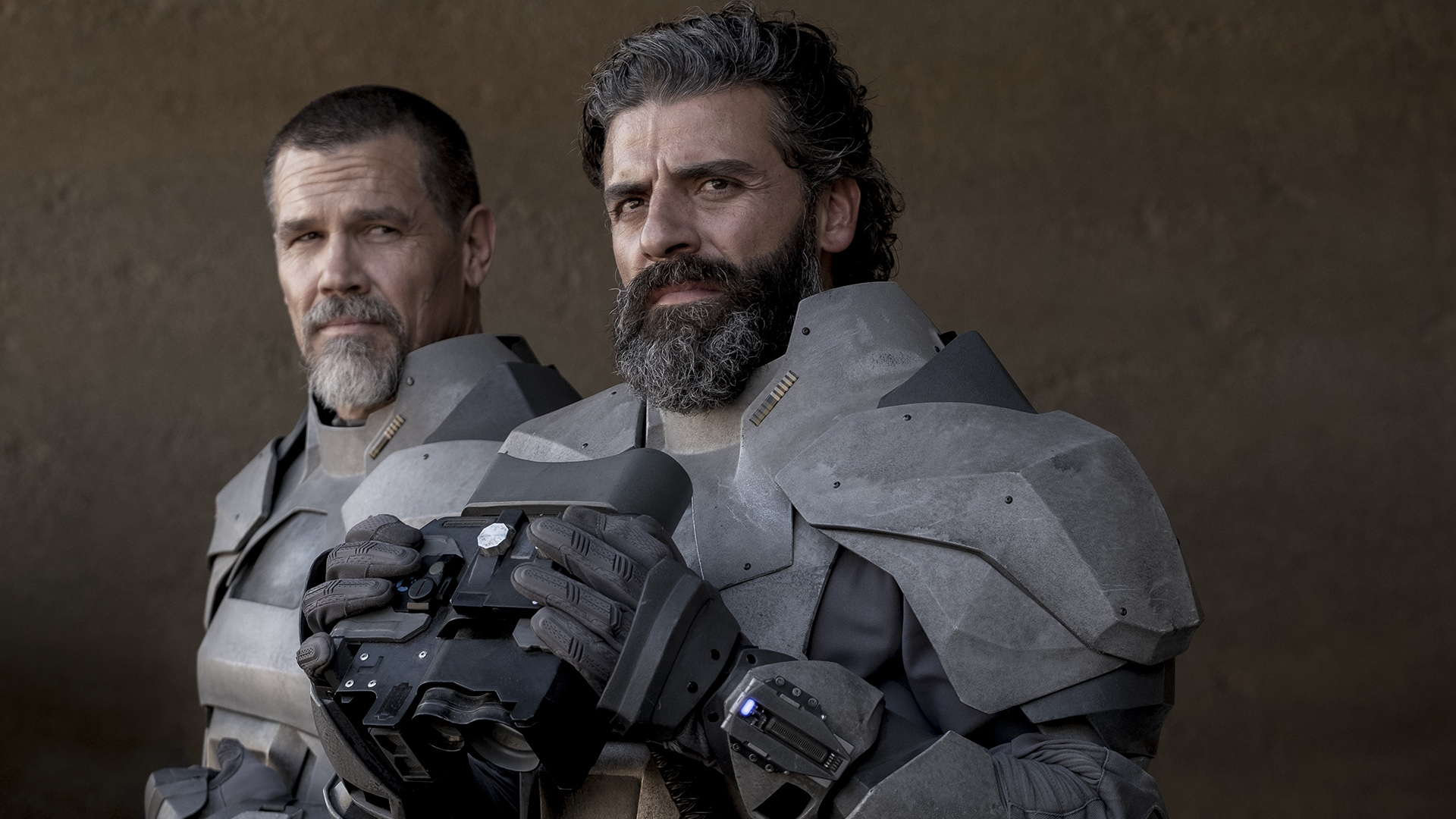 Now, Isaac said he wants to do a space movie with Pascal. When he was asked in the interview whom would he like to "hit up space with" after his journeys in space with Star Wars and Dune, Isaac immediately said, "I'd have to say my sweet girlfriend Pedro. My girl. We're two sisters. Space sisters. That's my baby. It's my Pedro."
Pascal too has been busy with his packed schedule. He is currently busy with HBO's "The Last of Us" which is an adaptation of the hit video game and Pascal will be the lead character, Joel. He is also about, to begin with, his production on The Mandalorian Season 3 which has started filming. But with his look in the show, he is just needed on sets for rare scenes with helmet off.
Fans would love to see the adventures of "best friends in space" with Isaac and Pascal in the future.
Source: Screenrant