Andrea Riseborough is an English actress who made her television debut in the 2005 film A Very Social Secretary. Later, she landed supporting roles, most notably in the films Magicians and Doc Martin on television. According to reports, Riseborough's current net worth is $5 million. The news that Andrea Riseborough had been nominated for her performance in To Leslie was one of the most startling surprises when the Academy Award nominations were announced last week. If you haven't heard of the titular film there isn't much to say other than the fact that the movie made $27,322 at the box office. It's a modest independent film about a single mother who wins the lottery. Several well-known Hollywood figures, like Edward Norton and Kate Winslet, openly supported the movie during the Oscar voting period, and it eventually led to her being nominated for the award.
The Academy Awards will not revoke Andrea Riseborough's Oscar nomination for To Leslie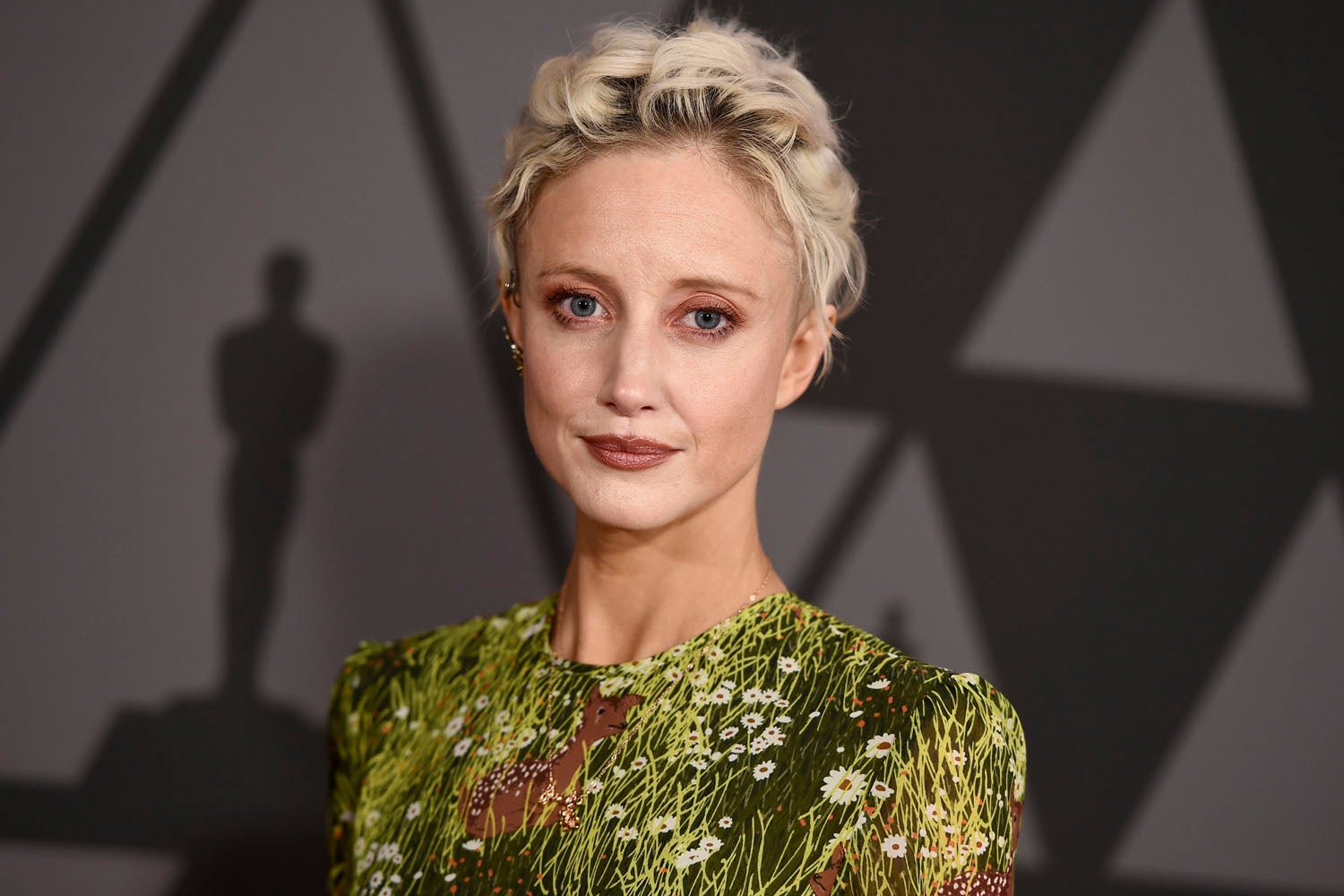 After looking into whether aggressive campaigning from her Hollywood peers helped Andrea Riseborough gain the Best Actress nomination, the Academy of Motion Picture Arts and Sciences opted not to withdraw the actor's nomination. After public outrage followed its release, the Academy gave Riseborough's nomination further consideration. Critics questioned whether the grassroots effort broke any rules and if a black woman, such as Viola Davis for The Woman King or Danielle Deadwyler, should have received the nomination for Till.
The continuing debate is the most recent occasion on which the Academy has come under fire for its lack of diversity in its selection of Oscar winners, and now it's just getting worse. The aggressive and successful campaigning from Riseborough's fellow colleagues raised questions about whether any rules were broken in the process because clearly viewers are not happy with her nomination.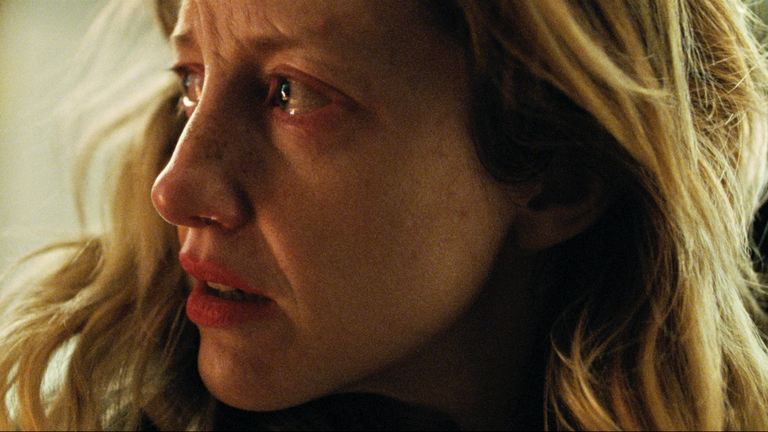 Also Read: "Get out of the way…Clear your corner": Kelly Ripa Warned "Live" Co-Star Ryan Seacrest to Not Get Too Comfortable in New Gig
According to a Metro UK entertainment columnist,
"Riseborough's nomination alone isn't what bothers me; I haven't seen To Leslie but I imagine her performance was Oscar-worthy considering the reaction. Where was this degree of support for Davis and Deadwyler from Hollywood's elite? I don't like how the inclusion of black talent is being hurt when Riseborough's nomination is unmistakably the result of white privilege."
What she disagreed with was high-profile actors exploiting their white privilege to manipulate the voting outcomes, which may have happened in this case with Riseborough as the Academy has initiated an investigation. If regulations were broken, the performers involved should be publicly identified and held accountable, and the best actress nominations should be changed.
Controversy over the To Leslie nomination saga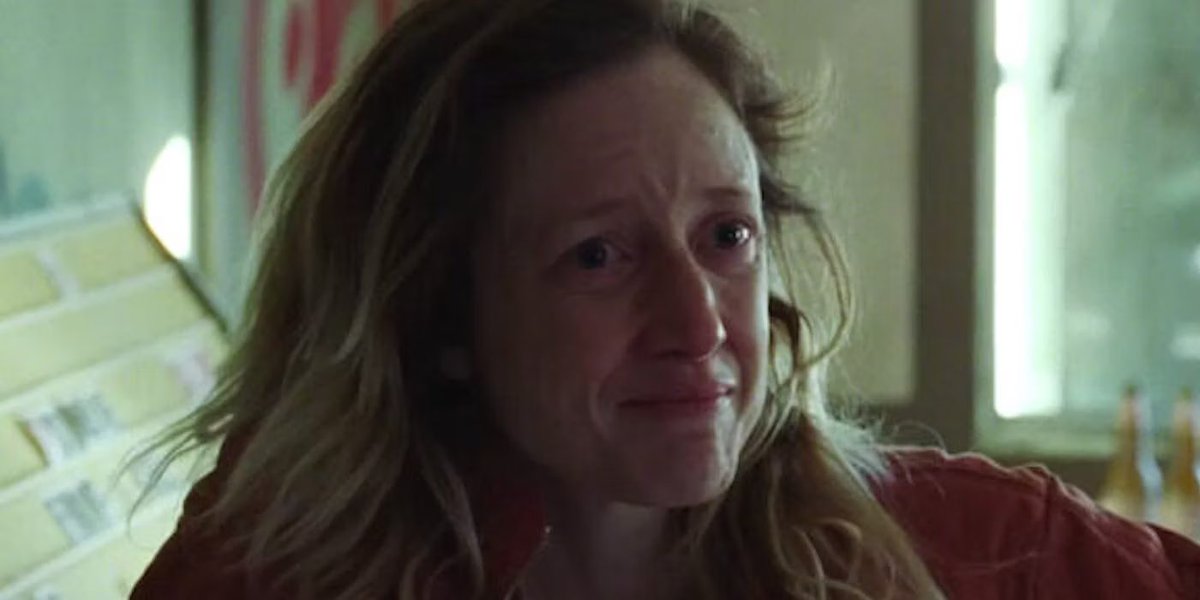 Despite the hype and studio-supported lobbying for Viola Davis and Danielle Deadwyler's performances, this year's Best Actress category has no black contenders, and they claim that they don't believe in racism or anything else. After the Academy selected just white performers for each of its 20 acting nominations in 2015, controversy over the Academy's longstanding lack of diversity reached a boiling point, giving rise to the trending hashtag "Oscars So White." African American, Frederick W. Gooding, Jr. Regarding black actors' yearly omissions from the acting categories, he tells Time that overall the Academy's trends are always consistent. Since Halle Berry's performance in 2001's Monster's Ball, the first and only time a black actor has won in the Best Actress category, it has been more than 20 years.
Also Read: 'Shame. Shame. Shame': Tom Cruise Fans Up in Arms as Oscars Don't Give Him Best Actor Nomination for 'Top Gun: Maverick'
The Academy announced that they would be conducting a formal investigation into the matter due to suspicions that The Grudge movie actress campaign may have broken the organization's policy against award legislation, which forbids contacting Academy members directly and in a way that is outside the parameters of these rules to promote a movie or accomplishment for consideration for an Academy Award.
Also Read: Jimmy Kimmel Vows To Make Fun of Will Smith When He Hosts Oscars 2023 Because 'Comedians are mad about it'
The Academy had released a statement saying they had opted not to penalize Riseborough for her campaign because they found the behavior in question did not rise to the level that the film's nomination should be revoked.
Source: Deadline