Shakira and the former football player Gerard Pique called it quits in June 2022 after their years-long relationship. The singer has described the separation as incredibly difficult. She shared that it was not easy for her children to see their parents split. She also expressed her heartbreak in her song, Monotonía. However, as the former soccer player was seen with his new girlfriend, Clara Chia Marti, the Colombian star once again released a song.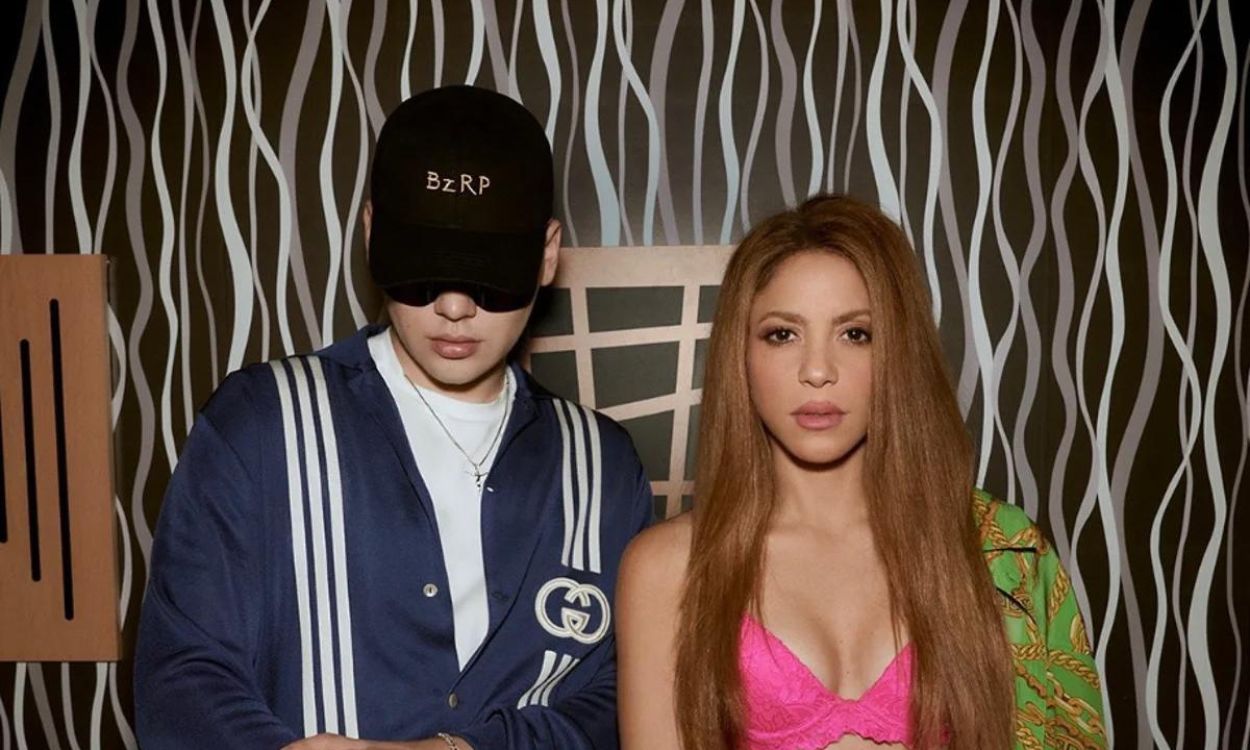 This time she called out his ex for betraying her. As she disses her ex the singer has also seemingly dissed a brand that decided to call her out for demoting them through her song.
Read More: "They sing it to her in the street": Pique's Girlfriend Clara Chia Marti Faces Public Humiliation Because of Shakira
Casio Seemingly Roasted Shakira
Shakira recently released her new song in collaboration with the Argentine DJ and record producer, Bizarrap. The song is considered a shade at her ex, Gerard Pique. However, in an attempt to call out Pique, the singer seems to have also shaded a Japanese company, Casio, which is popularly known for its watches.
Aiming at his 23-year-old girlfriend, Clara Chia Marti, Shakira says in the song, "I'm worth of two of 22, you traded a Ferrari for a Twingo, and you traded a Rolex for a Casio."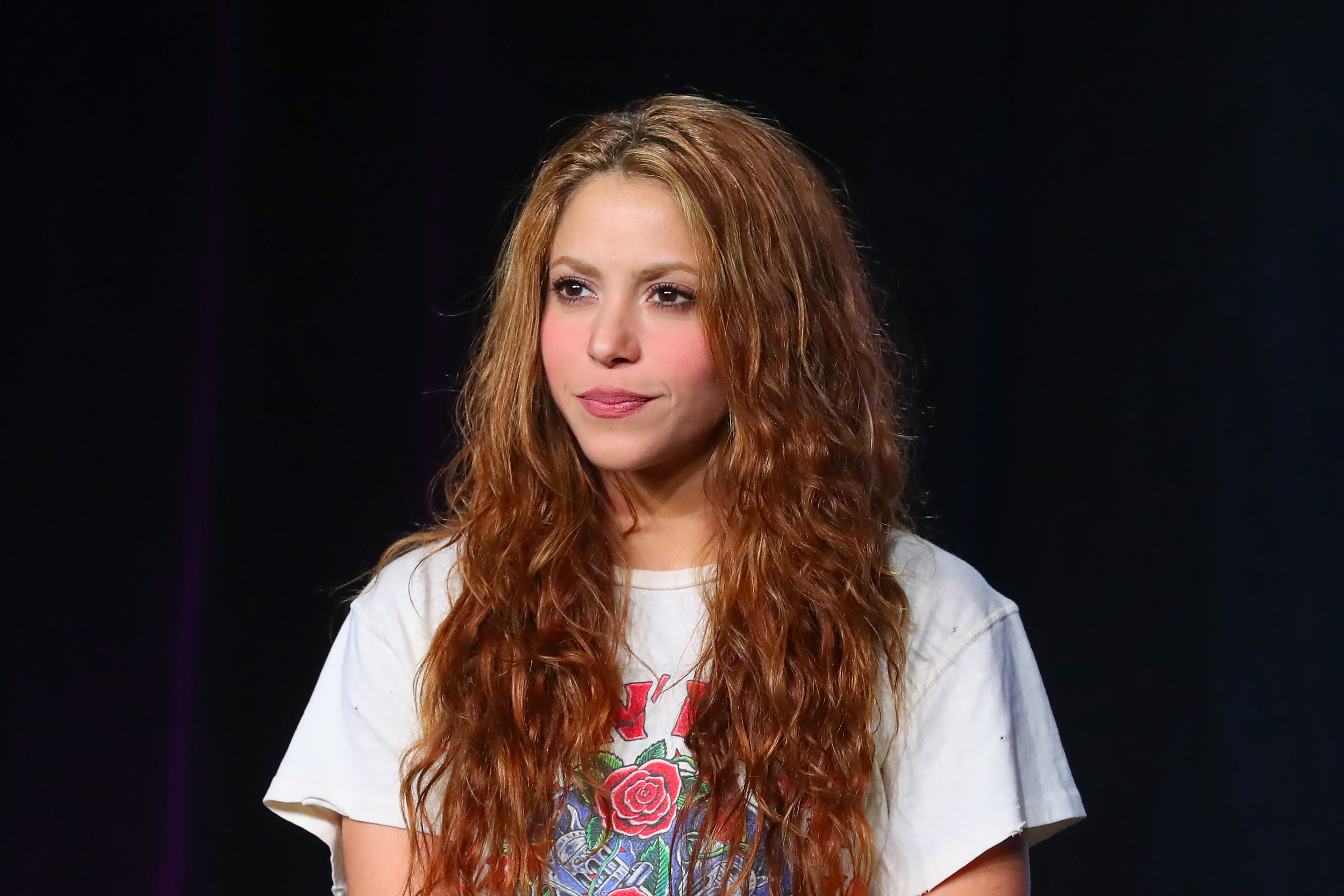 However, the company did not seem too impressed with Shakira mentioning them in the song and decided to troll the singer instead. A viral tweet from the company shaded the singer's broken relationship saying, "Shakira, we may not be Rolex, but our customers are loyal to us."
The tweet also mentioned, "In defense of Casio watches, our battery lasts longer than Pique and Shakira's relationship." Although the company had some sassy replies for Shakira, turns out that the tweets were from a parody account, which went viral on social media.
Read More: Shakira's Fans Are Singing Her Pique Diss-Song to 'Homewrecker' Clara Chia Marti on the Streets, Making Her Regret Ever Making Pique Cheat on Shakira
How Did Shakira Find Out About Gerard Pique's Alleged Affair?
A report from ShowNews has revealed how the Colombian singer found out that the former soccer player was cheating on her. When Shakira was asked about a scene from the music video of her song Te Felicito which was released three months after her breakup with Pique.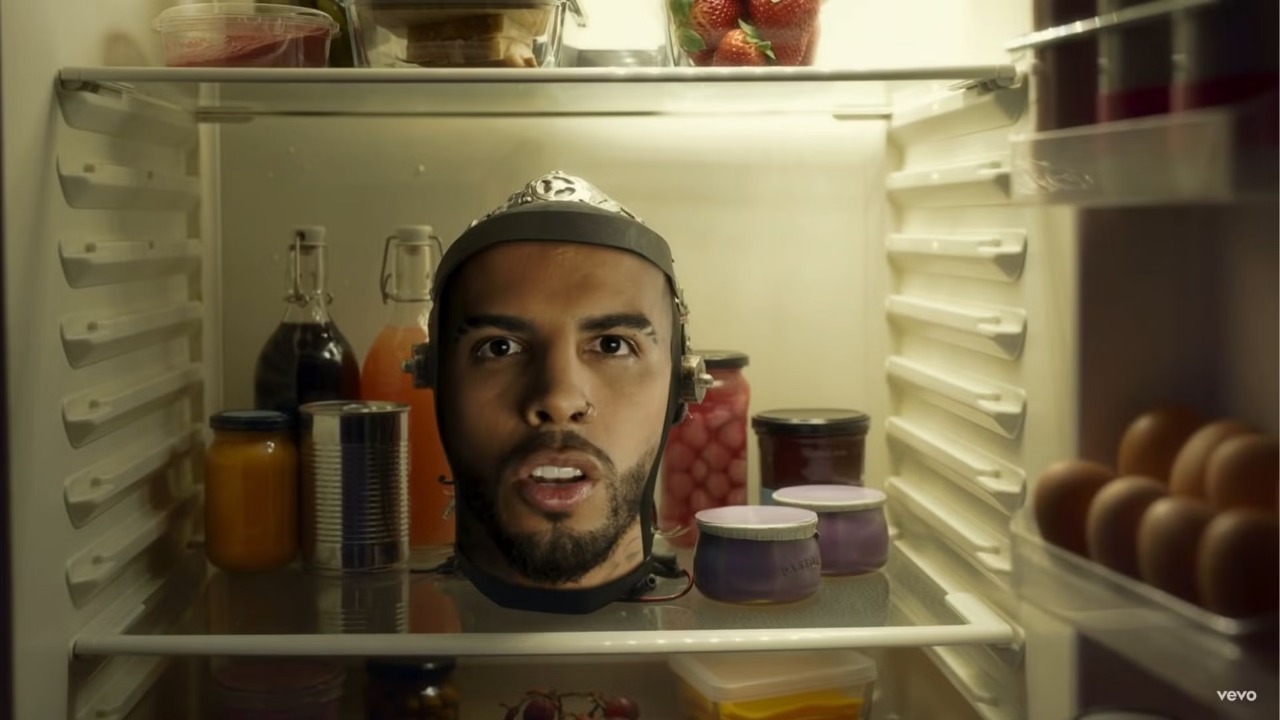 In the music video, Shakira is seen looking into a refrigerator. According to the report, when she was asked about what she was looking for, she said, "To find the truth." The report also mentions that she found out that Gerard Pique was cheating on her through a jar of jam.
The singer shared that she likes strawberry jam, and Pique doesn't. However, when she came back home from a work tour, she realized that someone has eaten the jam from the jar.  And since the Pique does not like the jam, someone else must have been in the house.
Shakira and Pique announced their split in June 2022. They have two kids together, Milan and Sasha, and have reached an agreement for their children's custody. The singer has gained primary custody of their children.
Read More: Gerard Pique Reportedly Was So Shameless He Openly Tried Getting Back With Shakira Despite Knowing She's Furious at Him for Sleeping With Clara Chia Marti on Her Bed
Source: Twitter