The dynamic duo of actors, Steven Yeun and Ali Wong, sparked excitement and curiosity among fans as they joined forces in Netflix's highly anticipated 10-episode series, Beef. This gripping series delves into the explosive aftermath of a road rage incident between two complete strangers, a struggling contractor brought to life by the talented Steven Yeun, and an unfulfilled entrepreneur portrayed by the incredibly versatile Ali Wong.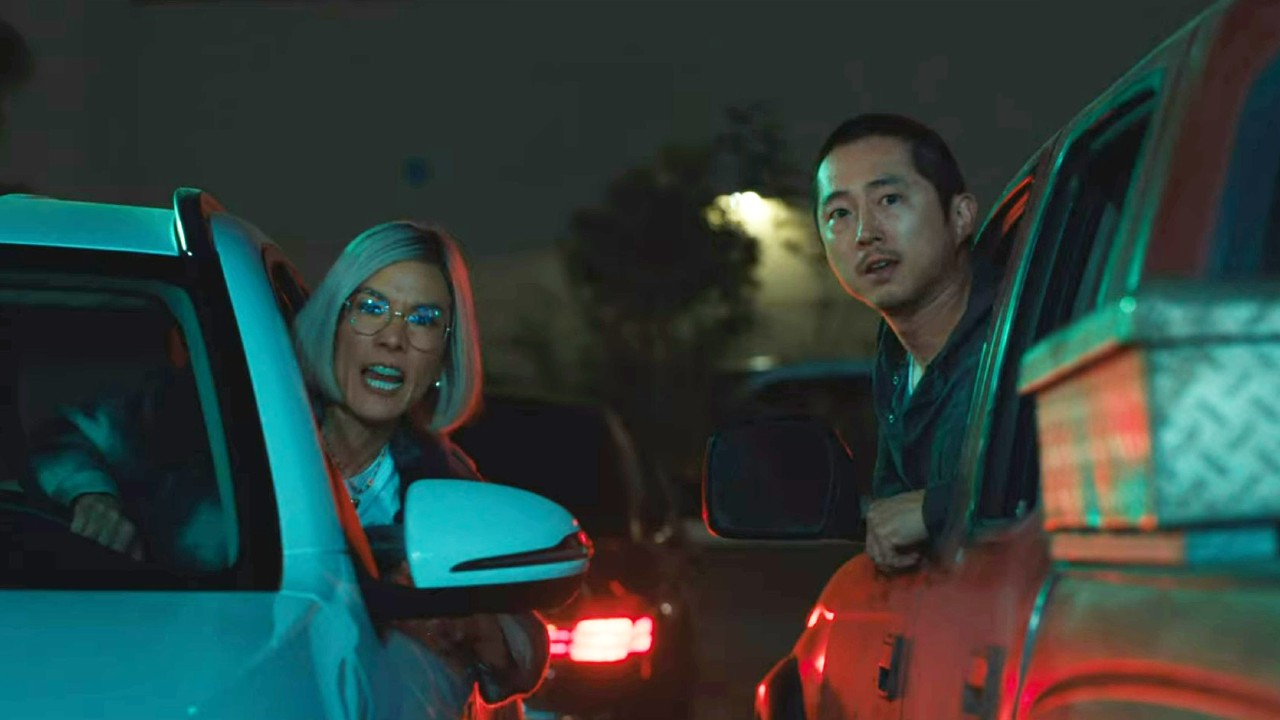 In Beef, the initial spark of road rage ignites a feud that unveils the deepest and darkest impulses hidden within these otherwise ordinary individuals. As the series progresses, it becomes evident that this feud is much more than just a simple dispute. Despite the intensity of their on-screen animosity, off-camera, Steven Yeun and Ali Wong share a warm and amicable relationship. However, during a recent interaction following the world premiere of Beef at the prestigious South by Southwest festival, the actors revealed that the intense emotions they channeled during filming began to seep into their personal lives as well.
Unveiling the Physical Toll Faced By Steven Yeun in Beef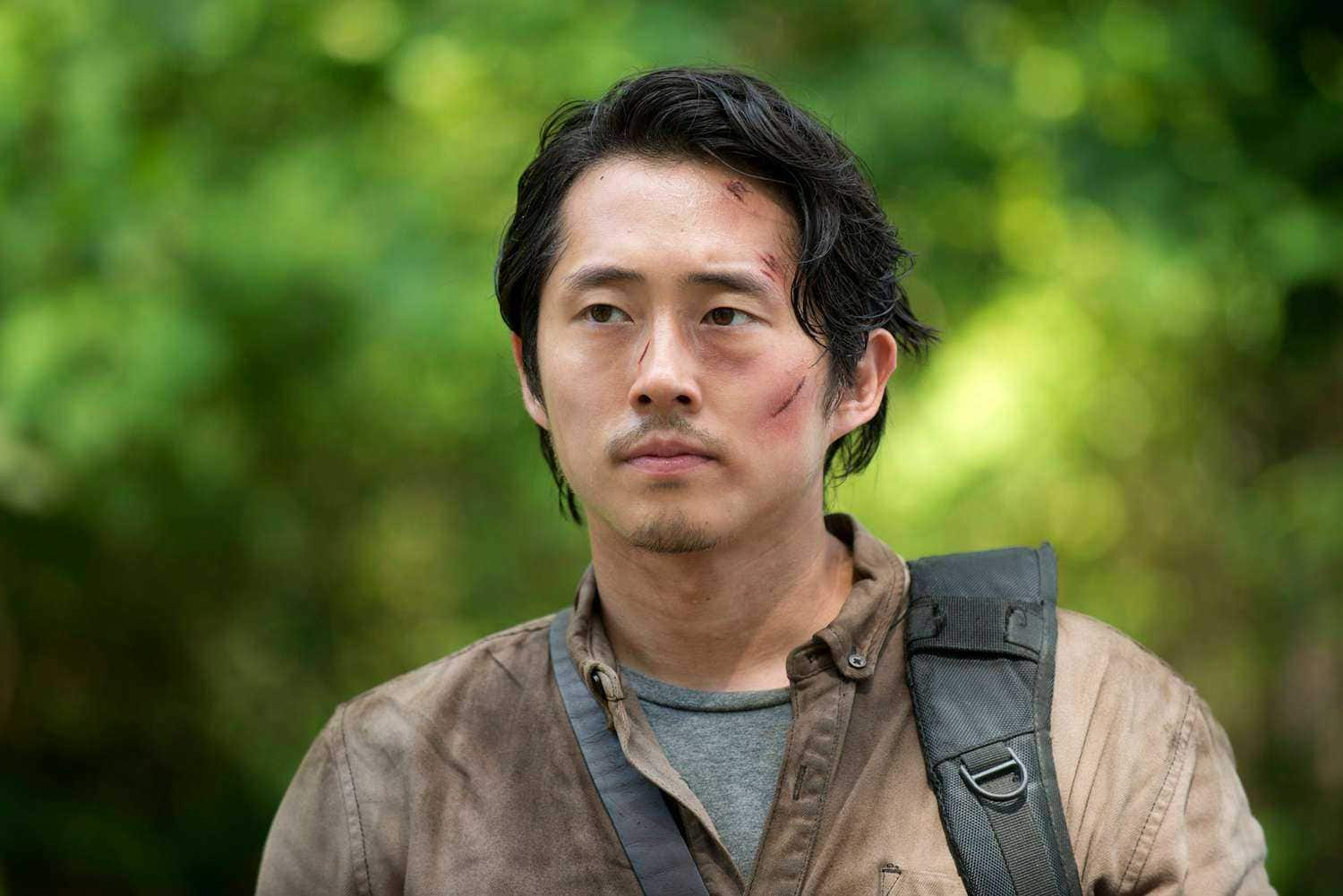 The stars of Netflix and A24's road rage dramedy, brought to life by Lee Sung Jin unveiled an unexpected aspect of their journey during the 2023 SXSW world premiere. It turns out that the series took an unanticipated toll on their bodies, a revelation that left the audience both surprised and intrigued.
Following the world premiere of Beef at South by Southwest, the actors were asked about how they coped with portraying such explosive anger on set. Steven Yeun, celebrated for his exceptional acting abilities, openly admitted that their bodies had a profound physical reaction, shutting down unexpectedly. This revelation served to underscore the demanding and challenging nature of the roles they had undertaken. Yeun said on the SXSW Panel,
"Our [bodies] shut down afterwards. Steven and I both broke out in hives after the show. Mine was on my face. His was all over his body because he's weak like that."
Ali Wong celebrated for her comedic brilliance, went on to discuss the unanticipated challenges they faced. She noted that they weren't aware of the toll it would take on their bodies and minds when they initially signed on. However, looking back, they were glad they did, highlighting their commitment to the project despite the unforeseen hurdles. Furthermore, Wong mentioned that they didn't even realize the toll it took on them until after the show ended, emphasizing the gradual nature of its impact.
Also Read: A New Sentry is Coming to Marvel Amidst Steven Yeun Casting in MCU's Thunderbolts Movie
Ali Wong Playfully Teases Steven Yeun Amid Their Beef Journey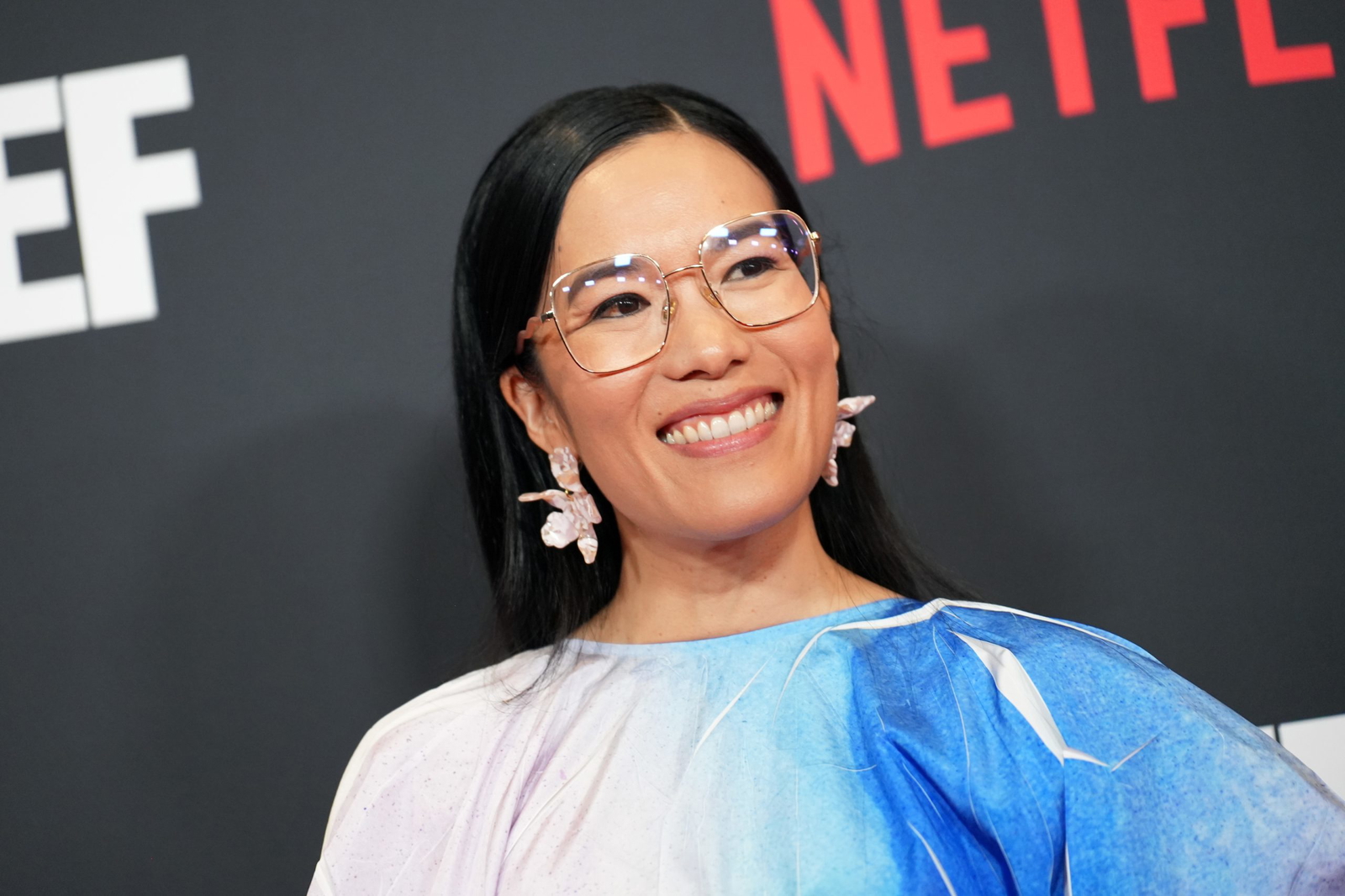 Wong, known for her razor-sharp humor showcased in Netflix comedy specials like Baby Cobra, Hard Knock Wife, and Don Wong, found herself in an unexpected territory while working on Beef. In this new venture, where road rage and drama collided, she had to set aside her signature animated gestures and vibrant vocal inflections.
Also Read: "We do not condone this story in any way": Netflix's Beef Stars Steven Yeun and Ali Wong Break Silence on Co-Star's Disturbing Podcast With Adult Star
During the 2023 SXSW world premiere, In a playful but affectionate jab, Wong jokingly labeled Steven Yeun as weak in reference to how their demanding roles had taken a toll on them. She playfully quipped that his brokenness was all over his body because he was so weak. It was a lighthearted comment that underscored the genuine struggles they faced during the production, despite their comedic banter. They also revealed that the series took an unanticipated toll on their bodies and minds, leaving them in a state of unexpected vulnerability.
However, Wong made it clear that both she and Yeun were genuinely affected by the demanding nature of their roles in Beef, even though they could poke fun at each other. She hinted at undisclosed incidents, particularly mentioning Yeun's elbow, alluding to the physical toll they endured during the shooting. This cryptic remark left room for speculation and curiosity, adding an air of mystery to their on-set experiences.
Also Read: After 'Everything Everywhere' Success, A24's New Steven Yeun Series 'Beef' Decimates Rotten Tomatoes Ratings With Perfect Score
Source: YouTube